'm sharing #Shortlist in my life as part of a Shortlist sponsored series for Socialstars™
It is no secret that I love beauty products. I love trying new products! There aren't many products that I continually purchase. Not because I don't love them, but because I love trying new things! Because my skin is constantly going through changing routines as I try different products, I have been on the look for products with really simple ingredients. I have tried a few that just haven't felt up to par with previous skincare products that I have used, but I finally found a simple skincare system that I have been really enjoying!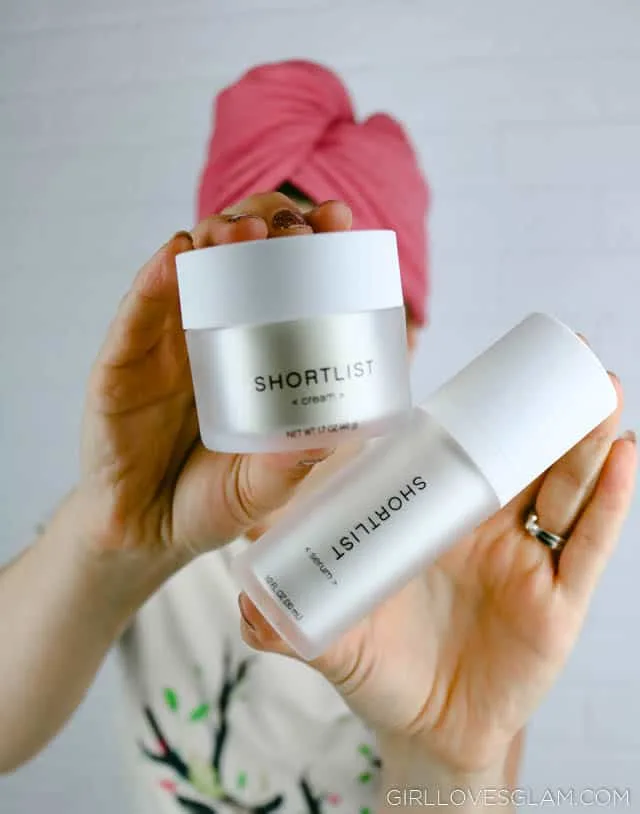 The Shortlist skincare system is made up of the Serum and the Cream. They are both made from only a few ingredients and work together to help repair damaged skin and help prevent aging, which I really appreciate!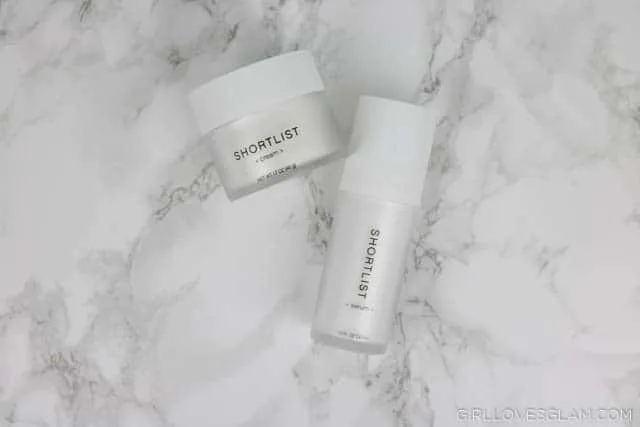 Shortlist is a brand new premium skincare brand created for women seeking simple, yet potent products. I didn't realize that the average skincare product has over 30 ingredients! That is so many ingredients that I had no idea I was putting on my body! Thankfully, Shortlist products are simple and they don't contain any parabens, sulfates, colorants, fragrances, or mineral oils. When it comes to putting ingredients on my face, less is more!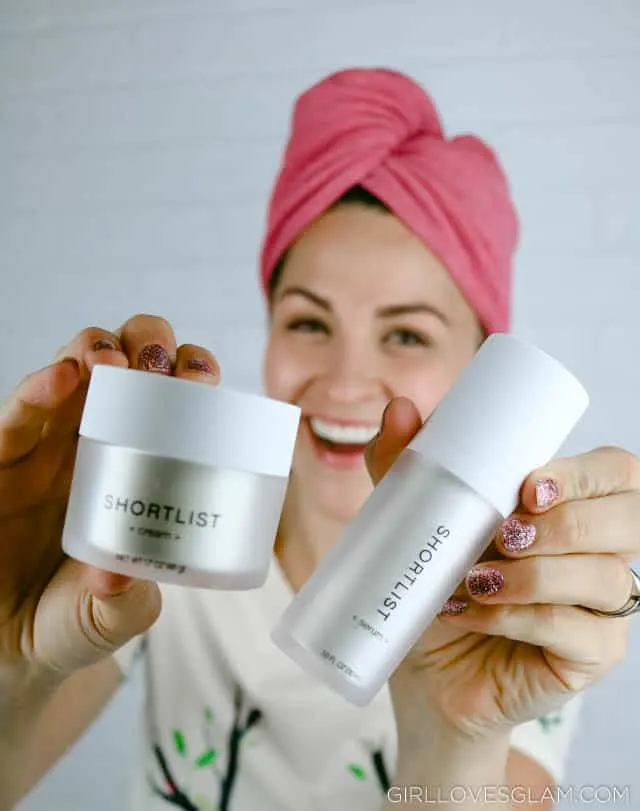 I have really tried to pay extra attention to caring for my skin lately and I love how my skin has been feeling since I started using the Shortlist Serum and Cream. I feel like I am having a little spa day, even if that means it is more like a "spa 5 minutes" instead of a whole day!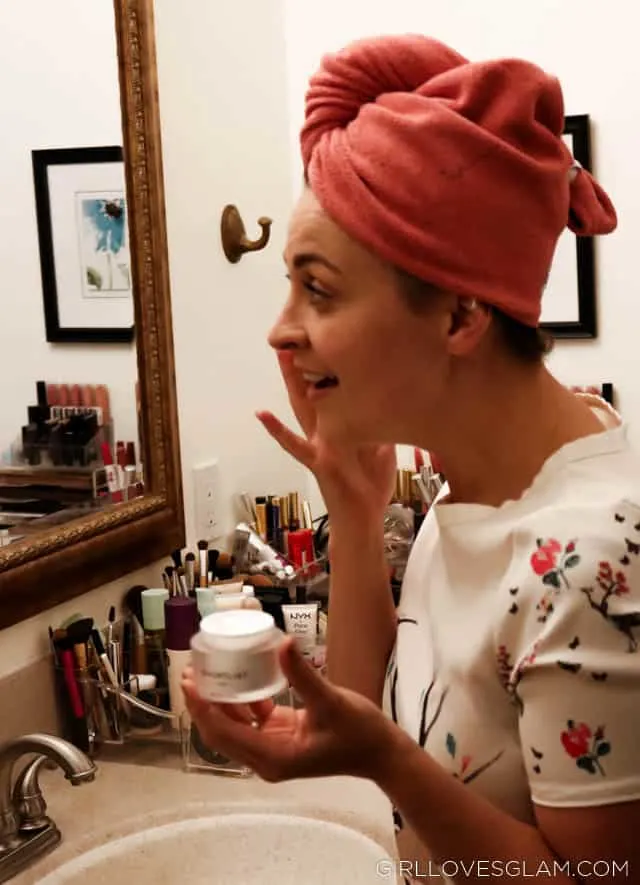 The Serum moisturizes to repair existing dry and damaged skin. Living in a very dry climate, I can really appreciate this. There have been times where my skin literally feels thirsty. It has been so dry that I can feel that it needs moisture immediately. I haven't felt this way at all since I started using the Shorlist Serum. Over time, skin cells are energized with moisture to make skin act and feel younger. I can't wait to continue to use the Serum and test that theory out on my own skin!
The Cream has been the perfect sidekick to the Serum. It rejuvenates skin by increasing surface cell turnover. It is unique from other creams because it is made up of just 9 ingredients!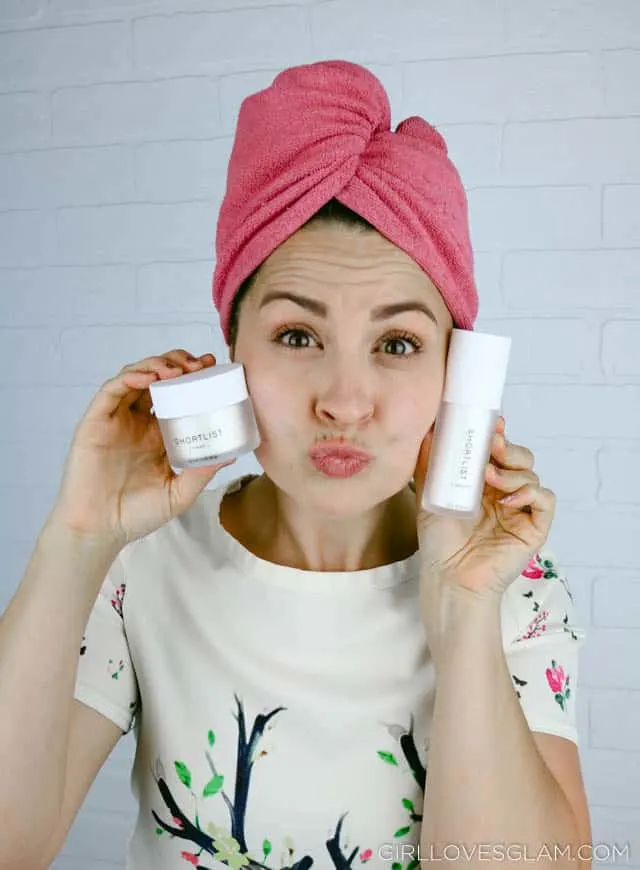 I have really enjoyed introducing Shortlist skincare into my routine for the past few weeks and I am excited to continue to watch what my skin does as I keep using the Serum and the Cream. I will continue to keep you updated on how my skin looks and feels! How many of you are looking for simple skincare products?