This post is part of a sponsored campaign as part of the Mom It Forward Influencer Network.
If you have followed along on my social accounts, you have probably seen by now that I am a single mom for the summer. We made a pretty huge life decision and are living apart for the summer so that my husband can go back to school and change career fields entirely. Living 5 hours apart isn't easy, but it makes the weekends that we do get to see each other that much sweeter! We love finding special things to do as a family when we are all together. One thing that we tried recently was the Loveland Living Planet Aquarium.
Before coming to the Loveland Living Planet Aquarium, I always thought it would be just a bunch of fish tanks. It was so much more than that! There are so many interactive experiences! We enjoyed a 4D movie, pet rays and starfish and walked across a rope bridge. They also have more than just fish. We saw reptiles, birds, penguins, and even a leopard!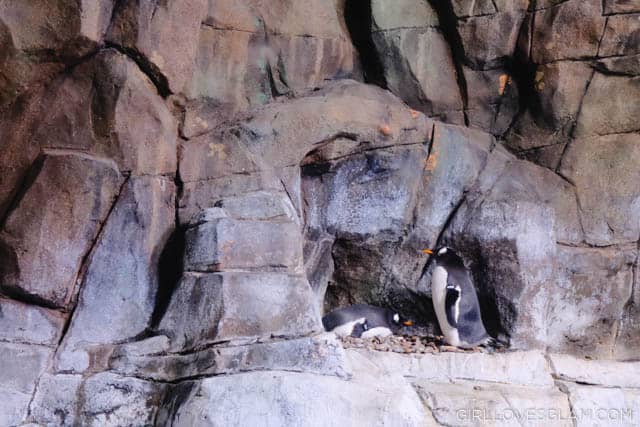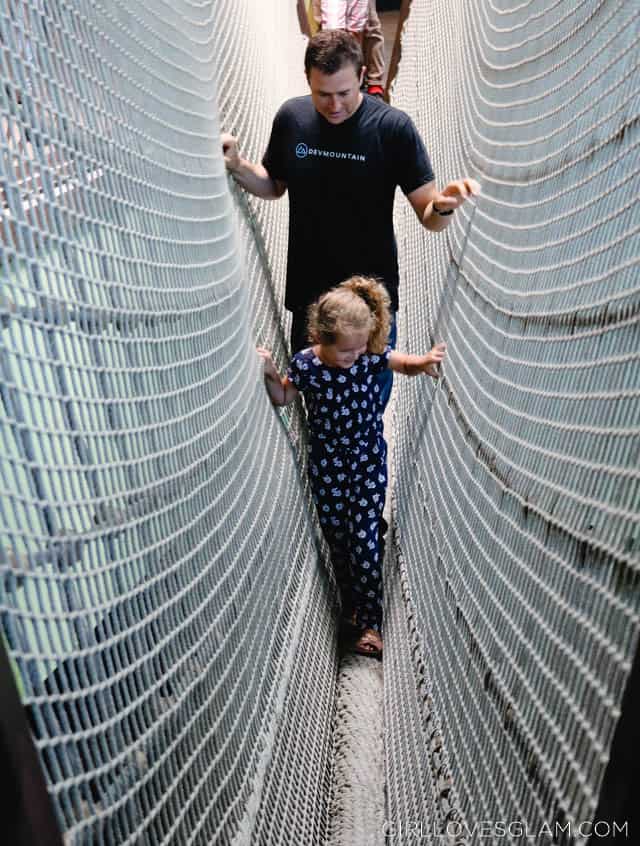 We really loved experiencing all of the different areas at the aquarium. They have Journey to South America, Expedition: Asia, Deep Sea, South Pole, and more. I think my favorite part was watching how excited Harper got each time the penguins would swim by. They would catch her by surprise each time and it just never got old to watch!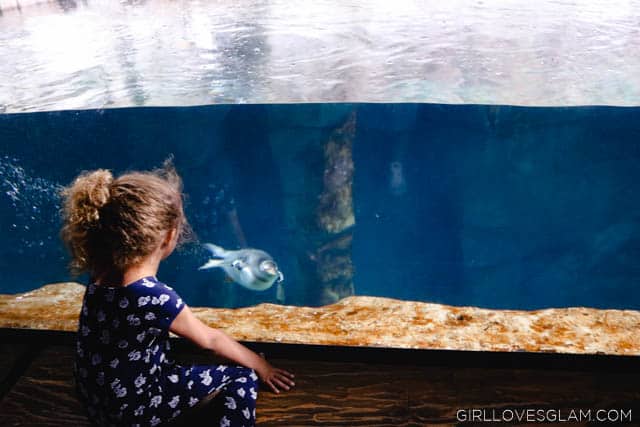 There is also just nothing like experiencing walking under sharks! I love the hallway area they have with the tank that goes all around it. There are sharks that swim around and OVER you! I don't think I have ever been more aware of how grateful I am for engineering. I am sure glad that glass was sturdy enough to keep those guys and all of the water above me!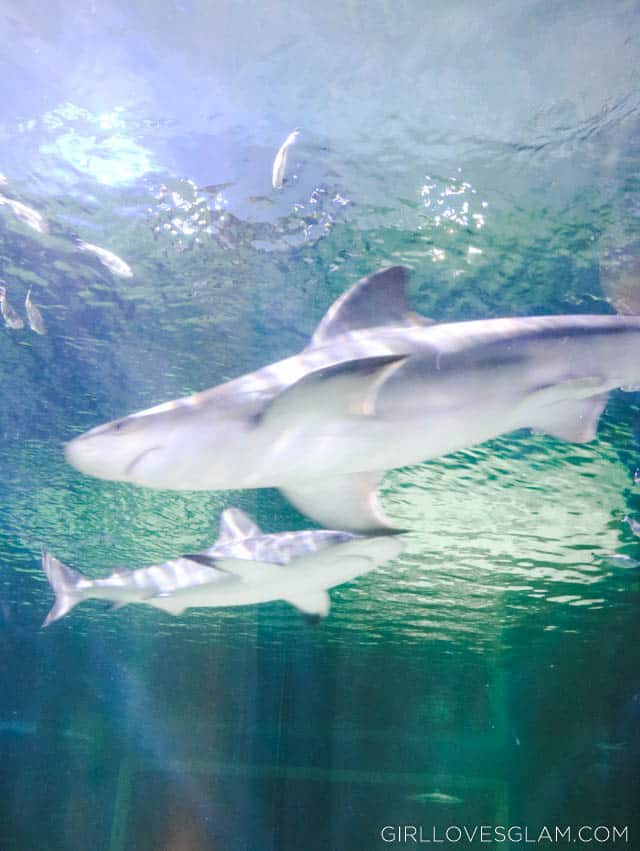 The Aquarium offers lots of special activities like Animal Feeds, Animal Meet and Greets, and Story Time. You can find those events on their calendar page on their website. You can also take advantage of $5 off Family Night every Monday, where guests can get $5 off regular admission prices after 4:00 pm. There always seems to be something exciting happening at the Living Planet Aquarium!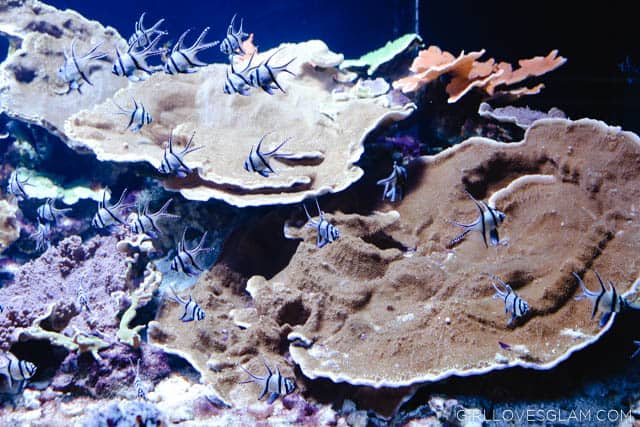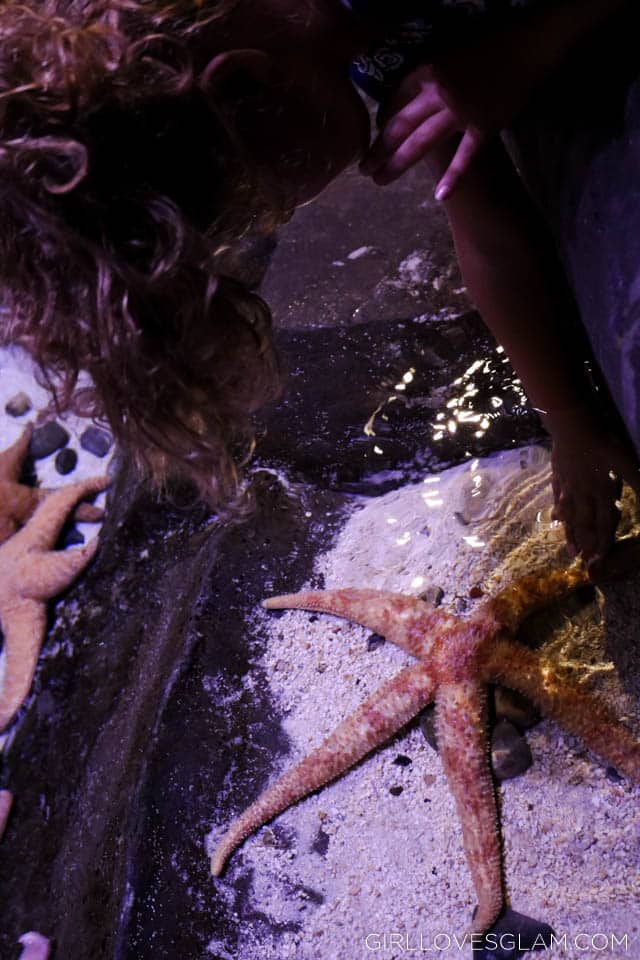 If you will be visiting Utah this summer, or even just driving through, put the Loveland Living Planet Aquarium on your Summer to do list. It is easily accessible from the freeway and it offers something for everyone!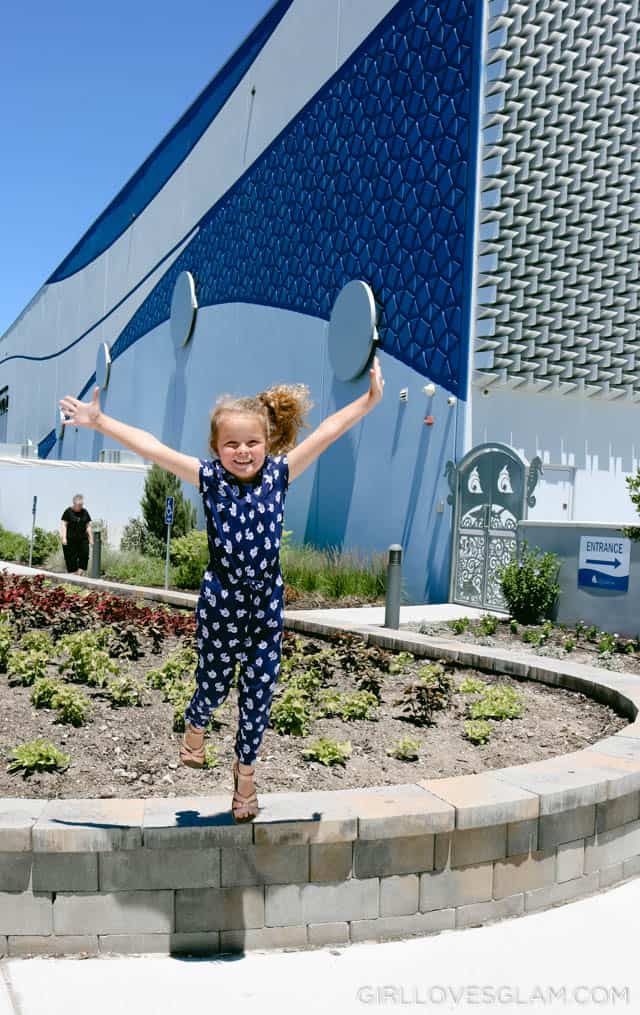 We had a really great time on our aquarium visit and I know that we will make frequent stops there on our weekends when we are visiting dad!