Photography by Stayc Smart Photography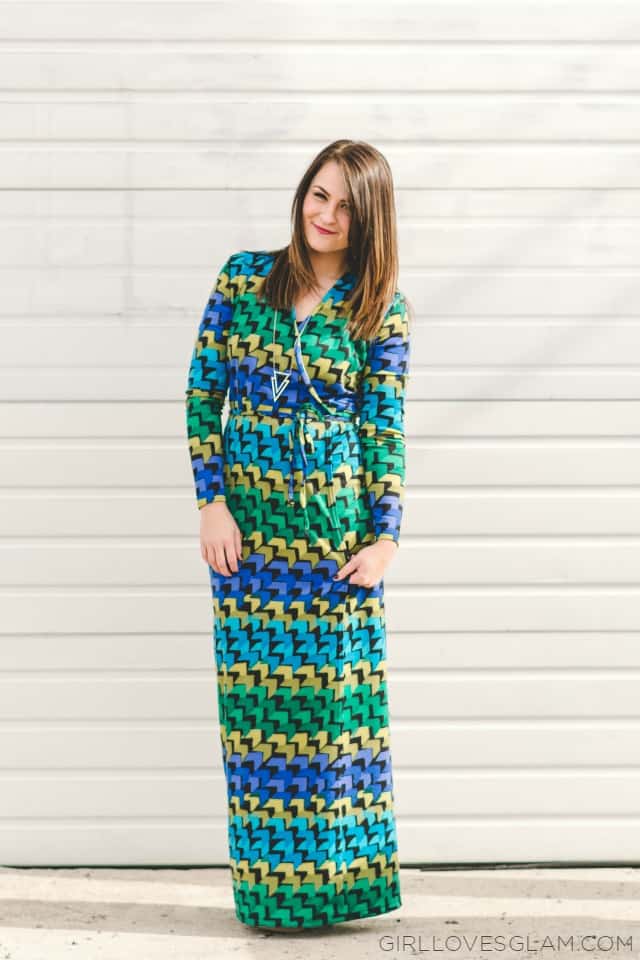 Shabby Apple has been a long time favorite of mine. My very first Shabby Apple dress was actually one I purchased with the help of a gift card I won from a giveaway on a blog many years ago. I have owned several dresses from Shabby Apple since then and each of them have quickly become favorites of mine.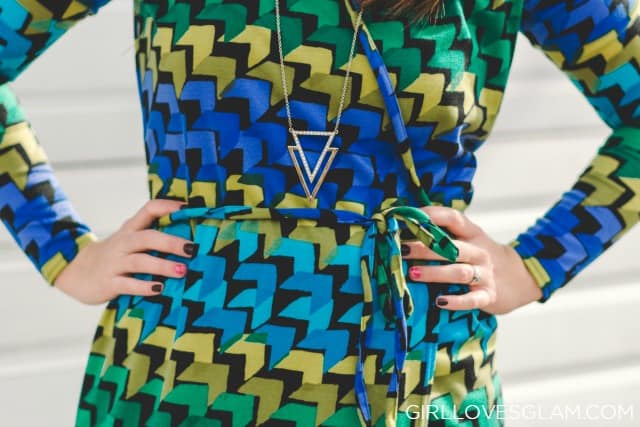 I have been on the lookout for a great wrap dress for a while now and instantly fell in love with this Micha maxi wrap dress from Shabby Apple. I adore the retro vibe it brings and love that it elongates my figure. Because let's be honest, I am a curvy, short girl. Any lengthening is appreciated!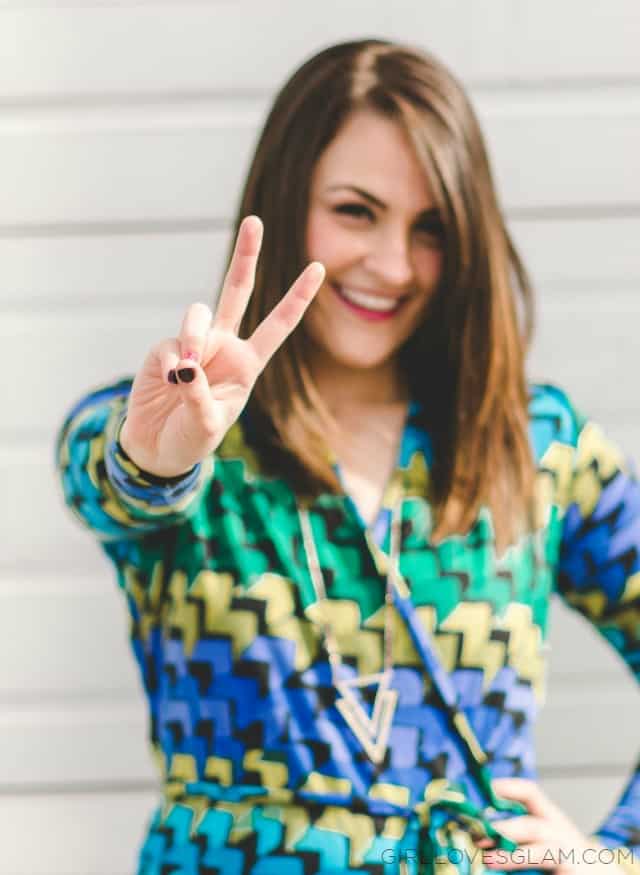 I recently read The Life-Changing Magic of Tidying Up and loved the advice that was given in there. It said that everything in your closet should bring you joy. There is no sense in keeping clothing that you don't feel absolutely fabulous in. The pieces that don't make you feel great are only taking up space. That is one thing I have really taken to heart. I don't fill my closet just to have a full closet. I really think about what I am purchasing before I make the purchase and I make sure that my clothes fit the way I want them to fit. This dress will be sticking around because I love the way it fits and I adore the shades of blue against my skin tone.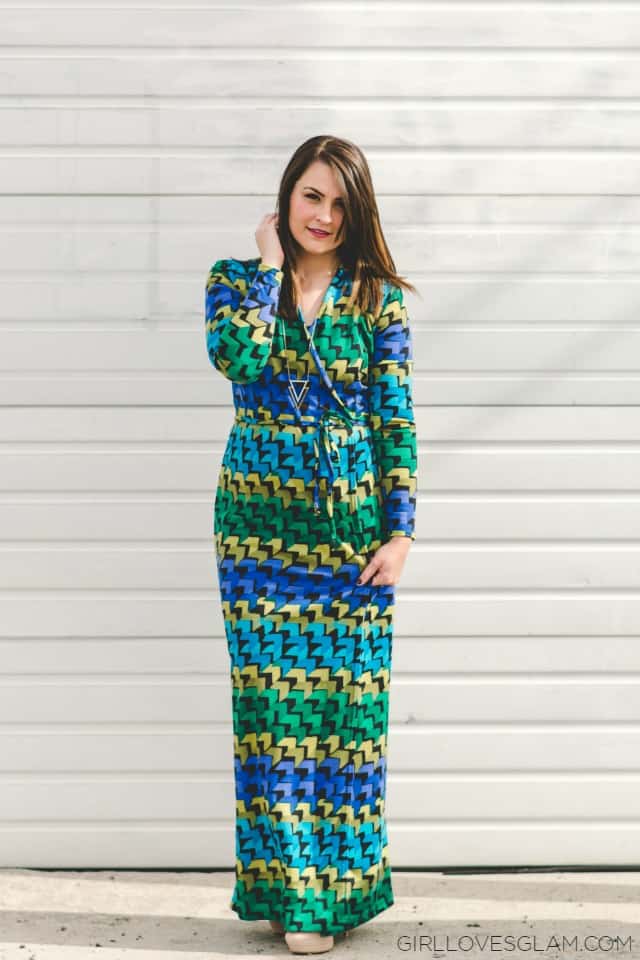 Shabby Apple is giving away one lucky reader a $50 gift card to their store! To enter, you need to follow both @girllovesglam and @shabbyapple on Instagram. You can enter once by commenting here and you can enter again by commenting on my Instagram picture that goes with this giveaway! Giveaway ends 2/21 at midnight MST. Good luck!