I cared for my skin from the inside out with Aveeno® as part of a sponsored post for Socialstars #Aveeno
It is the time of year where the weather really starts to take a toll on our skin. As the weather gets colder and more dry, skin dries and becomes more unhealthy. Using a great moisturizer is really important all year, but especially during the Fall and Winter seasons. I love how soft and moisturized my skin feels after using the right moisturizer on my face.
Recently, I tried Aveeno® Positively Radiant® Daily Moisturizer for the first time and I was incredibly impressed. I have tried many moisturizers in my life and this one was the by far the fastest acting moisturizer I have ever used. My face feels soft as soon as I apply this moisturizer.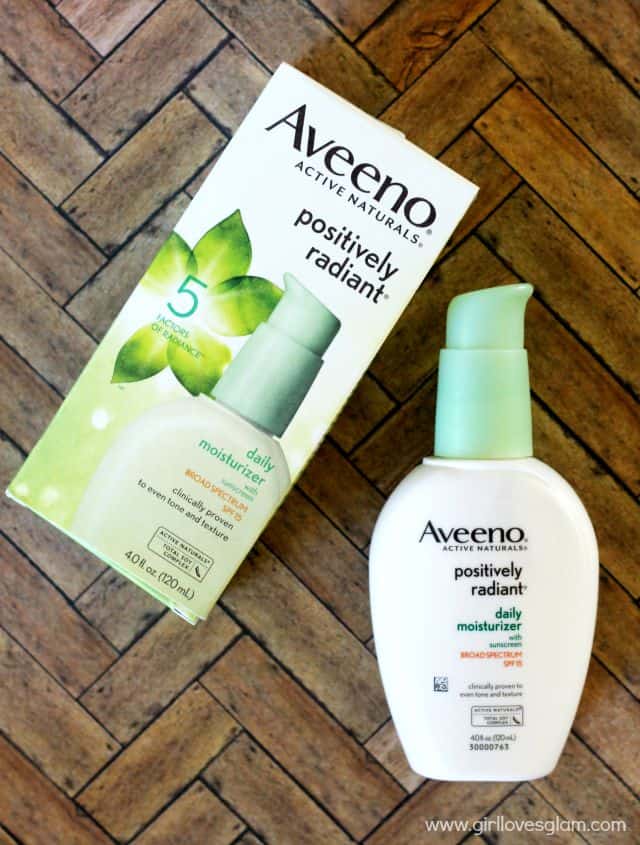 It is clinically proven to improve tone and texture of skin in just 4 weeks. I love that it is oil free so that I don't have to worry about breaking out because of my efforts to moisturize my face. I have been completely impressed with this moisturizer and have enjoyed using it everyday. It is also hypoallergenic and noncomedogenic so it is a really safe product to be using on your skin.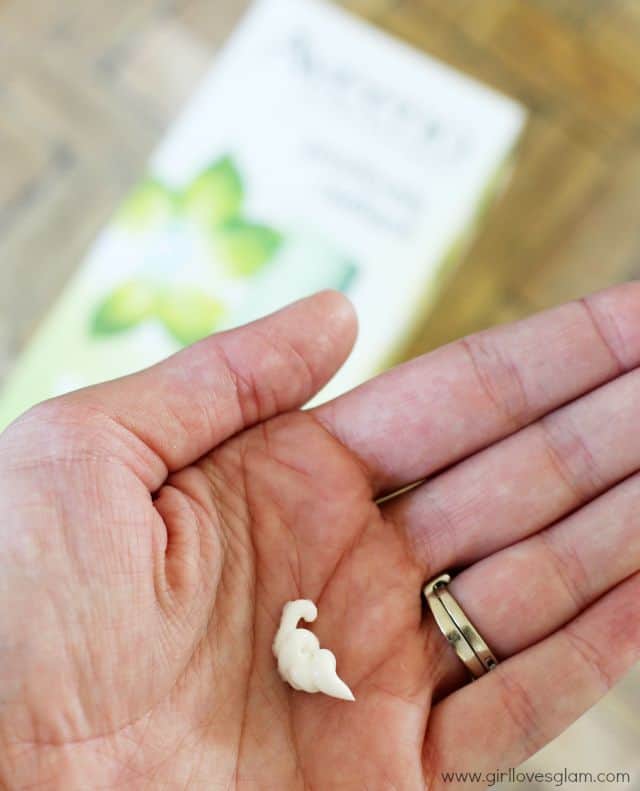 I have been really impressed with the ACTIVE NATURALS® Total Soy Complex and natural light diffusers, that work to naturally even skin tone and texture and help improve the look of brown spots. I have seen a noticeable difference in the texture of my skin since using Aveeno® Positively Radiant® Daily Moisturizer. It really makes me wonder why I took so long to try it!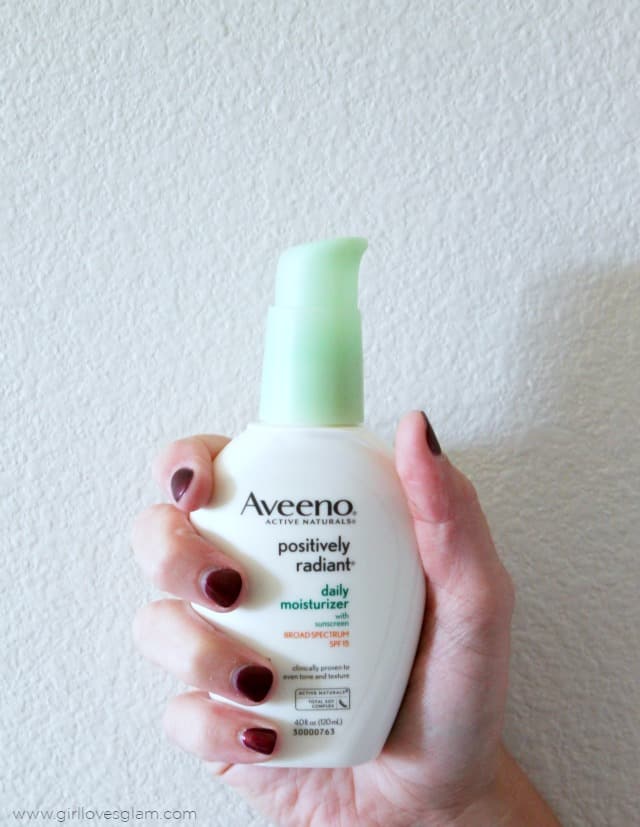 Have you tried it yet?