Over the last couple of years, I have really started to focus on treating my skin with more natural products than I ever have before. I have really enjoyed finding products that aren't necessarily the most popular things you find on the beauty shelves, but are better for my body!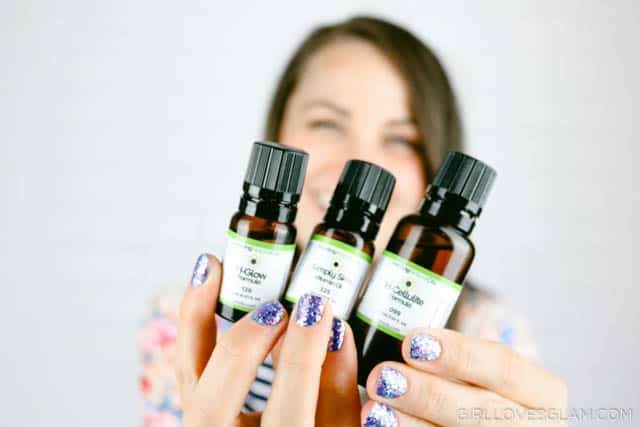 I recently learned about Healing Natural Oils and decided to give a few of their products a try. I shared on my Insta stories when I was starting and I got a really great response from people who wanted to hear about my experience with these oil blends.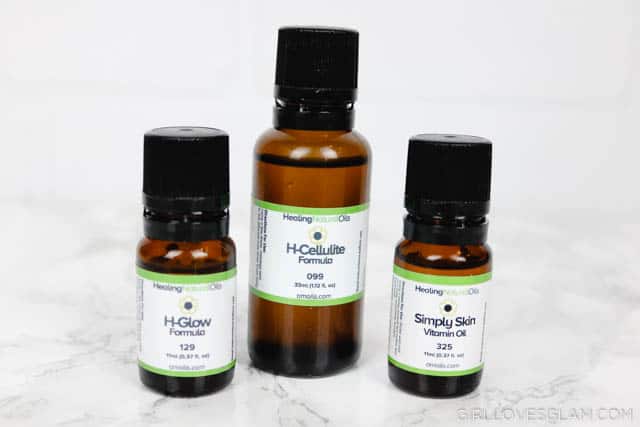 I have been using the H-Glow, H-Cellulite, and the Simply Skin Vitamin Oil. I have been using them for about 3 weeks now and I have already had some noticeable improvements!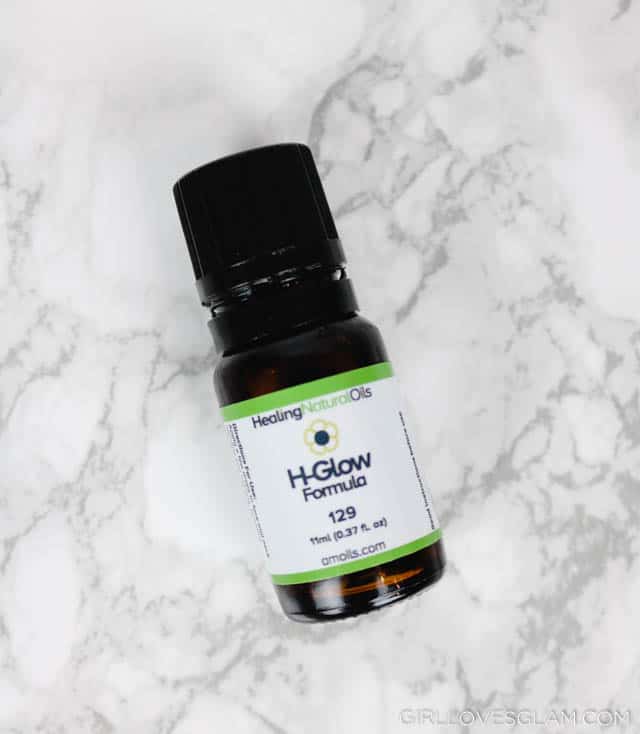 The H-Glow Formula is made to help naturally smooth and reduce fine lines around the lips, neck, and eyes. Instead of using a product that have a lot of additives in it, I have been able to use this oil to naturally make my skin feel younger. I was curious to see how well this would work in such a short time, but I was amazed at just how smooth my skin looks and feels after only using it for 3 weeks.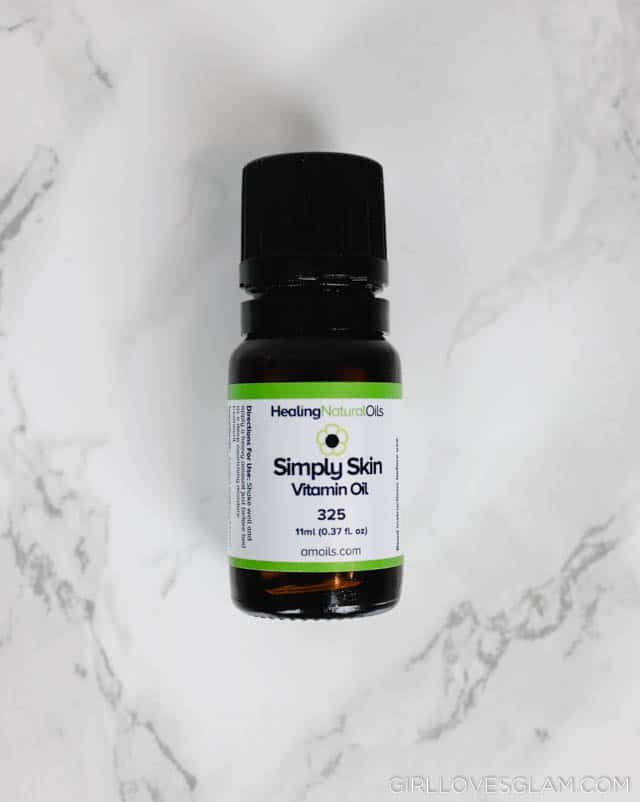 Simply Skin Vitamin Oil is full of antioxidants, vitamins, minerals, and Omega fatty acids. Basically all the good things for your skin! They are pure oils made to feed your skin. I have been using this almost every night and it is pretty incredible how great my skin feels when I use it. I live in a really dry climate and you would never know it by the way my skin feels on my face.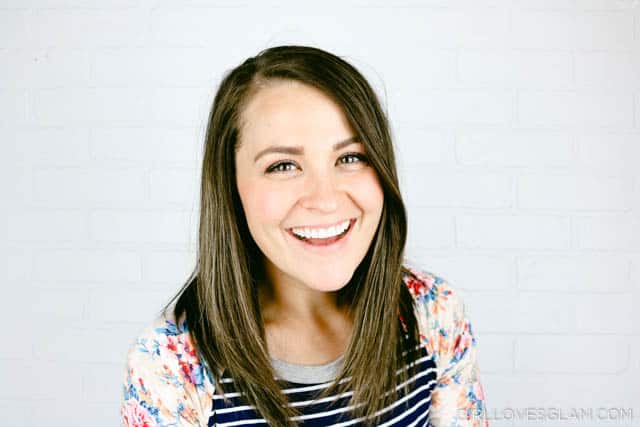 My skin feels hydrated and full of life after using those two Amoils blends on my face!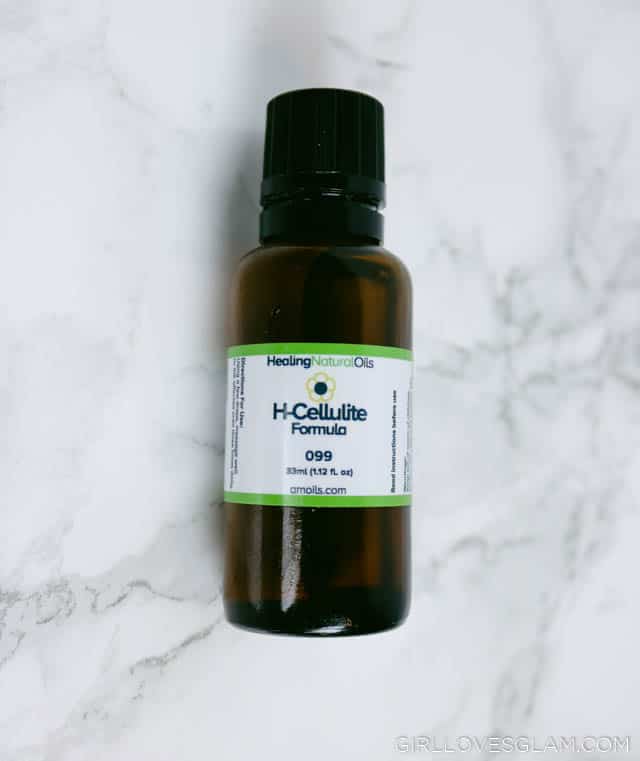 The last oil I have been using is the H-Cellulite Formula. I haven't been using it long enough to see drastic results yet, but the reviews on it are pretty insane and I knew I had to try it! This formula works to improve the texture and tone of the skin to assist in diminishing the appearance of cellulite. I have been using this on my legs and I cant wait to see how my legs look after using it longer!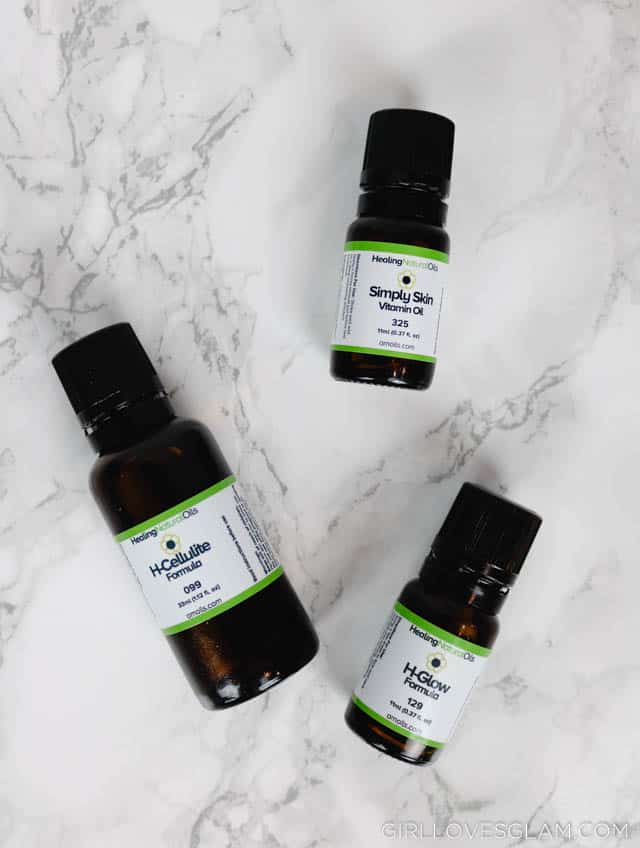 If you are like me and are looking for natural solutions for your body, I highly recommend Healing Natural Oils. They have so many different oil blends on their site that is good for everything from acne, to cracked heels, to headaches, to sleep, and wrinkles!
What natural solutions are you looking for?