I am sharing #Shortlist in my life as part of a Shortlist sponsored series.
Remember when I posted about trying the new Shortlist skincare products?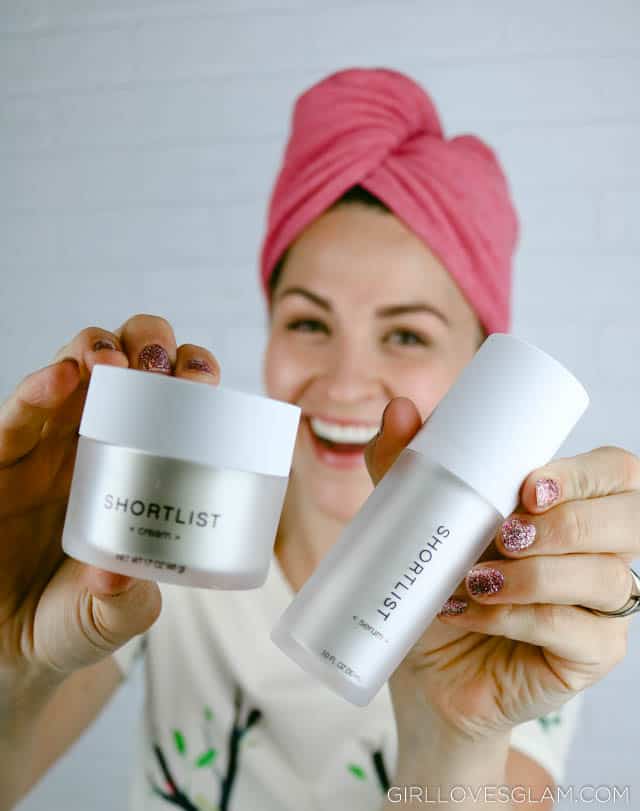 Well, it has been about a 6 weeks since I started using the Shortlist Cream and Shortlist Serum and I wanted to check in and tell you a little more about my experience so far.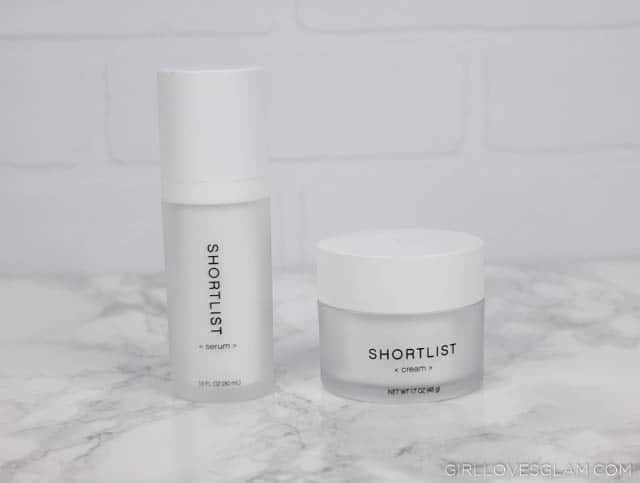 One of the things that I have really appreciated is how moisturized and replenished my skin has felt. I have extremely dry skin and my skin has felt really incredible these past few weeks. I have also really appreciated just how simple my skincare routine is with these products. I wash my face, then I put on my Shortlist Serum and Cream. So easy! I really don't have time to be doing much more than that and I appreciate the simplicity of this routine.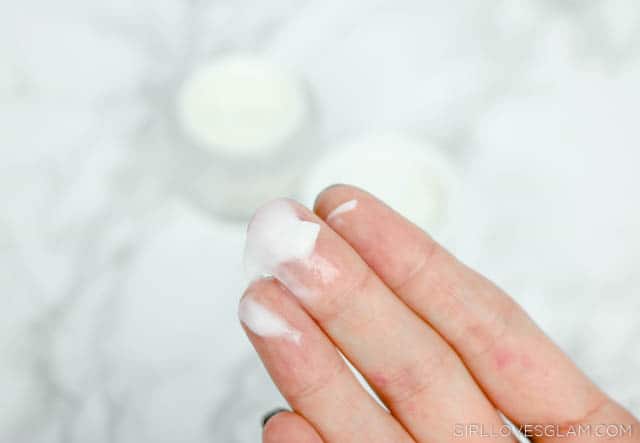 I love that the Serum is lightweight and doesn't feel like it is clogging my pores. It has really helped my skin feel less tired and look more youthful.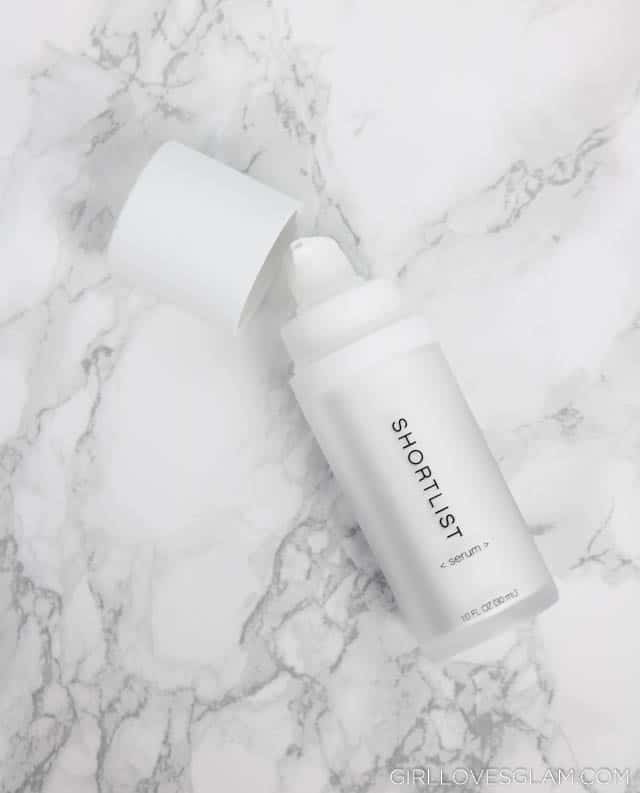 The Cream has been really incredible to use as well! I love that it increases surface cell turnover and diminishes the look of fine lines and wrinkles over time.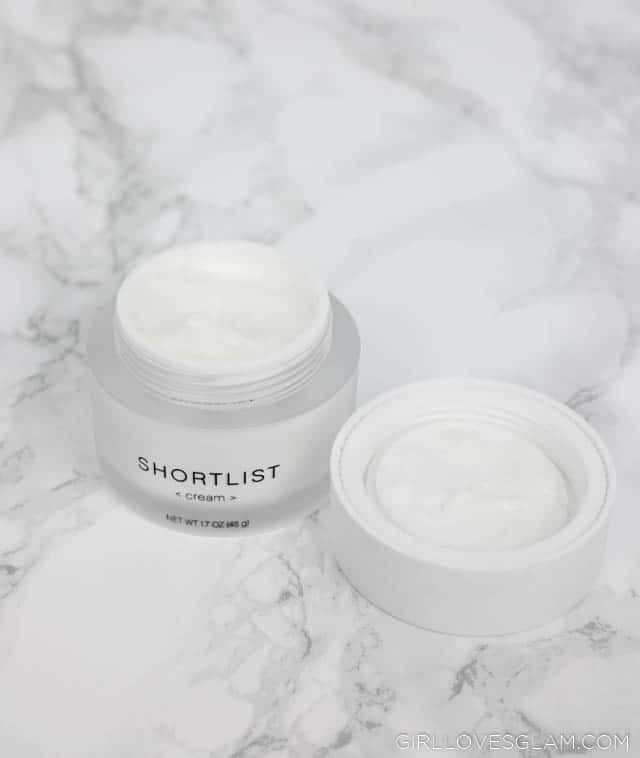 These two products work together to repair damaged skin and help prevent aging. It is a win, win scenario! I just love that Shortlist products aren't full of ingredients that your skin really doesn't need. It is crazy to think of how much added stuff gets put into skin creams when they aren't necessary. The Shortlist cream has only 9 ingredients! It is kind of miraculous, really.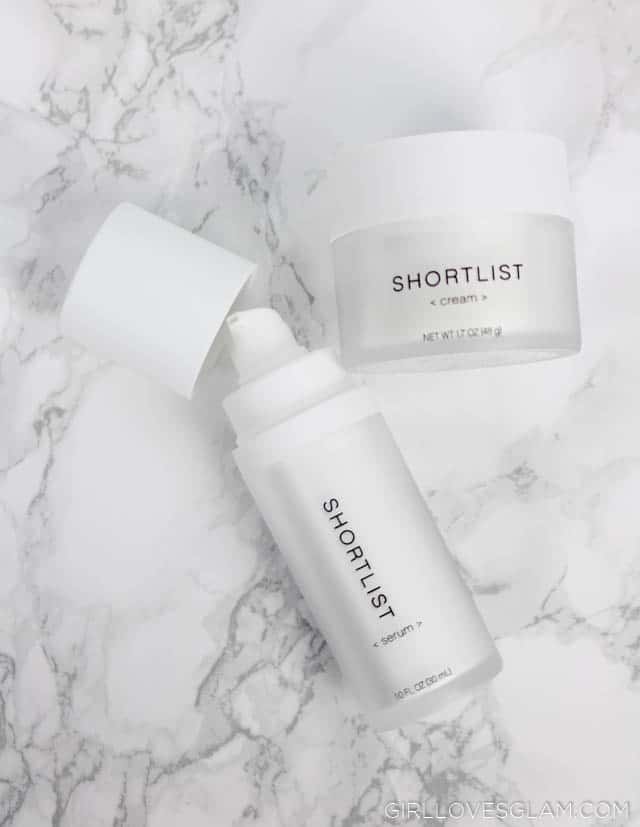 Because most of my results so far have been just from how my skin feels, I didn't want to take photos just yet. But I am going to be checking in again next month and I will show you how my skin looks after using the Shortlist products for 3 months! I can't wait to show you.