I'm sharing #LISTERINE in my life as part of a LISTERINE® sponsored series for Socialstars™
I am a believer in goal setting. I like striving for things that I put my mind to. I am not always very good at setting the right types of goals though. Sometimes I set the bar too high and I am disappointed when I don't reach that goal or other times I don't set the bar high enough. I think the most important part is that I am actually setting the goals. It doesn't really matter if I am perfect at setting the goals, I am just glad that I am actually setting them.
I have been in the beginning stages of setting 2017 goals for myself and for my business. I love the prospect that each new year brings when setting goals. There is a fresh start and I can work to achieve the goals I set, without having to dwell on what I did or didn't do the previous year. There is going to be a lot of change for our family in 2017. The first major change will be happening right after the new year when baby sister comes. One goal that I have set is to be more prepared for her birth than I was for the first. The first time, we were caught by complete surprise when my water broke at 36 weeks. I didn't have a hospital bag packed, we barely had a crib set up, and we were pretty naive about pretty much everything. I am working to be more prepared this time around so that all of history doesn't have to repeat itself.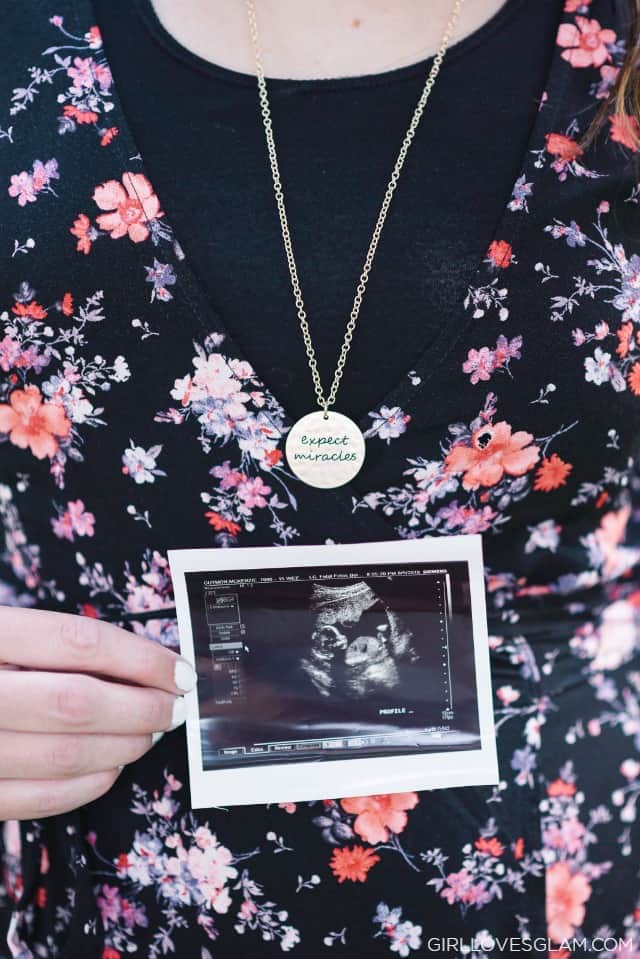 Because I know that I will be busy with the care of a new child, my four year old, my home, and my business, another goal that I have set for myself is to make sure that I do something for myself each day. It sounds like a selfish goal, but I think it is really important. Maybe one day it is going and getting myself a little treat or another day is painting my finger nails, the act doesn't have to be huge. I just want to make sure that I am treating myself each day so that my cup doesn't get too empty. I know that I will have the help and kindness of others, but I don't want to completely rely on others for my happiness. I want to make sure that my cup is being filled in that way.
While I am on the topic of taking care of myself, another goal that I want to set is about personal hygiene. It may sound crazy to have to set a goal to take care of myself that way, but I just know that taking care of a new baby can really throw off every little routine that has been established. I want to make sure that I am still taking the time to do the extra things for my body that I do now, like deep conditioning my hair, using face masks, and using LISTERINE® mouthwash after I brush my teeth. I have really been loving the LISTERINE® TOTAL CARE FRESH MINT Anticavity Mouthwash lately. It helps prevent cavities, restores minerals to enamel, kills bad breath germs, and cleans my whole mouth when I use it. It makes me feel fabulous, just like these other little things that I try to add to my hygiene routine do. Those are little things that don't take a lot of time, but they make a huge difference in how I feel about myself and I want to make the goal to continue to do those things so that I can can feel my best!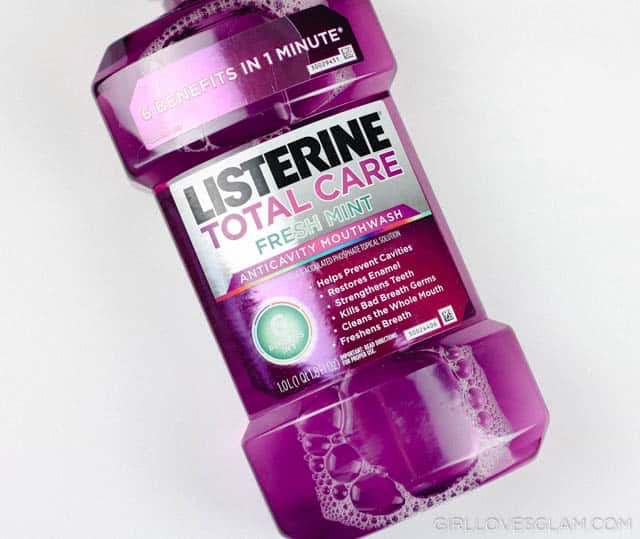 The last type of goal that I am positive that I want to set is the time I spend with my four year old. I want to make the goal to still have the special one on one time that we schedule into our day. I know that her world is going to be changed in many ways in 2017 with a sibling coming and her first year of kindergarten and I want her to feel secure in the relationship that she has with her mom, even through all of those changes. I want to be sure that our relationship takes priority in 2017 so that we can continue to grow together.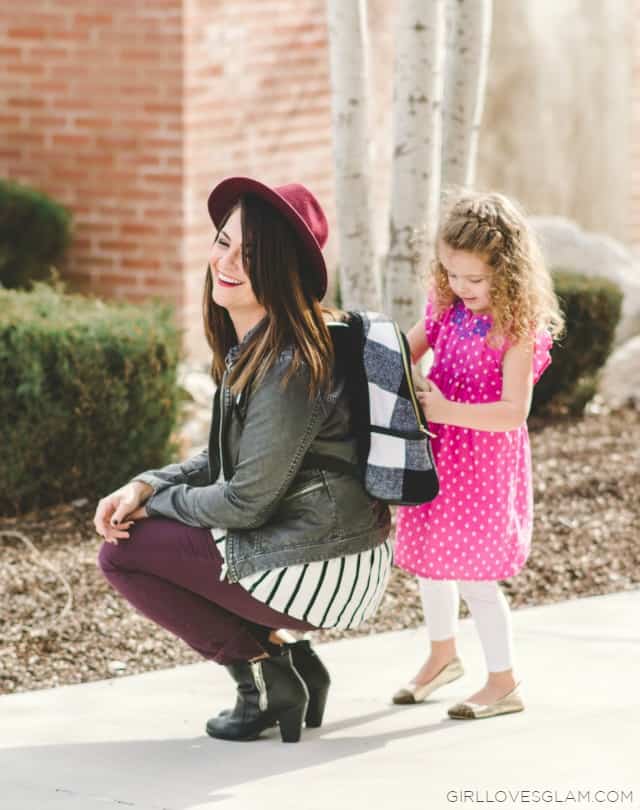 I am sure that I will come up with many more goals as New Year's Day continues to approach, but I am grateful to Listerine for challenging me to share these goals with all of you! I think it is important to be bold enough to share your goals with others so that you can feel a little more accountable to meeting those goals. Listerine helps inspire people to bring out the bold within themselves and I hope that you can do just that as you set your goals for 2017!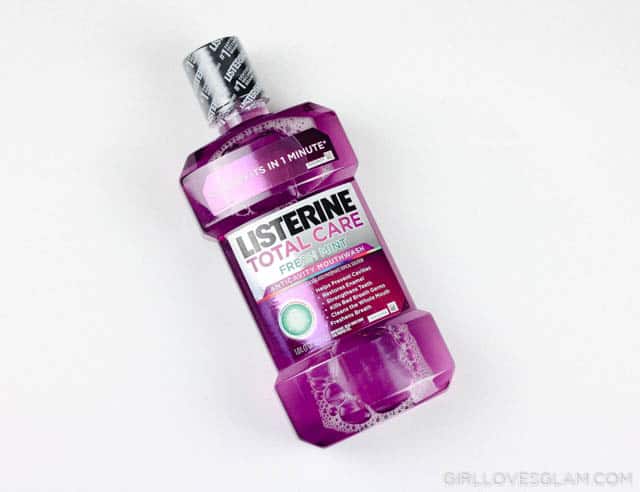 You can learn more about LISTERINE® by visiting them on Twitter and Facebook!