I love neighbor gifts for the holidays! It is a great way to show your neighbors and friends that you are thinking about them during the holidays. The holiday season can get so crazy, sometimes you aren't able to visit friends as much as you wish, so giving a little gift is a nice way to show them that you are still thinking about them! Neighbor gifts can be really hard because the price can really start adding up when you are buying for so many people and making treats for so many people can be extremely time consuming. I love giving gifts that people will be able to use, which is why I loved the idea of giving wrapping paper as a gift so that they could use it to wrap their Christmas gifts this season!
Wrapping paper can be found on great sales pretty much everywhere, so this neighbor gift won't set you too far back financially. If you are thinking ahead, you can buy the wrapping paper after Christmas and give it out as neighbor gifts the next year as well!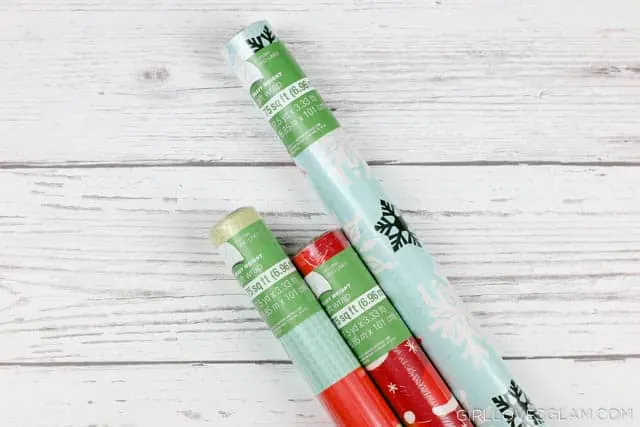 Adding a cute little tag that just reminds them that you are thinking of them and that you hope they are having a great holiday season is really easy too! You can use these free printable tags that I made by following the link below this image below.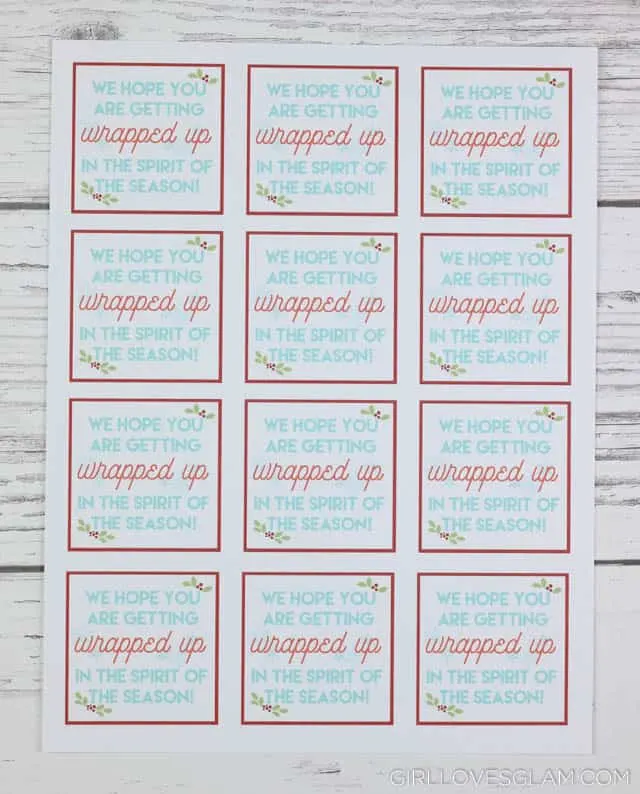 Wrapping Paper Neighbor Gift Printable Tags
I wanted these tags to stand out a little more, so I just backed them with some festive paper and I love how they turned out!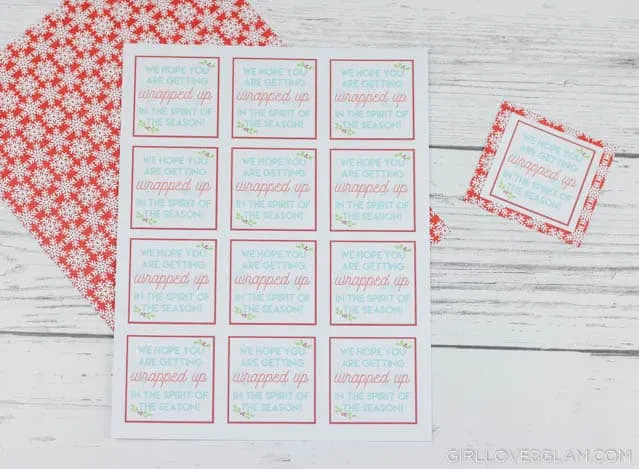 After I backed them all, I punched a hole through the corner and tied the tags onto the wrapping paper with festive ribbon.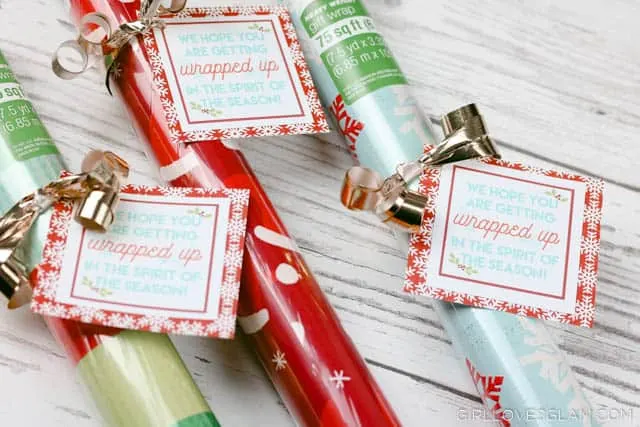 They are so easy to put together, but I know that neighbors and friends will appreciate getting something from us and appreciate that it isn't something they will have to try to find a home for and will actually be able to use!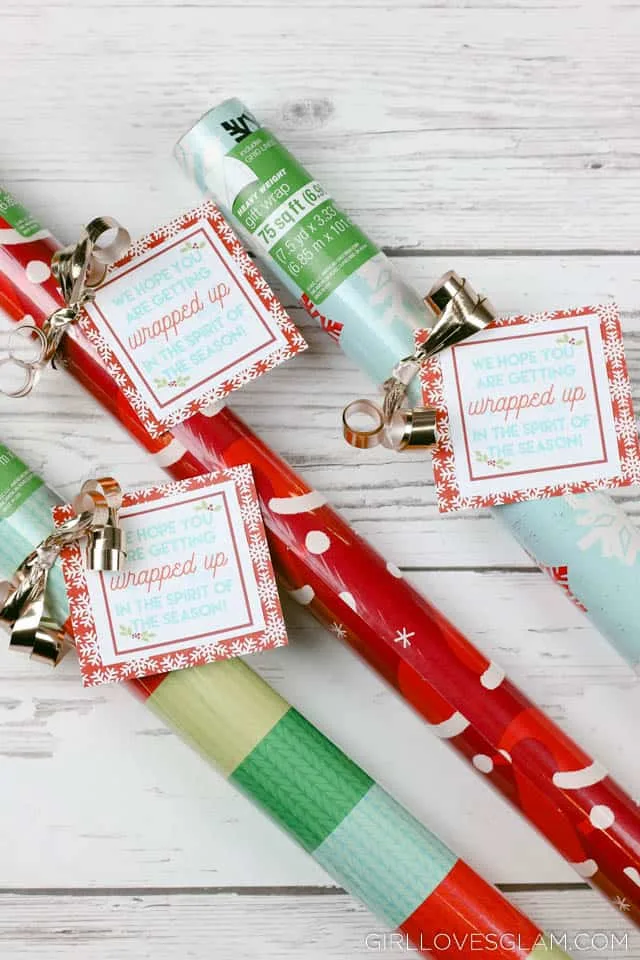 What are you giving your neighbors and friends this Christmas?