I'm sharing #LISTERINE in my life as part of a LISTERINE® sponsored series for Socialstars™
I am a believer in goal setting. I like striving for things that I put my mind to. I am not always very good at setting the right types of goals though. Sometimes I set the bar too high and I am disappointed when I don't reach that goal or other times I don't set the bar high enough. I think the most important part is that I am actually setting the goals. It doesn't really matter if I am perfect at setting the goals, I am just glad that I am actually setting them.
I have been in the beginning stages of setting 2017 goals for myself and for my business. I love the prospect that each new year brings when setting goals. There is a fresh start and I can work to achieve the goals I set, without having to dwell on what I did or didn't do the previous year. There is going to be a lot of change for our family in 2017. The first major change will be happening right after the new year when baby sister comes. One goal that I have set is to be more prepared for her birth than I was for the first. The first time, we were caught by complete surprise when my water broke at 36 weeks. I didn't have a hospital bag packed, we barely had a crib set up, and we were pretty naive about pretty much everything. I am working to be more prepared this time around so that all of history doesn't have to repeat itself.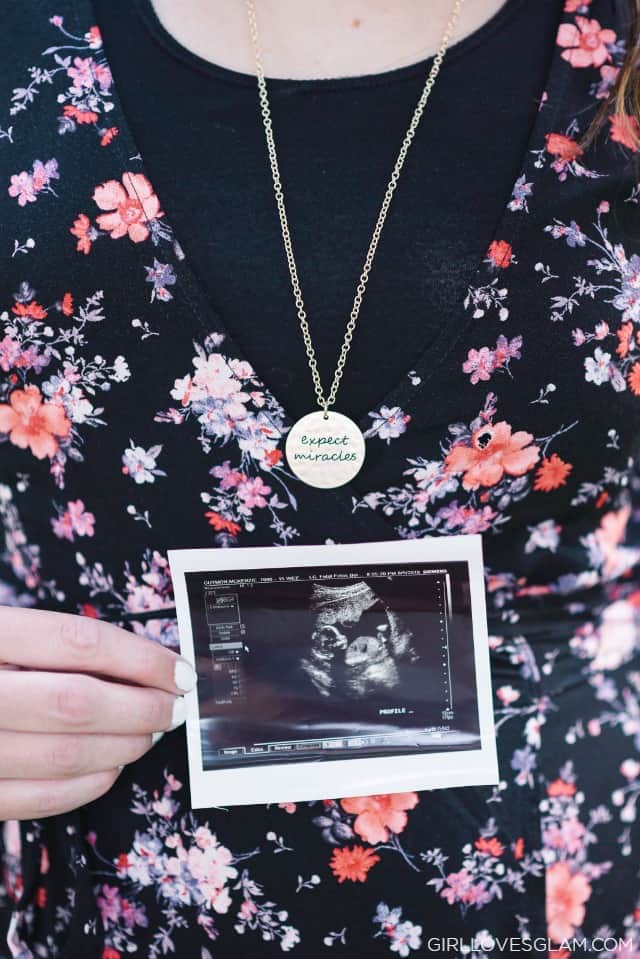 [Read more…]