Recently, I have gotten really into active wear. I love it! I love that I can wear it when I am exercising, but I also love when active wear can be transitional and can be worn outside of a typical "active wear" setting. I enjoy finding clothing that I can wear to sweat in and then not feel totally embarrassed if I need to go the grocery store to pick up a few things afterwards.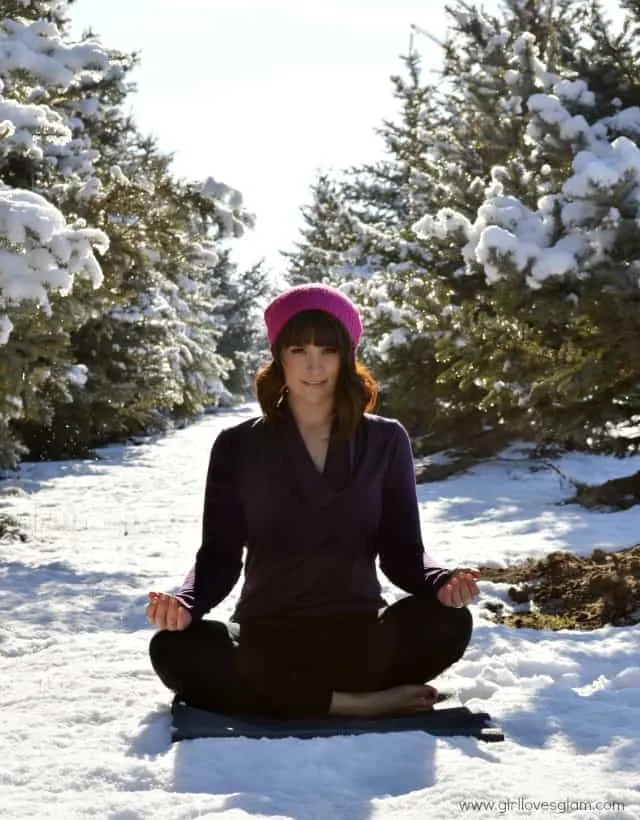 Icebreaker is a brand that is REALLY good at creating quality pieces that can be worn in many different settings. They are the perfect pieces for men and women with active lifestyles. These pieces aren't like any active wear pieces I have owned in the past. These are really high quality items that I know will last a long time.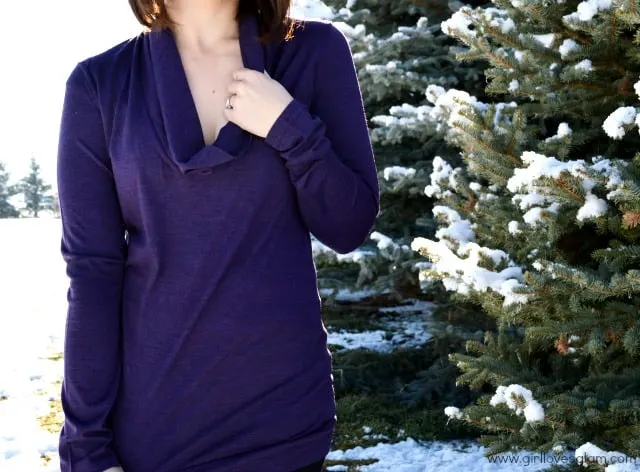 They have many different styles too. I love that they have different sections of their site that are directed to different personas, like Fit Fanatic, Globe Trotter, the Overpacker, etc. It makes it a little more fun to be able to feel like they totally know you and know what type of persona you are! You can find all of their gift guides HERE.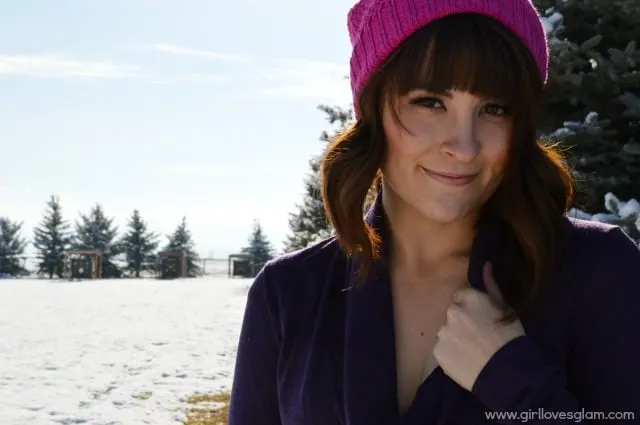 When you shop with Icebreaker, don't just think about the holiday season. These are quality items that would be great for any occasion. I don't know about you, but right as the holiday season ends, birthday season begins for my family. I know that there are Icebreaker items that would be perfect for each person with upcoming birthdays!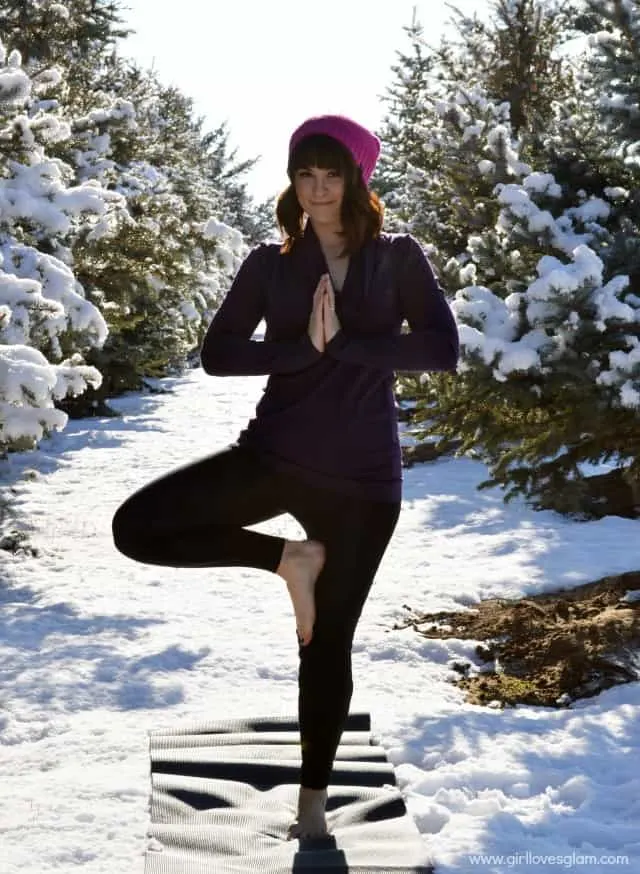 This outfit has quickly become a very favorite for me. I could wear this cowl neck with these leggings and beanie everyday if I could. There is nothing more comfortable in my closet! I know you can find the perfect gift for family, friends, or even yourself!
I created a little gift guide of my own for the active woman in your life. You can give any of these items in this guide to the woman in your life with an active lifestyle and know that she will be happy with it! I will even let you take the credit for finding it!
Long Sleeved Hood | Everyday Leggings | Jacket | Long Sleeve Half Zip | Long Sleeve Cowl | Dress | Long Sleeve Hood Stripe | Cowl Neck Long Sleeve | Slouch Beanie | Gloves | Scarf | Pom Pom Beanie