When it comes to getting your hair styled correctly, there is no element that is more important than the way your hair dries. That is why it is so important to utilize the power of a good blow dry. I only wash my hair about twice a week because I am able to style my hair well enough that it stays in a good way. This wouldn't at all be possible if I didn't give myself a good blow dry to begin with.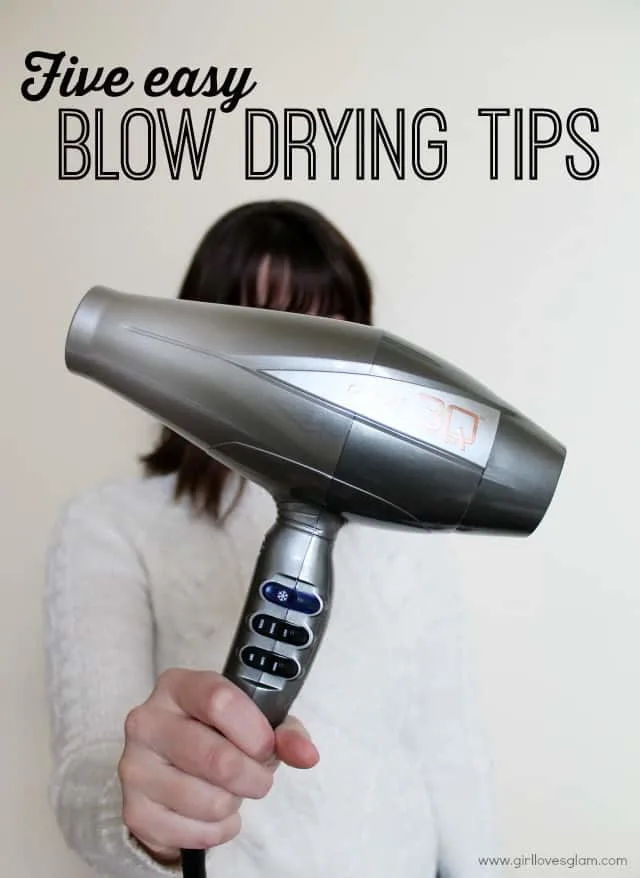 I came up with 5 easy tips to make the most of your blow dry. These tips will help your hair look its very best and make it a lot easier to style the way you want them to be. The first and the most important tip is to have a good blow dryer. No matter what you do with your blow dry, if you don't have a good blow dryer it won't be easy to style at all. I recently tried out the new Conair Infiniti Pro 3Q Brushless Motor dryer and instantly fell in love with it!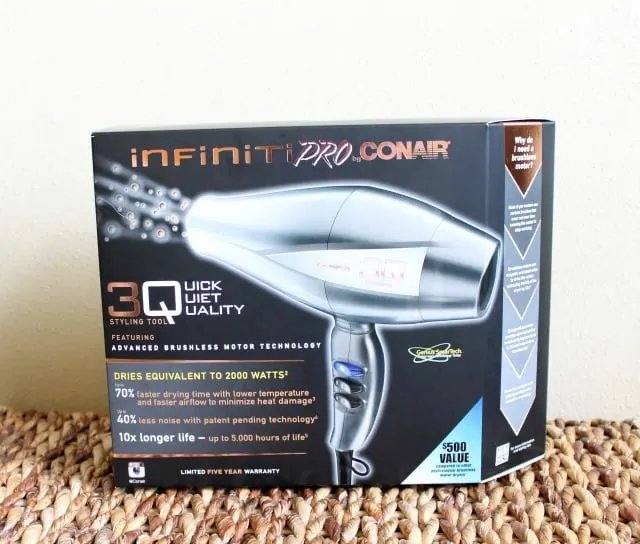 The 3Q in the name stands for quick, quiet, and quality. This blow dryer is all of those things. It was able to blow dry my hair quickly because it has faster airflow, making it possible to dry with lower temperatures. With lower temperatures being used, your hair will be healthier. This blow dryer is also super quiet! I had my doubts, but I was really impressed with how quiet this motor is. I want a second one to have in the salon so that I can still carry on a conversation with my clients when I am blow drying their hair instead of just pretending like I can hear them when the blow dryer is going. I am super impressed with the quality too! The 3Q name is just right!
My second tip is to use a light serum in your hair while it is still wet. It helps keep the fly away hairs under control and makes the hair look nice and sleek. Your brush can slide through your hair much easier too when it has serum in it.
Tip three is also a hair product. I know I talk about heat protectant a lot, but I just can't stress it enough! It is so important to use heat protectant on your hair no matter what temperatures your hair will be enduring. Your hair needs to be protected from that heat. It will keep your hair nice and healthy and help keep it from getting nasty split ends so quickly.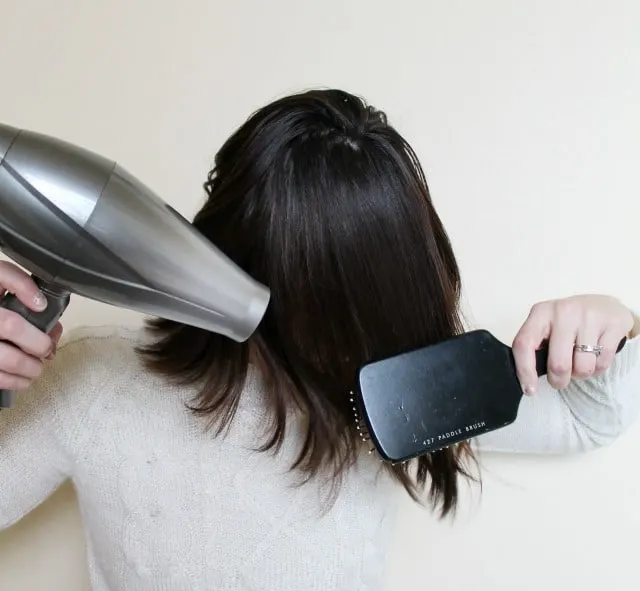 My fourth tip is to use a paddle brush during the blow dry. Brush your hair over and follow along the side of your paddle brush with your blow dryer. This helps smooth out the hair, while pulling moisture out at the same time.
My last tip is to take your time. I know that blow drying can be a daunting task, but if you do it well, chances are you won't have to wash your hair as often because your hair will stay in pretty good shape for a few days. If you take your time, it will save you time in the long run.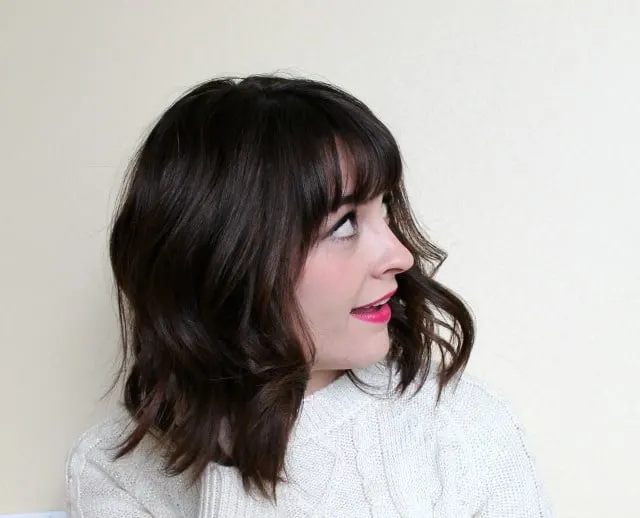 These tips will be the perfect formula for your greatest hairstyle ever! As long as I take the time to blow dry my hair, I know that I will have a good hair day for the next few days. It is totally worth my time! I recommend trying out the Conair Infinity Pro 3Q dryer and stepping up your blow dry routine so you can have more fabulous hair days! They have great instructional videos you can check out HERE too to get more information.
What is your hair routine like? Do you have a go-to hairstyle?
Infiniti Pro by Conair 3Q is the world's first hair dryer featuring a brushless motor available at mass retail. The dryer's name is derived from three of its key benefits, all of which begin with the letter "Q:" quick, quiet, quality.
This is a sponsored conversation written by me on behalf of Conair. The opinions and text are all mine.