All outfit pieces are from Cents of Style: Hat | Tee | Flannel Button Up (affiliate links)
Isn't it crazy to look back at the end of the year and think about all of the things that have happened in that calendar year? This year has been a roller coaster of emotions, but I am really grateful for where I am today and where the many trials have brought me and have taught me along the way.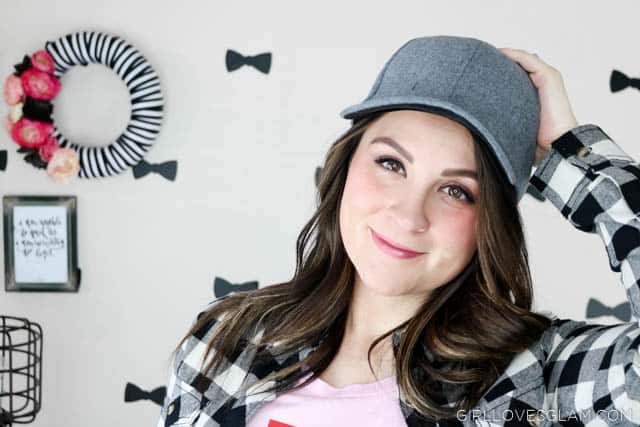 The year started with a rocky beginning as we were still very much in the middle of our miscarriage. It was followed by some postpartum depression struggles, along with a false positive pregnancy test that I was told was called a "chemical pregnancy". It was a lot to happen all before the month of April. But I have learned so much from it and have had the opportunity to connect with so many beautiful women out there who are experiencing similar trials and I am so incredibly grateful for this platform that I have to be able to connect with the outside world in that way.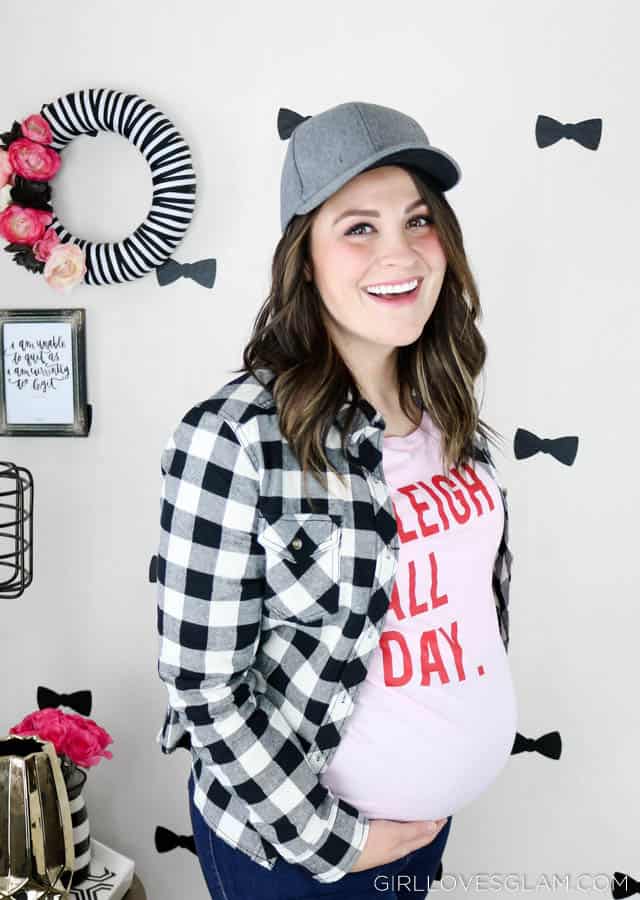 Now as I end the year, I find myself 35 weeks pregnant and busily preparing for baby girl to join our family. We couldn't be more excited for the opportunity to welcome her into our family in a few short weeks!
Because I love you all so much and I want you to feel involved in this site, I want to let you know a little about what to expect in 2017! First of all, this will be the last post of 2016 and I will be coming back January 2nd. I am due to have baby girl in January, so I will be active on the site for about two weeks before I take another leave to have baby girl. I will be back again mid February with guns a blazin' and will be in full swing! I have some really fun things in the works for 2017!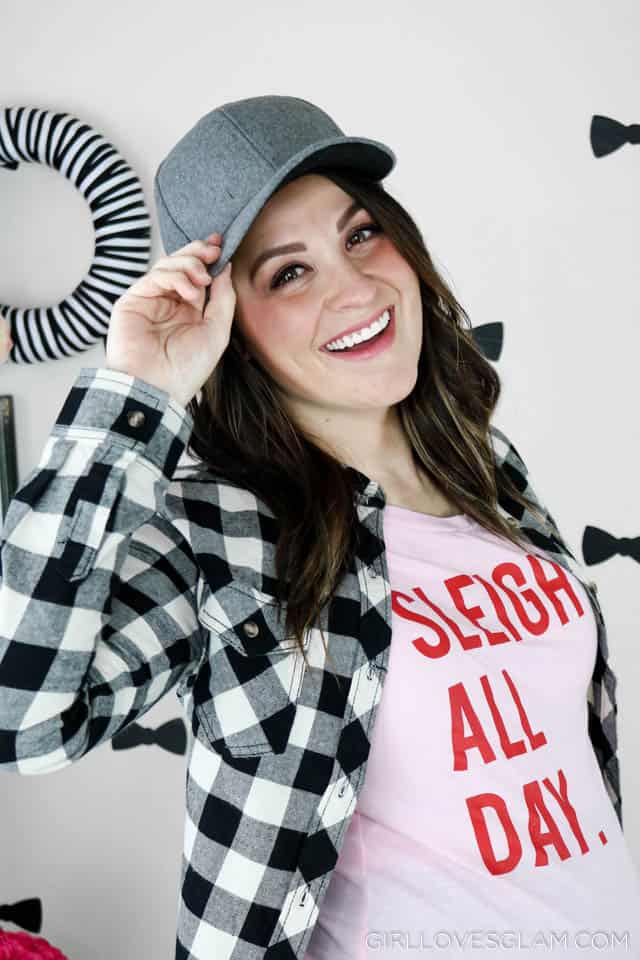 You can look forward to lots of hair and makeup tutorials, home decor, and handmade cosmetics! I have been working to perfect a few fun recipes for some handmade cosmetics and you are going to love them! I will continue to bring you both blog posts and video content on YouTube as well, so be sure you are following in both places!
Don't forget to fill out the reader survey to let me know what you want to see in 2017 and enter to win a $100 Amazon gift card while you are at it!
Because I know you all are going to want to own the outfit I am sporting, it is ALL from Cents of Style! You can find the hat, the tee, and the flannel button up on there.
Thank you, thank you, THANK YOU for your support this year! I can't wait to continue through 2017!