This post contains affiliate links that I will be compensated for if you purchase through my links. All opinions are my own.
I am busy. I feel like most stay at home moms would agree that they feel like they are busier than they can really handle. I rarely get time to go shop at a store… unless it is for groceries. Who actually likes grocery shopping? Not me! That is why it is important for me to be able to have a few places that I know I can shop online that make me feel like I am getting some "me time" like I would if I were going shopping at an actual store without a two year old in tow. For me, Groopdealz is one of those places.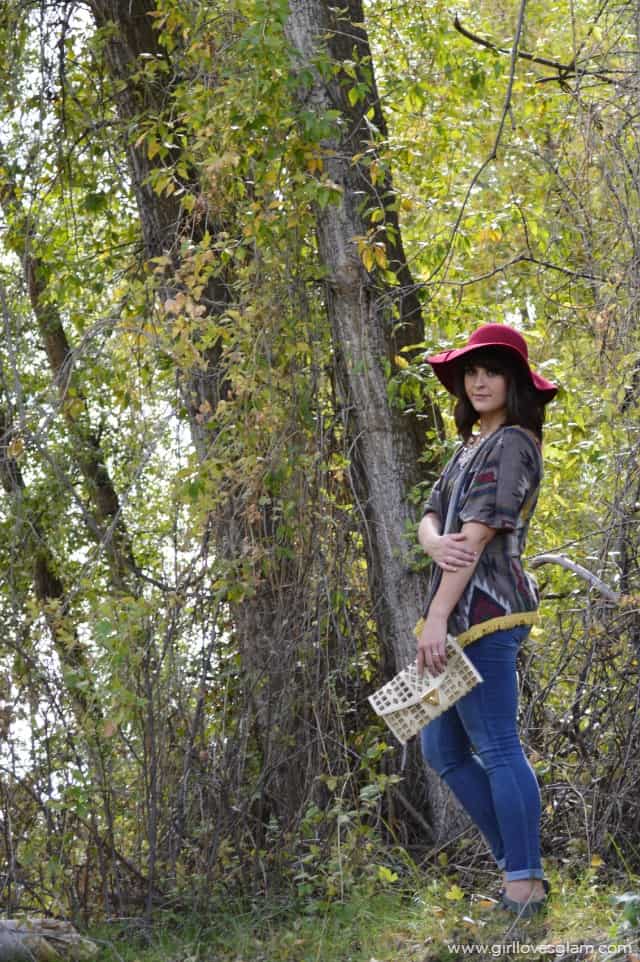 But here is the thing that sets Groopdealz apart from the rest of the pack for me… It is a one stop shop! I am able to get my accessories, clothes, home decor, and gifts all from one place. I got this gorgeous cut out clutch that I seriously can't live without from Groopdealz. Did I mention that everything is discounted?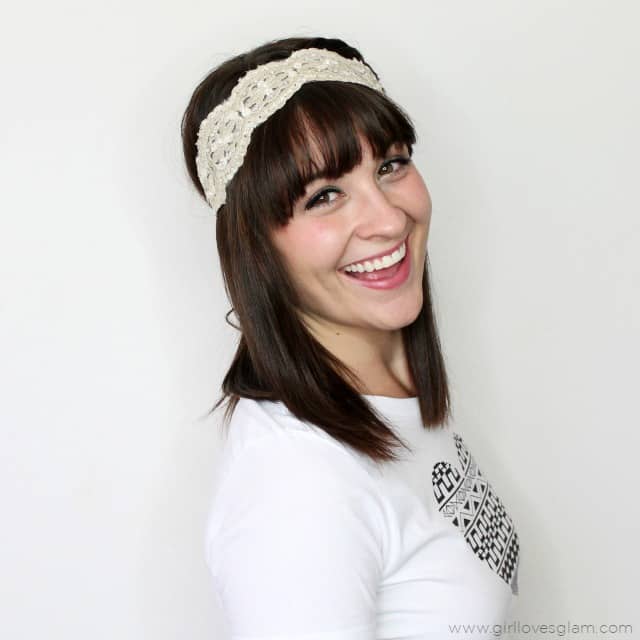 Yes, I said EVERYTHING! Including this awesome lace headband. They team up with different online shop owners to have exclusive sales on their items. You won't be paying the prices that you would if you went to each shop to purchase the items.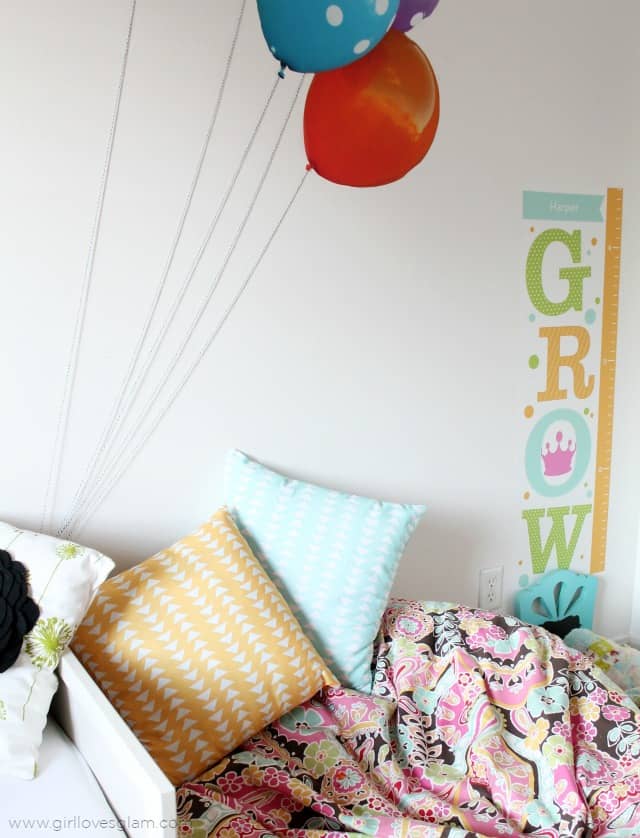 After I signed up for the Groopdealz newsletter, I loved checking my email each day to see what new deals they added to their site. Sometimes I find awesome home decor items that were just the things missing from my home. These triangle pillow covers were just what I needed in my daughter's room! I would say that about 90% of my pillow covers throughout my house were purchased from Groopdealz. They have them on sales a lot!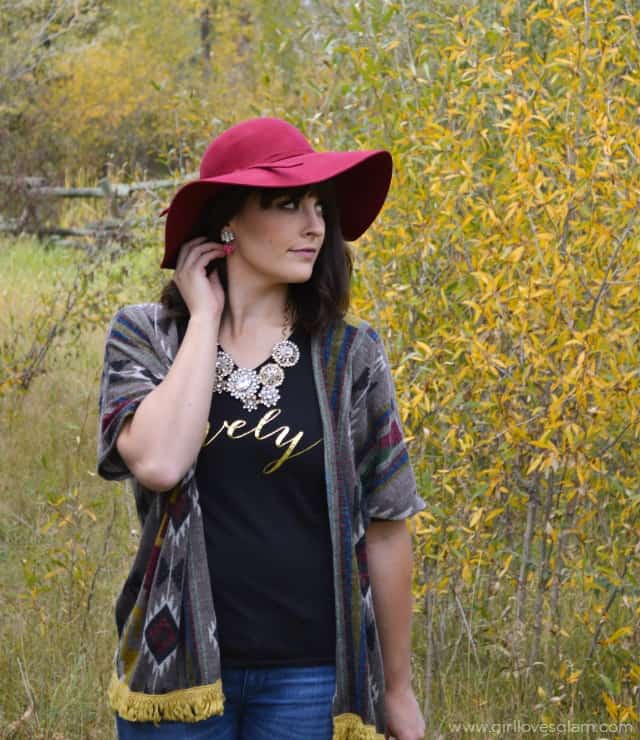 So whether it is the perfect accessory to finish off an outfit, like these awesome earrings I got from Groopdealz, or the first thing you are buying to inspire an entire room transformation, Groopdealz is the perfect one stop shop for it all! Make sure to sign up for their daily emails so you don't miss out on any of their deals!