I'm sharing #LISTERINE in my life as part of a LISTERINE® sponsored series for Socialstars™
I have never had to question how my mom feels about me. What I may have referred to as helicopter parenting as a teenager, I know realize was just my mom's love and concern for me. I remember thinking that I wouldn't grow up to be a helicopter mom and now I look in the mirror and see a helicopter mom in the full flesh.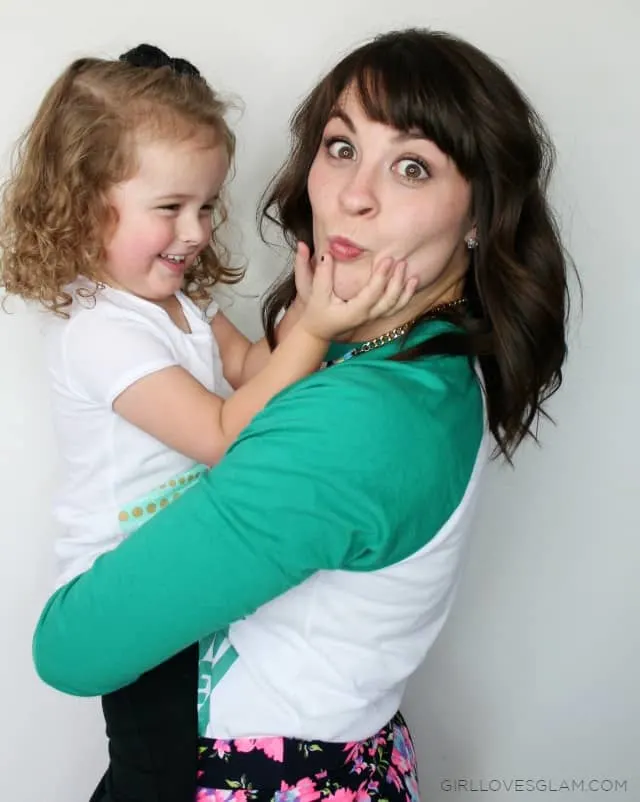 Honestly though, being a helicopter mom isn't as bad as it sounds. I like to let my daughter experience life, take risks, and even get some bruises along the way. My definition of a helicopter mom is the type of mom who wants to be involved in their child's life. They want to hover over their lives enough to know what is going on, enough to let their child know they are interested, but far enough away to let the child learn and grow on their own. I know that isn't everyone's definition, but that is how I see it.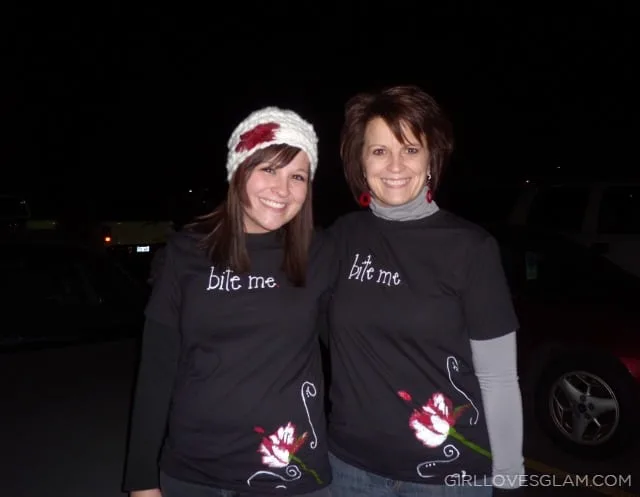 What can I say? I learned from the best! My mom has always been interested in my life. She wanted to know about my friends, my interests, and wanted to get to know who I was as a person. She even enjoyed going to things like vampire movie premiers in matching DIY shirts. Now that is a bold, beautiful mom!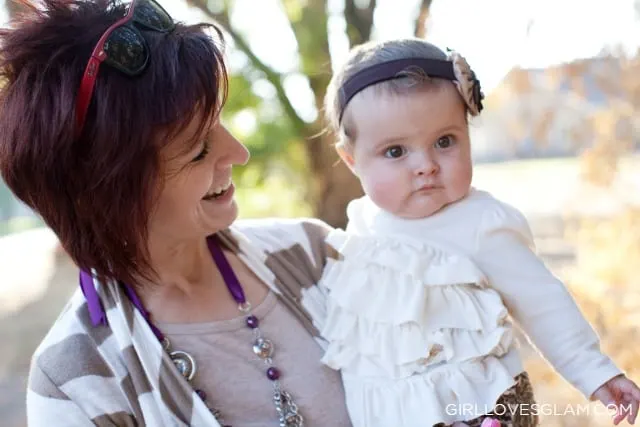 It has been really neat to see her become a grandmother. I don't know how I could have survived my 4 years of motherhood without my own mother by my side. There have been countless phone calls asking for parenting advice. Isn't it ironic that the very parent who gets our criticism growing up then becomes the one we go to for parenting advice?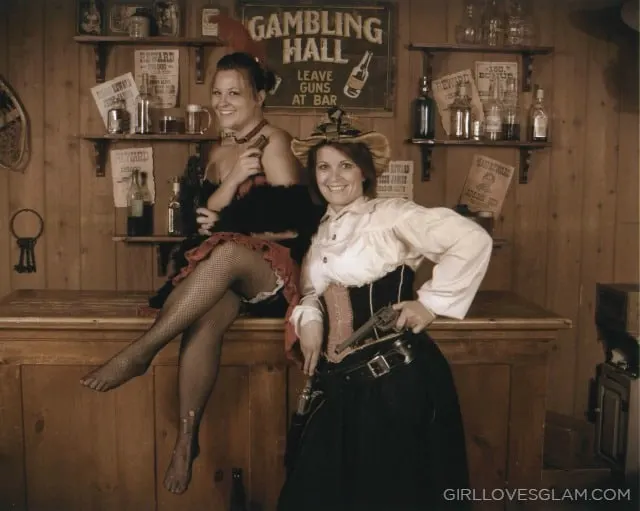 Once you join the hood known as motherhood there is just some sort of switch that turns on inside of you and makes you become the bold person you didn't realize was inside of you. No matter what type of parent you consider yourself, every mother has to become a bolder version of herself. My mom used to always say that she was nice until somebody messed with one of her babies! Don't mess with a momma who's baby has been hurt in some way. Those momma bear instincts come out in every one of us.
Listerine is encouraging everyone to be bold. Listerine's Bring Out the Bold campaign focuses on taking risks and being the best version of yourself. Just as bold mothers try to do on a daily basis. Bringing out the bold as a mother is a beautiful thing. As mothers we learn more about ourselves and find more purpose in life when we have to be bold for our children.
Do you feel like you are a helicopter parent? How do you bring out the bold as a mother?