If you caught my original review of the Luminess Airbrush Makeup system, you know that I am a huge fan of Luminess! You can find that review, along with the step by step video in my previous Luminess review post.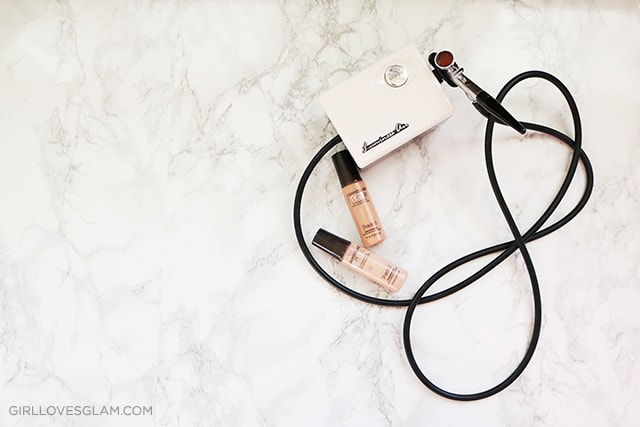 Luminess recently released their newest addition to their makeup, the Mystic Airbrush Foundation. This stuff is incredible!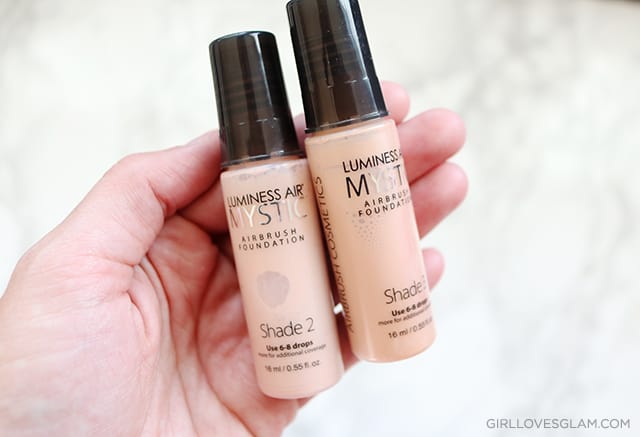 I was curious to see how the Mystic Airbrush Foundation would compare to the previous Luminess Air foundation I was using. I really liked the other foundation that I used before the Mystic Foundation, but Mystic is one of a kind. It really is amazing! In each bottle of Mystic Foundation, it has foundation, concealer, primer, and corrector in it. It is like a miracle in one tiny bottle.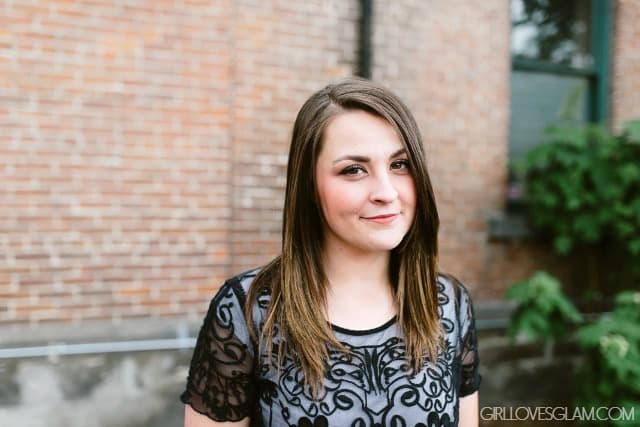 I love what a flawless finish I am able to get with the Luminess Mystic Foundation every single time I use it. I used it before shooting this photoshoot and it was honestly one of the only times I have gotten pictures back and not wished that I would have tried to conceal blemishes on my face more.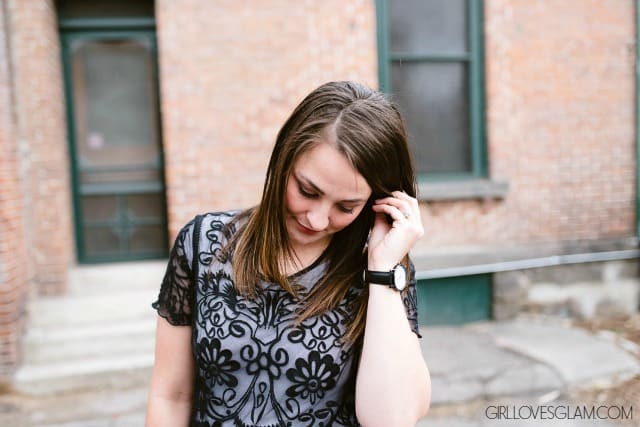 I use this foundation on a day to day basis as well. It definitely isn't something that I save for photoshoots only. I love how quickly I am able to do my makeup when I use my Luminess system. It goes on smoothly and quickly without worrying about getting things perfectly blended. It just blends!
I have been trying out a few other Luminess cosmetics as well. Their mascara quickly launched to my top 3 favorite mascaras that I have ever used. It makes my lashes look like a million bucks. The gloss is the perfect finishing touch for my makeup, especially for photoshoots. It isn't sticky either, its a great consistency.
I feel confident in my makeup application every time I am wearing Luminess. I know it is going to stay on my face all day long and it is going to look great at night without even touching it up.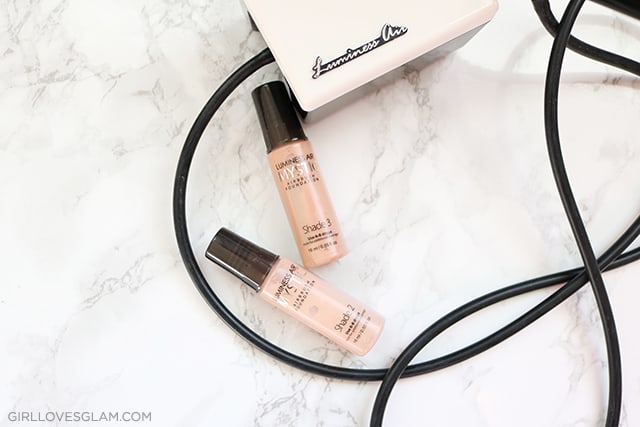 I highly, highly making the jump and getting a Luminess Air Makeup System. When you do, make sure you try out the Mystic foundation. You will not regret it!
I was provided product for an honest review, but was not an any other way compensated for this post.