You guys are going to be kind of mad at me after you hear about this secret I have been keeping from you. I will just apologize in advance that I haven't shared this sooner. I have a super easy trick to keep my lipstick on longer! I was sick and tired of having my lipstick come right off time and time again and was SO excited when I learned about this longer lasting lipstick trick!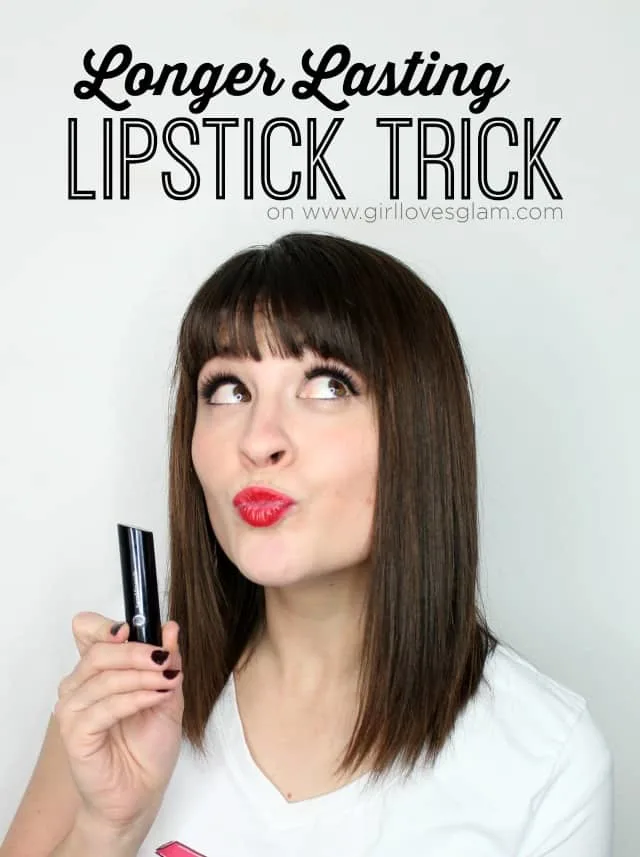 I share my trick on this short little video so you can see exactly how to do it!
Here are the products that I talked about in my video…
ModelCo Illusion Lip Enhancer (nude colored lip liner)
Rimmel Moisture Renew Lip Liner
Now you won't have to apply your lipstick so many times everyday!