I have been a BareMinerals fan for a long time. I first started using the original BareMinerals mineral foundation and mineral veil when I was in beauty school. I instantly fell in love. I have discovered a lot more BareMinerals products since beauty school, including the BareSkin liquid foundation that came out. I loved having a liquid foundation from BareMinerals! My mind was totally blown when BareMinerals released their Complexion Rescue Tinted Hydrating Gel Cream.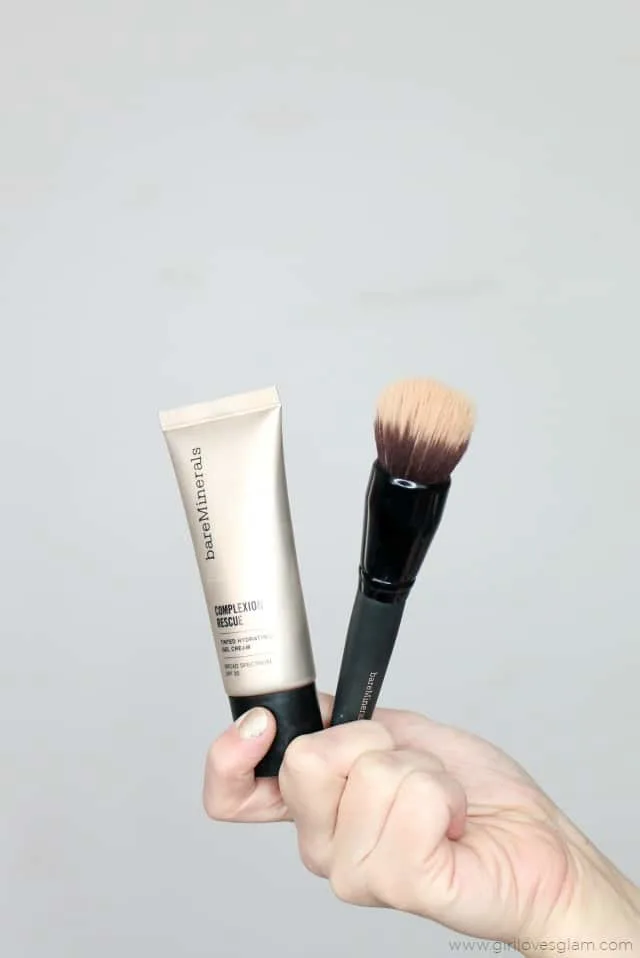 This stuff is the best! It feels like I am wearing a soft, tinted moisturizer, but it has great coverage too. It can be layered on to create more coverage as well. It is really easy to apply. I just put a few dabs of it on my face and rub it in with the brush. It blends SO well, I feel like I went to foundation heaven.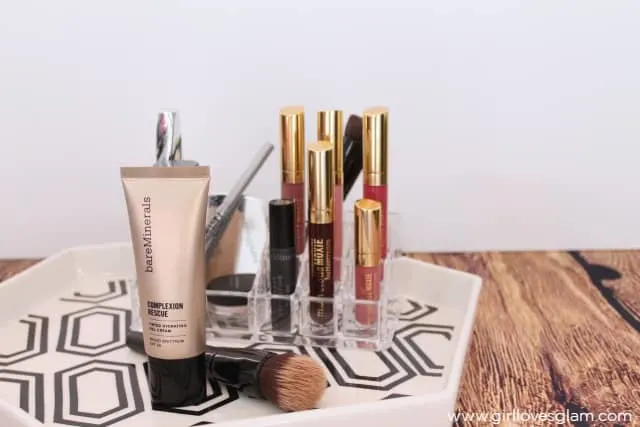 It is the perfect addition to my BareMinerals arsenal. I have the lipstick, the eyeshadow, mascara, eyeliner, brushes, foundation, and now the Complexion Rescue polishes it all off! It is the perfect combination of coverage, light weight moisture, and ingredients to make your skin happy. It is the best of a BB, CC, and a tinted moisturizer. My skin has never felt so healthy while wearing makeup!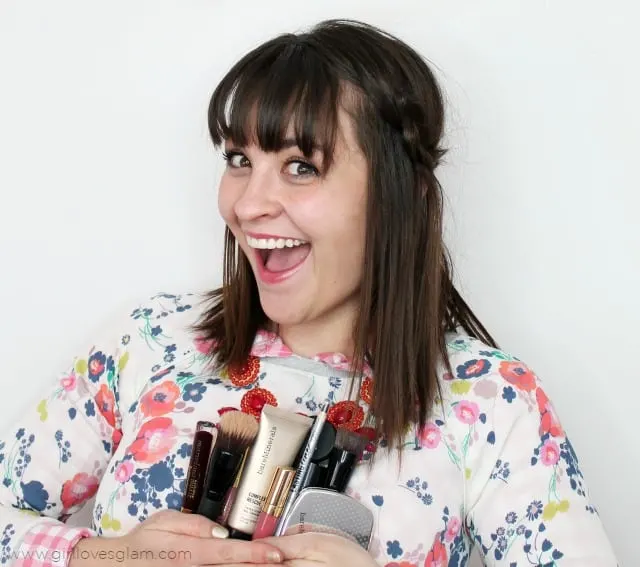 Seriously, you guys! I am a total freak for BareMinerals. Let's be REEEAAALL honest. Everything they touch turns to gold.
I have already recommended this to tons of my friends and am hearing the greatest things from them about it too!
Have you tried BareMinerals Complexion Rescue?