I am always trying new hairstyles on my daughter. She is used to her crazy mom trying new hairstyles on her and now she gets excited about trying new styles too! Some of my most favorite hairstyles are the ones that are the most simple too. That is how I feel about this twisted flip ponytail hairstyle. It is simple, but it looks complex!

This hairstyle works perfectly on my daughter's curly hair, but it would look adorable on any hair texture. It is really easy to create because of our new Conair Quick Twist!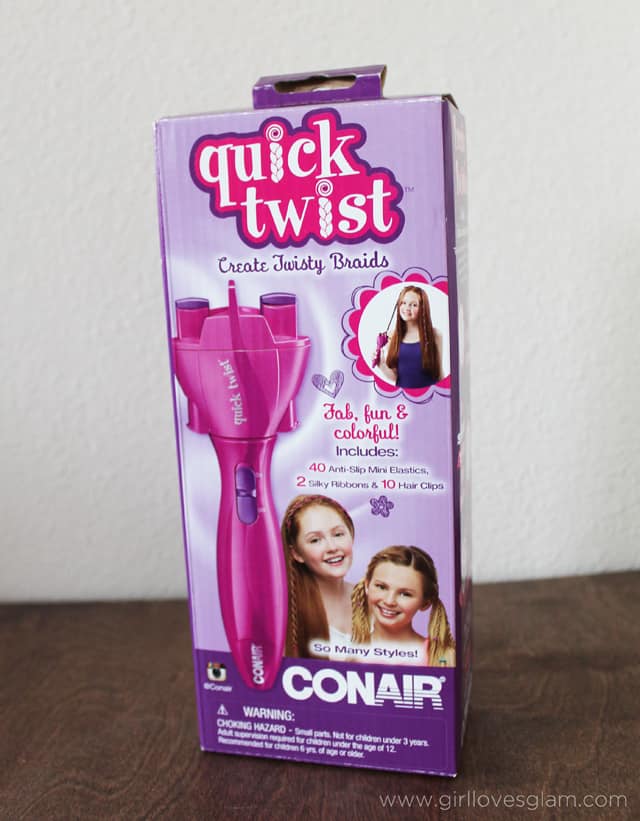 The Conair Quick Twist is a tool that allows you to twist hair really quickly. You just place two strands of hair in it and let it spin while you turn the tool around. It creates the perfect twist! It comes with elastics, ribbons, and clips that you can accessorize with too.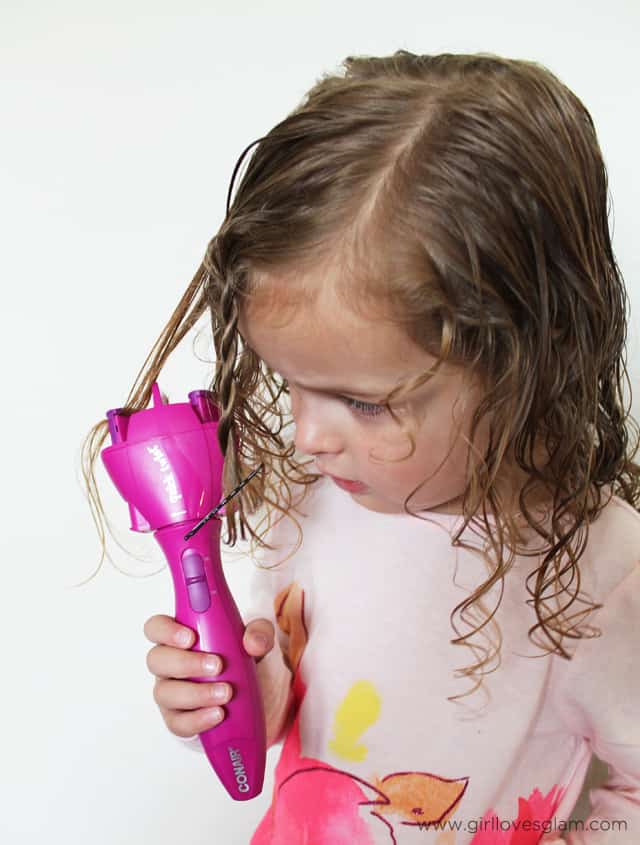 First, take a long section that is about an inch wide of the top and split that into two square sections. Split one section into two smaller sections and put them in your Conair Quick Twist and twist them around. Secure the twist with a bobby pin or an elastic. Go to your other square section and twist it too.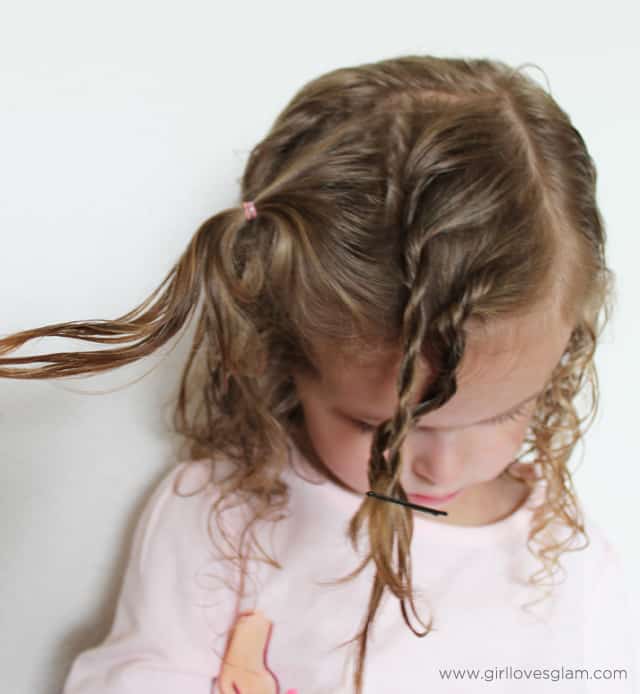 Take another long section below the twists and put it into an elastic. Poke your finger through the center of the section that has been pulled into the ponytail and push the ponytail through it, creating a flipped ponytail.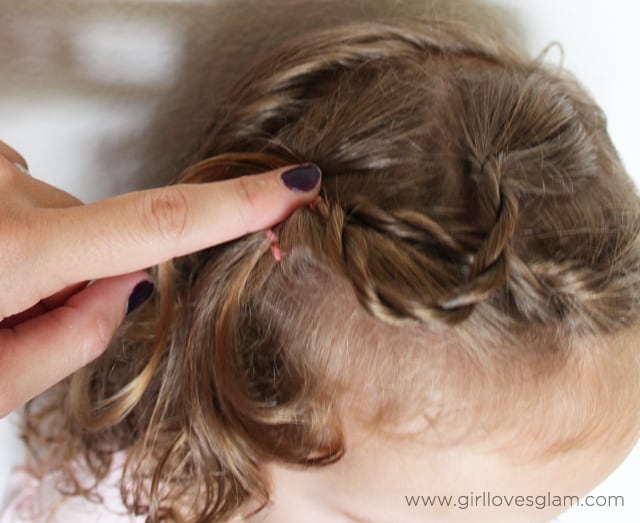 Poke your two twists through the flipped ponytail and put an elastic on the twists and the ponytail to hold them all together.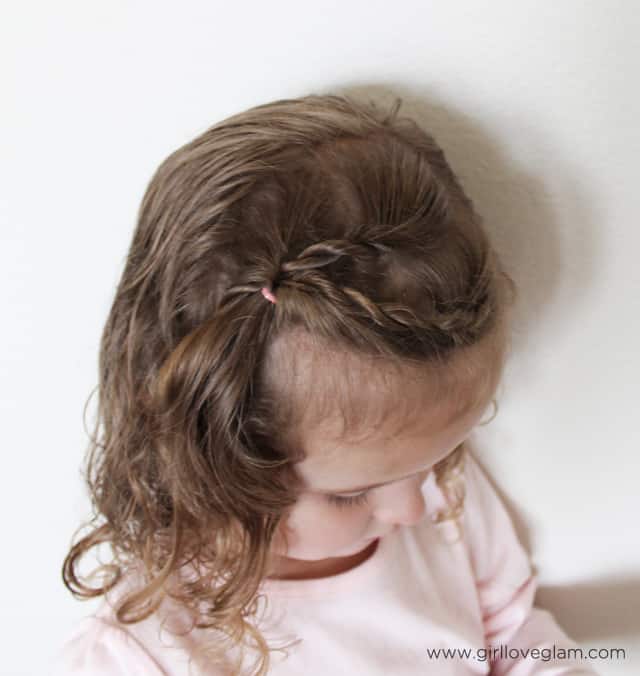 Now you have a new hairstyle for your little girl that is easy and really quick for those busy mornings!
You can be so creative with the Conair Quick Twist! I can't wait to try out other hairstyles on my daughter and on myself. Do you own a Conair Quick Twist? What hairstyles do you like to create with it?
You can find out more about the Conair Quick Twist on Facebook, Twitter, Instagram, and Pinterest.
To learn more about the Conair Quick Twist, visit www.conairquicktwist.com
For more beauty tips, tricks and giveaways,LIKE Conair on Facebook and follow them on Twitter, Instagram, and Pinterest!
This is a product-provided, sponsored conversation that contains affiliate links. I received the Conair Quick Twist™ Double-Stranded Braider for my own personal use. All opinions, text and experiences are my own.