This is a sponsored post written by me on behalf of Know Cosmetics. All opinions are 100% mine.
It is hard to express just how excited I get when I find innovative beauty products that are real game changers. I was recently introduced to Know Cosmetics "No, My Lips are Sealed" lipstick sealer and it is a really incredible product!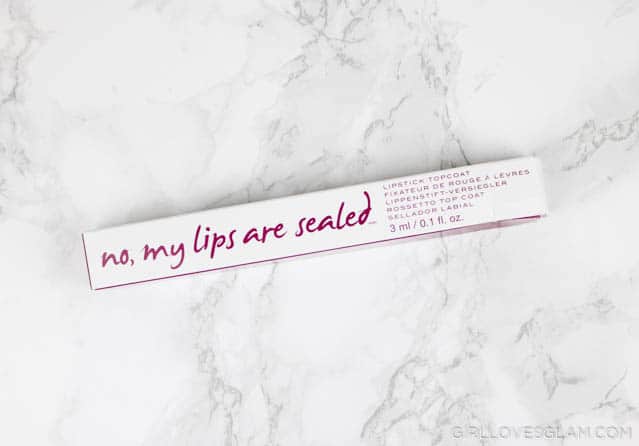 There are plenty of lip stain products available, but what makes this product special is the ability to wear the lipstick you already own!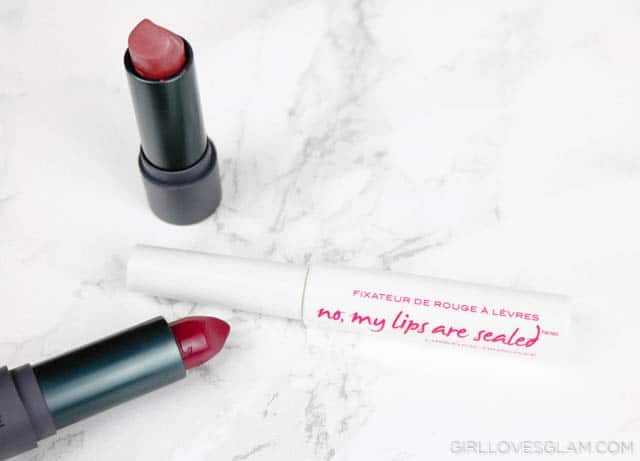 I love that I can seal the lipstick I already love to wear, rather than having to invest in tons of new lip colors in order to have lipstick that will stay on.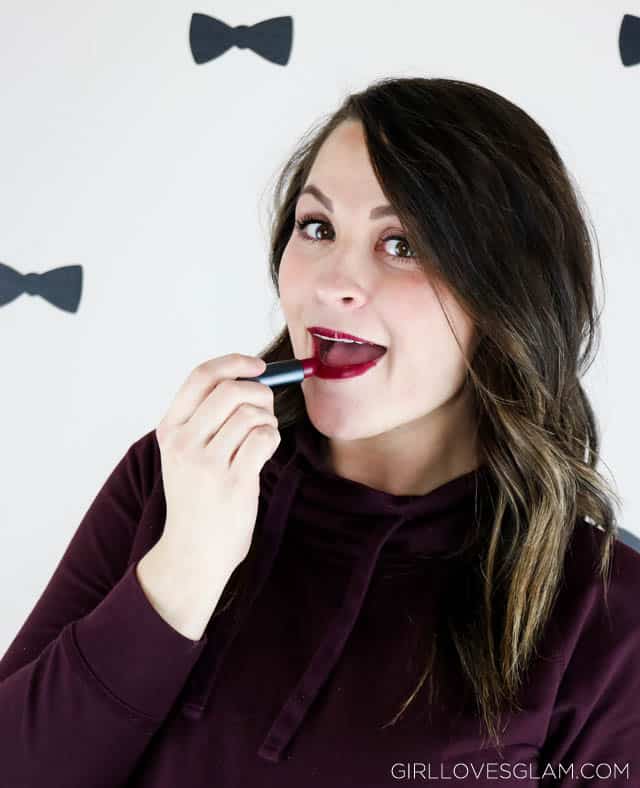 Put on the color of your choice and then blot off any extra color with a tissue.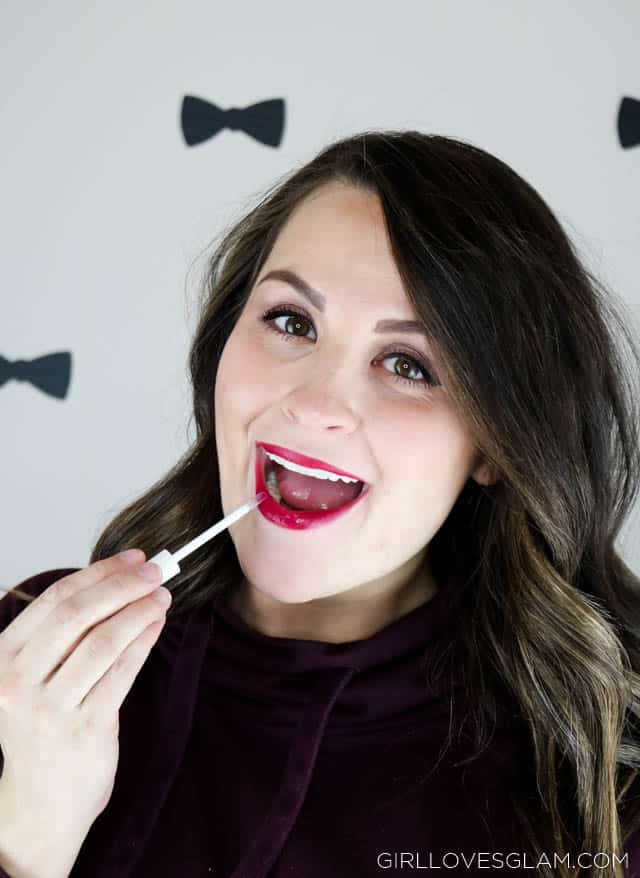 After you put your lipstick on, apply a generous amount of the lipstick sealer and let it dry. This is when the real magic happens!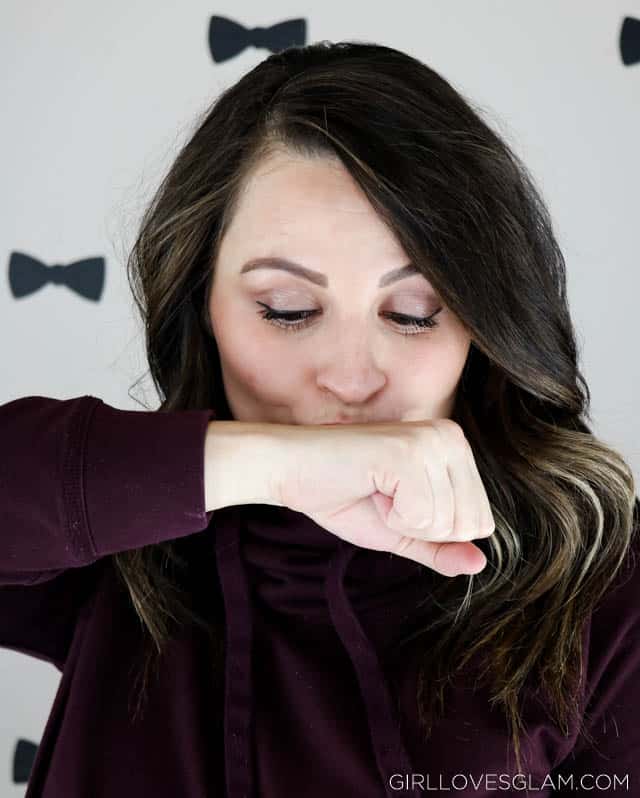 You can go give your kids a kiss on the cheek or drink out of a glass and the lipstick won't come off!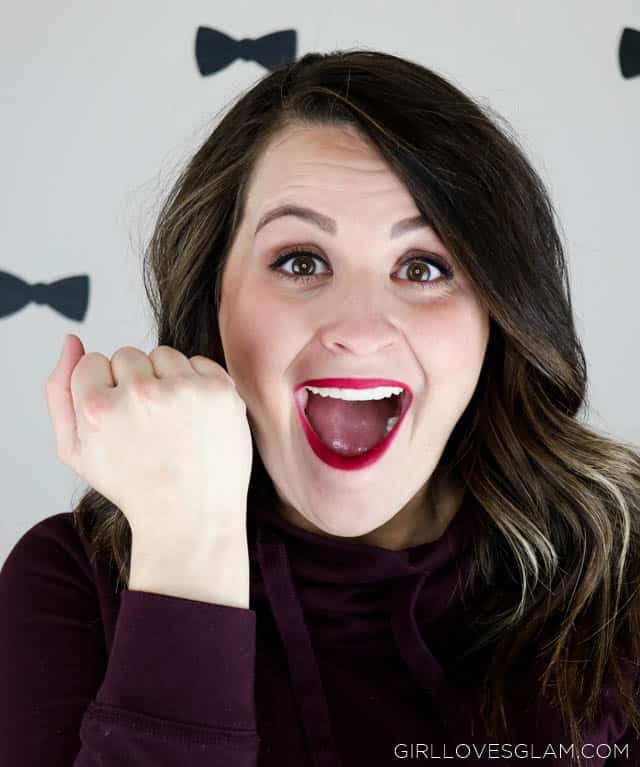 I love that I can wear all of my favorite lipstick colors and not have to worry about them smearing on my face or on anything else my lips come in contact with. It helps reduce lipstick fading, smudging, and transferring while it hydrates lips, without being sticky!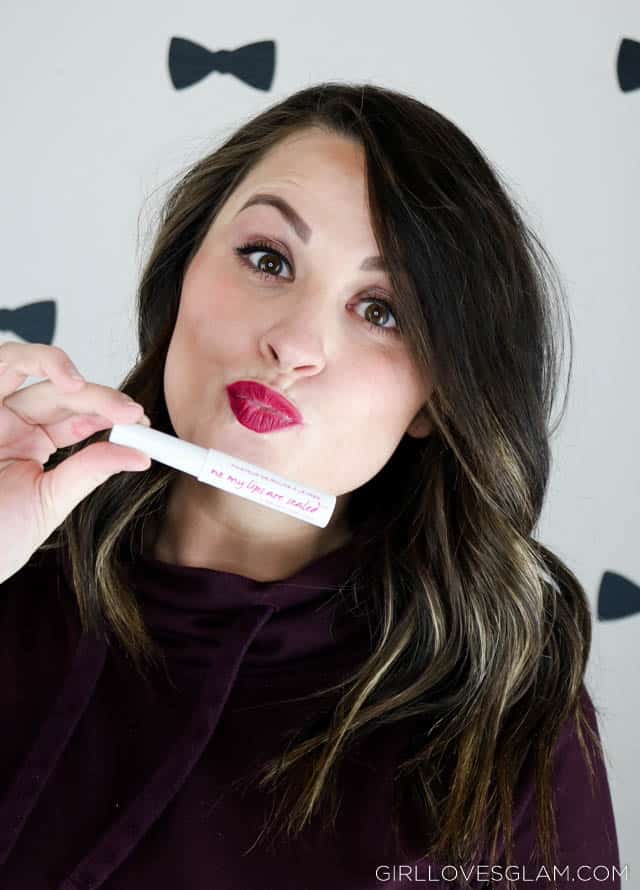 You can seal your lips with the Know Cosmetics No, My Lips are Sealed lipstick sealer this holiday season too!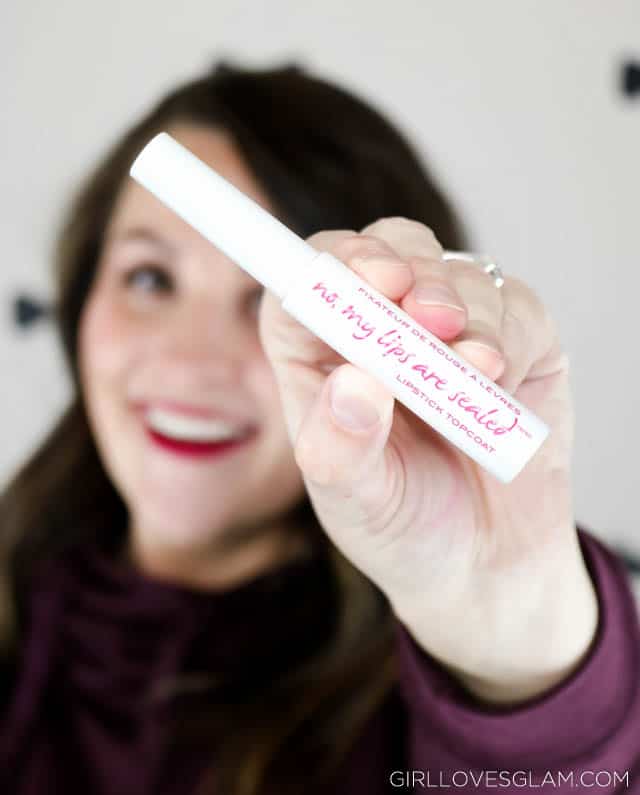 You can find Know Cosmetics (sold at Sephora), so put it on your holiday wish list or give it to your best girl friends! I can't wait to continue to use this game changing product!