As much as I love Fall, my skin absolutely hates it! I live in a very dry climate and when the weather starts to cool down, any moisture in the air completely disappears. My skin really suffers because of it! Every year, I am on the lookout for a great way to keep my skin moisturized during the cold months. My husband's poor skin even cracks and bleeds because it gets so dry. You can understand why it is such an important hunt to find the perfect product for us!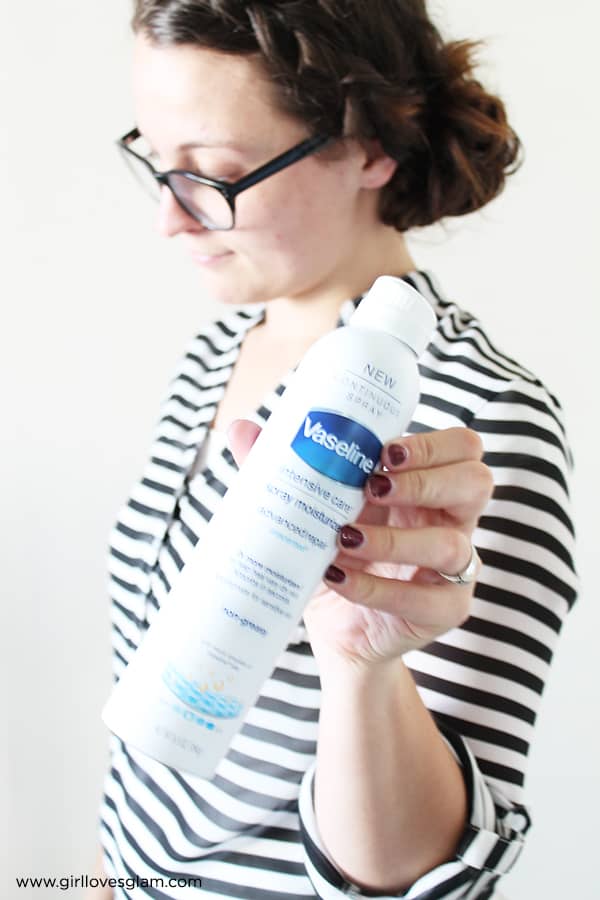 Thankfully, I have found the perfect solution for our dry skin for the season and the weather hasn't even gotten too cold yet. I love the Vaseline Intensive Care Advanced Repair Spray Moisturizer! It has 2X the moisturizing power than the Vaseline Intensive Care Essential Healing Spray Moisturizer, so it is absolutely perfect for Fall.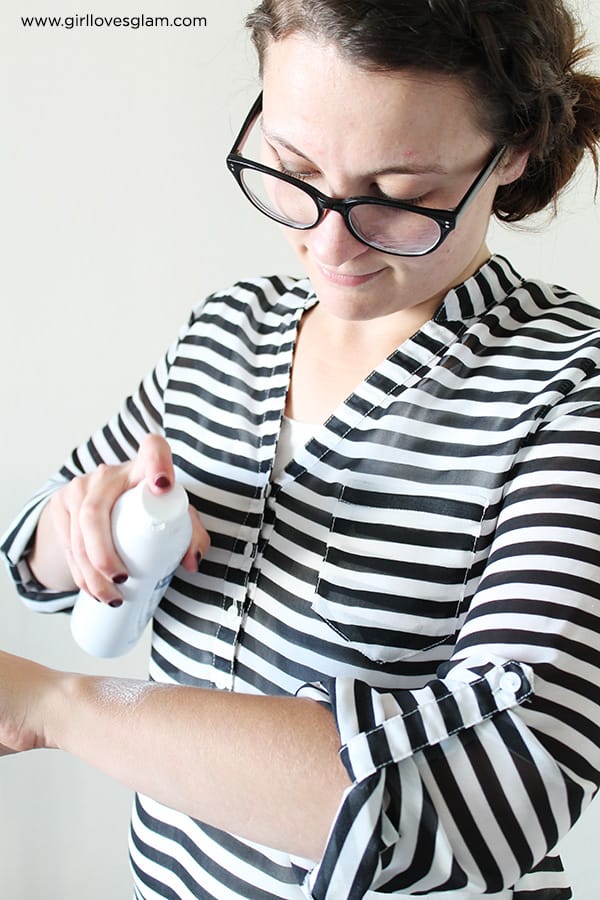 This is a continuous spray lotion that absorbs in seconds. It is perfect for my husband who hates the feeling of having too much lotion caked onto his hands. It leaves skin feeling instantly soft, without feeling sticky or greasy. It is able to moisturize skin because it contains micro-droplets of Vaseline Jelly.
The best part about this lotion is that it is only $7.99 on Walmart.com, so it is totally affordable! You can visit Vaseline.us to learn more!
This post is in partership with Vaseline.