I'm sharing #Ricola in my life as part of a sponsored series for Socialstars™
Last time I went to my doctor, he told me that pregnant women have the tendency of getting sick during the fall and winter months. He suggested drinking a lot of water and making sure that I had plenty of vitamin c in my diet. I have really taken that to heart and have tried to increase my water intake and vitamin c in my diet to keep the sicknesses that are lingering around far away from me!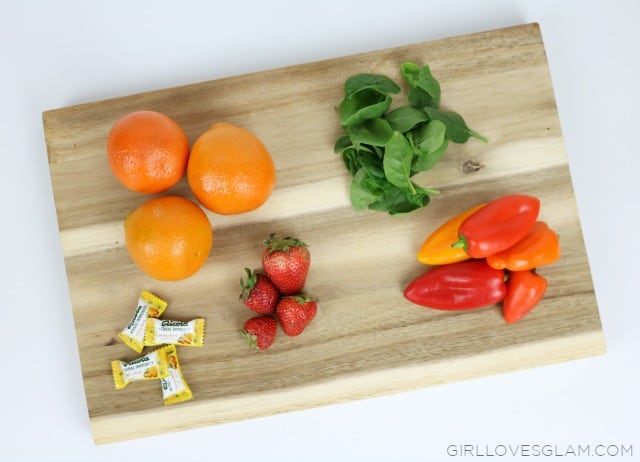 I didn't really know what foods were full of vitamin c besides oranges. I did some research and found some other great options to give my diet variety while increasing my vitamin c intake.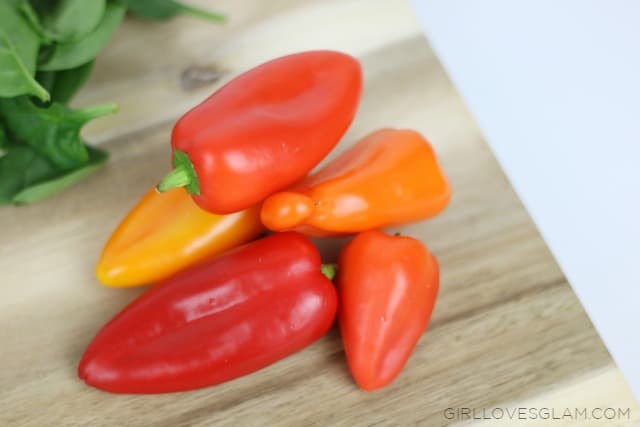 I was really surprised to learn that bell peppers are full of vitamin c. I have loved munching on these miniature bell peppers or adding them to a salad or sandwich. They aren't even spicy enough to give this pregnant lady heartburn, so it is a miracle!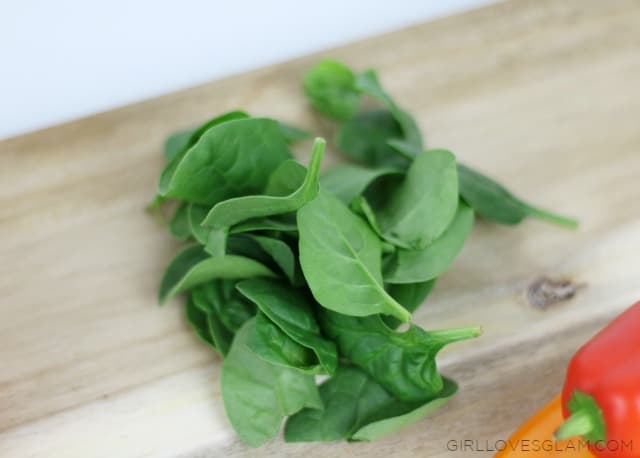 Spinach was one food that I ate a lot of before being pregnant. My day would start out with either a green smoothie or a spinach omelet. I think I overdid it with spinach when I was first pregnant and it took me a long time to be able to eat it again. I am happy to be back in good graces with spinach because it is packed with vitamin c! I love making spinach salads for lunch or even just an afternoon snack.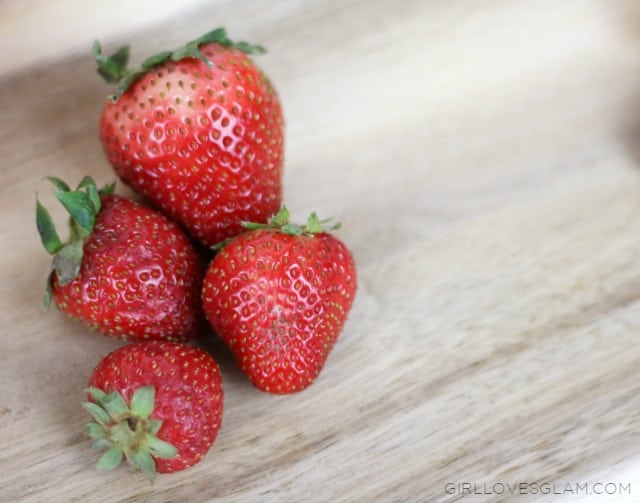 One of my favorite toppings for my spinach salads is strawberries. I was happy to learn that strawberries are also packed with vitamin c! Strawberries are definitely one of my favorite ways to bring more vitamin c into my diet.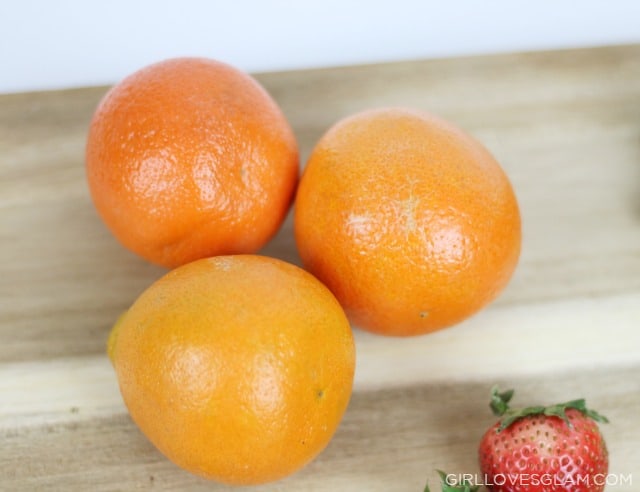 Lastly, there are oranges. We all know oranges are a great source of vitamin c. I especially love eating oranges in the fall and winter. The selection of fruit goes down considerably in my area and oranges always taste so sweet this time of year.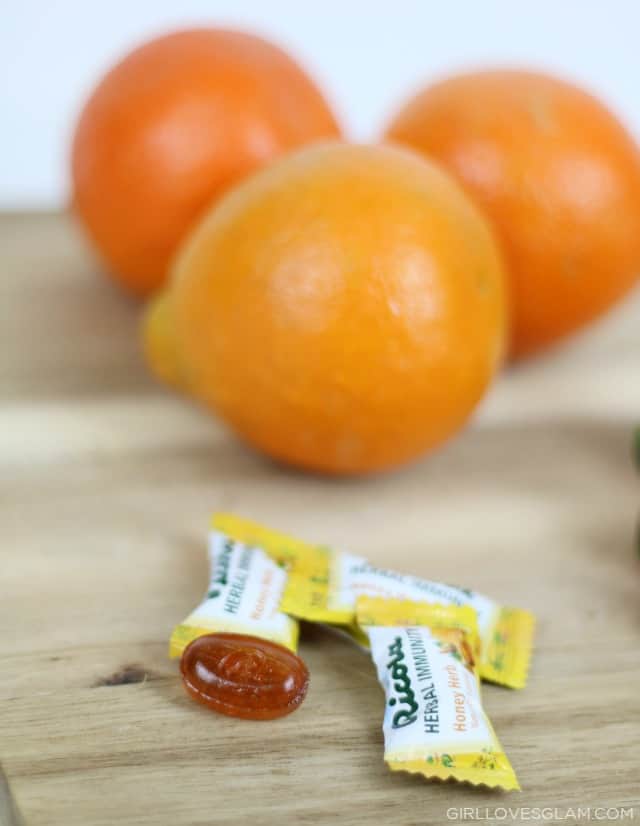 One other way I have increased my vitamin c intake is through Ricola Herbal Immunity Lozenges. They are a great way to support immune system and fight fatigue. They contain no artificial flavors or colors and are free of genetically modified ingredients, so I know that what I am putting into my body is actually healthy and not full of unnecessary products that I don't want.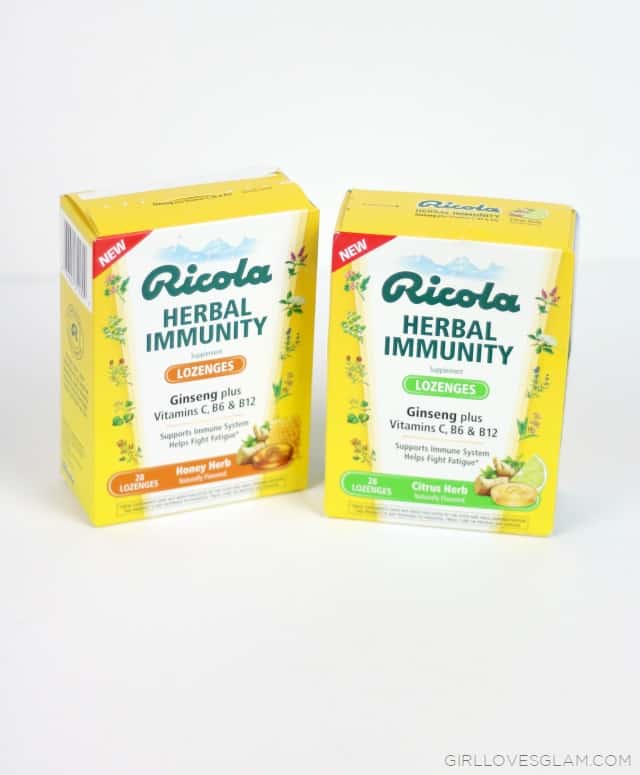 The new Ricola Herbal Immunity is available in two varieties. I have loved both the Honey Herb and Citrus Herb flavors. You can find Ricola Herbal Immunity products at CVS, Walgreens, and Rite-Aid stores nationwide.
You can learn more about Ricola on their Facebook and Twitter pages.