This post is sponsored by Deseret Industries. All thoughts and opinions are my own.
I just love this time of year! I love seeing what Halloween costumes are popular and what families choose to dress up as together. The problem is that Halloween costumes can get pretty expensive! Even when you choose to DIY a costume, you could be spending more than you were anticipating on a Halloween costume. I found several great options to have both an awesome costume and still be able to have some room in your wallet. Here are some great, inexpensive Halloween costume ideas!
I am a sucker for a good DIY costume, but I was completely blown away when I discovered the Halloween section of Deseret Industries last Halloween. I hadn't ever thought of purchasing a used Halloween costume before, but the prices for costumes were all under $10! We grabbed both a Snow White and a Minnie Mouse costume!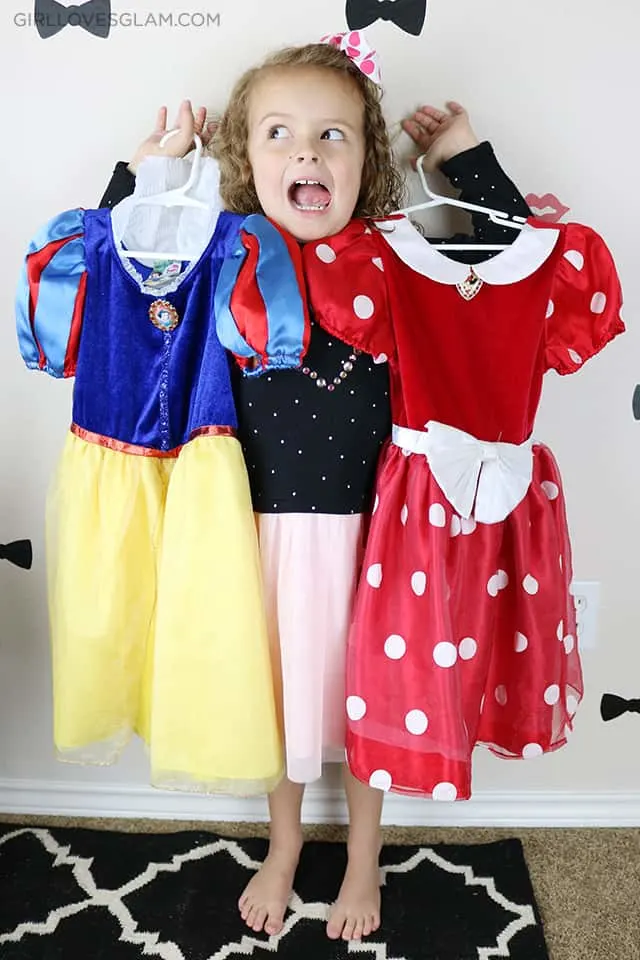 Although neither of these costumes are used for the actual night of Halloween due to the fact that we always dress up as a family, these costumes are SO great for all of the trunk or treat type Halloween events that we go to before Halloween as well as the daily dress up party that seems to happen with a 4 year old in the house.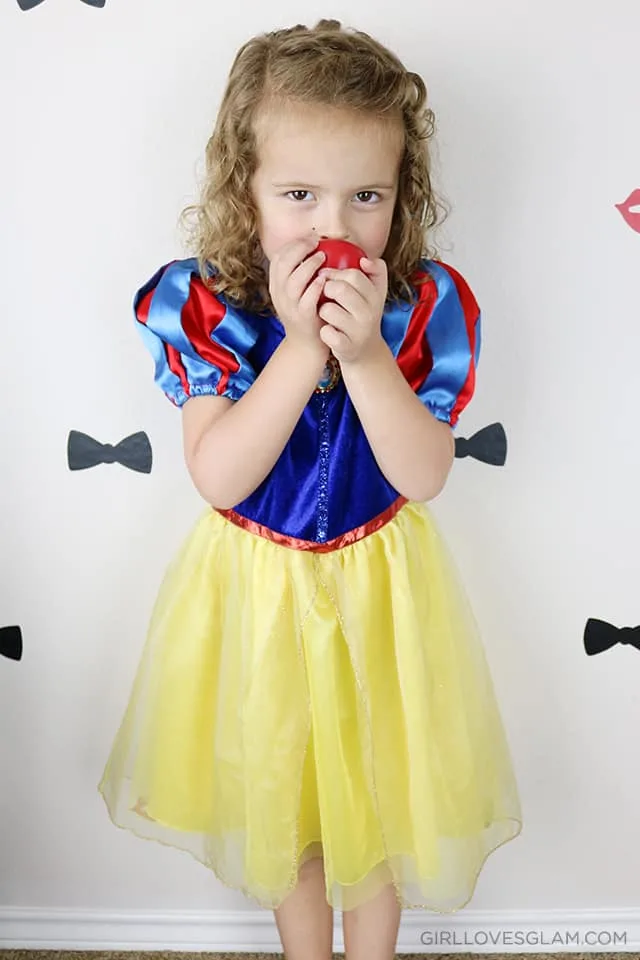 I was just shocked on just how high quality these costumes are for the price.
So as you start going through your options for Halloween costumes, don't let second hand be out of the picture. Shopping at Deseret Industries could be by far your most inexpensive option, including all DIY costumes!
If you love creating your own costume, DI is also a great place to go to get the shoes, clothing, and accessories for any DIY costume too!
Here are some great inexpensive DIY costume options that you could even shop at Deseret Industries for materials!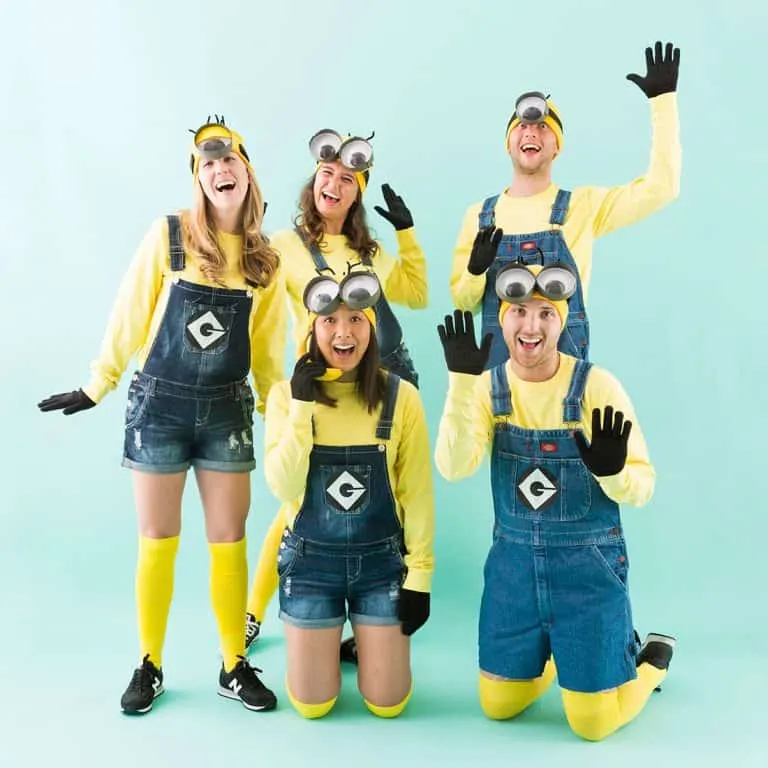 Minions Costume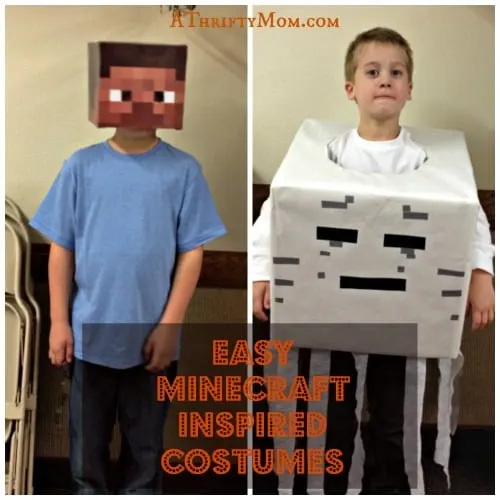 Minecraft Characters Costumes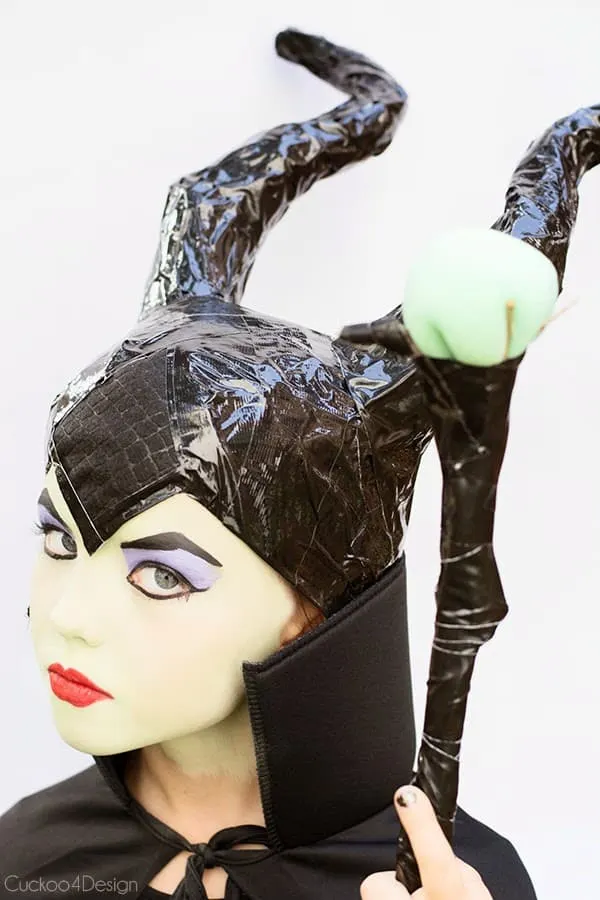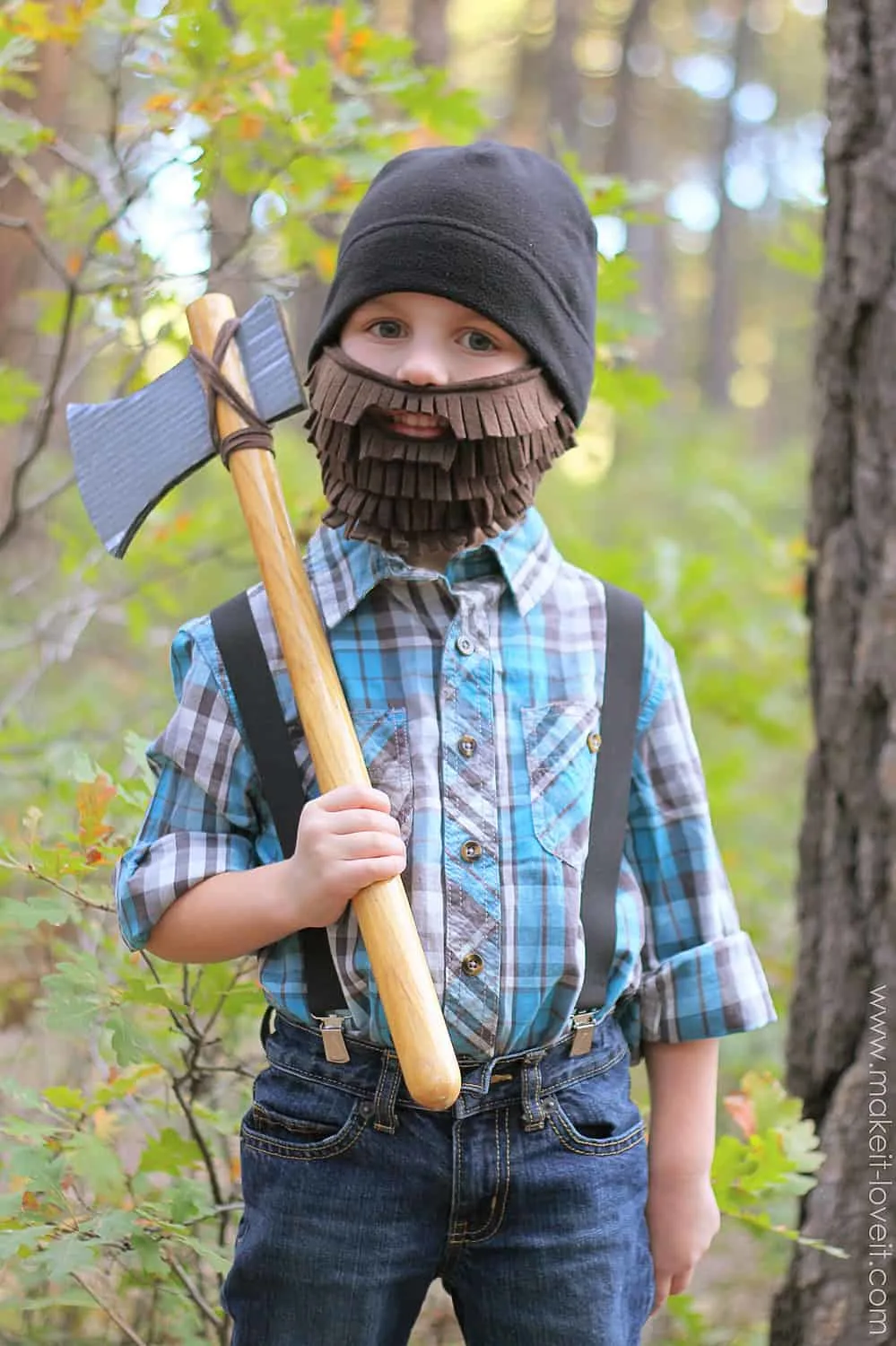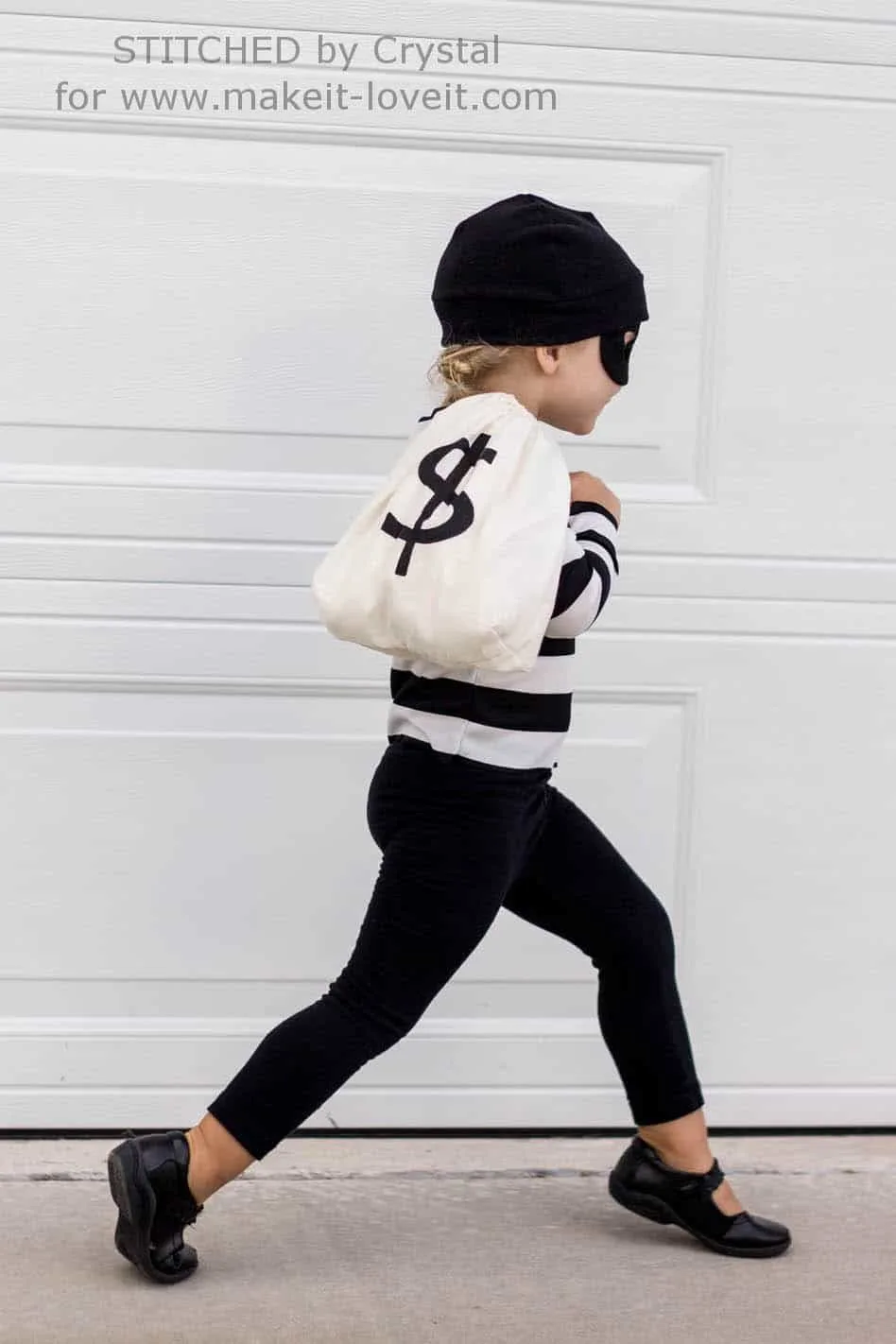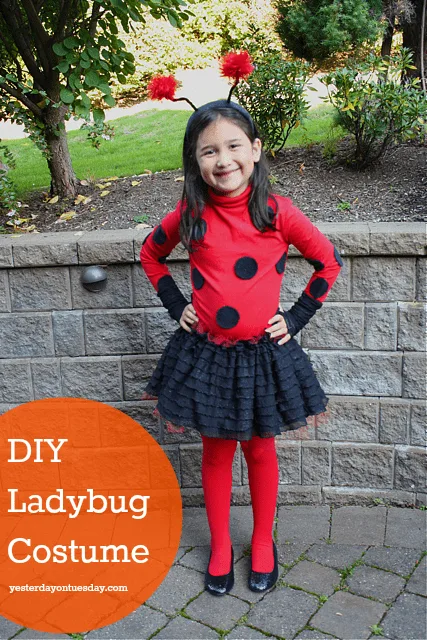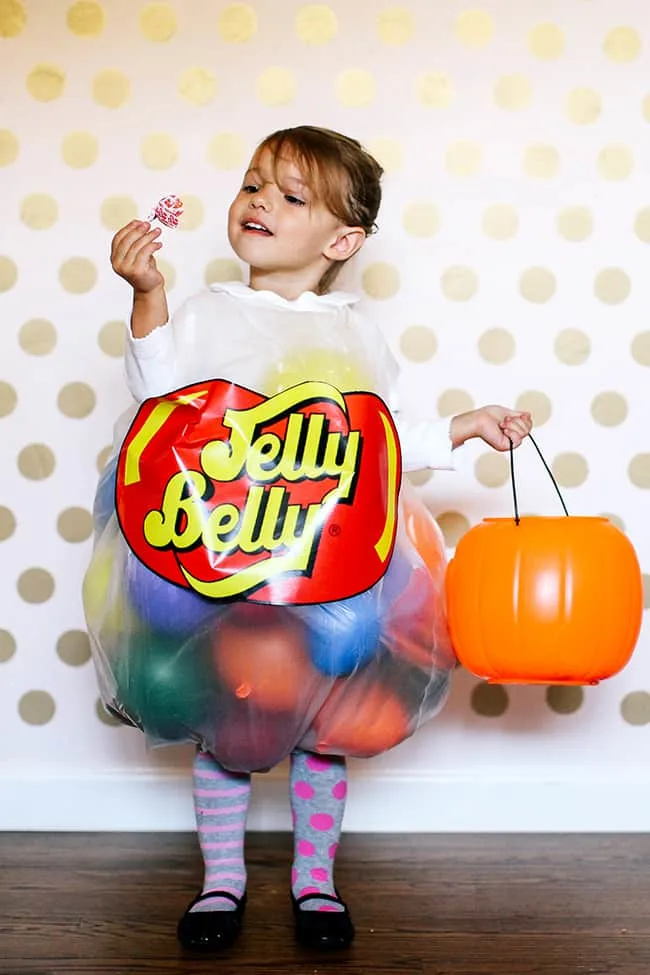 Jelly Belly Costume– Fun fact about this costume… My mom literally created this costume for me when I was in 3rd grade! I believe it was in a Family Fun magazine back then and we recreated it from that. I will definitely post pictures when I get my hands on them!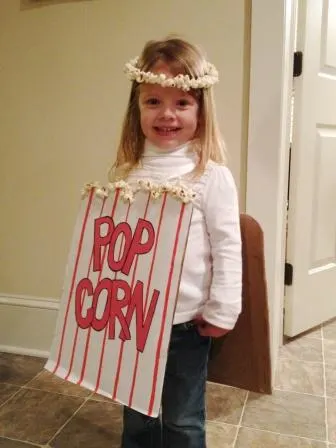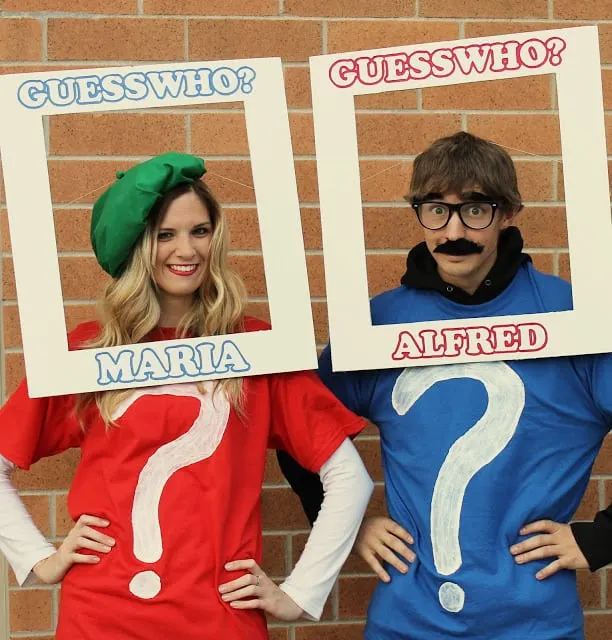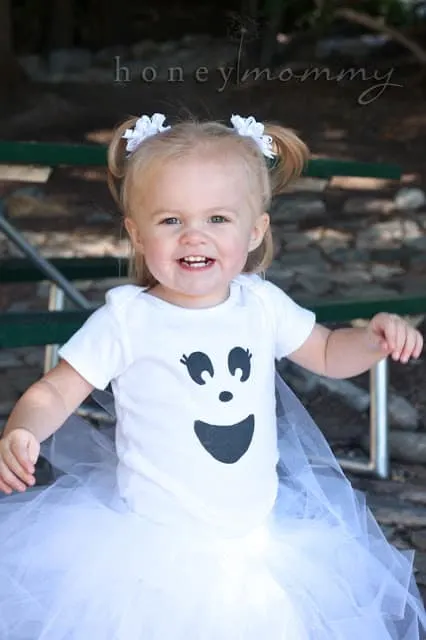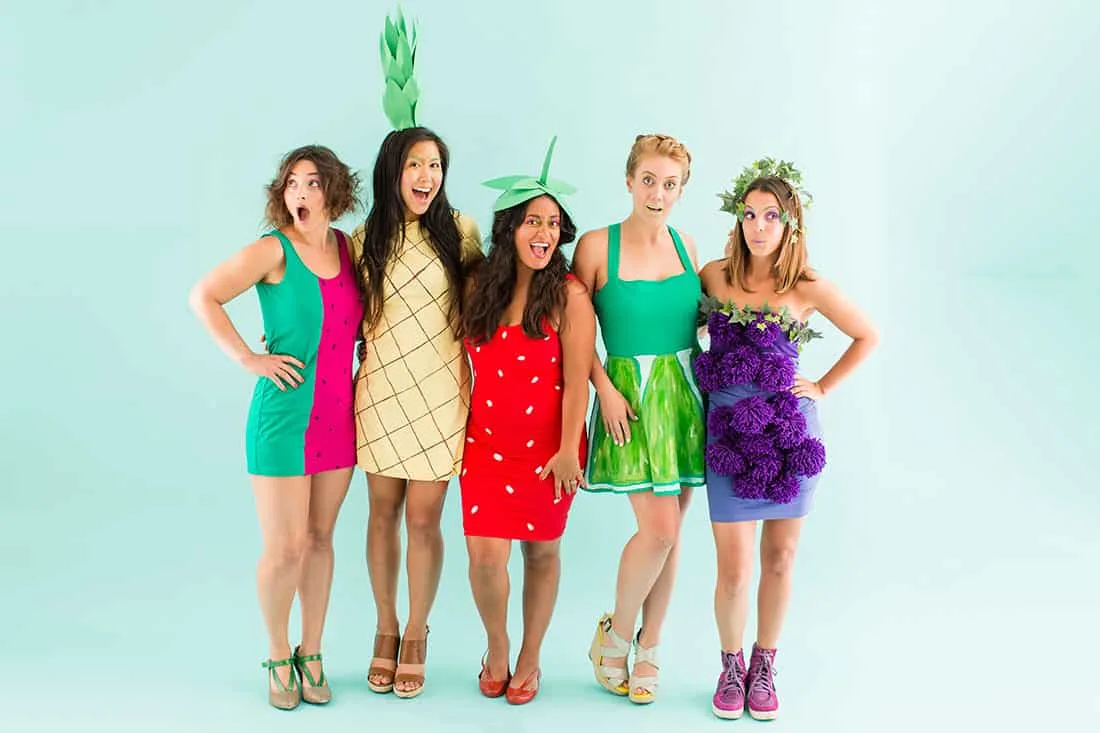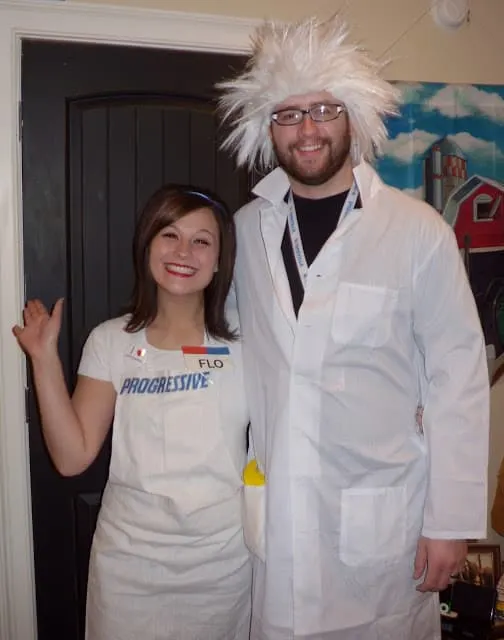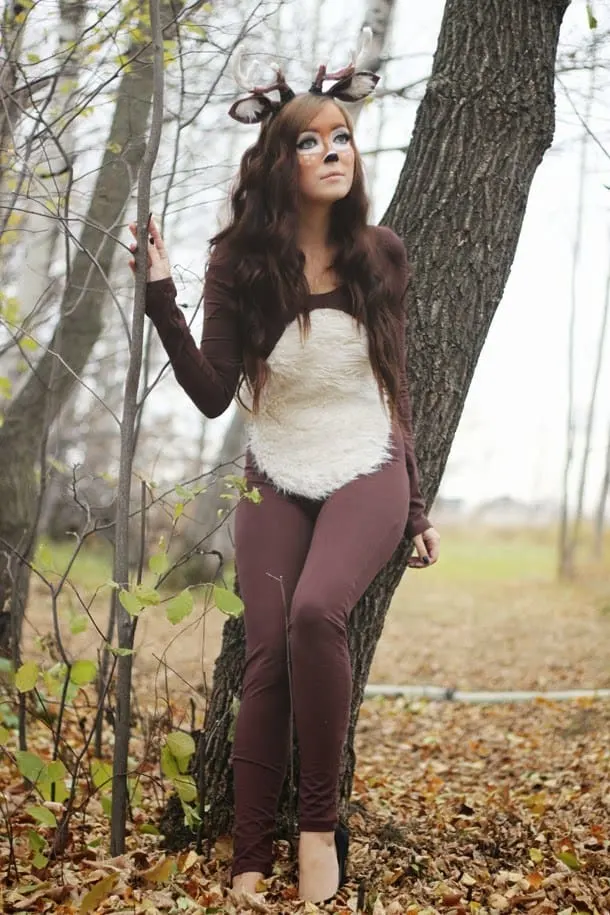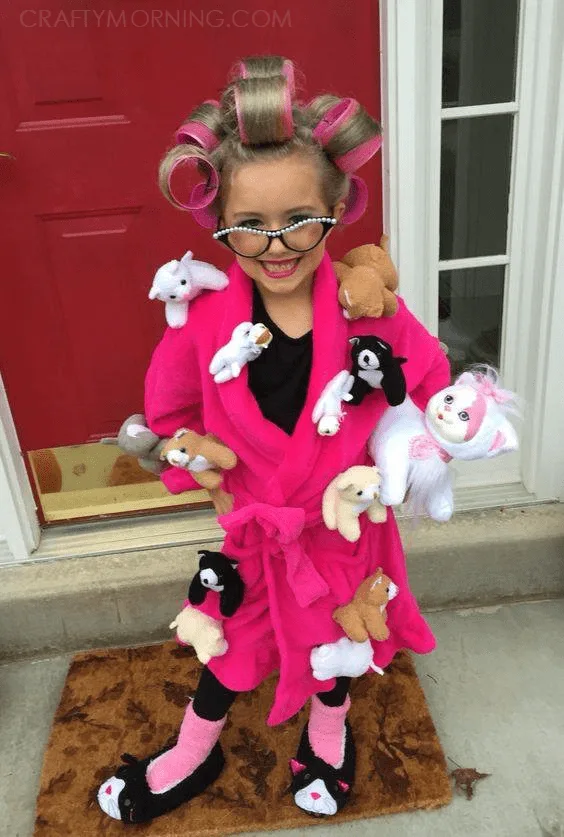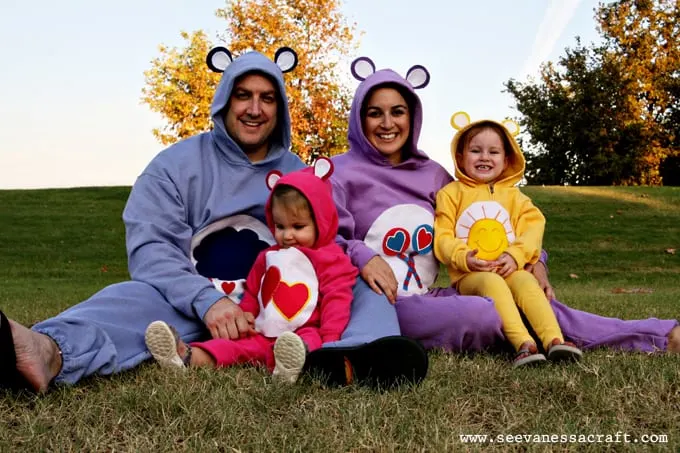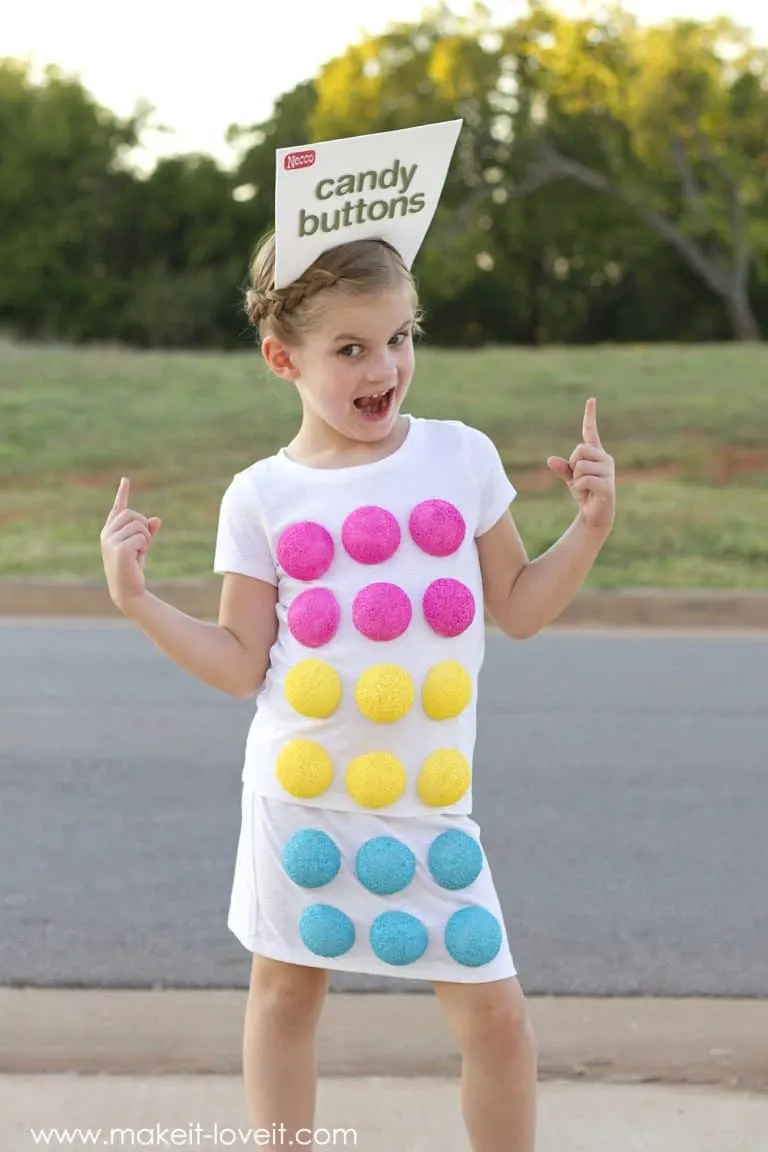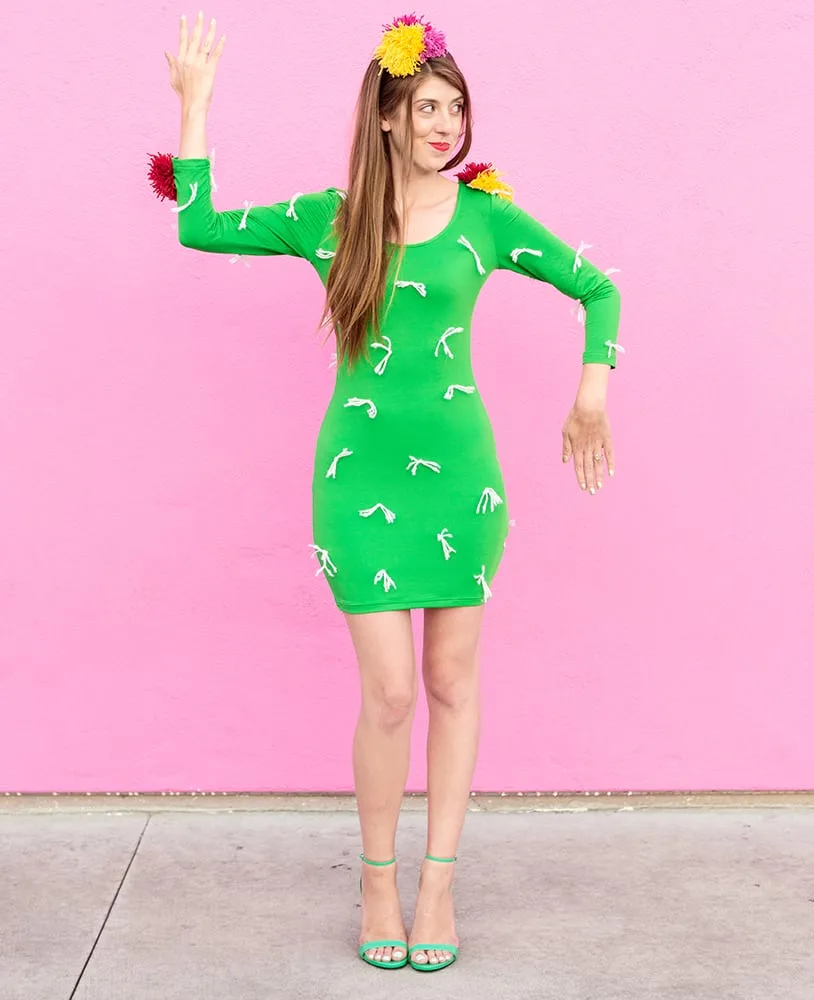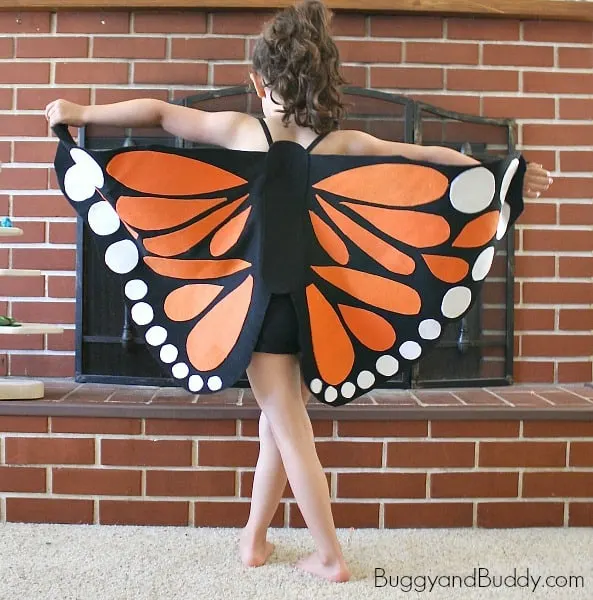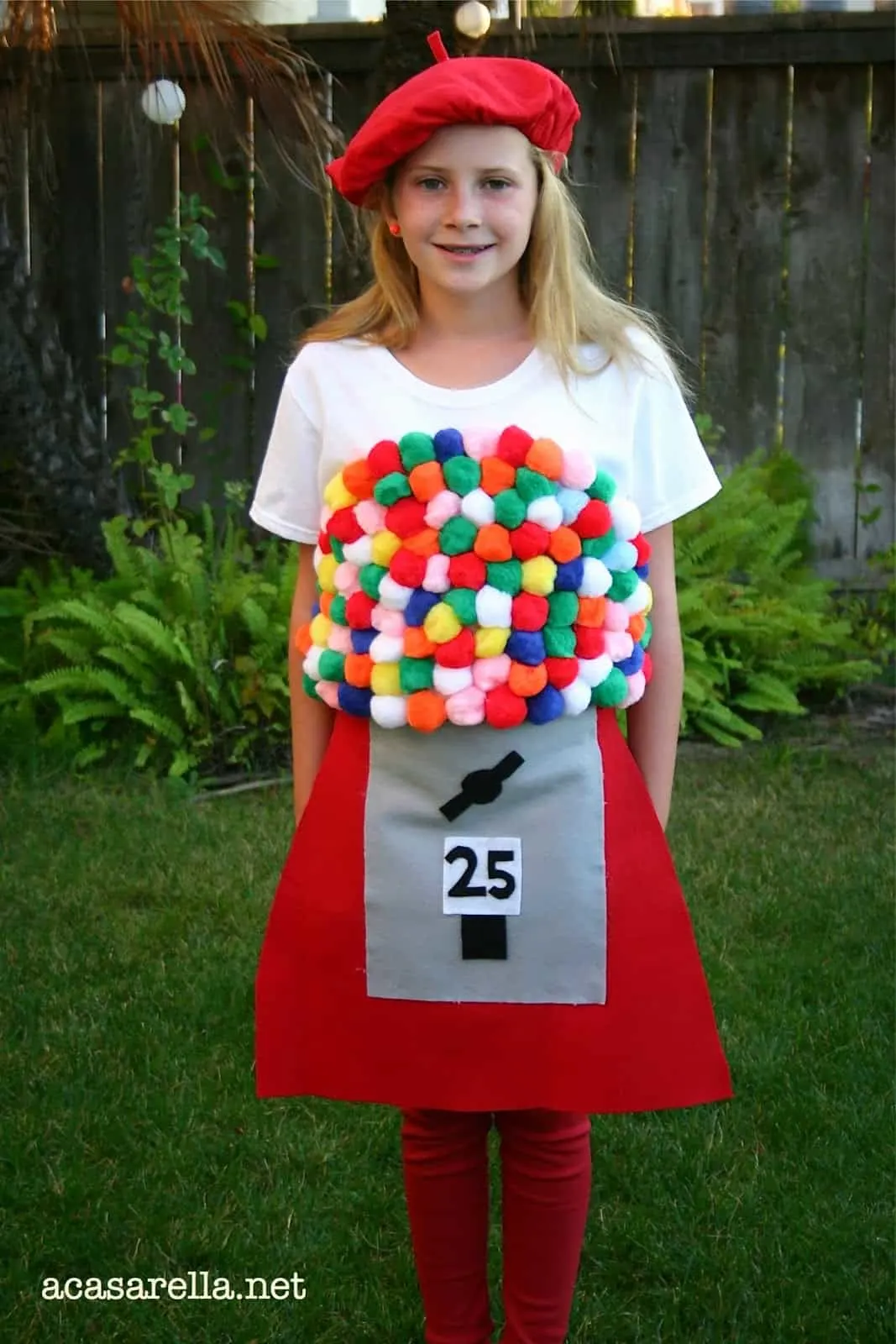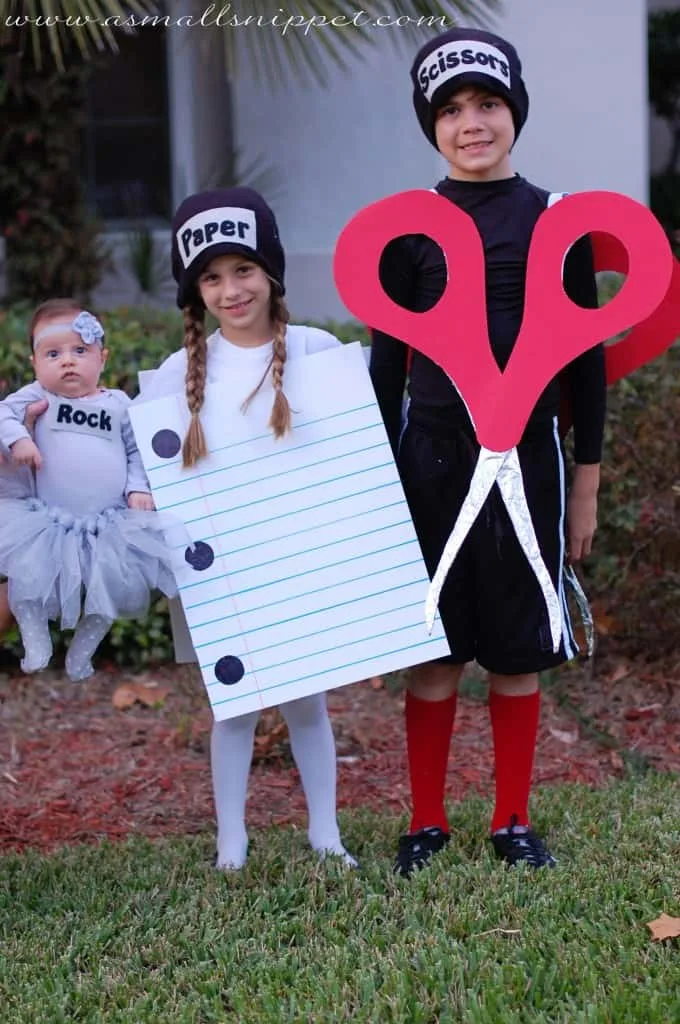 Rock, Paper, Scissors Costumes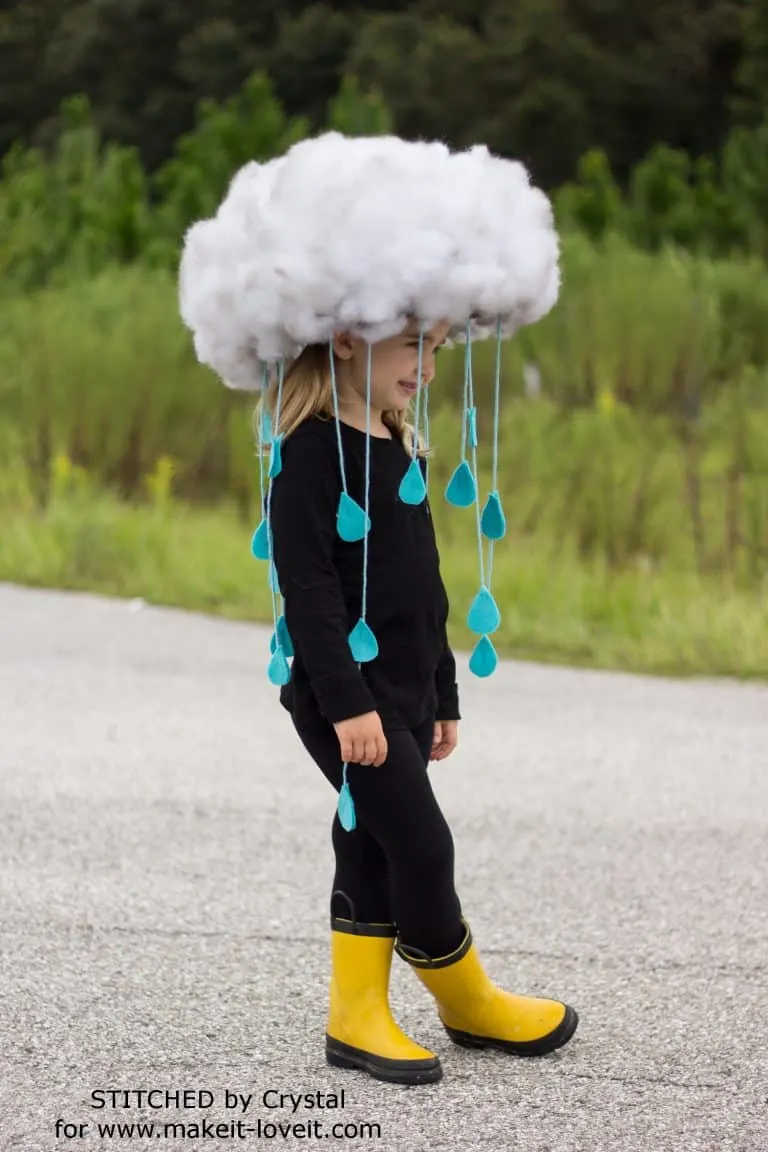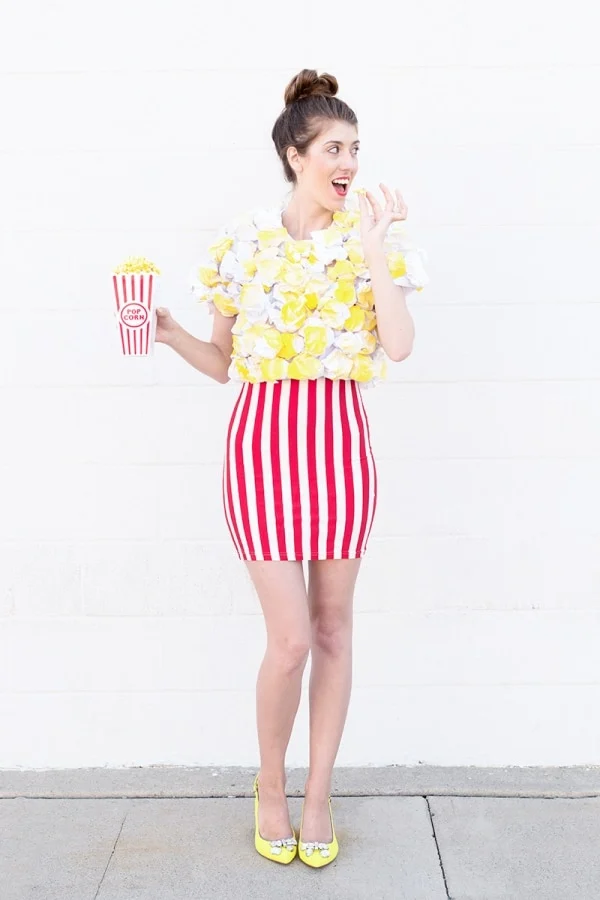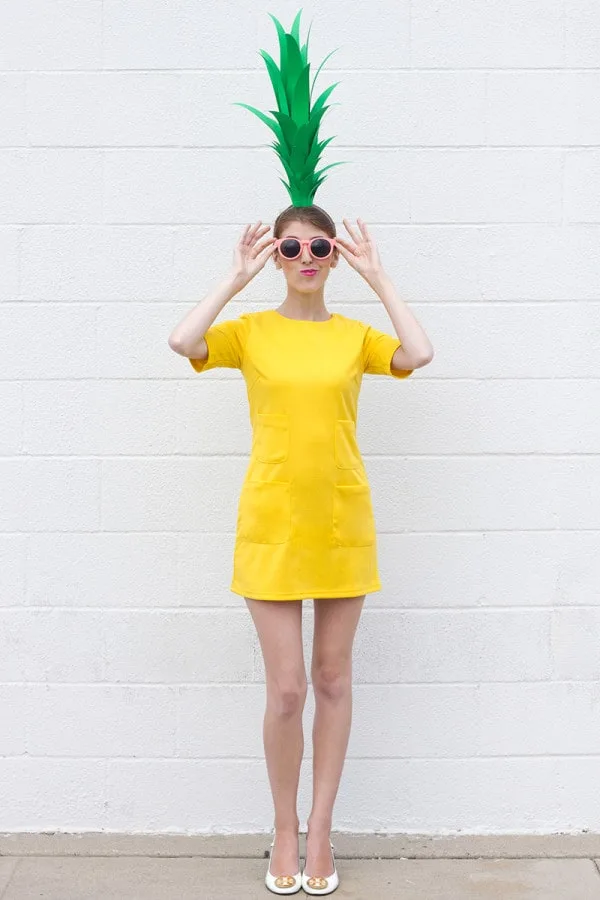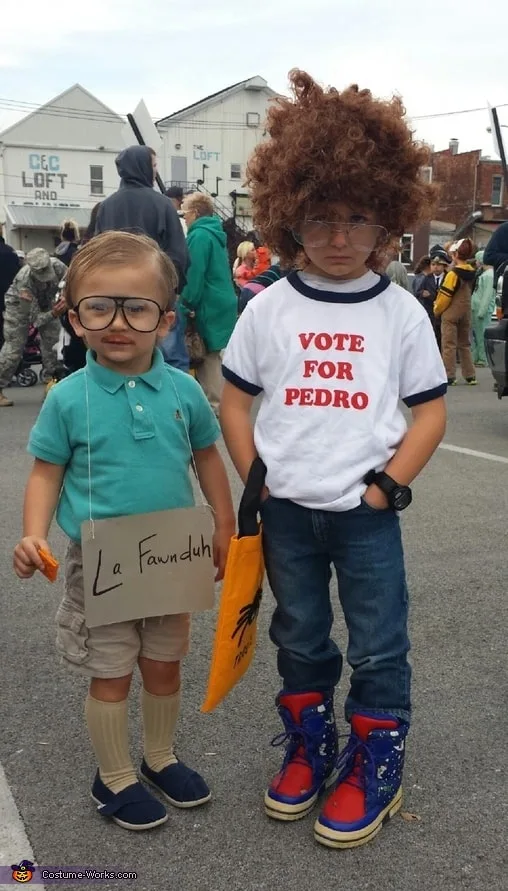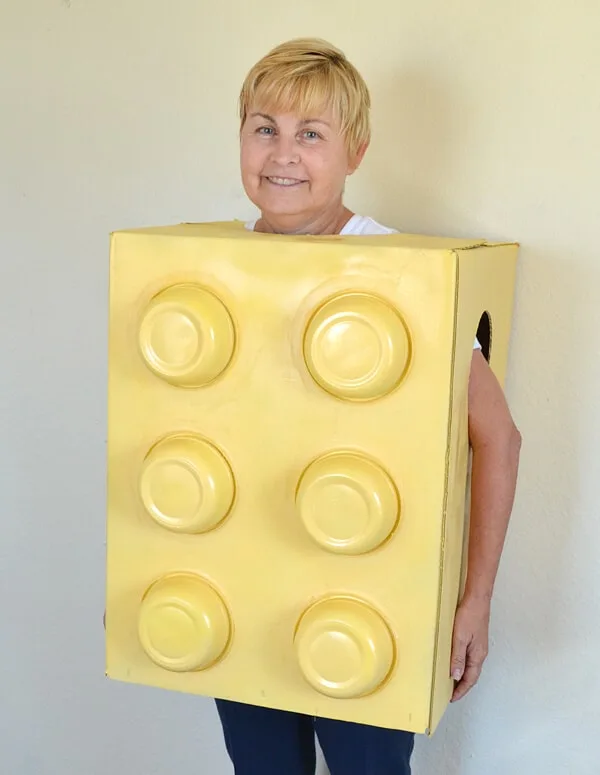 Now that you are fully equipped with ideas, stay away from the overpriced costume aisle and have an inexpensive Halloween this year!
Don't forget to check out DI for all of your Halloween costume needs this year! After you are done with your costumes, you can even donate them to DI so other families can enjoy them too! Donations to Deseret Industries are tax deductible and help fund local training programs for employees in your community.
What do your kids want to be for Halloween this year?