I have been keeping a secret from you guys. A pretty freaking big secret.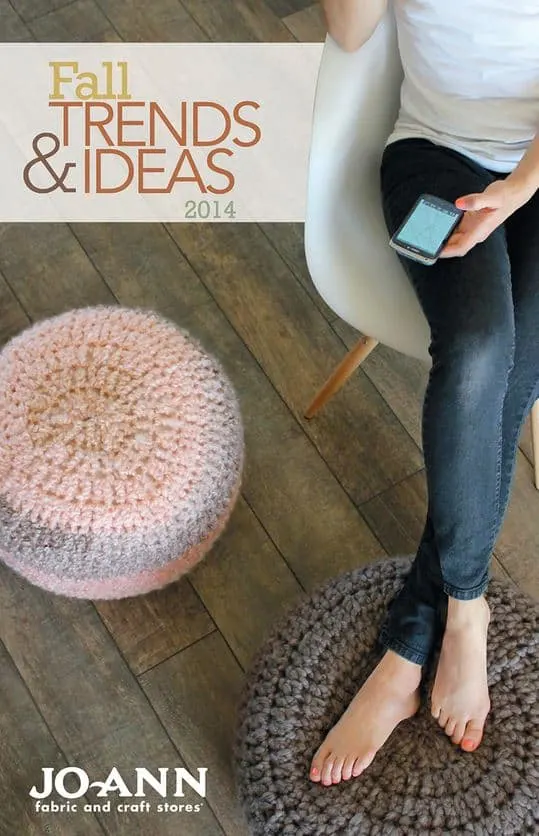 I am featured in the Jo-Ann Fall Trends & Ideas 2014 look book! Epic, right?
This gorgeous look book is a web based magazine full of gorgeous DIY trends for this Fall! There are even links to click on to take you to each of the tutorials too! There are 4 other amazing bloggers who got to participate with me and they completely knocked it out of the park! Here is just a peek at what the projects I am sharing in the look book are…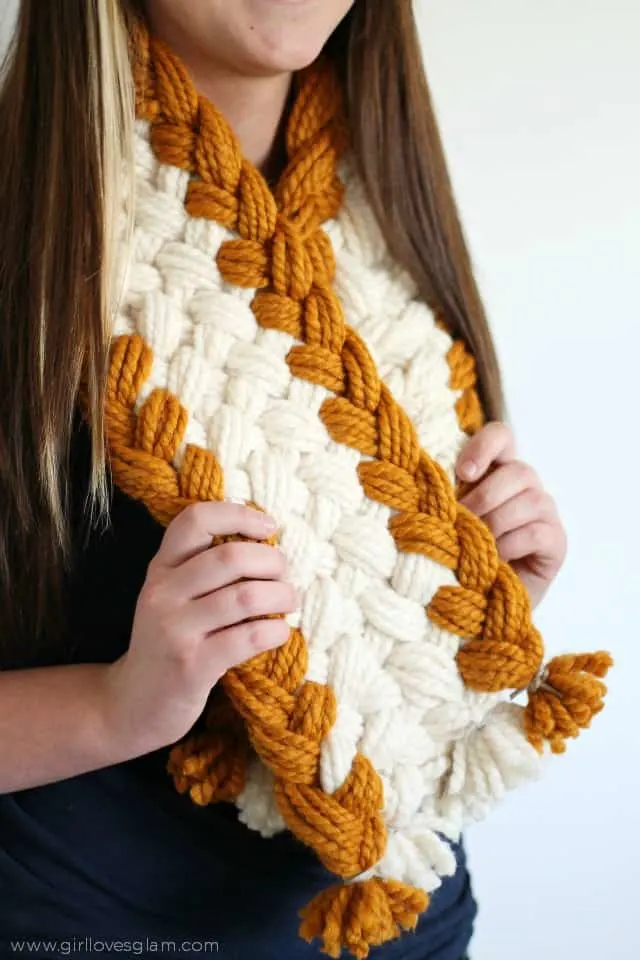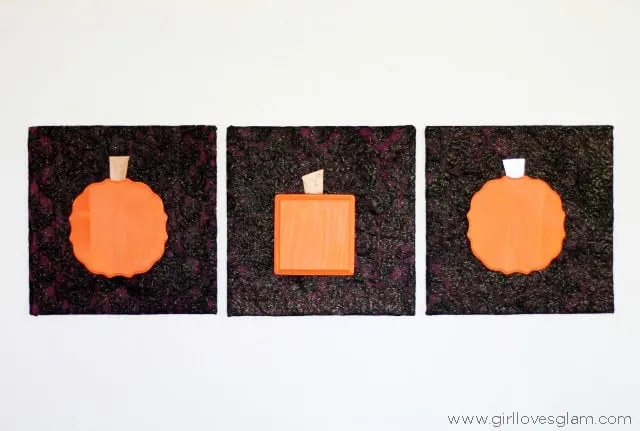 Go check out all of the other amazing projects featured in the Jo-Ann Fall 2014 look book too! You can see these tutorials on there too! Don't worry, I will also be sharing these tutorials here over the next month too with step by step pictures!
What is your favorite project from the look book?