This post was created as part of a sponsored post for Socialstars for Skintimate. All opinions are my own. #SkintimateStars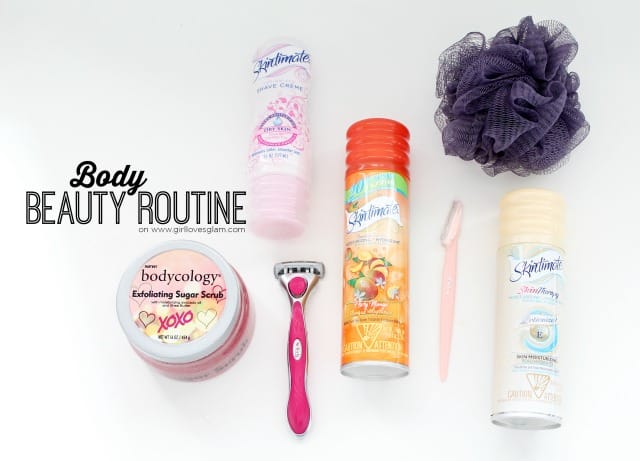 I feel like I have a few different beauty routines. I have them for my face and I have several different makeup routines. One beauty routine I haven't really talked much about is my body beauty routine. Of course I shower each day and wash my body, but it isn't everyday that I am able to really give it a full, amazing beauty routine. That is why I try to keep my body beauty routine relatively simple.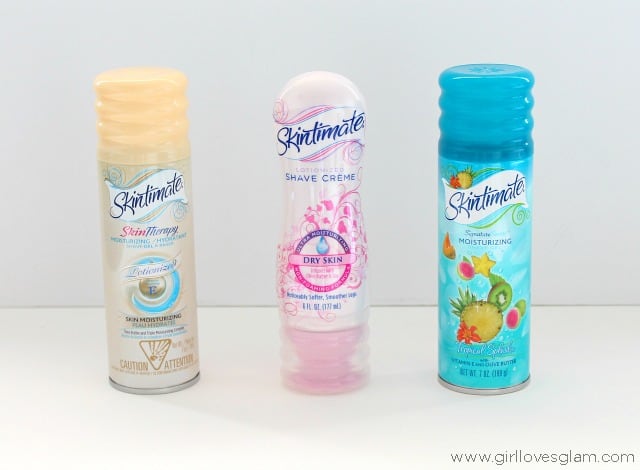 The first thing I want to talk about is shaving. I have very dry skin and I live in a relatively dry environment so I try to keep my legs as moisturized as I can. I absolutely love the Skintimate® shave gels and crèmes. They are the best I have ever used. The great thing is that I feel like my legs can handle going a day between getting shaved when I use Skintimate® products because they feel so silky! I feel like it is important to shave your legs year round, no matter what the climate is like. I know that it seems to be a trend in the winter to skip shaving your legs, but there is something about having shaved legs that just makes you feel like you can make it happen! You can take on the world! I feel much more confident knowing that my legs are silky smooth!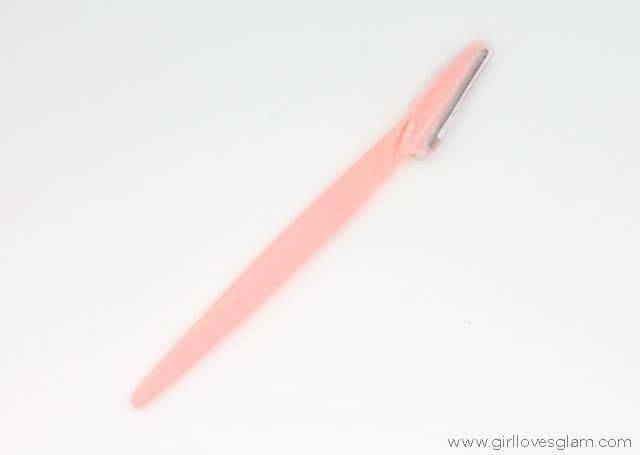 While staying on the topic of shaving, something that I do to help feel silky smooth is I use a small eyebrow razor to get the peach fuzz off my face. It makes my face look thinner and I don't have to worry about nasty hair on my face. I also really love using it with the Skintimate® products when I am shaving my bikini line or around my ankles or even on the tops of my toes! It is all about the little details that can make you feel like a million bucks.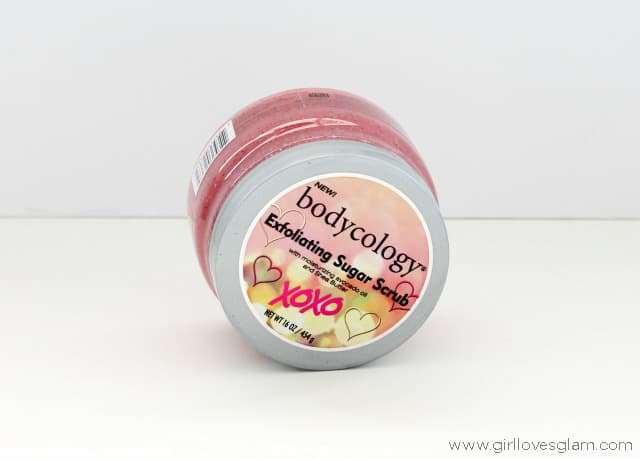 I also really love using exfoliating scrubs in the shower. I can feel a significant difference in the way my skin feels when I use a scrub. It helps get all of that dead skin off so that my skin always can look and feel as healthy as possible.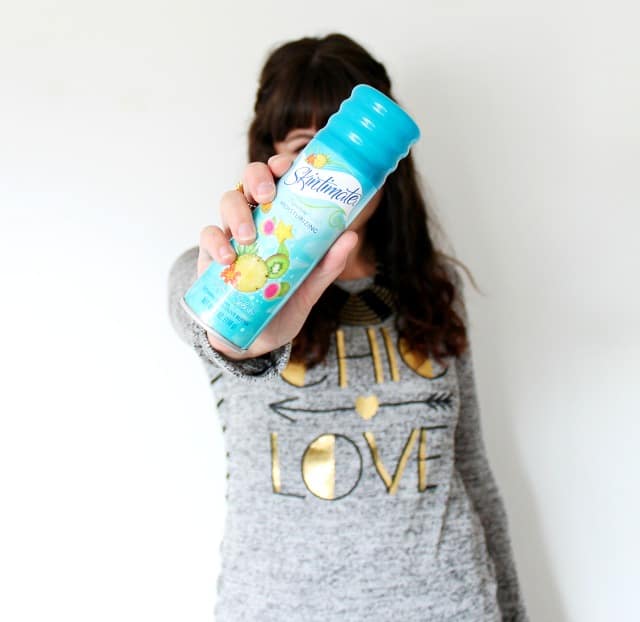 So some may ask, why do you spend so much effort into my beauty regimen in general. I don't feel like I take too long each day, but I can't even tell you how big of a difference my self esteem has when I take the time to pamper myself a little. Don't wait for someone else to compliment you to make you feel better about yourself. Take it upon yourself to treat yourself like the gorgeous woman you are! You will feel empowered and gorgeous!
Skintimate has a place where you can find even more inspiring content and promotions too! You can go to www.skintimateinspirationnation.com and start being totally inspired!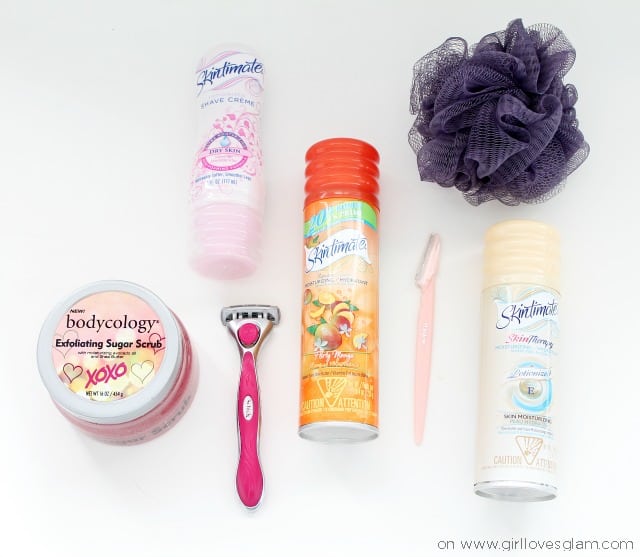 So, tell me! What is your body beauty routine like?