I'm sharing #NUTRO in my life as part of a NUTRO sponsored series for Socialstars™
We have been very public about our health journey over the past year. We have learned so much about the foods that we put in our bodies and it really has been a pretty incredible journey so far. I started to wonder if there was also more that we could do for our dog. I don't claim to be a pet expert, but I know the food that we were feeding her wasn't the best food that we could have been feeding her. What was very eye opening was the fact that she would knock all of her food all over the floor.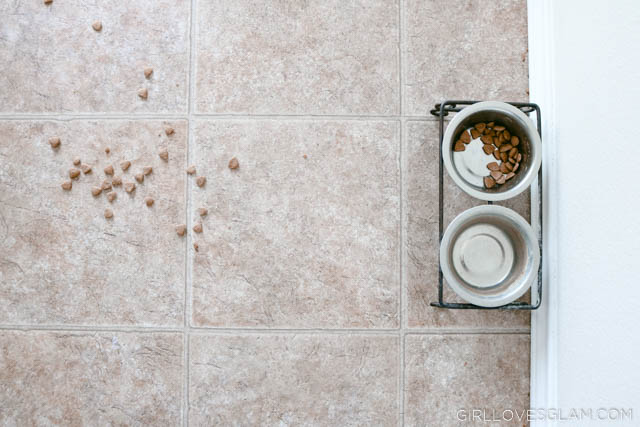 It was like she was trying to tell me that she didn't want to eat the junk that I was putting in her bowl. I would get so frustrated about constantly smashing dog food on my floor and having to sweep up all of the crumbs that would be tracked throughout the house. That is when I decided it was time to try a different dog food. This time, I decided to pay closer attention to what ingredients were in the dog food. I wanted something that was simple and healthy for the four-legged member of our family.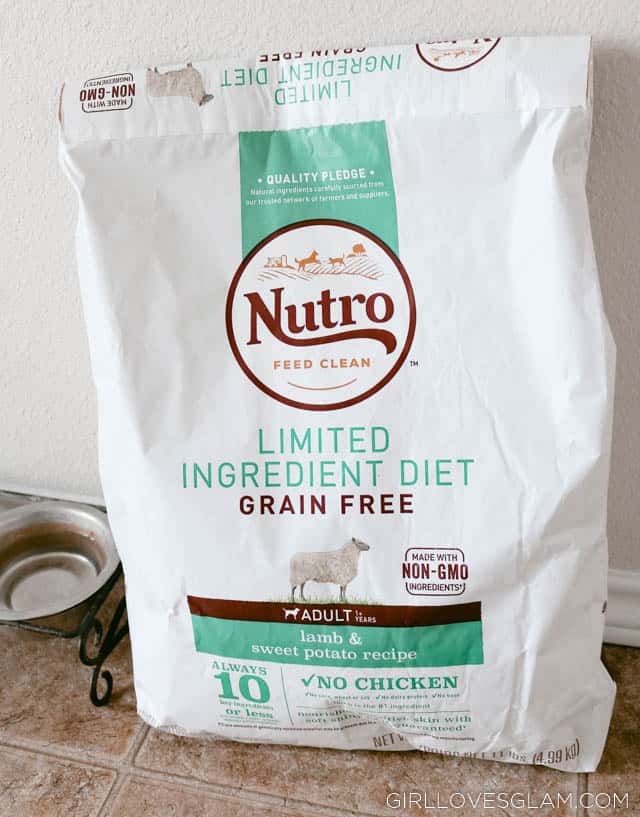 I ended up choosing the NUTRO™ Limited Ingredient Grain Free Lamb & Sweet Potato Recipe dog food. I liked that the ingredients were all familiar to me. There weren't any ingredients that I hadn't ever heard of. The NUTRO™ brand is setting a new standard with their clean recipes that are made with real, recognizable ingredients with purpose. They made the decision to craft products without artificial preservatives, flavors or colors, and no chicken by-product meal. If I wouldn't want to eat any of those kinds of things, why would I give them to my dog?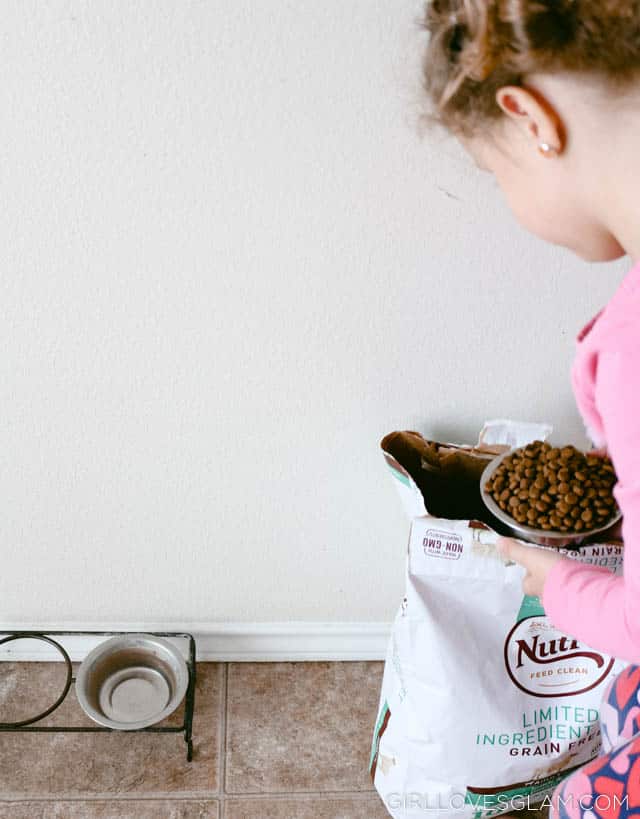 When we filled Sadie's dog bowl with the NUTROTM dog food, a miracle happened! She ate her food without knocking it all on the floor! Ever since we switched to this dog food, I haven't found a single piece of dog food out of her bowl. It was like she was trying to tell me before that she wanted to eat healthy foods, just like all of the humans had been!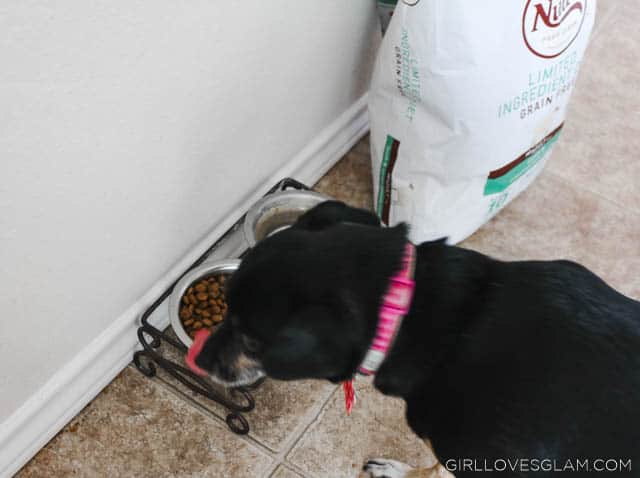 I think it is so important to feed your dog simple, clean ingredients. They literally become part of the family, so they deserve to be treated that way!