I am sharing NUTRO™ in my life as part of a NUTRO™ sponsored series.
Simple, purposeful, and trustworthy aren't really words that you would typically associate with dog food. Most of the time when I would purchase food for my pooch, I would focus a lot more on what was convenient for me and less on what would be best for my dog.
It wasn't until I made healthy changes for my own diet and I took a step back and realized that my dog was aging that I kind of had a wakeup call. I needed to be feeding my dog better than I had been.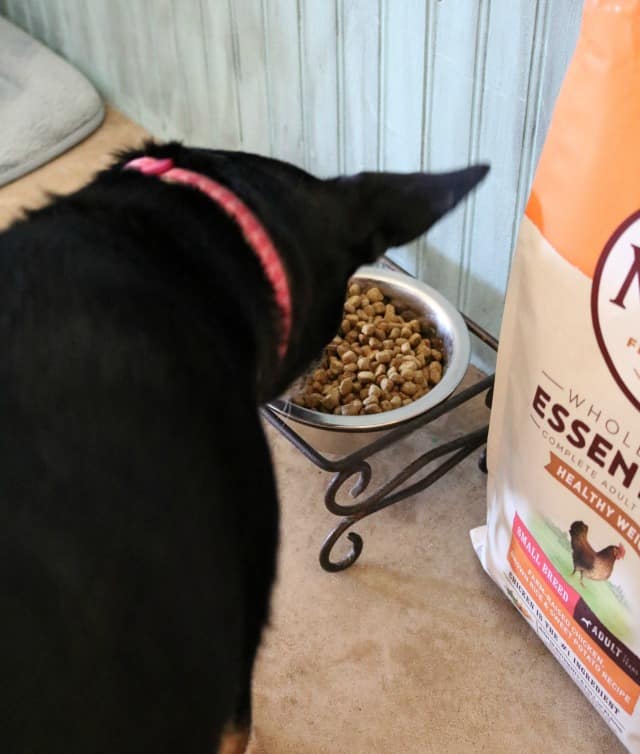 Our Sadie dog was our first baby and I want to keep her around for as long as we can. I want to do what I can to keep her healthy. That is why I really appreciate the work that Nutro puts into creating a product that I know I can trust, like the NUTRO™ Wholesome Essentials Healthy Weight dog food. [Read more…]