Disneyland. It's the place where every kid dreams of visiting and every parent dreams of taking their kids. I am one of the lucky kids who got to go to Disneyland as a kid. It really is one of the happiest places on earth. I felt like I could just be a kid when I was there.
My husband never went to Disneyland as a kid. It has now become a bigger dream for me to take him to Disneyland than it is for me to take my daughter to Disneyland. I think everyone needs to go to Disneyland in their lifetime! I think that there is a Disney trip in the works for next year and I couldn't be any more excited about it. Having a 3 year old will make it even more magical.
One of the other happiest places on earth for me, is San Diego. If you have never been to San Diego, book your trip now. It is seriously one of the most beautiful places I have ever been. I got to spend some time in San Diego before I went on a cruise 7 years ago. My heart longs for that gorgeous San Diego sun every time it snows here at home.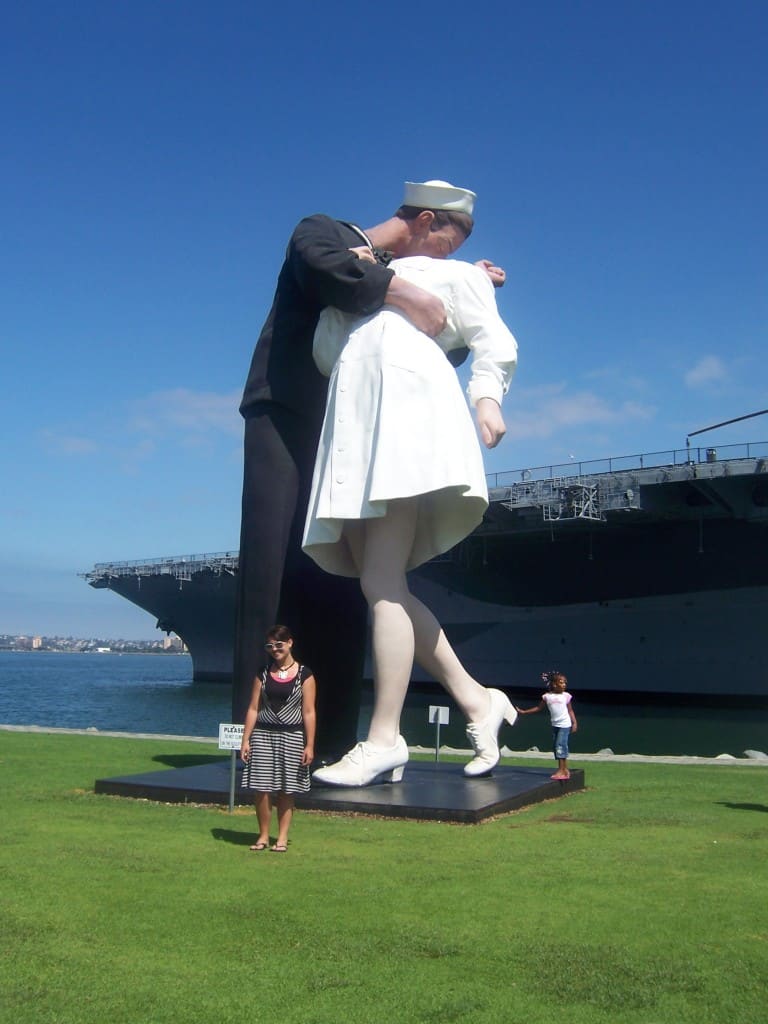 Where is your happy place? Have you ever visited Disneyland/Anaheim or San Diego?
There is an incredible travel agency called Get Away Today who specializes in Disneyland/Anaheim and San Diego vacations who book your vacations for the lowest price they can possibly get find you. They know that families love to travel and make sure to help you make that happen. Another great thing about Get Away Today is that they offer vacation layaway programs for just $125 down! For that price, anyone can afford to take their kids to Disneyland! Get Away Today is also offering a special promo code for my readers to receive $10 off your Southern California vacation! That is like getting lunch for free! The Get Away Today promo code is GLG14
Where is your next vacation?
This post was brought to you by Get Away Today. I was not compensated for this post. All thoughts and opinions are 100% my own.