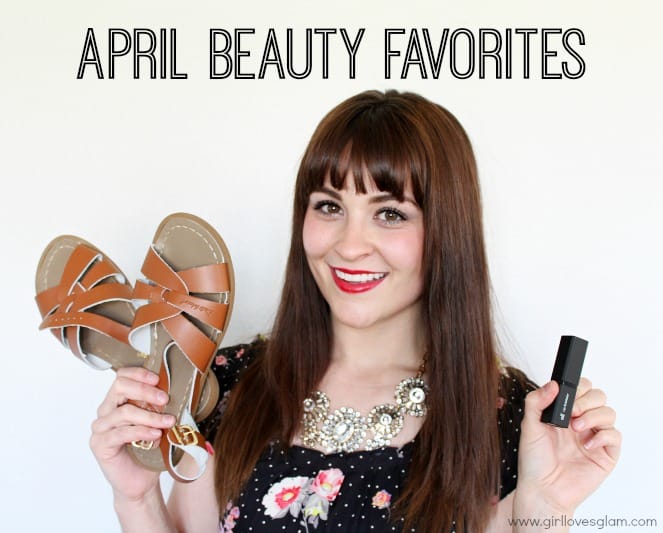 It's another addition to YouTube Monday! Today, I am revealing my beauty favorites for the month of April. I love trying out new products and telling you all about them. Check out my newest video where I reveal my favorites. I will give you links to them all under the video too.
Kleenex Balsam Nose and Lip Balm (apparently this is only sold in the UK so you will have to do some searching for this! Sorry!)
What are your current beauty favorites?