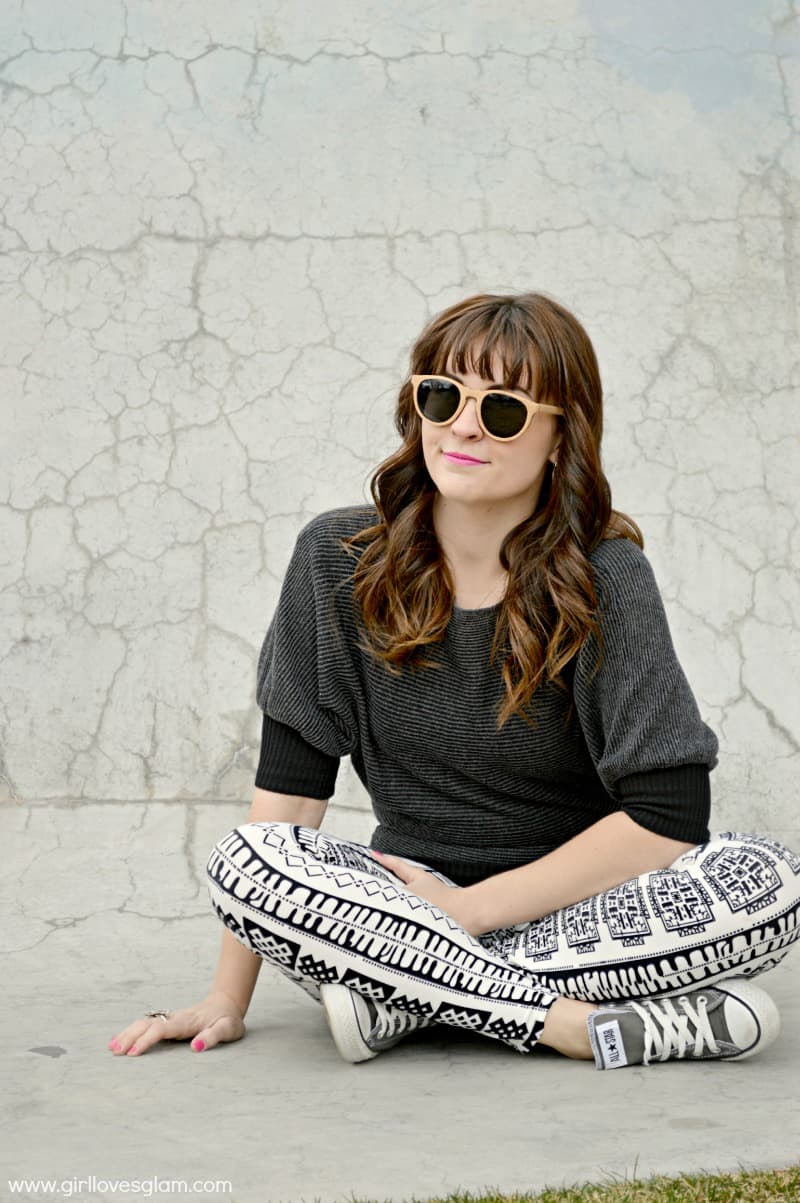 You know that outfit? The one you wear when you can't figure out anything else to wear? The one that is comfortable, yet stylish? I found my new "go to" outfit. It is everything I need in an easy to wear outfit when I am in a hurry, or can't figure out what to wear that day.
Top: c/o To Adorn | Leggings: c/o Agnes and Dora | Wood Sunglasses: wholesale (if you want to purchase some, let me know) | Necklace: c/o Anjolee | Ring: Recessionista | Shoes: Converse
I totally feel like me in this outfit. I love this sweater from To Adorn. It is tight in the right places, and loose where I need it to be. I love checking out their deals they post daily and snagging up great pieces like this sweater.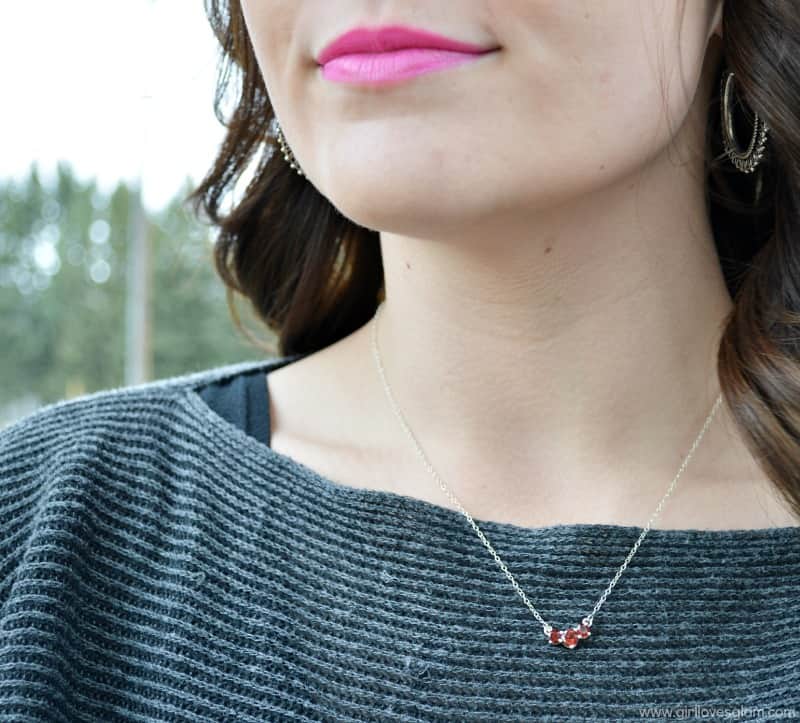 Of course, no outfit is complete without the accessories. This necklace is especially important to me because it is a garnet stone. That is my daughter and my husband's birthstone. I think it makes the outfit extra special by having something near and dear to my heart like this necklace included. This necklace comes from Anjolee. It is a jewelry company who specializes in customized jewelry like this riviera necklace. You can choose different gem stones, or gorgeous diamonds to go in their jewelry. They are perfect because they can fit anyone's style.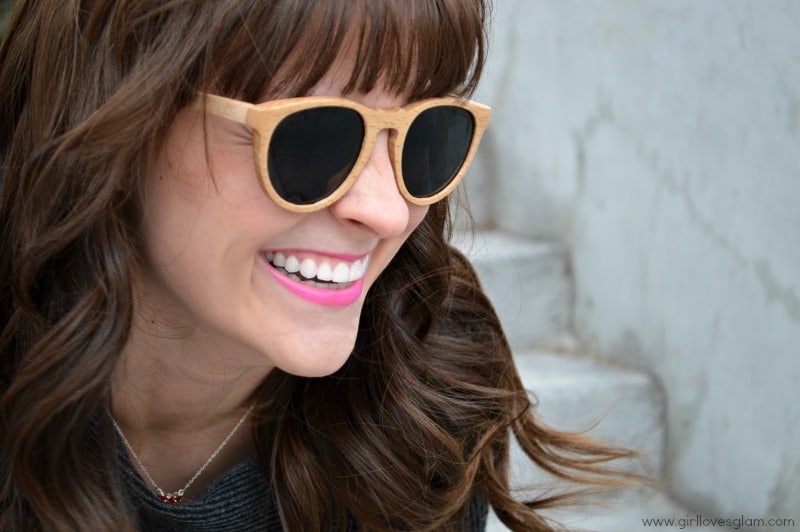 I have been dying to own wood sunglasses for a while now. I found these gems through a wholesaler I order from. I love that they can go with any outfit. I am pretty much obsessed. If you want a pair, shoot me an email and I can order some for you.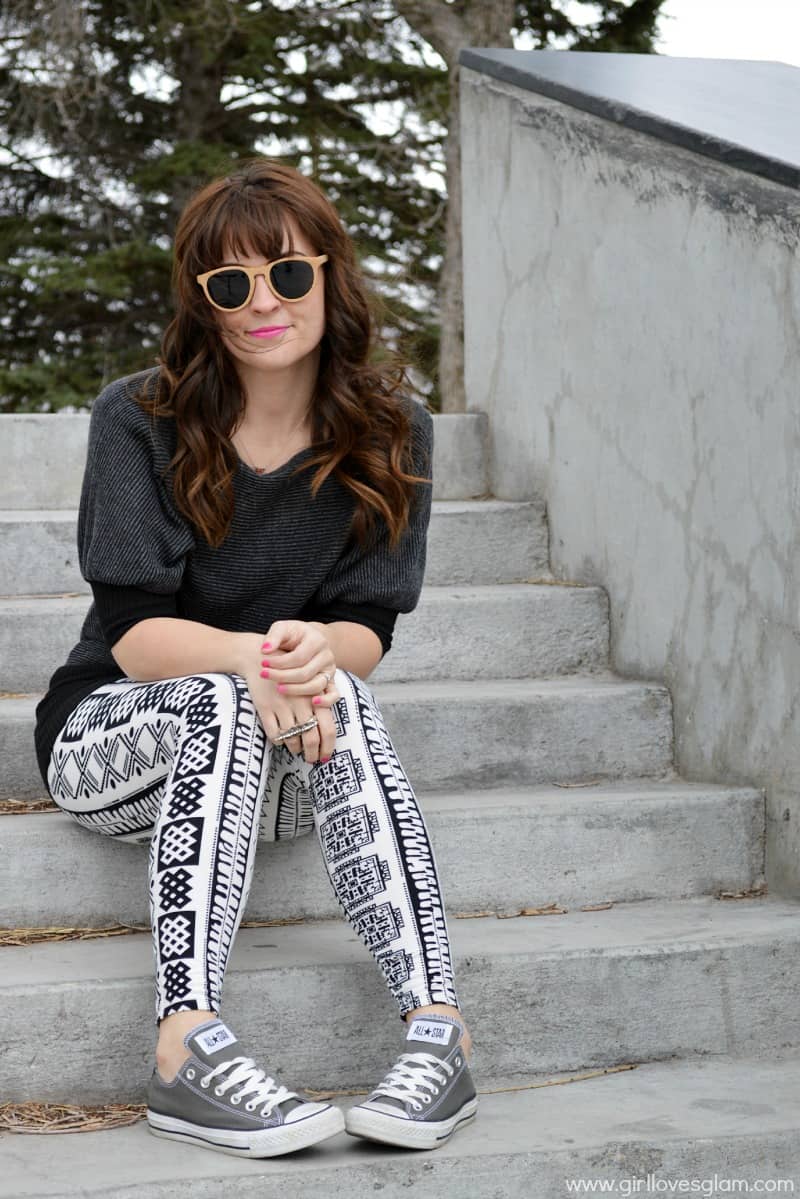 What is your go to outfit like? Do you go for classic? Comfortable?