This post is sponsored by JTV. I was paid for this post and received JTV jewelry pieces as compensation. All thoughts and opinions are my own.
As I have grown up, I have come to really appreciate authentic jewelry. There is just something special about knowing that what you are wearing is real and it is quality. That is why I have been a fan of JTV for many years. It is jewelry that I love, quality that I want, and at prices that I can actually afford!
I have thoroughly loved my turquoise pieces from them. When I was growing up, my grandma would wear turquoise jewelry a lot. I loved seeing her turquoise and always wanted some for myself! I love that the turquoise pieces that I own can remind me of my grandma's jewelry, without looking dated.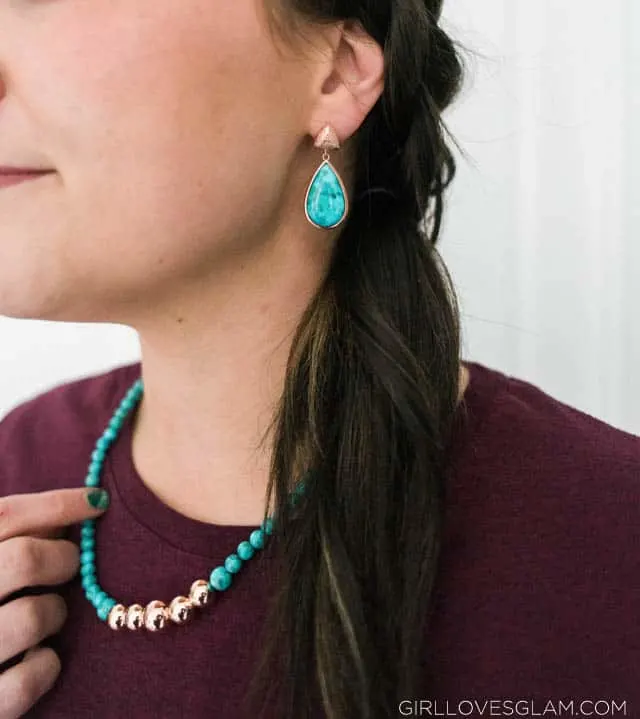 Each of my turquoise pieces are unique to my style, but are quality that I know will last throughout the years.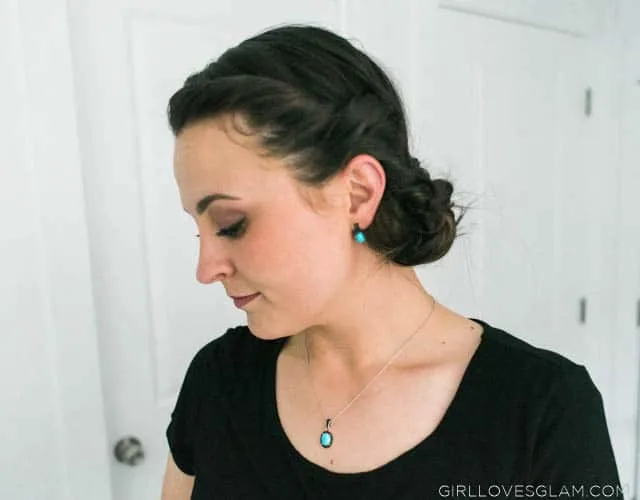 I love that these turquoise pieces (earrings, necklace and ring) can dress up a classic tee or add color to a neutral look. The turquoise jewelry that I own that has black spinel gemstone accents on it and are some of my favorite pieces to wear when I am looking to just add a little pop of color and step up an outfit. They are such beautiful pieces and they can make an outfit that would have been relatively casual, look much more polished.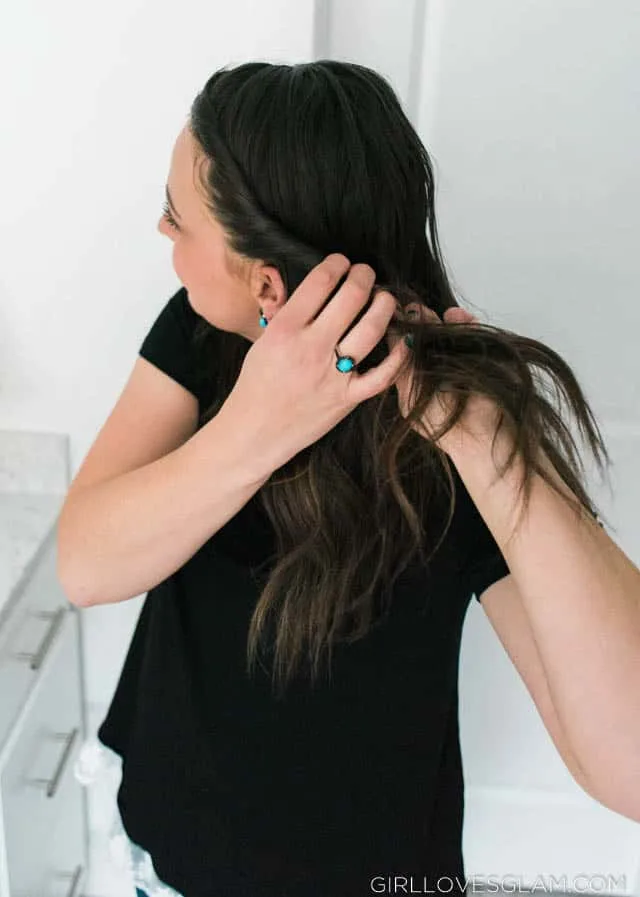 They are pieces that I feel like I can wear in my everyday life, without waiting for a special occasion to break out the nice jewelry. Any day can be an occasion, with my JTV turquoise jewelry.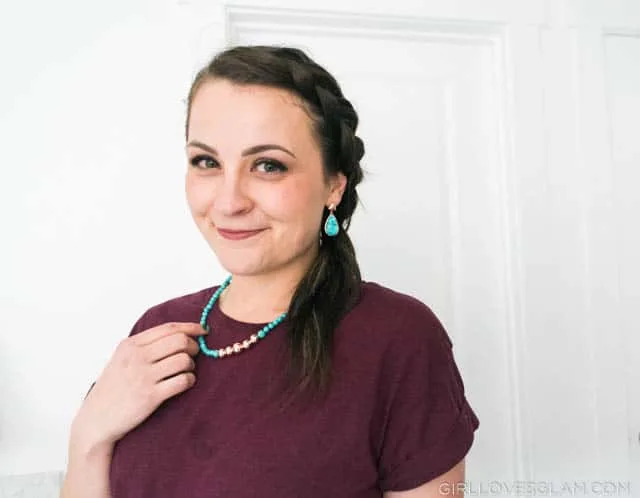 My turquoise and copper earrings and necklace from JTV are a little more casual than my other pieces. I literally wear these with just about everything in my closet. These earrings look good with just about every hairstyle and this necklace looks fantastic with almost every neckline in my closet! They are a really dynamic duo for my wardrobe!
If you are in the market for some really beautiful jewelry or you want to point your significant other in the right direction for a perfect Mother's Day gift, look no further than JTV! I highly recommend checking out all of their incredible turquoise pieces!
Use the code, JTVFREE for free shipping on all orders!
Is having authentic, high quality jewelry important to you?
My blog may contain links to other websites. I am not responsible for the privacy policies of those other websites. When you click on a link, your information may be collected by those websites so I encourage you to read their privacy policies.
Affiliate links are not associated with JTV.