This post was sponsored by Amopé™ as part of an influencer activation for the #AmopeCrowd and Socialstars™. I received complimentary products to facilitate my review, but all opinions are my own.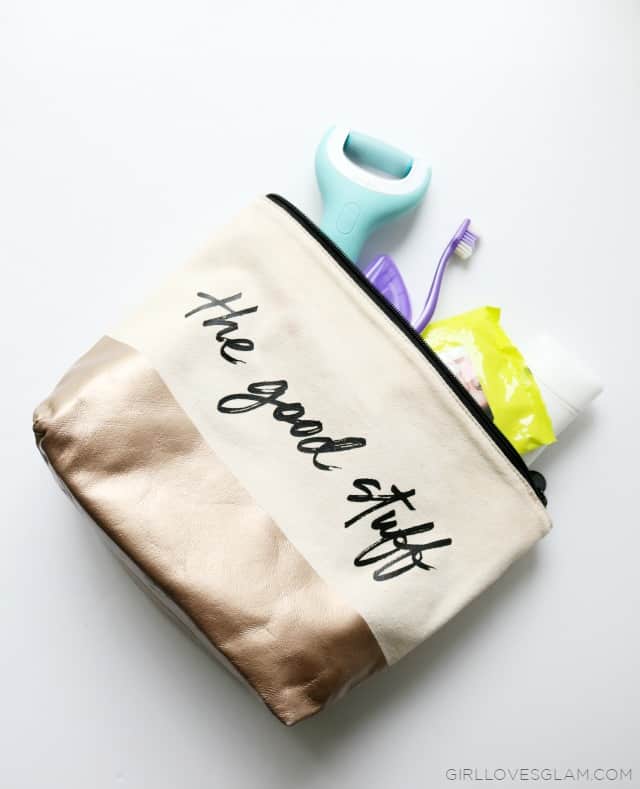 Summertime is just around the corner and that means travel season is coming for me too. The summer is always full of travel plans for me and it feels like it makes the summer go by way too quickly. I love to travel, so I don't mind how short the summer feels when that means that I get to visit family and enjoy trying new things.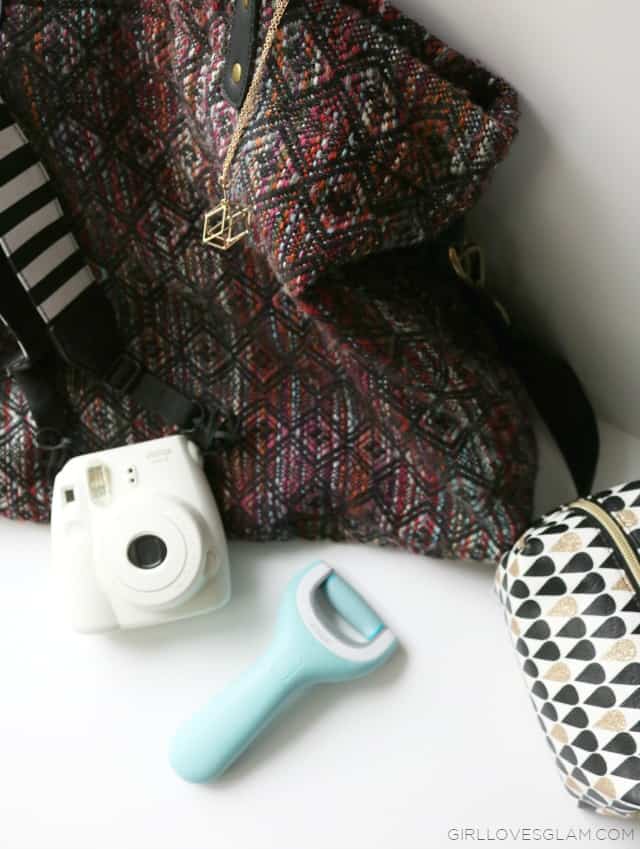 This summer, we will be spending a lot of time outside. We have plans of going to the local water park, visiting family, traveling for some races, and even a trip to New York City!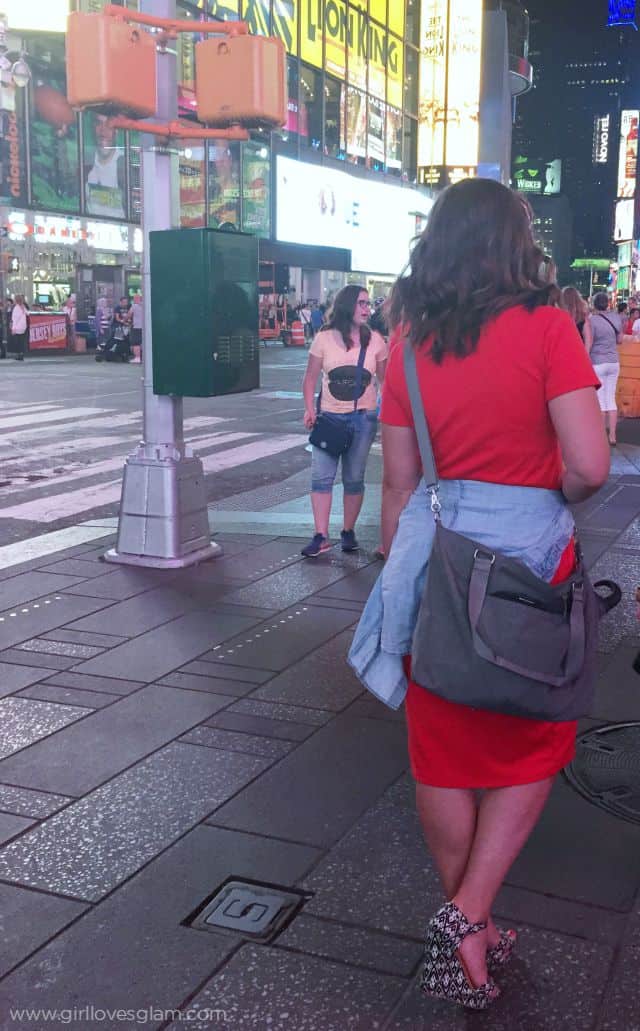 One thing that all of those activities have in common is that I will be putting a lot of mileage on my feet. Pools, running, playing with family, and touring New York City can do a number on your feet. The first that I went to New York City, I didn't pack anything to help my sore feet. I thought that by packing two pairs of sneakers, my feet would be just fine. I was wrong. Both shoes gave me blisters and I had no other option than to buy new shoes. I have since learned that I need to bring foot spray to help my aching feet and that I need to soak my feet at the end of each day. This year I will be bringing my Amopé™ Pedi Perfect Wet & Dry Rechargeable Foot File so that my feet can stay nice and soft even though they will be going through a lot.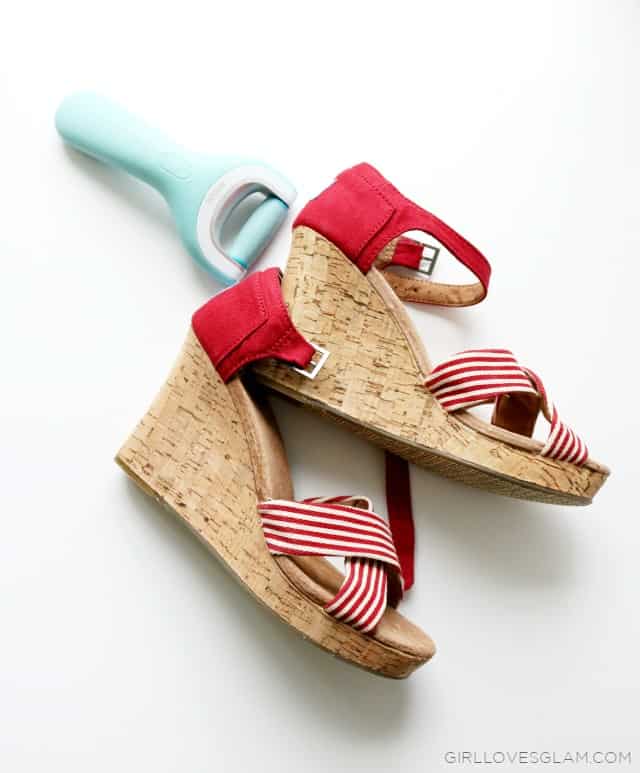 I can even get away with wearing my new summer sandals on my trip if I know that I can have the help of Amopé™ to make my feet look great in sandals. I will feel totally confident in the way my feet look and feel through all of my travels this summer.