This is a sponsored post written by me on behalf of Levi's®. All opinions are 100% mine.
Finding the perfect jeans can basically feel like an impossible task sometimes. It seems like I can't ever find the perfect combination of fit, wash, and style. Shopping for jeans used to be one form of torture to me. I always left feeling broken and hopeless. I have always struggled to find jeans that fit my body the way I want them to fit. I know I am not alone when I say that. I am happy to report that my quest is over! I went to Macy's and tried on the newLevi's® 711 Skinny jeans. Levi's Brand has always been a favorite of mine because of their iconic, classic, effortless cool style.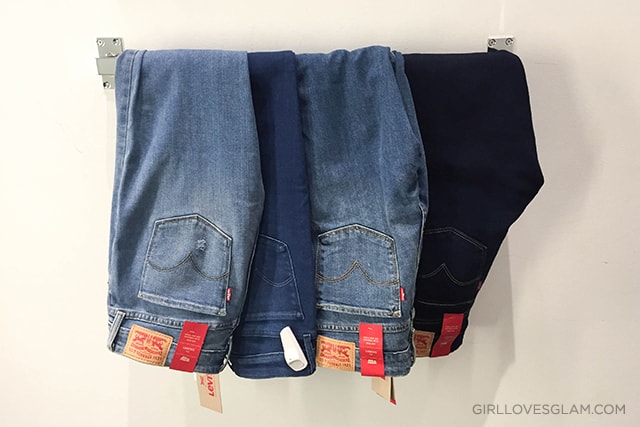 They are a must for women to try! They have innovative stretch that is designed to flatter, hold and lift all day, every day! They are made to be comfortable and stylish. They fit mid rise, they are slim through the hip and thigh and have skinny legs. They are seriously my new favorite jeans and I can't wait to own one of each wash. I tried on the four washes that were available at my Macy's store in my size and I loved all four of them. It was really hard to make the decision to only purchase one.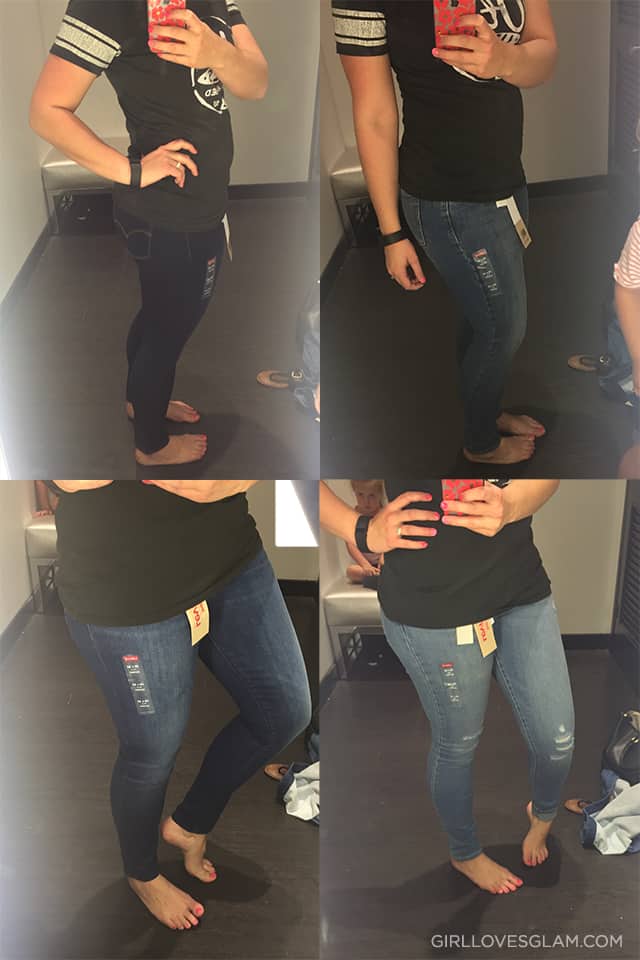 I decided to go a little out of my comfort zone and get the distressed jeans with the lighter wash. I always find myself going for the dark washed denim and I wanted to go for light wash this time and I am so glad I did! I have plans of purchasing more of these jeans in the future though. They are only $40 and are available at Macy's in store or online.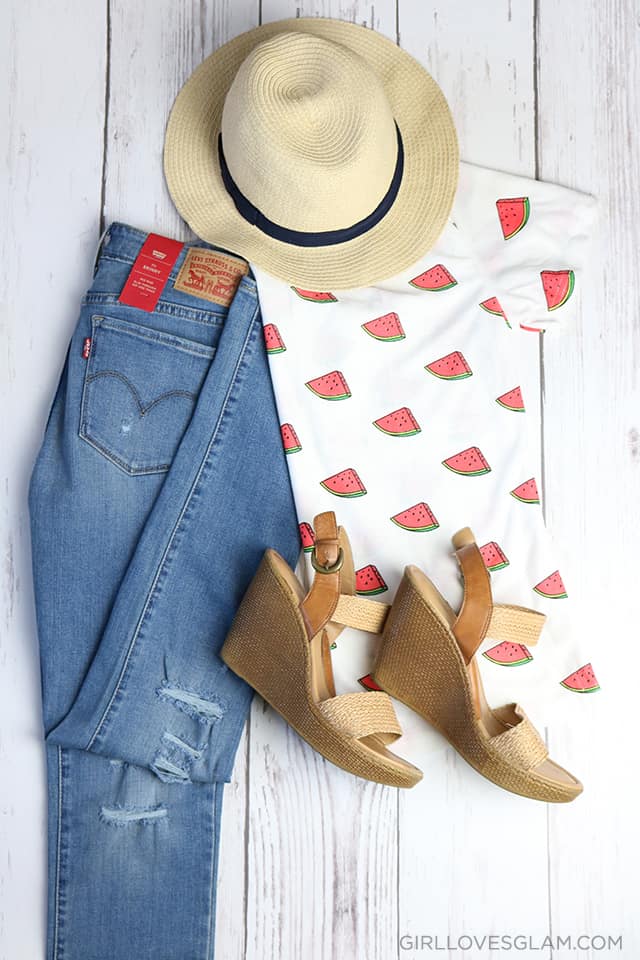 I love how these jeans look with my spring and summer wardrobe. I especially love how they look with this little outfit I threw together for Snap Conference! The light wash and distressed denim compliments the fun, relaxed vibe that the rest of the outfit gives. I love how these jeans look with sandals, boots, and sneakers. Yes, I have tried them on with all of those options! It is something I like to do with new jeans. I come home and put them on and then try them on with different shoes so that I know what shoes look good with my new jeans. These jeans worked with almost every pair of shoes in my closet. That's how I knew I chose a real winner when I chose these jeans. I can't wait to add more of these Levi's® 711 jeans to my wardrobe. Once I find jeans that work I need them in every color, right?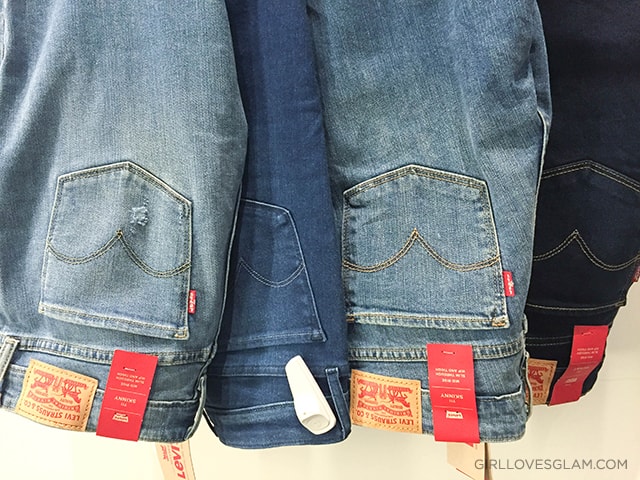 So, what are you waiting for? Go to Macy's and try on a pair of Levi's® 711 Skinny jeans for yourself! You will probably fall in love with them just as quickly as I did. They are comfortable, stylish, and totally functional. You have nothing to lose by just going in and trying them on for yourself! Which wash of the Levi's® 711 Skinny Jeans would you choose?