This shop has been compensated by Collective Bias, Inc. and its advertiser. All opinions are mine alone. #HomeIsWhereMrsMeyersIs #CollectiveBias
I think we live in a time where homemaking has been looked down upon and I don't think it should be that way at all! Making a house a home is something that is something that not just anyone can do. As I have grown as an adult, I have realized just how important homemaking is for my family. We have created an environment where we all help with the homemaking in order to create a home where we can feel joy! I absolutely love that Mrs. Meyer's® Brand embraces homemaking to make products that turn homemaking into more than a duty, but more of a creative endeavor.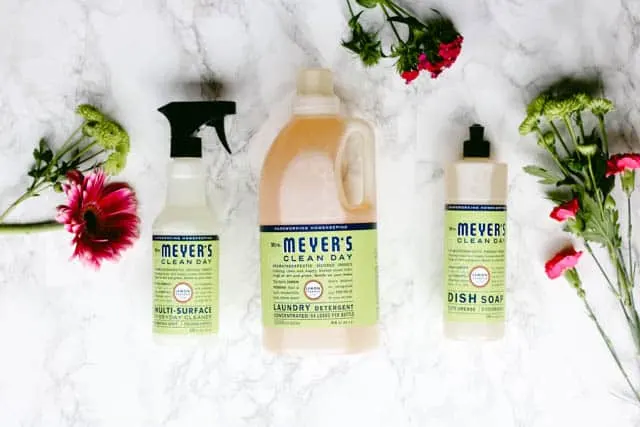 Because we strive to all take responsibilities in our home, it leaves more time for all of us to be together. I am not left with all of the cleaning responsibilities just because I am the mom. I think that by having my family involved with cleaning has also help give them a sense of pride in what our home looks like and how our home feels. It also has made them more responsible for the messes they make.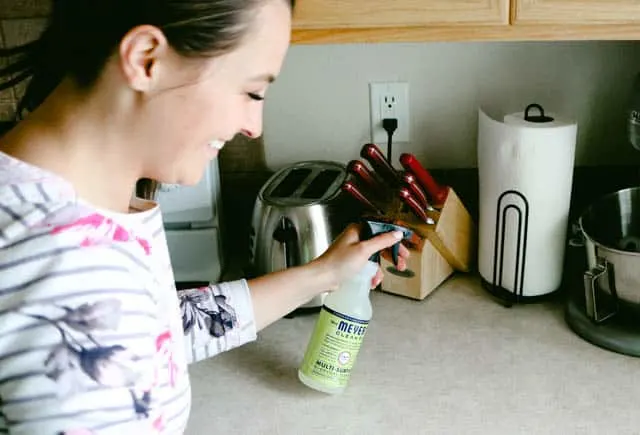 When I clean with my 5 year old, we like to turn up the music really loud and dance while we clean. Sometimes we will listen to music from our favorite movie soundtracks and guess what movie each song is from! Having song and dance parties while we clean helps pass the time a little faster and makes "chores" a lot more enjoyable!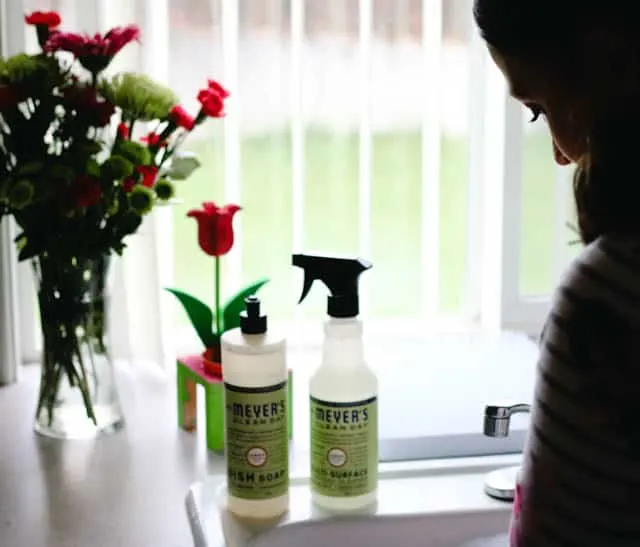 When I was younger, I remember playing at a friend's house. At this particular house, everything needed to be perfect. We weren't allowed to make messes or even sit on the beds because it would wrinkle the blankets. I was only about 8 years old at the time, but I remember how I felt at that house. Yes it was beautiful, but it wasn't how my house felt. I grew up with a mom who let us play in the dirt and make messy crafts. I have tried to be the same way as I raise a family of my own. As great as it feels to have a spotless house, it is important to embrace life's messes!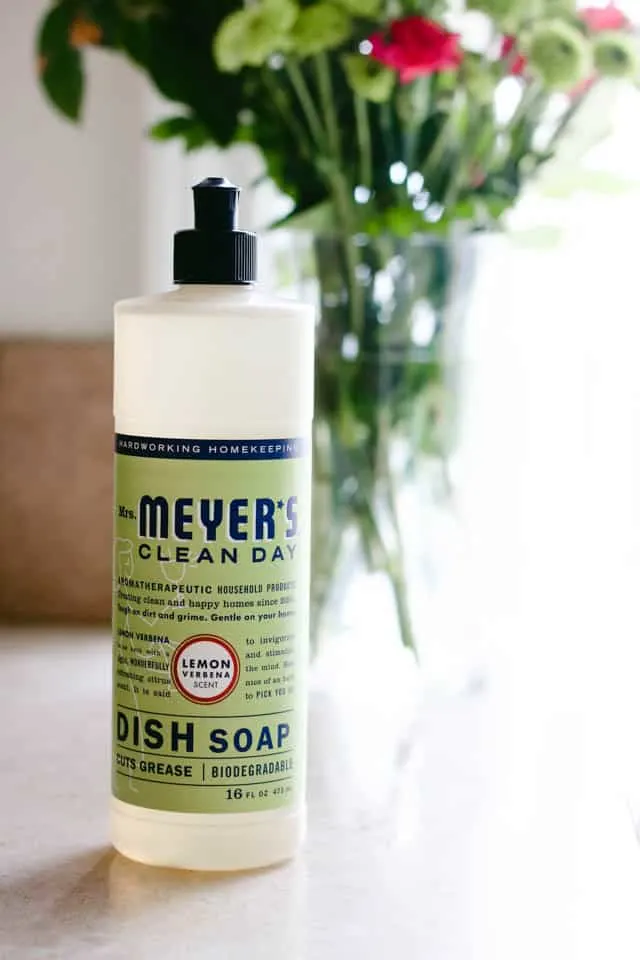 I have found that by having my family involved in making our house clean, I am more willing to embrace messy moments! I don't feel like all of the cleaning responsibilities are put on my shoulders.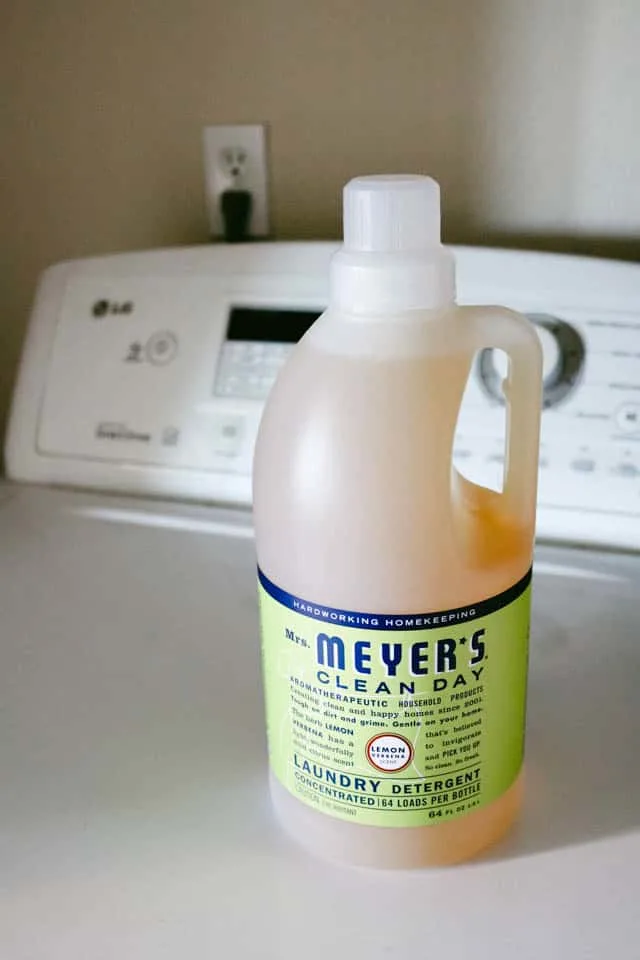 I absolutely love how clean my house feels when we use the Mrs. Meyer's® Brand products. The scents they offer help to make my house feel fresh, clean, and happy! The Lemon Verbena scent is my favorite, but all of their products are made with garden-inspired scents that provide an aromatherapeutic experience while you clean! I use the Mrs. Meyer's® Brand Dish Soap, Mrs. Meyer's® Brand Laundry Detergent, and Mrs. Meyer's® Brand Multi-Surface Everyday Cleaner in my home. I love that the dish soap is rich and thick to fight grease, while it doesn't smell like a harsh cleaner. My laundry smells incredible each time I use this laundry detergent! It fights even the smelliest of laundry. The All Purpose Cleaner is great all non-porous surfaces. I use it in both my kitchen and my bathroom! I also love that the products are all packaged in bottles that I feel comfortable leaving out because they are all really beautifully packaged!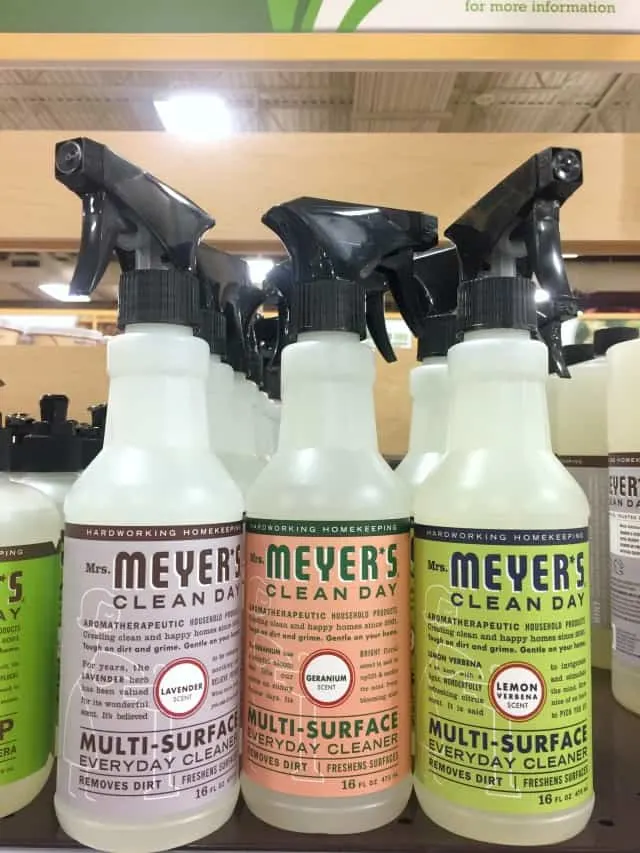 I buy my Mrs. Meyer's® Brand products at Fred Meyer. It can be found in their natural products section of the store. It is by the produce section at my local Fred Meyer. Have you ever tried Mrs. Meyer's® Brand cleaning products? How do you strive to embrace messy moments at your house?