I'm sharing #NUTRO in my life as part of a NUTRO™ sponsored series for Socialstars™
I truly believe in caring for my own body. I think it is so important as a mom, to give myself a little time each day. It can be difficult at times to find the time but if it is just doing my makeup or getting some exercise, finding time for myself each day is something that I really try to prioritize. When I make time for myself, I am able to stress less about all of the crazy things that go on each day and just enjoy the chaos.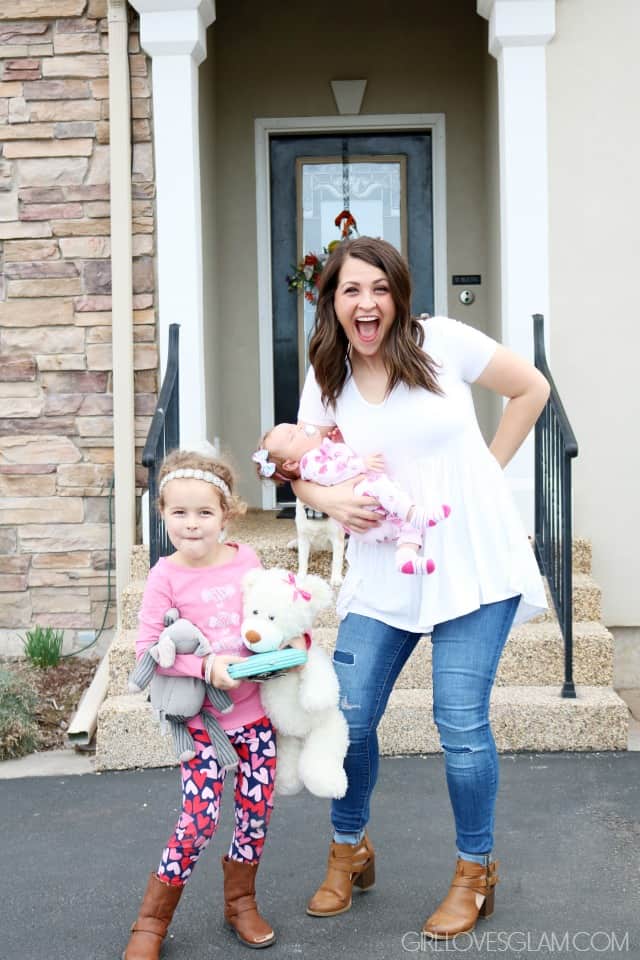 That is why I think it is also important to give that same love to our beloved pets! When we brought our first baby home from the hospital, we were worried about how our Sadie dog would react. We sent home a blanket that the baby had been wrapped in so that she could smell it ahead of time and we hoped that would help the transition a little more. I don't know if the blanket made any difference, but we quickly learned that Sadie loves babies!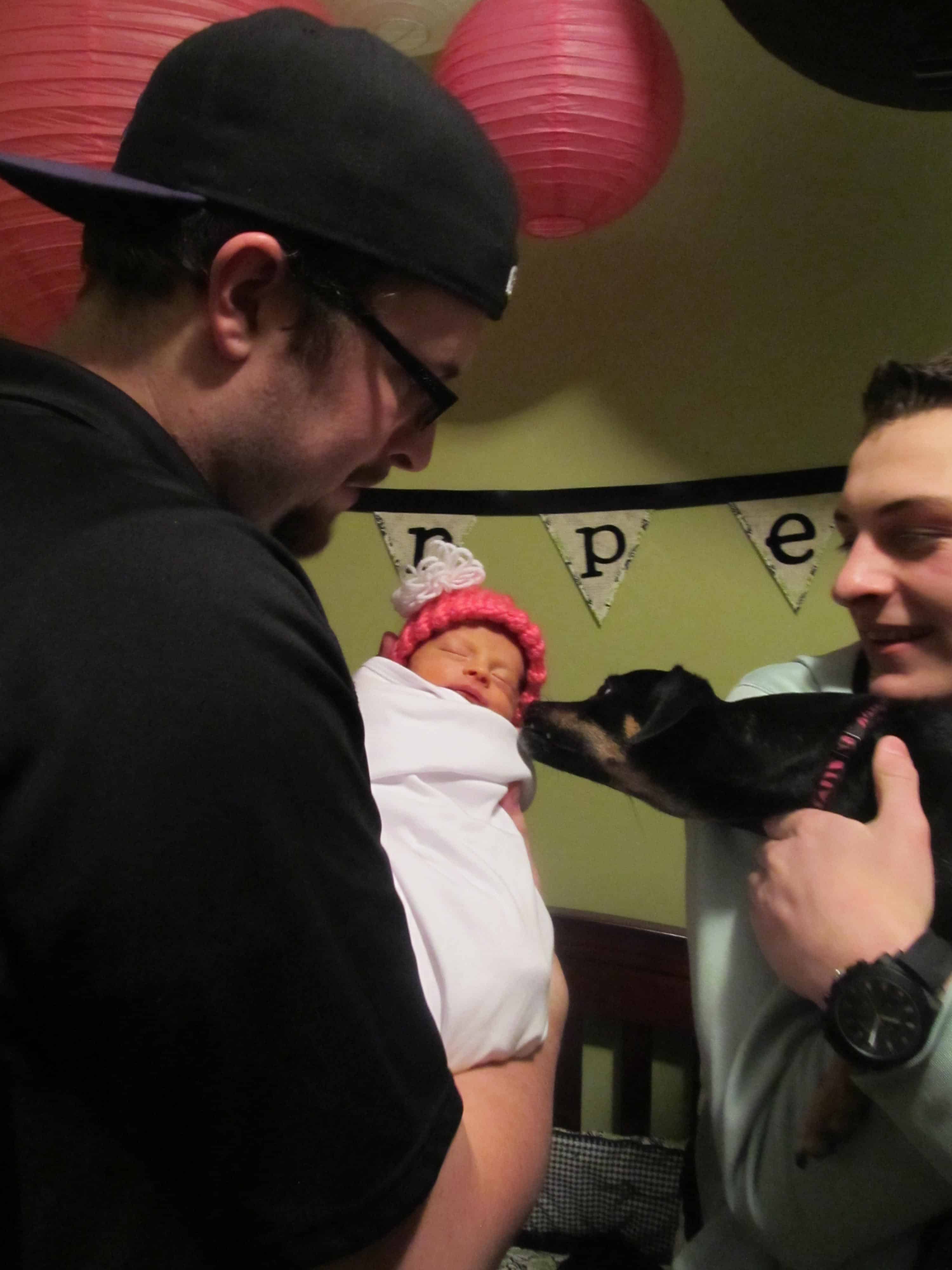 We tried to continue to play with Sadie just as much as we had before becoming parents, but the attention she got definitely wasn't as much as it was before. She continued to be a happy, healthy dog, she just wasn't treated as much like our baby as she was before we had an actual baby! When we were preparing to bring home baby number two, we didn't worry about how Sadie would react because we knew she loved babies already. Sadie responded well and she loves babies, but I can definitely tell that she feels a little neglected at times. That is why I have recently made it a goal to do one thing for Sadie each day, just like I do one thing for myself each day.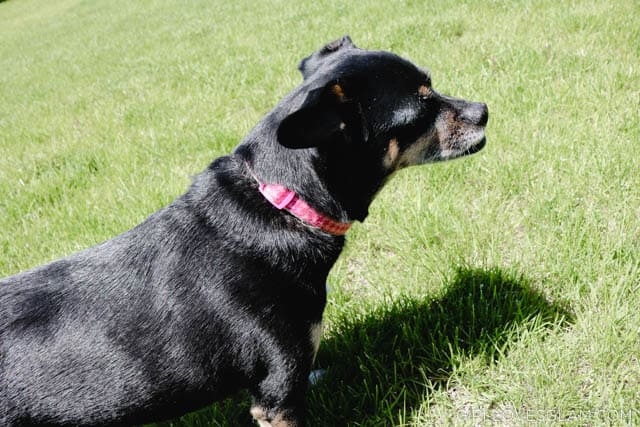 I don't always have time to take her on walks, but I can certainly make time to play with her outside with one of her favorite toys. Even just 5-10 minutes of my time can make a world of difference. It gives me time to just enjoy my dog, without constantly being distracted and it gives Sadie the exercise that she needs to stay healthy! Each day might be a different thing, depending on what our schedule is. Sometimes I will just take Sadie in the car with me to go to play school pick up, or let her sit on my lap while I work, and other days might be a bath. No matter what it is, I just know that Sadie appreciates the attention.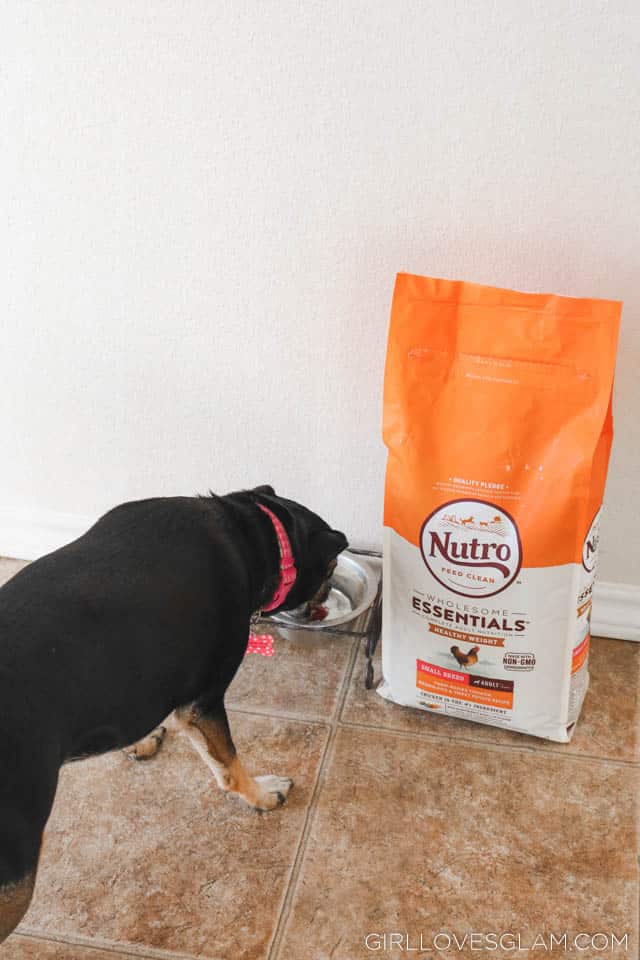 Having a happy, healthy pet is important to me because Sadie is part of our family! We want her to feel loved and to stay healthy so that she will continue to be part of our family for a long time. That is why we have loved switching to the NUTRO™ brand dog food. I love that NUTRO™ brand philosophy is NUTRO. FEED CLEAN™, reinforcing their belief that pet food should be simple, purposeful, and trustworthy. The NUTRO™ brand keeps their food simple with non-GMO† ingredients, without artificial preservatives, flavors, or colors. They are full of purposeful, nutrient-rich foods that are great for your pet, too! They are a trustworthy brand that sources from trusted farmers and suppliers and only prepares food in trusted facilities. I appreciate all of the effort they put into their pet food for my four legged baby!
†Trace amounts of genetically modified material may be present due to potential cross contact during manufacturing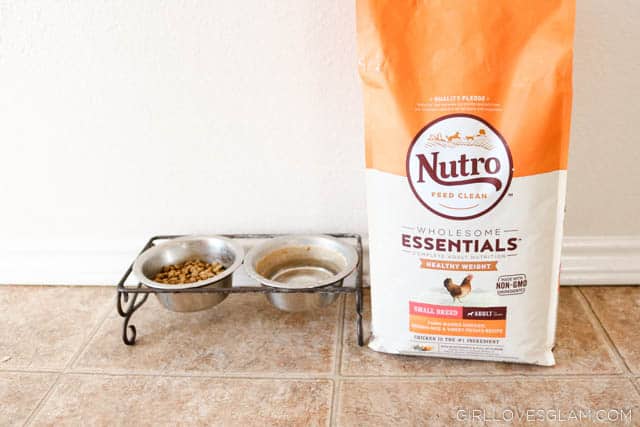 We have recently been using the NUTRO™ Healthy Weight Small Breed Adult Dry Dog Food Farm-Raised Chicken, Brown Rice & Sweet Potato recipe. Sadie loves it! I love that she can enjoy eating food that is so good for her.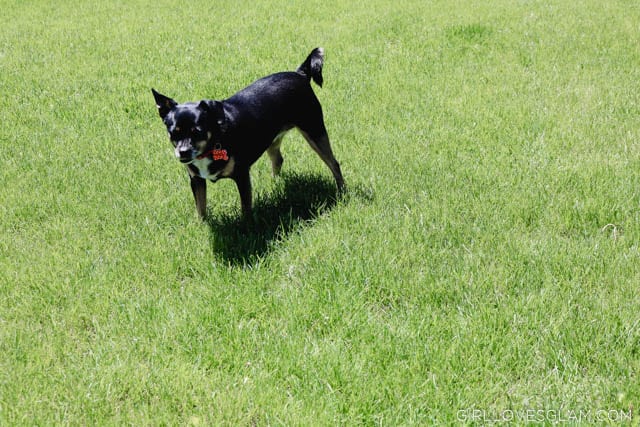 How do you make sure your pet is happy and healthy?