I'm sharing #Ricola in my life as part of a sponsored series for Socialstars™
If you have followed along on social media, you probably know that I have been at a maker summit for the past few days. It has been such a neat experience and has been really fun to be able to experience it with some of my closest friends.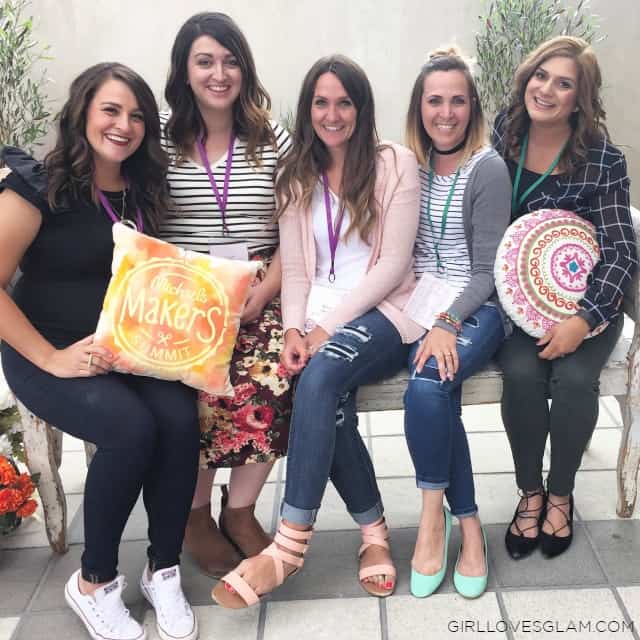 Traveling can be such a hard thing on our bodies, especially when you have to wake up so early to travel. I knew that I wanted to keep on top of any chances of getting sick, so I came prepared with my Ricola Herbal Immunity Lozenges.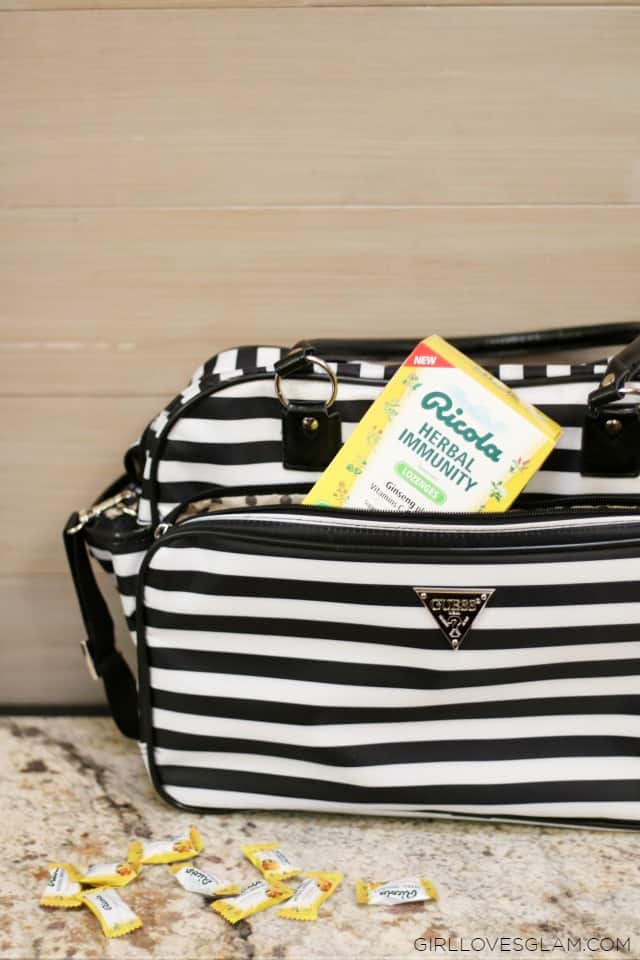 I kept them in my travel bag so that I could suck on them on the plane and have my immunity boosted while I am stuck in a germ infested airplane. Once I got to my destination, I spent time with my roommate and quickly found out that she was getting sick. That isn't exactly what you want when you are planning on spending the next few days enjoying yourselves. She had already been using other drops to sooth her throat but as soon as I shared these Ricola Herbal Immunity Lozenges with her, she was blown away with how great they made her feel!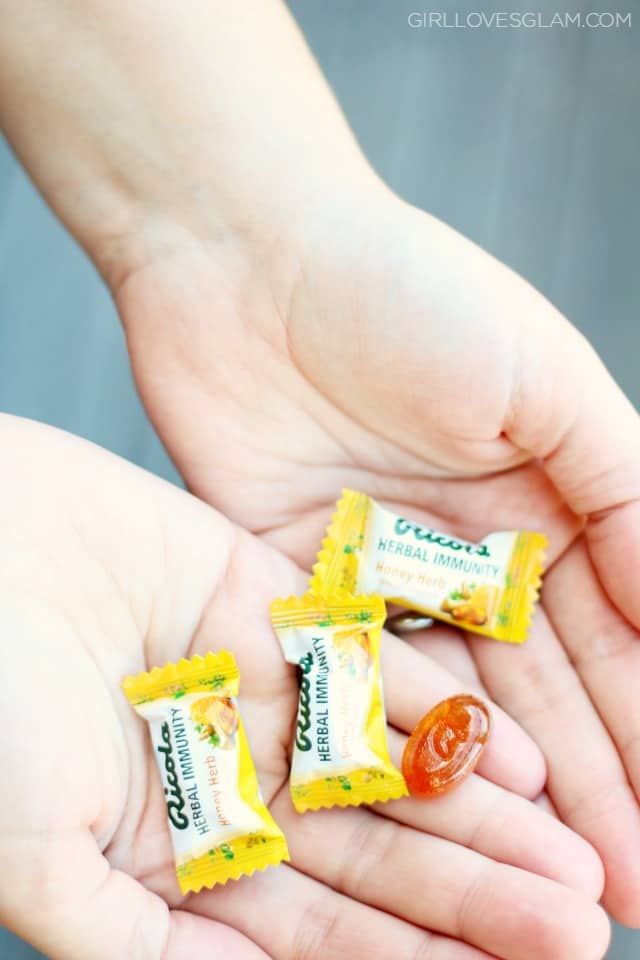 I am so glad that I brought these along with me on my trip! I had no idea that they would come to the rescue in that way. I gave several to her to use for the few days that we were at the summit and I continued to suck on them so that my immunity could be at its best too.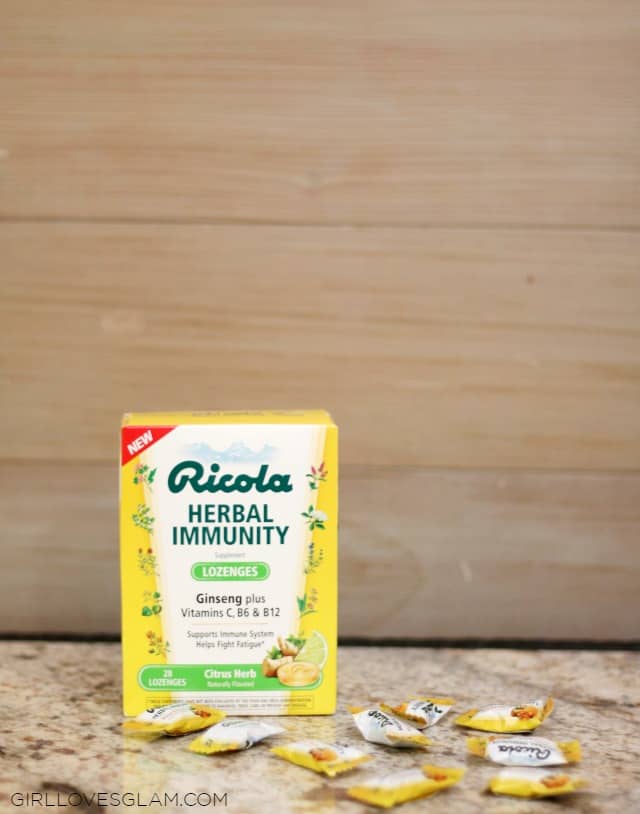 I highly recommend using these Ricola Herbal Immunity Lozenges. They are full of good things like ginseng and vitamins B6, B12, and C to boost immunity strength and fight fatigue. They are available in CVS, Wallgreens, and Rite-Aid stores nationwide. You can learn even more about Ricola on their Facebook and Twitter pages!