I can't even tell you how much I LOOOOOVE it when I learn about shops who do what they can to make a difference. I love it even more when that shop is started by a friend and their shop supports something I believe in so much. That is exactly what happened when Carissa Miss started her shop.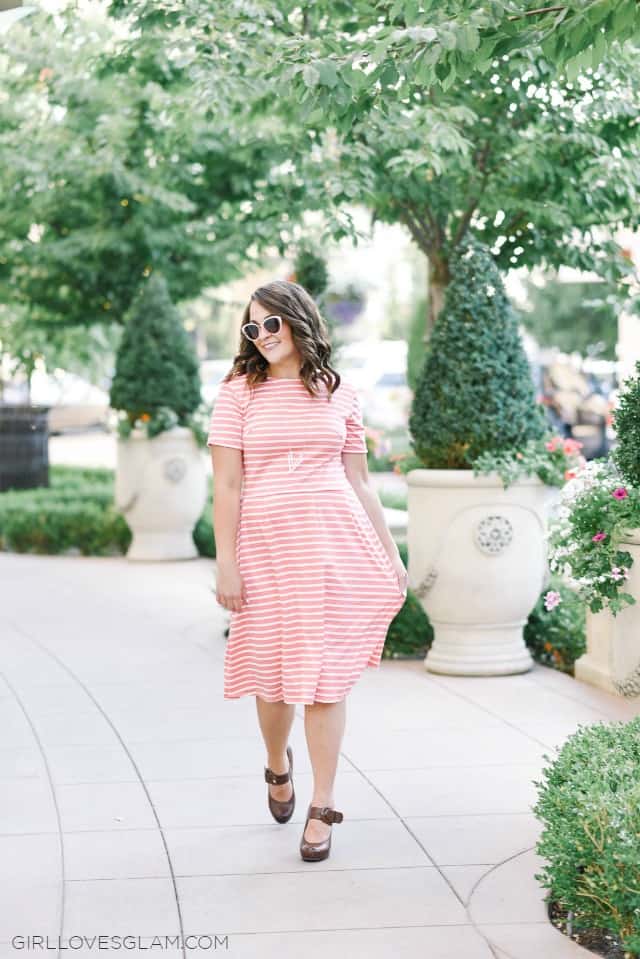 The Carissa Miss shop is full of modest dresses that Carissa designed herself. Every piece is perfect. I own two dresses and they are both absolute favorites of mine. I am wearing her Kellie Baseball Tee dress as I write this very post! Each piece is handmade and very high quality as well. You can customize the dresses if you need to as well by ordering them as a custom listing. If you are really tall or really short and need a custom length, that is totally something she can do. She also offers nursing friendly dresses! Guys, let's just take a moment for THAT!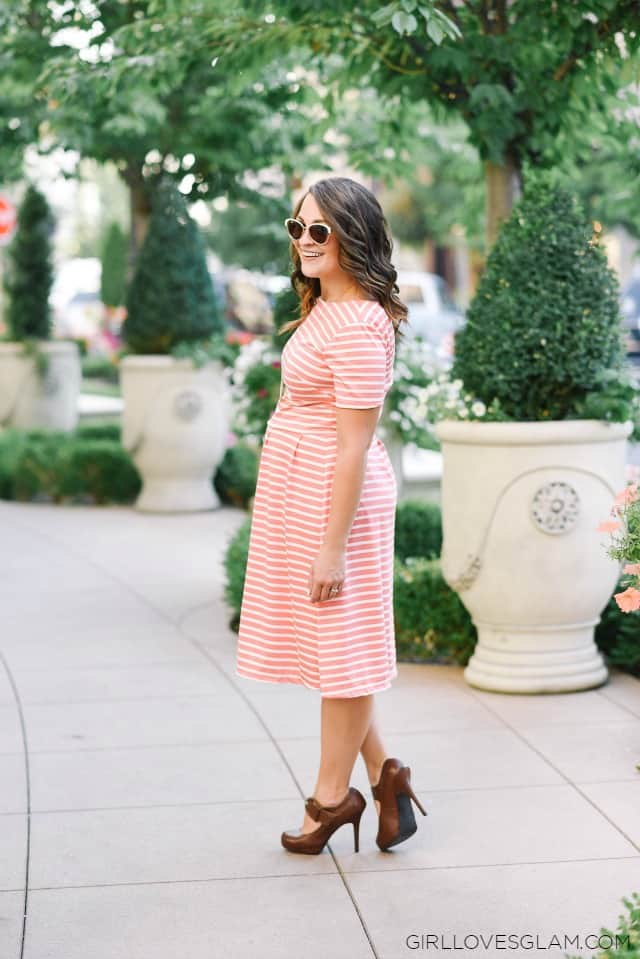 All of those things are great, right? It isn't even the best part about the Carissa Miss shop. Carissa herself has struggled with infertility and knows the emotional and financial burden that infertility brings. Because she has experienced this herself and wants to help other hopeful moms and dads in the world, all proceeds from her shop go to help people who are saving up for infertility treatments.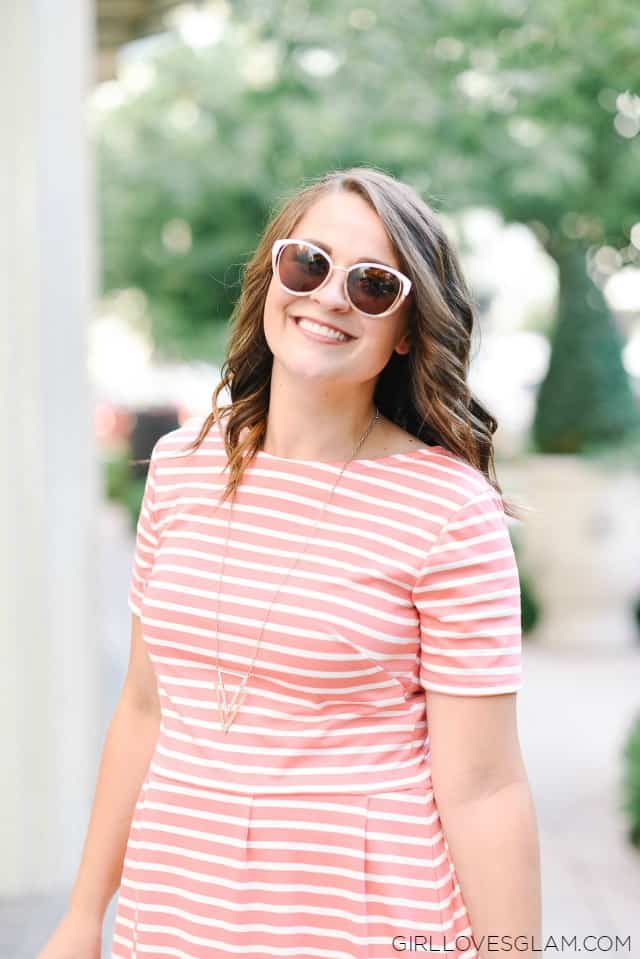 I literally get chills just thinking about it! Although I never had to have infertility treatments, I know the heartbreak of not having a baby when you want one. The desire to bring a child into a world is a good one and it is so painful to want that so much but have no control over bringing a baby to the world. I love that Carissa is doing her small part to bless families in that way.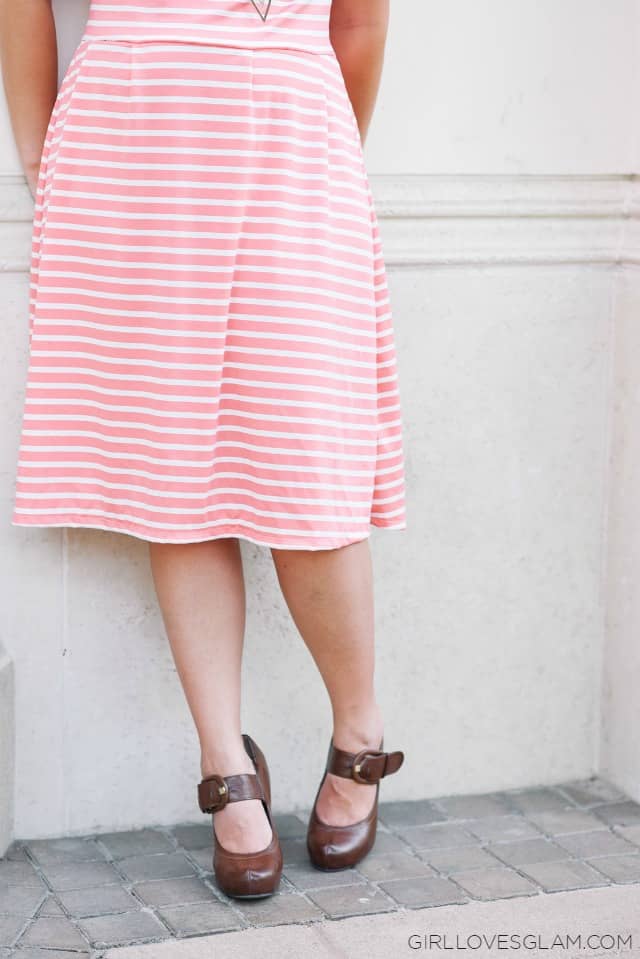 I love how I feel in both my baseball tee dress and my Fit and Flare dress. These two dresses won't be the only Carissa Miss dresses that I will own, that is for sure. They have even continued to fit perfectly with my pregnancy and I love how they compliment my baby bump.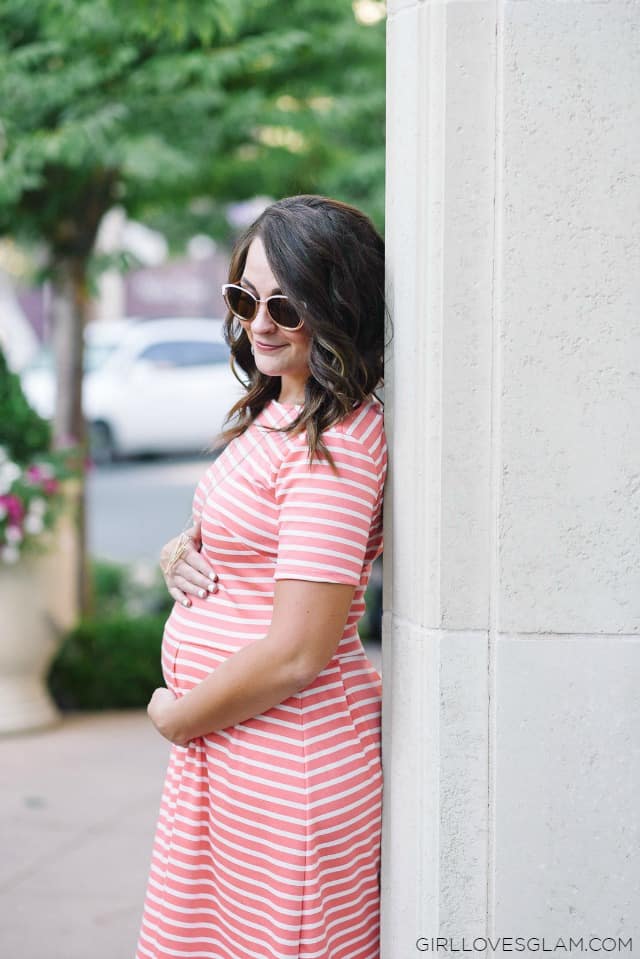 When you are in the market for a good dress, look no further than the Carissa Miss shop. Not only will you be getting a high quality dress at a great price but you will be helping families who want to grow and bring more babies into this world.