This is a sponsored post written by me on behalf of EveryDrop™. All opinions are 100% mine.
I haven't had soda for almost a month now. Considering the fact that I was pretty much addicted to it, this is a huge feat for me! Water has been the only thing I have had to drink since I quit drinking soda. I quickly realized that I needed a way to filter my water that would filter as quickly as I need water throughout the day. I quickly fell in love with the EveryDrop™ PopOut Filter & Pitcher. It helps reduce bad taste, odor, chloramine, and chlorine from water. The water tastes great! To make give the water even more variety, I came up with some of my favorite flavor combinations for fruit infused water too. It tastes like a little vacation in a cup!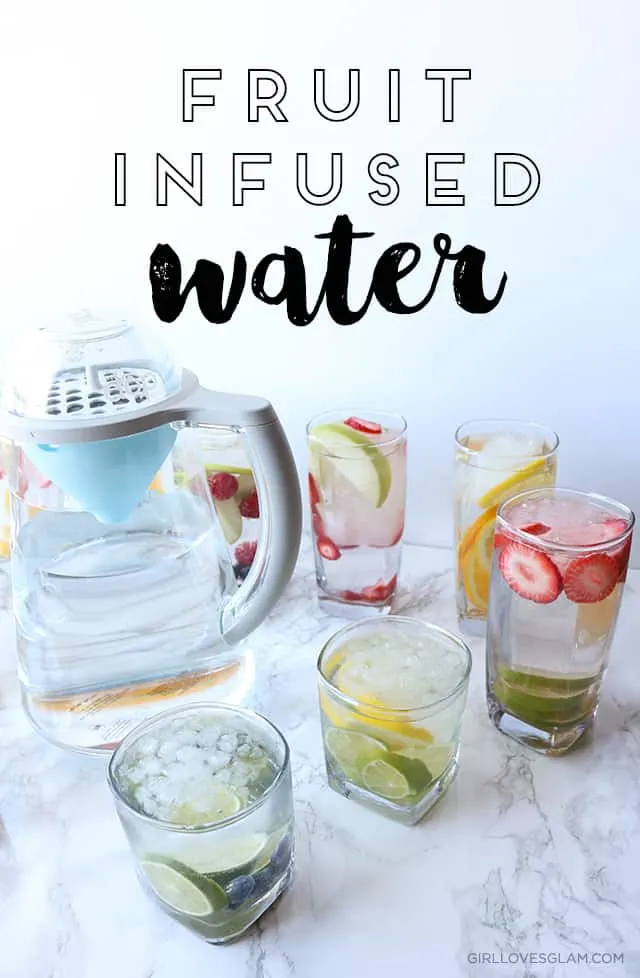 It doesn't matter how much fruit you add to your water, if your water doesn't taste good from the beginning, your fruit infused water won't taste good either. That is why I love my EveryDrop™ PopOut Filter & Pitcher for fruit infused water. It can filter 1 gallon of great-tasting water in just two minutes. So much faster than the pitcher I was using previously!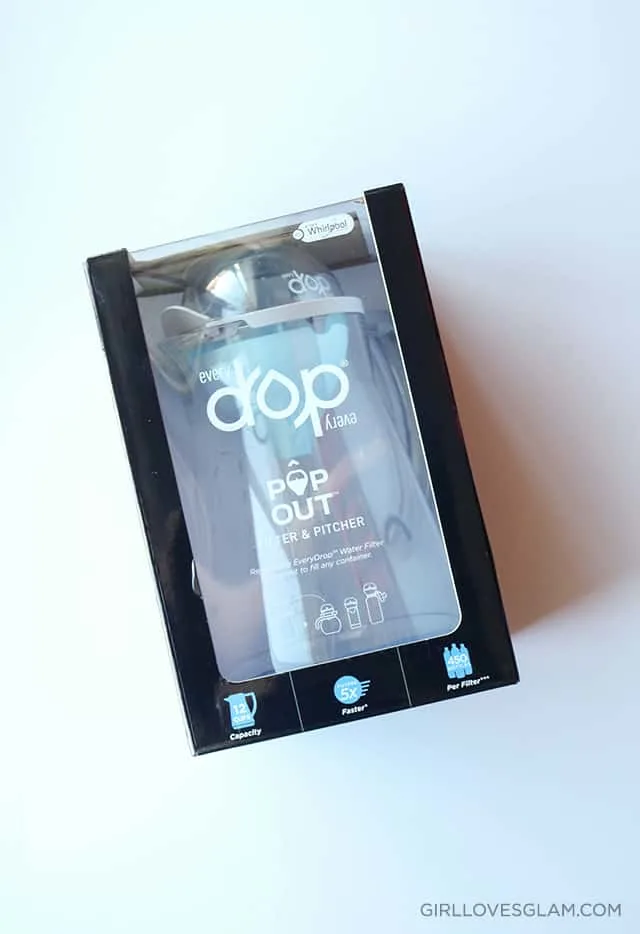 It is really amazing because not only can it filter water that goes into the pitcher, but the filter can come out to fill filtered water into water bottles, coffee pots, etc. I love the versatility of it. You can enjoy filtered water at home or on the go! It is really Water at the Speed of Life®.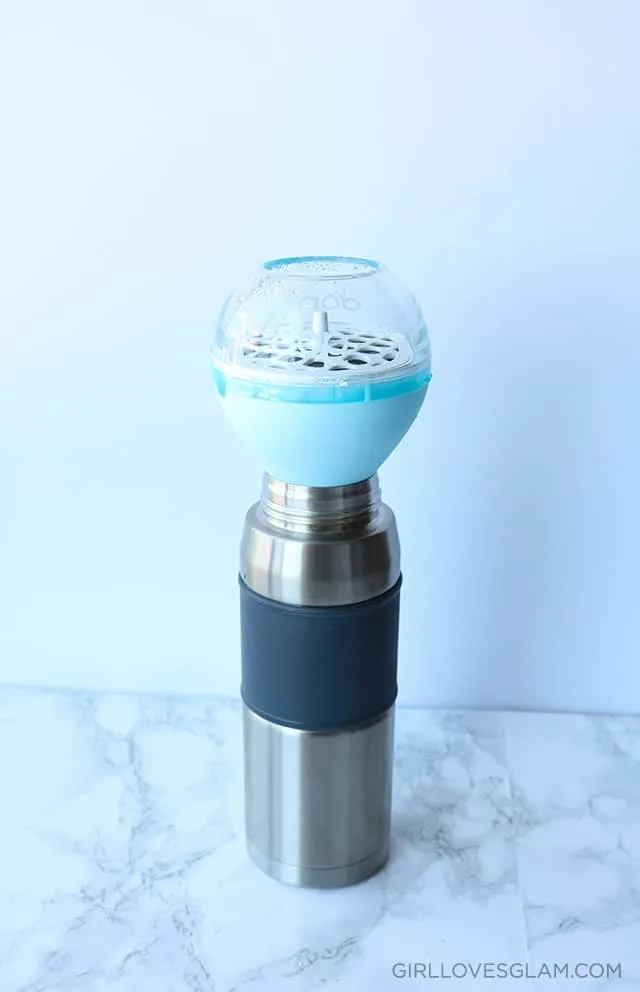 You can find the EveryDrop™ PopOut Filter & Pitcher at stores such as Target and Walmart as well as online. You can use the EveryDrop™ Pitcher Store Locator to see where you can get one. Now for my favorite fruit infused flavor combinations!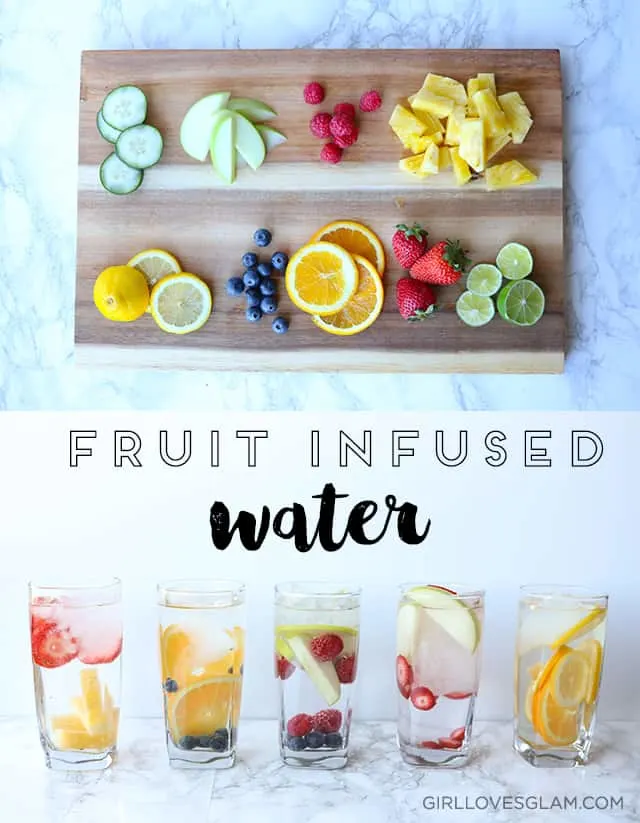 I have been a lover of fruit infused water for several years. These are some of my favorite flavor combinations. You will notice that I don't like adding herbs in my water. I know that many people like adding mint, basil, and rosemary to their fruit infused water, but I just feel like they takeover the taste of the water too much. So just know you won't be finding any of those types of combinations here.
Blueberry & Lime
Raspberry & Lemon
Strawberry & Pineapple
Orange & Blueberry
Cucumber & Lemon
Pineapple & Lime
Lemon & Orange
Strawberry & Lime
Strawberry, Blueberry, Lemon, & Lime
Strawberry & Green Apple
Lemon & Lime
Blueberry, Green Apple, & Raspberry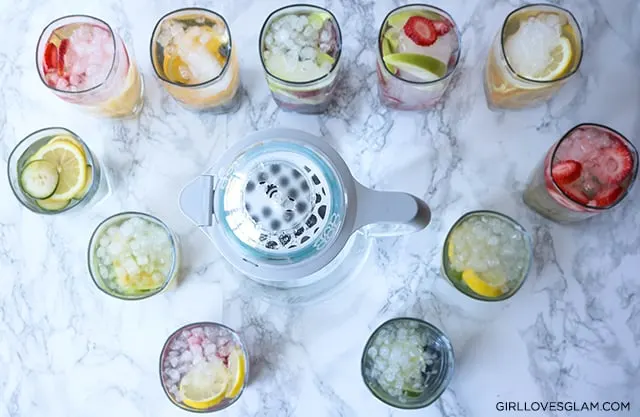 I love using pebble ice to add to my infused water and it becomes the perfect way to quench my thirst during the hot summer months! There are even pebble ice molds that you can buy and fill up with the EveryDrop™ PopOut Filter & Pitcher. What flavor combination of fruit infused water are you the most excited to try? Don't forget to grab your very own EveryDrop™ PopOut Filter & Pitcher to enjoy great tasting water too!