I am sharing #LISTERINE in my life as part of a LISTERINE® sponsored post for Socialstars™
I don't think dads are given as much credit as they should be given. When I was shopping for a Father's Day card this year, I was sad to see so many cards that made fun of dads. I agree that there should be humor in life, but some of the cards really made me sad! Mothers would be heartbroken if they got a card for Mother's Day that was as rude as some of these Father's Day cards were. I believe that Father's Day should be about celebrating those great men in your life, not making fun of their imperfections.
I have been blessed to have great examples of bold men in my life. My dad was always there for me to cheer me on as I grew up, he taught me important lessons about life, and most importantly showed me what qualities I wanted to find in a future husband. My grandpas were always incredible examples of hard work, perfecting important skills, and knowing how to make good jokes. When my husband came along, I believe I found a great combination of all of those things.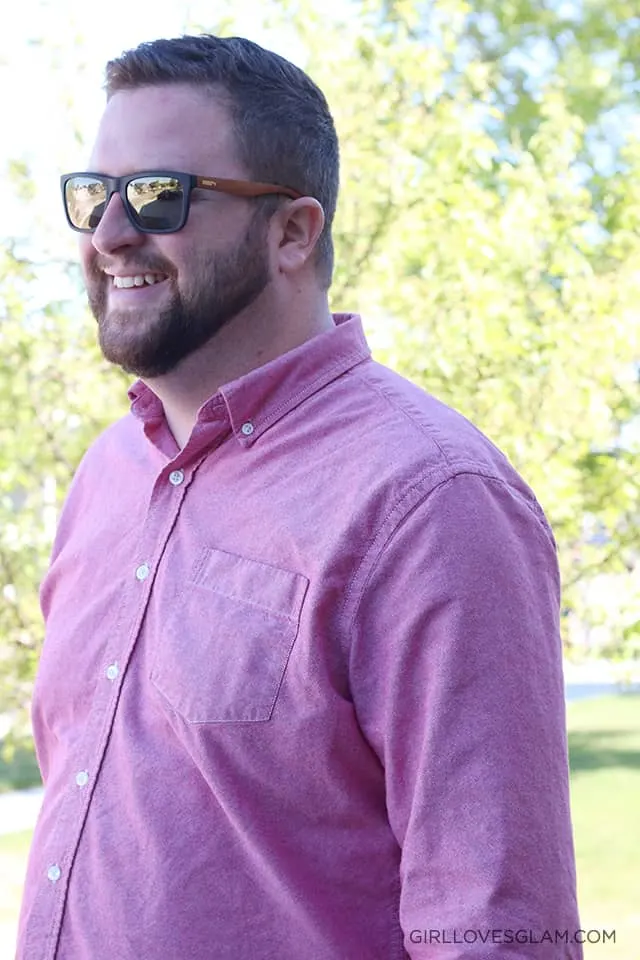 Although Dave and I have definitely changed over our years of marriage, his loyalty and respect towards me has never changed. Even as a slightly egotistical young rapper, Dave always respected me and valued my opinions.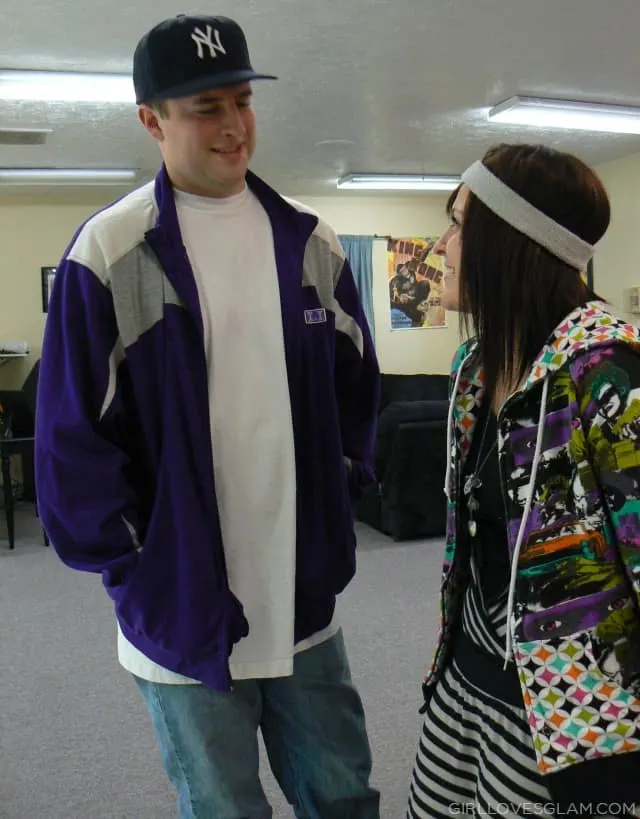 As I have watched him morph from a rapper/student into a teacher, father, grad student, and now as a educational technology professional I have watched as that same respect and loyalty has never wavered. He has softened his edge a little over the years, but he is still willing to be bold. He stands up for the people he loves, he is willing to try hard things, and learns from every life experience that is thrown at him.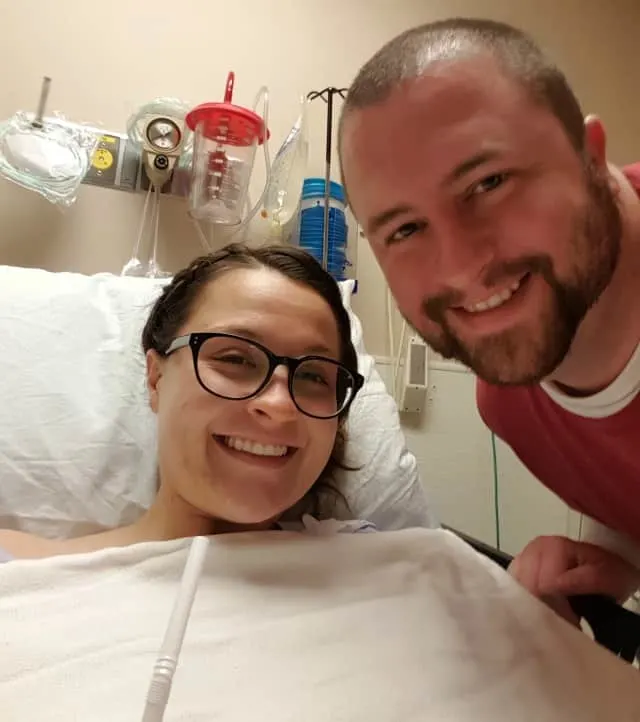 This guy deserves to be celebrated! Watching him with our daughter and having him by my side during the good and the bad times is just the way I want it to be. I hope that you have a bold man in your life that you can celebrate this Father's Day.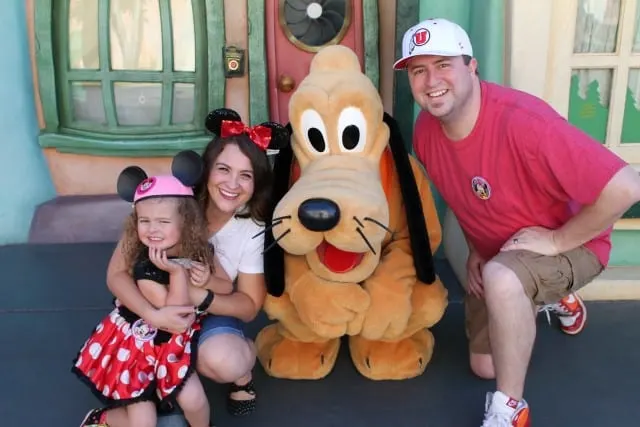 LISTERINE® is encouraging people to Bring Out the Bold and celebrate those bold moments in your life. Take this season of Father's Day and think about the bold man in your life and celebrate him! You can learn more about LISTERINE® and their campaign by visiting them on Facebook and Twitter.