You probably haven't seen many pictures of me wearing glasses. I am usually wearing contacts in my photos, but every once and a while I would wear my glasses. There wasn't anything wrong with these glasses, but I have been dying to own some bigger, black glasses! I see them all over the place and I love the look of them. I didn't want fake glasses though. What is the point in wearing contacts with fake glasses when I can get real, subscription glasses for a great price?
Introducing… My new glasses!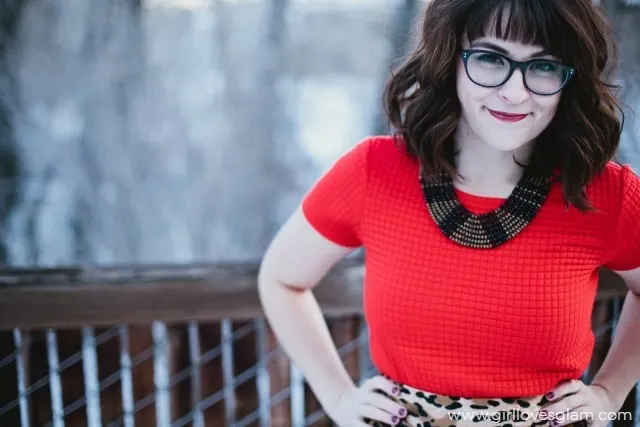 I found these lovelies on Firmoo. They have tons of different styles to choose from, but these were my absolute favorite! My next glasses I want are clear ones, and they had tons of them too!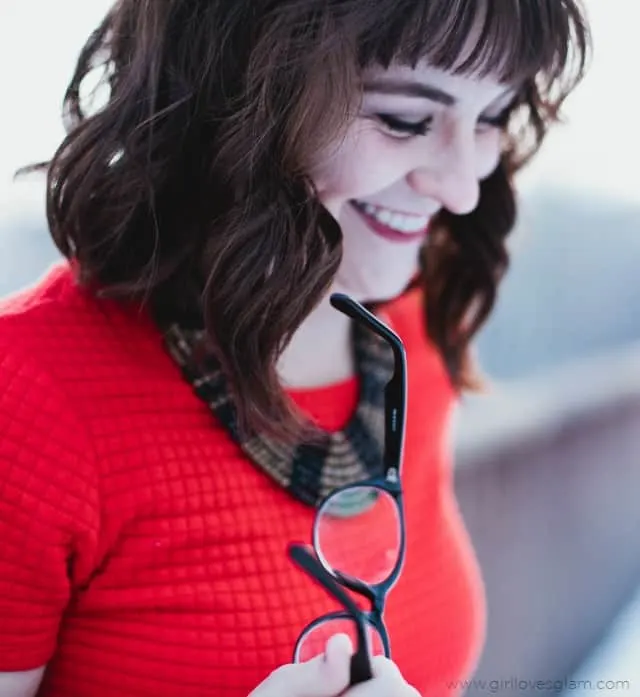 Firmoo even has a First Pair Free Program that you have got to check out! You can find more info about it HERE.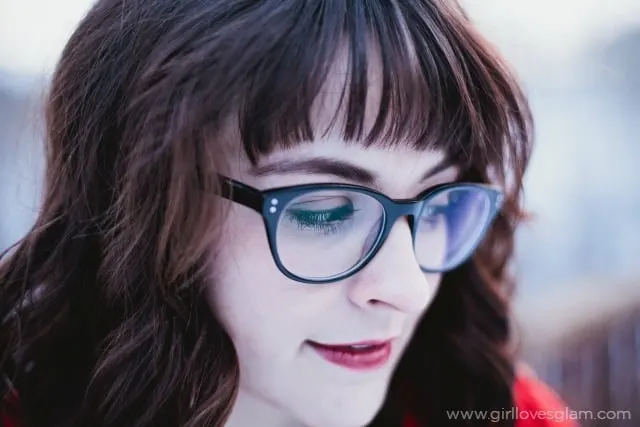 How do you like my glasses? Are you on the hunt for new specs?