Anytime I work at the salon, I seem to answer the same questions over and over again. One of those questions is, "How do you curl your hair with a flat iron?". Each time, I give them a little demonstration and they are on their way. I realized that there are probably thousands of blog readers out there probably wondering the same thing. Your flat iron curl questions are soon going to be gone because I bring to you the… Flat Iron Wavy Curls!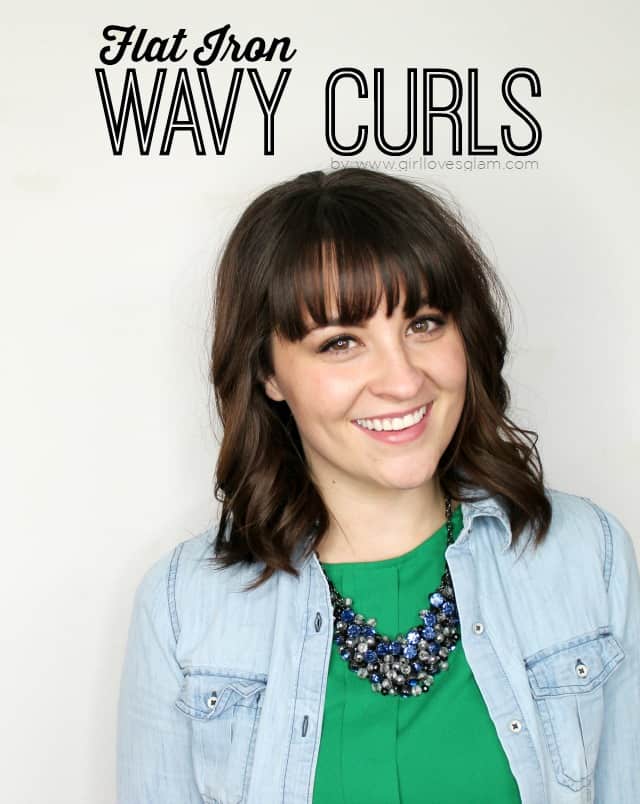 I love the look of flat iron curls. They lay a little more loosely than curls done with a curling iron or curling wand. They are soft and aren't so uniform.
To create flat iron curls, you need…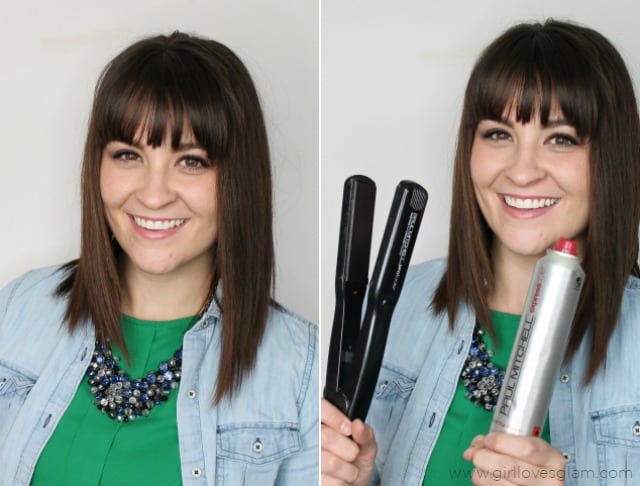 (Affiliate links included)
-Mostly straightened hair.
–Flat iron. 1 inch or 1 1/4 inch work best.
-Brush
-Clip
First thing is first. Spray your hair with the heat protecting spray. You do NOT want to fry your hair off. Protect what your momma (or your hairdresser) gave you!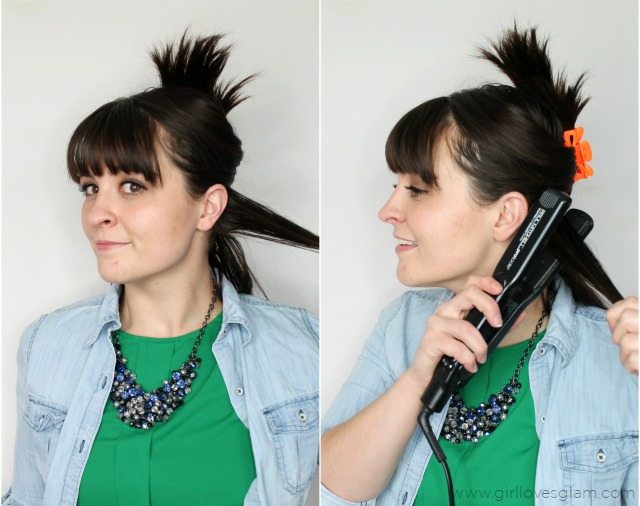 Pull up your hair in the clip to leave a small section at the bottom to start with. The size of the section totally depends on how thick or thin your hair is. My sections are probably about 2 inches tall. Grab a small section of hair from the section that is left down and put your flat iron up to it. Don't close the flat iron down. Simply just rub the heat on the hair, close to your scalp. This is known as "heating up the base" and basically all that does is it makes it so you don't have a crease right at the base of your hair. I do this when I flat iron my hair straight too, especially when I get to the top of my head. Just a little hairdresser tip for your daily life! When "heating up the base", you only need to do it for about 2 seconds. It isn't a long process at all.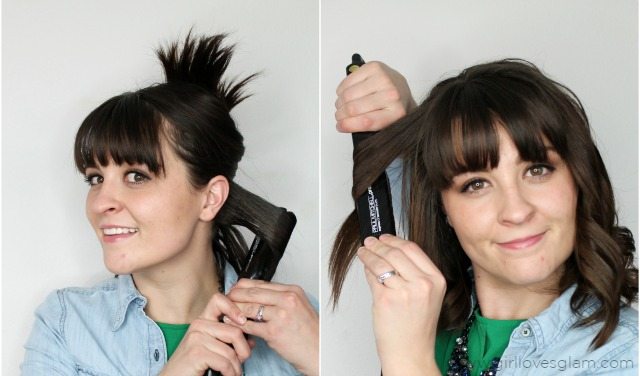 Now it is time to curl! After heating the base up, clamp down the flat iron and turn it so it curls all the way around. Start pulling the flat iron down the hair and keep turning the flat iron as you are pulling it down the hair. When you are curling on one side of your face, you will most likely be curling with the flat iron facing up and on the other side, you will be curling with the flat iron facing down. Always curl away from your face. Once you are done with one section, let more hair down from the clip and repeat the steps on your next section of hair.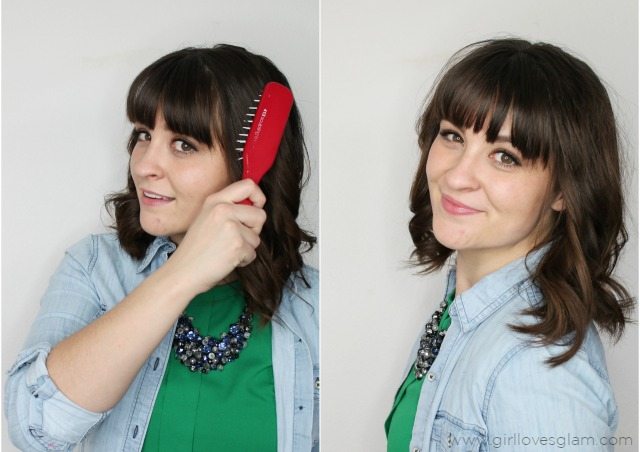 After all of your hair has been curled, brush through the curls and put a little hairspray in it. Viola! You have yourself some gorgeous, wavy flat iron curls!
Don't miss these other great beauty tutorials!