It's that time again. It is time for another season's CAUSEBOX! CAUSEBOX is a seasonal box sent out that is full of socially conscious products for women. In other words, when you purchase a CAUSEBOX, you are helping the world to be a better place while enjoying really awesome products at the same time. I got to try out the spring CAUSEBOX and I loved it and just got my summer CAUSEBOX in the mail and I am loving everything in it!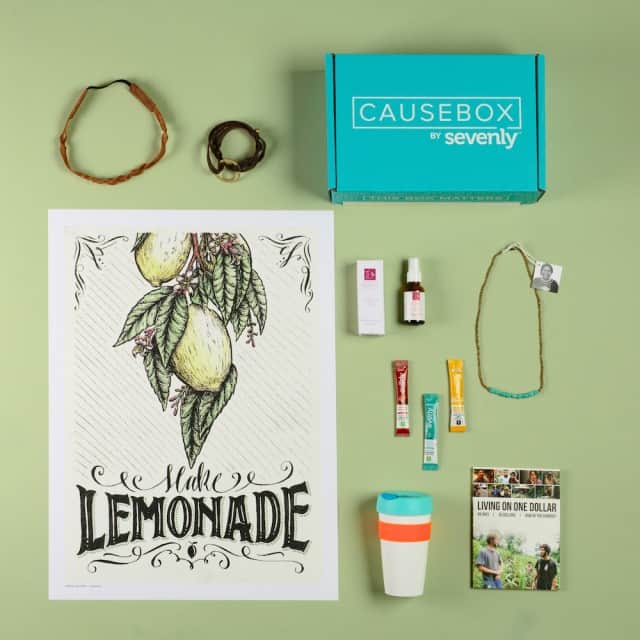 I love that when you get a CAUSEBOX, you know you aren't sacrificing the fact that these products are doing good in the world, for style. Everything I have ever gotten in a CAUSEBOX has been so well made, stylish, and something I would actually use in real life! Every box has at least $150 worth of products in it. This summer CAUSEBOX has $223 worth, but they are always just $49.95 each quarter.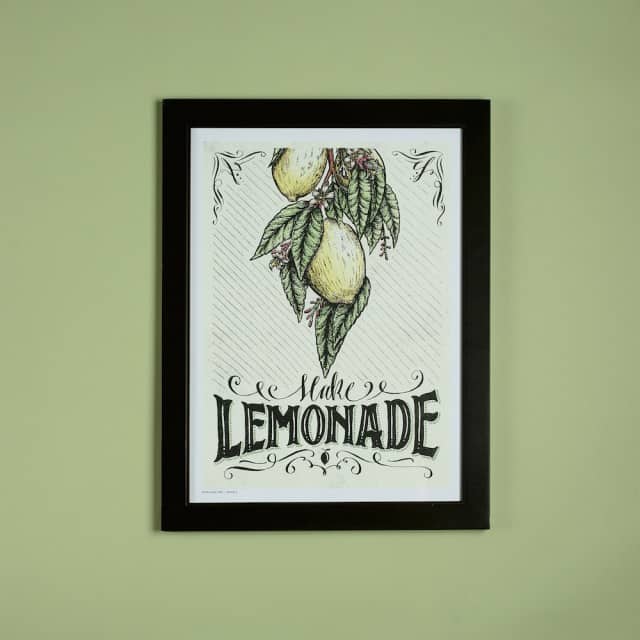 I can't wait to hang this print up in my home. I think it is beautiful and it totally fits in with my decor. I think it would go perfectly in my kitchen! The accessories in this box are items I will be wearing frequently. I can't wait to start using that mug when hot chocolate season rolls around again too. Every item is just perfect!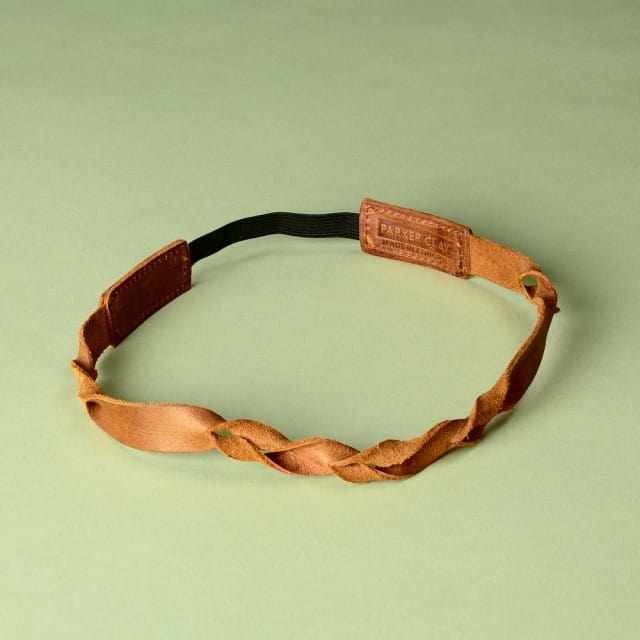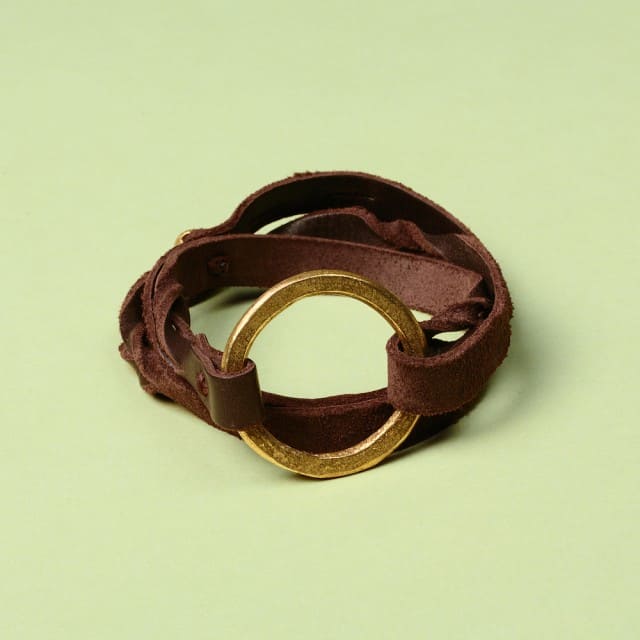 For every box sold, 7% is given back to charity. Not only are these products made by brands who are already helping society, the box itself is too!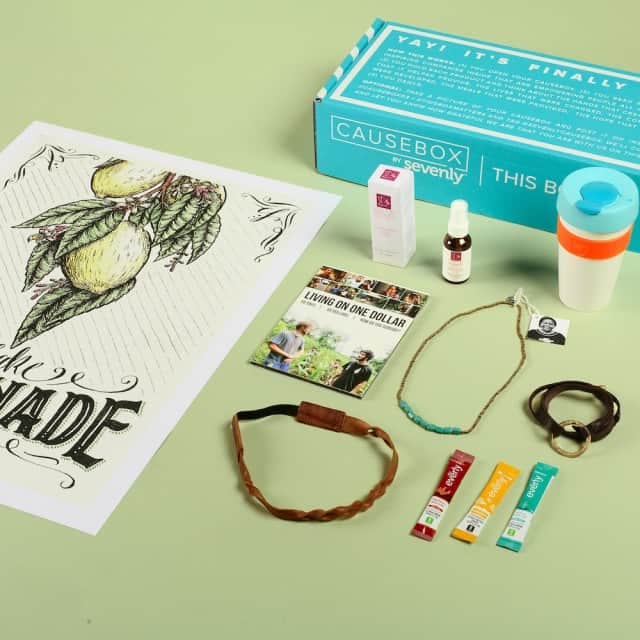 CAUSEBOX is giving a FREE Spring CAUSEBOX to any readers of Girl Loves Glam who sign up for an annual subscription! All you have to do is enter the coupon code GLAMGIRL03 at checkout. That is an awesome deal! If you are curious of what is in the Spring CAUSEBOX, check out the post I did about it HERE. Don't forget to enter the promo code GLAMGIRL03!