We're baaaAAAAck! Please tell me you missed us. Help boost our egos a little. Sometimes life gets in the way and that is exactly what happened to what should have been episode 9 two weeks ago. Please forgive us! Well, hopefully we made up for it this week!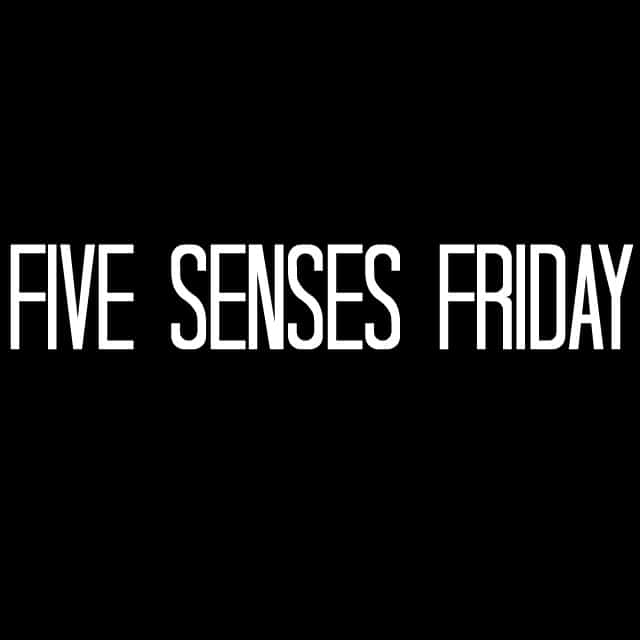 We had an extra special guest in episode 9 too! Be excited for this episode because it is coming to you…………………….NOW!
No outfit pictures were taken this week because we are total slackers… Let's be honest.
Be sure to subscribe to our YouTube channel HERE so you don't miss any of our awesomeness! Happy Friday!