Say WHAT?! Five Senses Friday Episode 12! We did! We did it for real you guys. We know you have been sitting on pins and needles waiting for this episode. Your wait is finally over!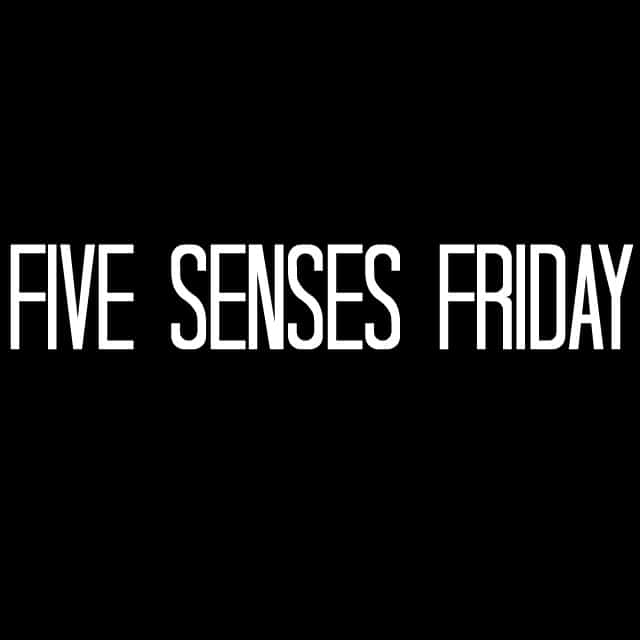 It is a new year! You get a new us too! We got a nicer camera so we will have higher quality videos and after we attend ALT Conference and learn from the very best, our videos could even go from good to great! For now, you just get us in all of our awkward glory…
Without any further ado, Five Senses Friday: Episode 12!
We just need to take a minute to seriously thank all of you who have valiantly watched Five Senses Friday and are faithful readers of our blogs. You really are making our dreams come true. Here we go on the cheesefest again! It is the truth and it needs to be said. We love you and are so grateful for each and every one of you. Stay tuned for episode 13! It may come in 2 weeks, or maybe 6 weeks (ha!) but it will come!
Be sure to subscribe to our YouTube channel HERE so you don't miss any Five Senses Friday goodness! Catch up on all of our previous episodes too!
Any Five Senses requests for us? What are YOU sensing this week?