I have absolutely loved participating in the mormon.org #LightTheWorld challenges this year. It really helps bring a special spirit to the holiday season, when you focus on serving others. I have done small things for each day, but for Day 21 "Feed the Hungry", I wanted to do something a little bigger… Feed the Hungry Car Kits!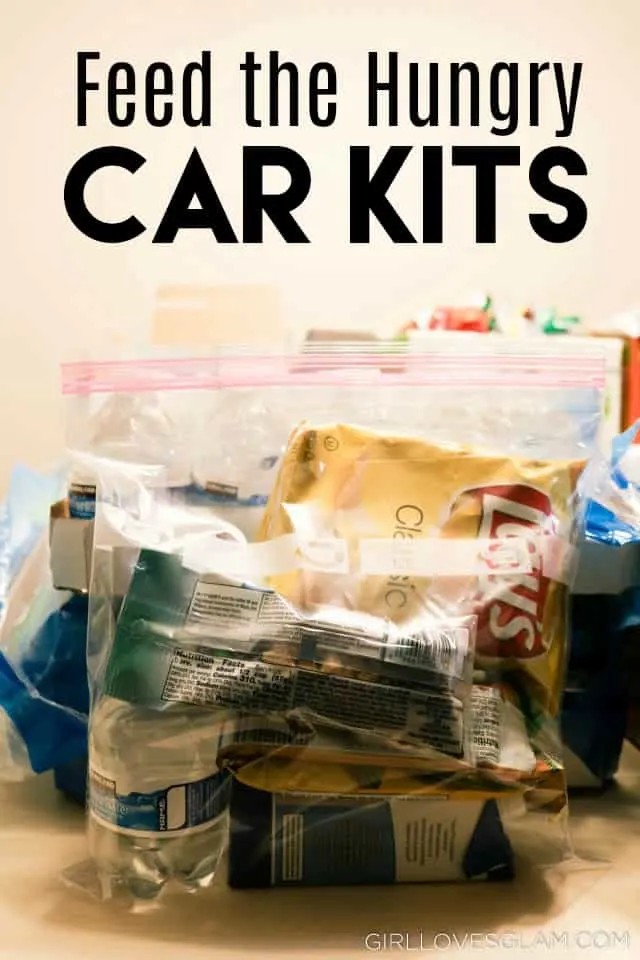 The thought behind these kits is that I hate driving past people who are asking for help on the streets, but I don't usually carry cash with me and sometimes don't feel comfortable giving cash. I loved the idea of carrying a few bags with food in them that I could keep in the glove compartment of my car, so that I could hand them out easily.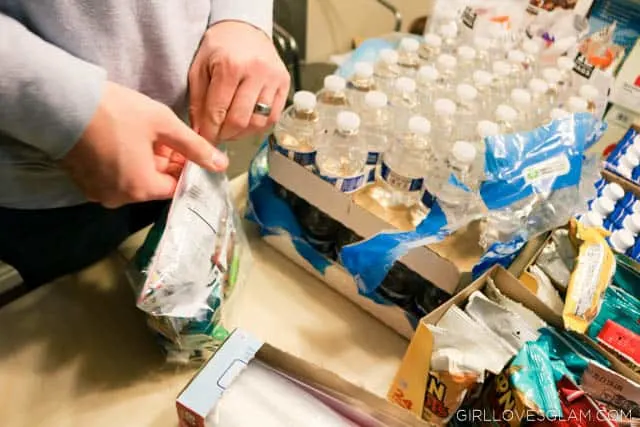 For the #LightTheWorld challenge, we went pretty large scale and decided to make 50 kits. I don't want you to feel like you need to make that many though! This is something that I think would be really neat to do all year long. So maybe make 3 at a time and keep them in your car and once you run out, make more. It doesn't need to be this large scale!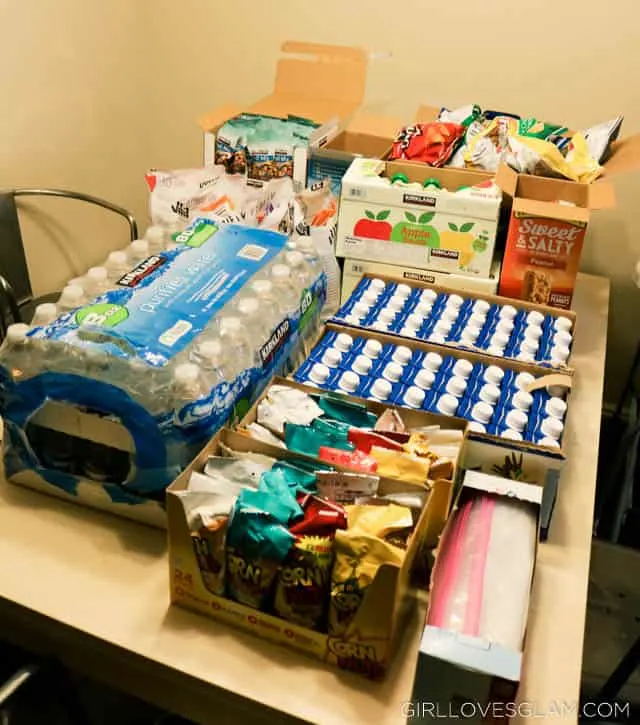 Each kit included a nutrition shake, jerky, water, trail mix, a granola bar, apple sauce, fruit snacks, chips, and Corn Nuts. We bought everything in bulk at Costco, because we knew we were making 50 packs, but you could easily make just a few out of the groceries you already have! I was shooting to make each bag full of protein an full of things that don't expire really quickly.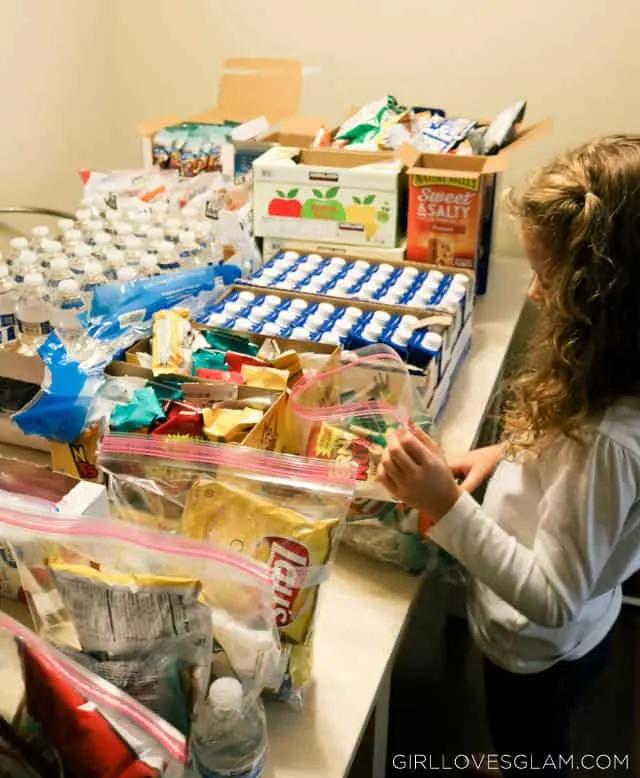 For Family Home Evening, we put together all 50 kits. My 5 year old complained about putting them together, until we actually started putting them together. We told her she needed to put together 5 of them. Then she put together more and more, until it was done! She had a great time!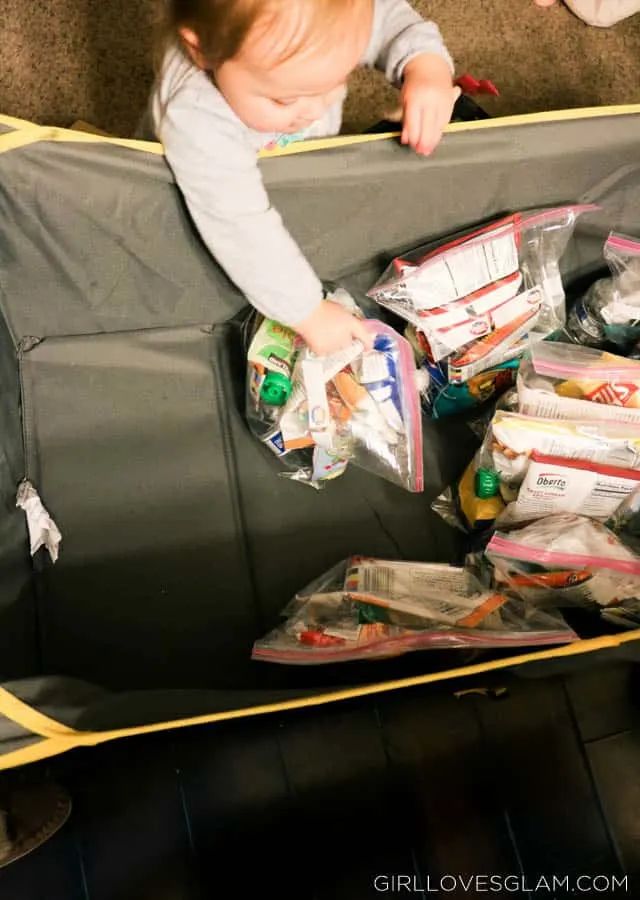 It was amazing to watch as we started to fill our wagon with kits. It seemed slow at first, but suddenly the wagon was overflowing!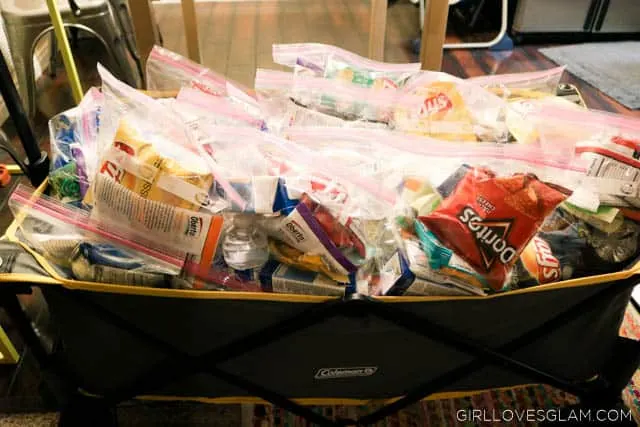 Once we put together all 50 kits, we gave them out to other families so that they could #LightTheWorld and hand them out today! We were able to give out about 35 of them to other people and I can't wait to hear how it goes as they hand them out and Light The World! As we were on our way to deliver some of the kits, we drove passed a corner with a man asking for help. We were able to take action! I rushed to grab a kit, slowed my car, and rolled down my window to hand him a kit. His eyes widened as he saw what we were handing him and all he could say was, "God bless you! God bless you!" as his eyes welled up with tears.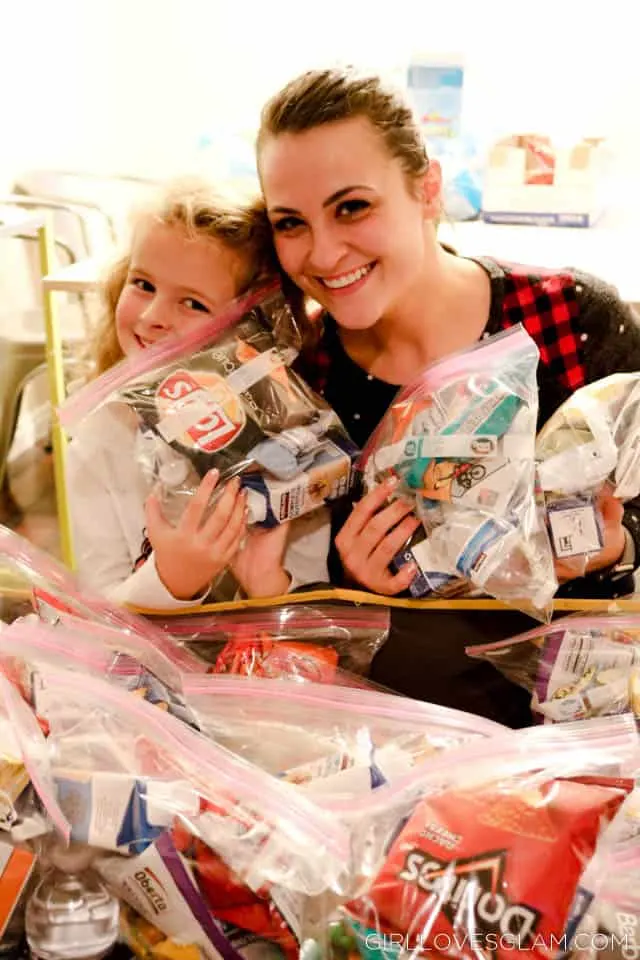 I am so glad that my kids were in the car with me, so they could experience that tender moment. My five year old, who once complained about making the kits, had a sense of urgency to find more people to give the kits to!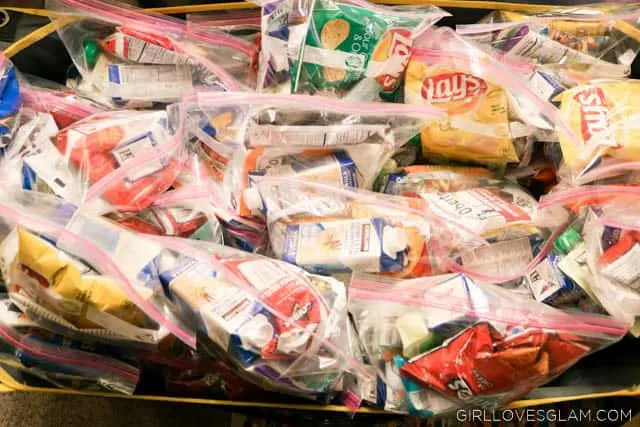 If you are looking for a way to serve others all year long, I highly recommend making some of these car kits! It is totally going to be a tradition for our family and something that we will keep with us in both of our vehicles.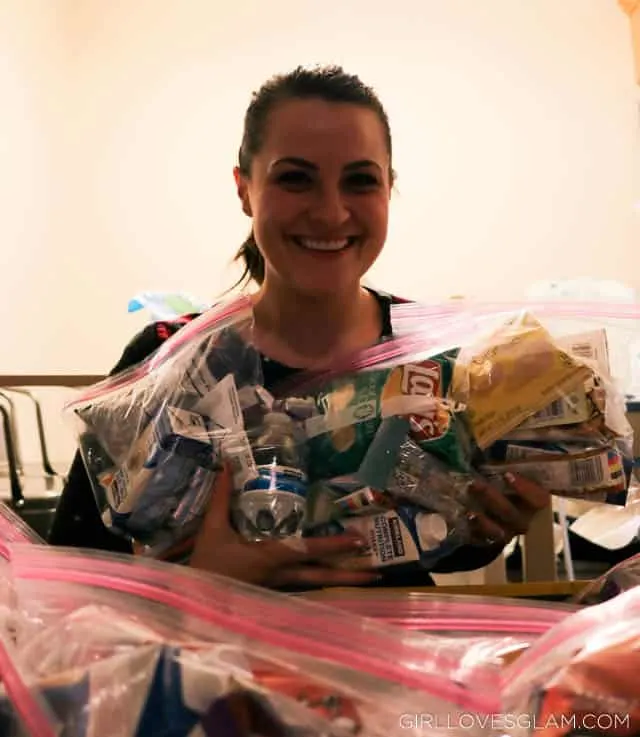 I hope that you feel the love of our Savior and take this special time of year to #LightTheWorld and serve others! You can find all of the daily challenges on mormon.org!