Whenever I receive money for Christmas, I suddenly feel this intense pressure about what I am going to spend it on. Unfortunately, there are a lot of times that I take so long to decide what I want, that I end up spending the money on something for my kids or putting it toward groceries. This year, I am coming with a list of things I know I would love. Heaven knows that there isn't money just sitting around for most moms to just spend on themselves, so it is important to take this unique opportunity and TREAT YO SELF!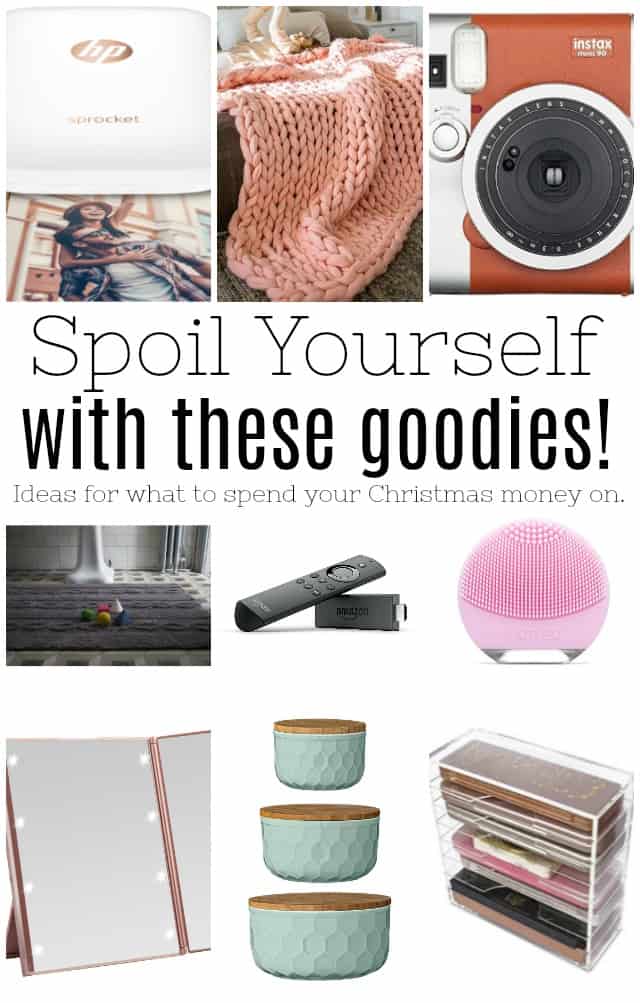 I will give you tons of ideas! If you have more ideas, please feel free to comment with them. I would love this to be an awesome resource of gift ideas for moms to be able to use to treat themselves.
This post contains affiliate links.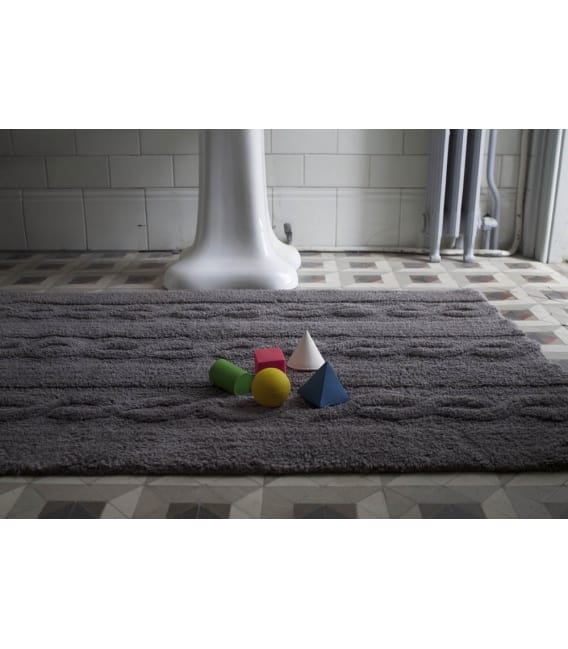 These rugs are WASHABLE! I repeat… WASHABLE! We have a large dark gray braided rug, just like this one, in our hallway and it is perfect for an area with a lot of traffic because I know I can just wash it. We are in a rental right now and I just don't really trust rental carpet, so I love having rugs in every room. The problem is that rugs can be really high maintenance. The Lorena Canal washable rugs aren't high maintenance at all and look incredible! It is totally worth spending your Christmas money on!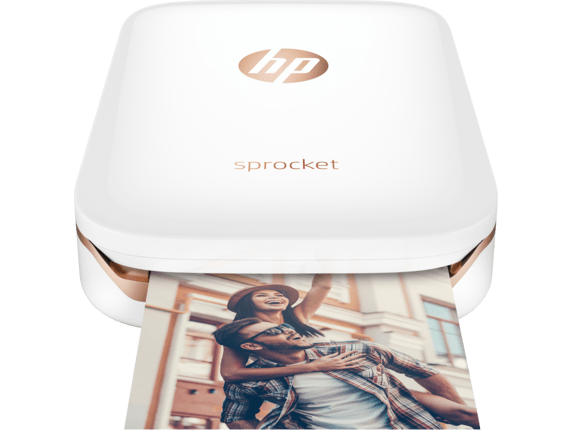 I was given this as part of a sponsored opportunity with MomSelect and HP and I have loved it! This little gem is so fun! It is about the size of a cell phone, so you can take it just about anywhere and print off photos from any of your Bluetooth capable devices. The 2-in-1 model is fun because it is also an instant camera. It has Zero Ink technology that makes it so you don't have to use ink cartridges or anything. It is kind of magic! It is perfect to take on vacations and would be the perfect thing to spoil yourself with!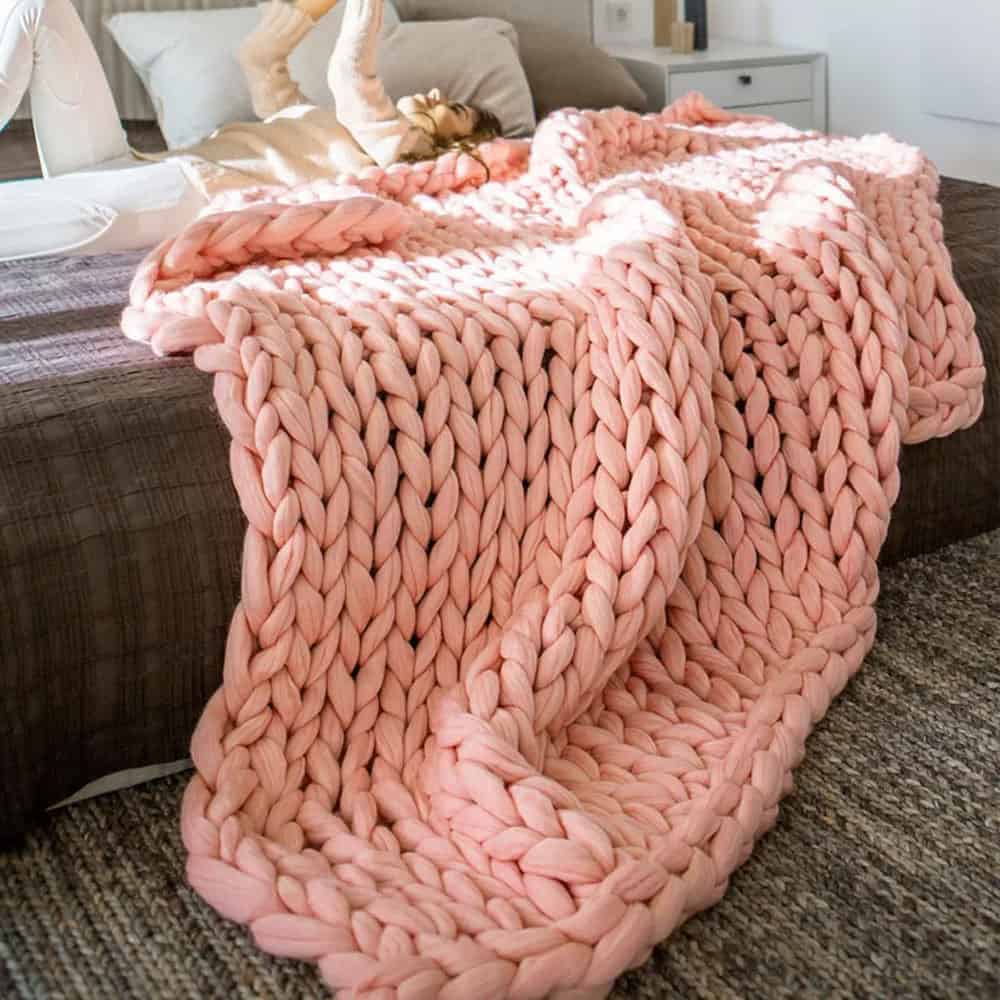 I have wanted a chunky blanket for a few years now and I think I am finally going to get one for myself! They are so fun and textured! I love how much they add to decor, without having to do a whole lot. Not only are they unique, but they are totally functional and would be perfect to snuggle up in.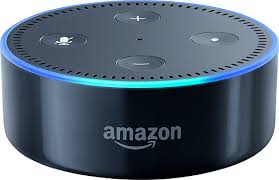 These are such an awesome gadget to have in your house! They can play music, turn on and off your electronics, work like intercoms, tell you the weather, play games, and so much more. They are super affordable and a really fun thing to spend your Christmas money on!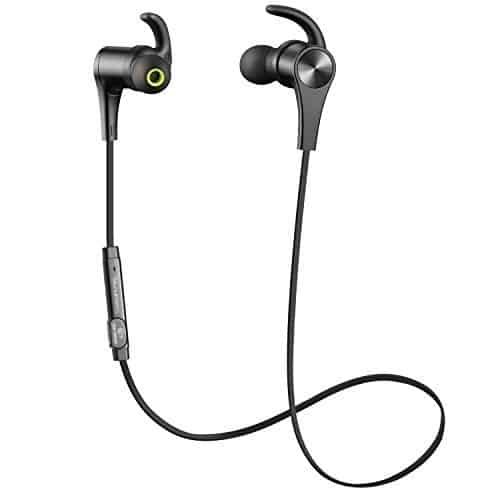 I LOVE my bluetooth headphones! I wear them when I go for a run, when I am cleaning my house, listening to a podcast, or working out in the gym. They are small enough to keep in my purse and are perfect to take just about anywhere. I highly recommend owning a pair of your own!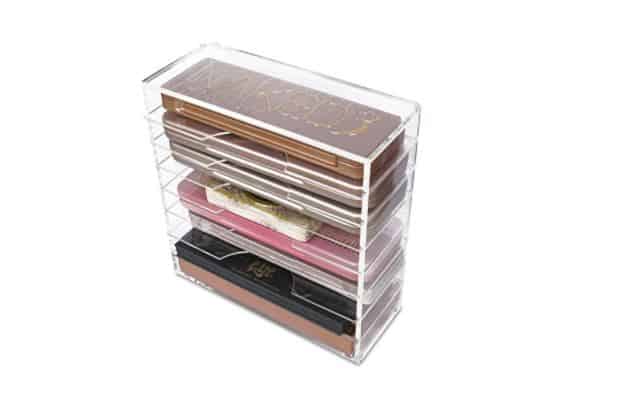 I can't believe that it took me so long to buy an eyeshadow palette tower. I have owned mine for about a year and I love it! I love that it keeps my palettes all organized, without taking up a lot of space. I also love that I can see all of my palettes at one time. I have been able to use all of my palettes more often because they are all easily accessible. You totally need one (or a few) of these!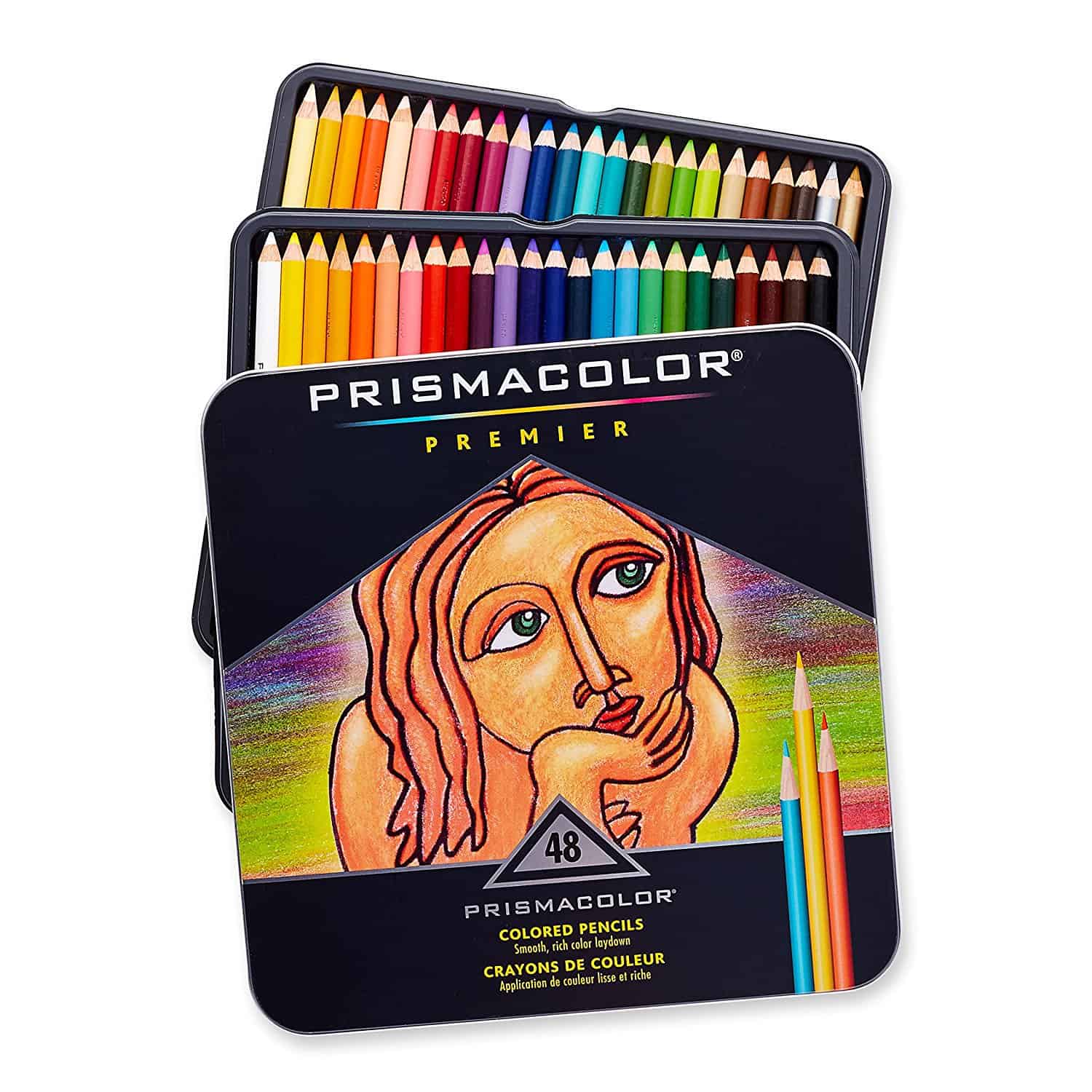 I really enjoy coloring. It is a great way to relax and I love coloring with my daughter to spend some special time with her. I have used a lot of different types of colored pencils, pens, crayons, and markers over the years and I waited a long time before trying the Prismacolor colored pencils because I knew they were a bit of an investment. I am so glad that I finally tried them! There are no colored pencils quite like these. They are soft as butter and have such beautiful colors! They make you feel like you are creating a work of art, even if it is just something in a coloring book.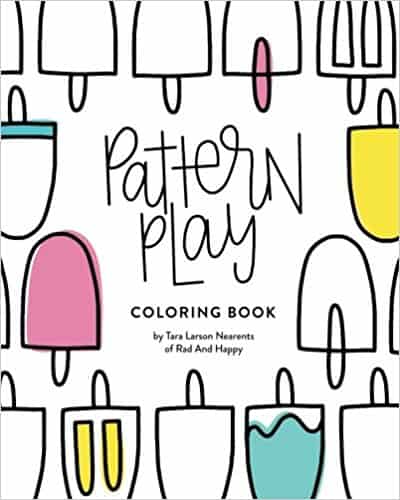 Speaking of coloring, the Pattern Play coloring book is my favorite! The designs are simple and really fun to color and even add your own flair to. There are funny phrases and really cute patterns to color in this book. My daughter loved mine so much that she asked for one of her own!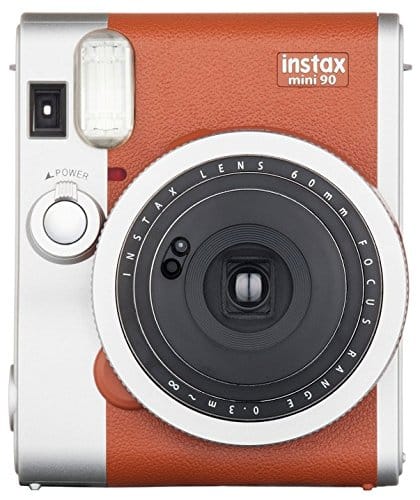 Instax cameras are so fun and convenient to have, but it makes it even more fun when it looks like a vintage camera! These are perfect to keep in your travel bag.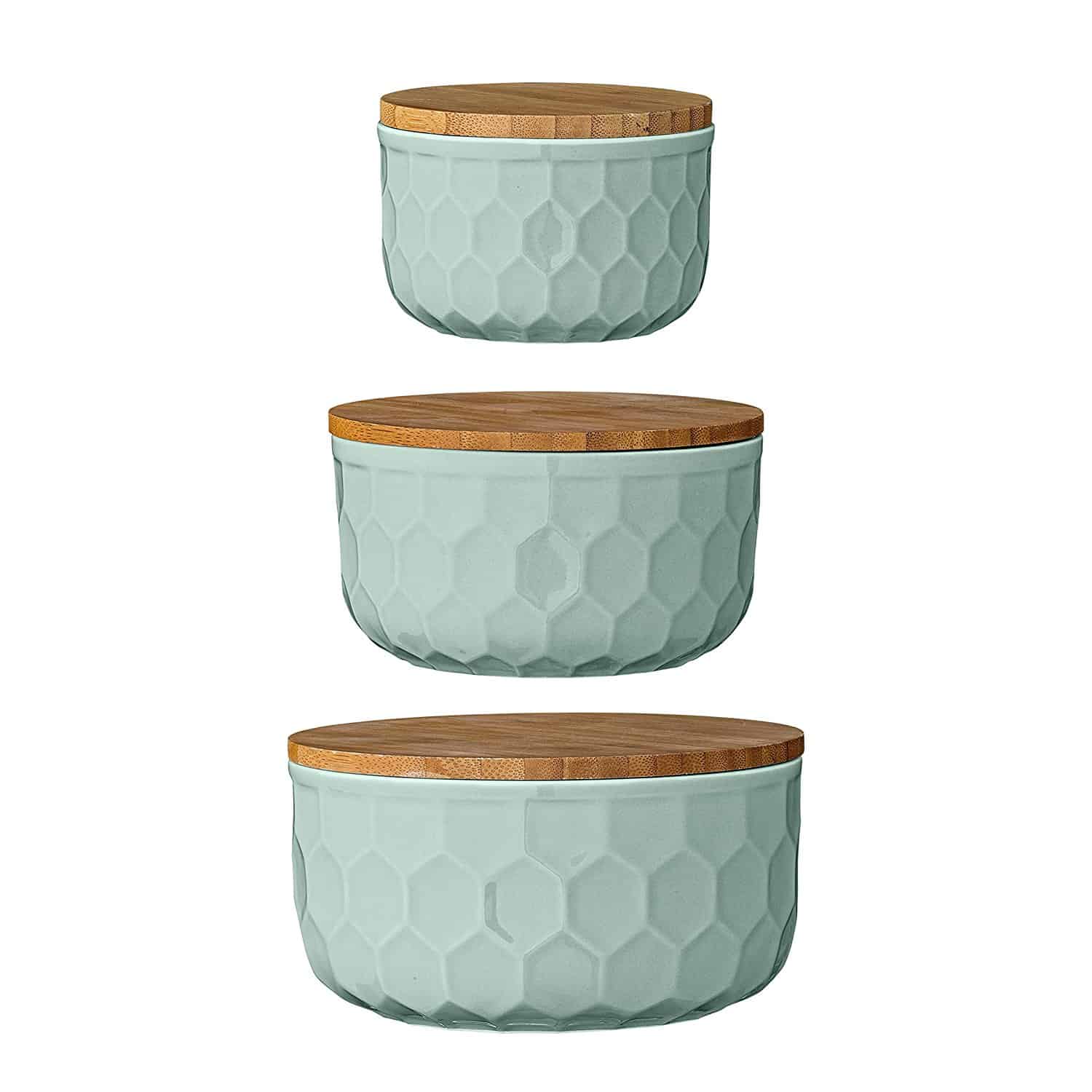 I love having bowls that are pretty! When you have to bring a snack to a party or you are hosting a dinner at your house, you want beautiful bowls. These ceramic bowls are definitely on my short list of goodies I want to buy!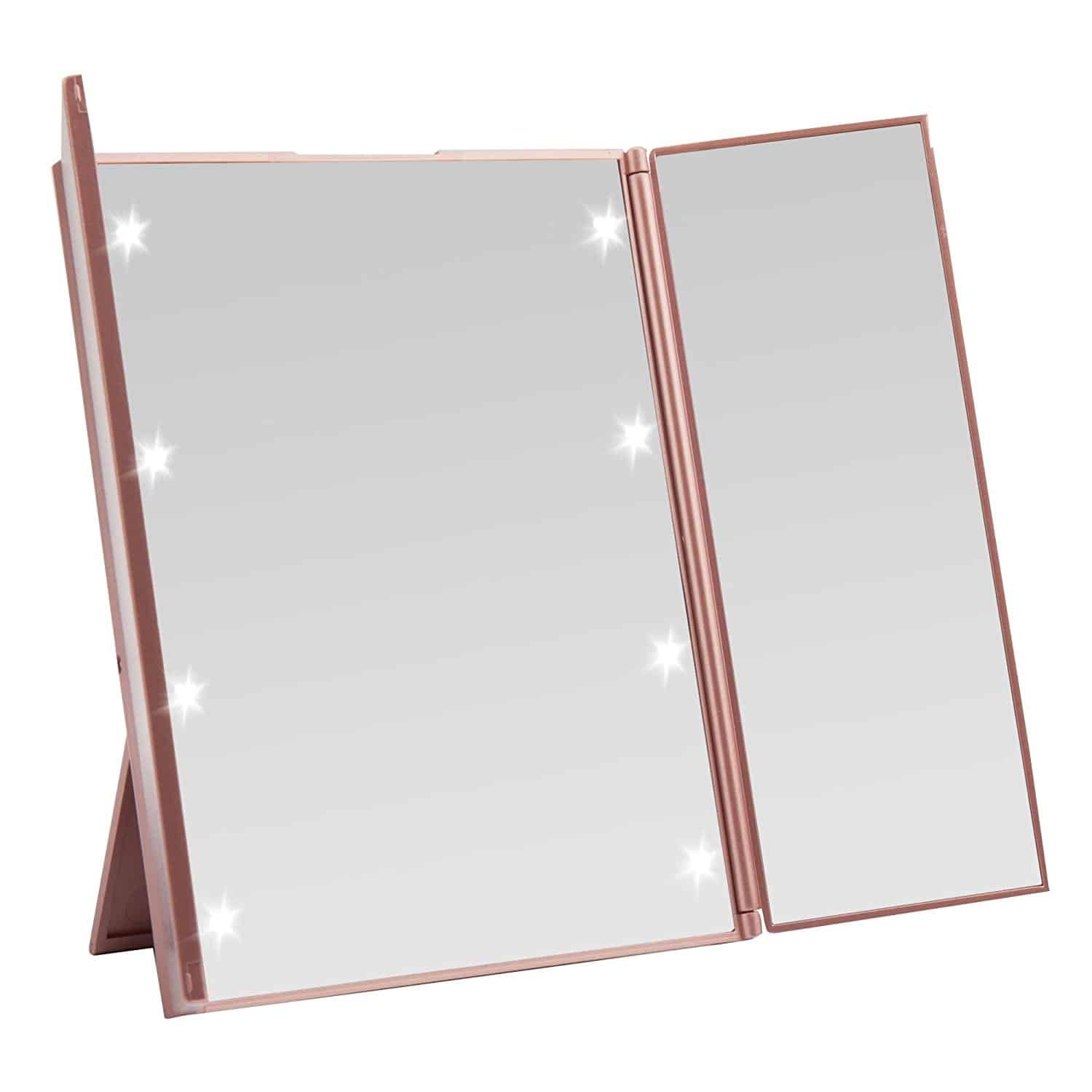 I love using a light with my mirror while I do my makeup. These LED mirrors are perfect for everyday makeup or for makeup on the go. It gets even better when it is in a beautiful rose gold color, too!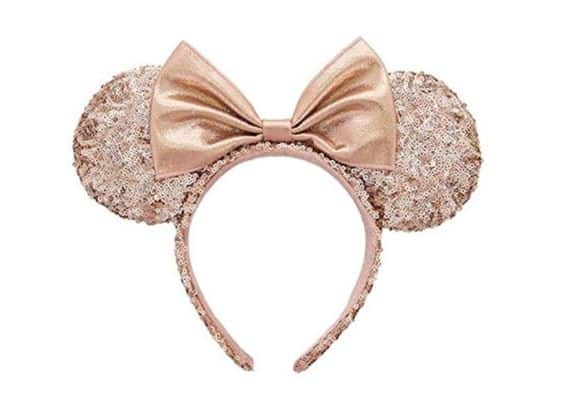 If you are at all a Disney fan, you probably already know about Rose Gold Minnie Mouse Ears are all the rage. The problem, is these ears are only available at Disneyland and Disney World and they can't keep them in stock! Well, its an extra magical day on Amazon because they are finally available online! You can sport the ears that everyone wants.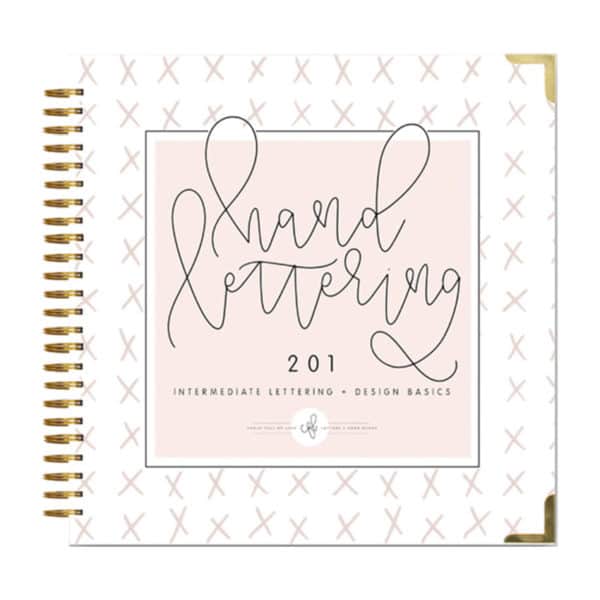 I love having something that I can do for myself. For me, that is this hand lettering book. It is something that I can do just for myself! I have loved to learn how to hand letter. Although I don't think I will be selling my own hand lettered merchandise any time soon, I love learning a new skill. It has been really fun!

I am sick of typical TV! Amazon Fire TV is awesome because it lets you watch TV, without traditional TV service. We have loved using it for the last few months. It is nice because you can have access to Alexa with the remote too.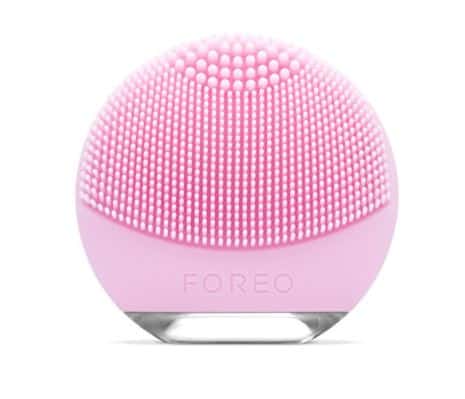 I own the older model of this and I love it so much! It works wonders on my skin. I love that it is really portable and holds a charge for a really long time too. I use mine in the shower everyday. They make them in different models for personalized skincare. They are really amazing little tools!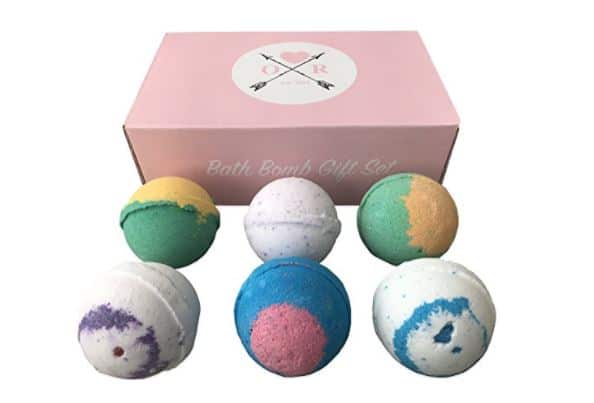 If you aren't confident in your bath bomb making skills, this gift box is totally the way to go. It is a really good deal and it gives you enough bath bombs to be able to enjoy for a while! It is a gift that will keep giving as you make time to relax for yourself!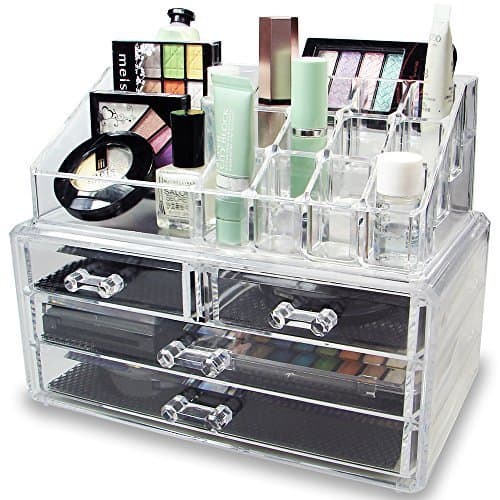 I own two of these exact acrylic makeup organizers. They are my favorite! I keep lipstick, brushes, foundation, and blush in these. They keep everything organized and look great while doing it! I would buy these over and over again. They are an awesome purchase to make!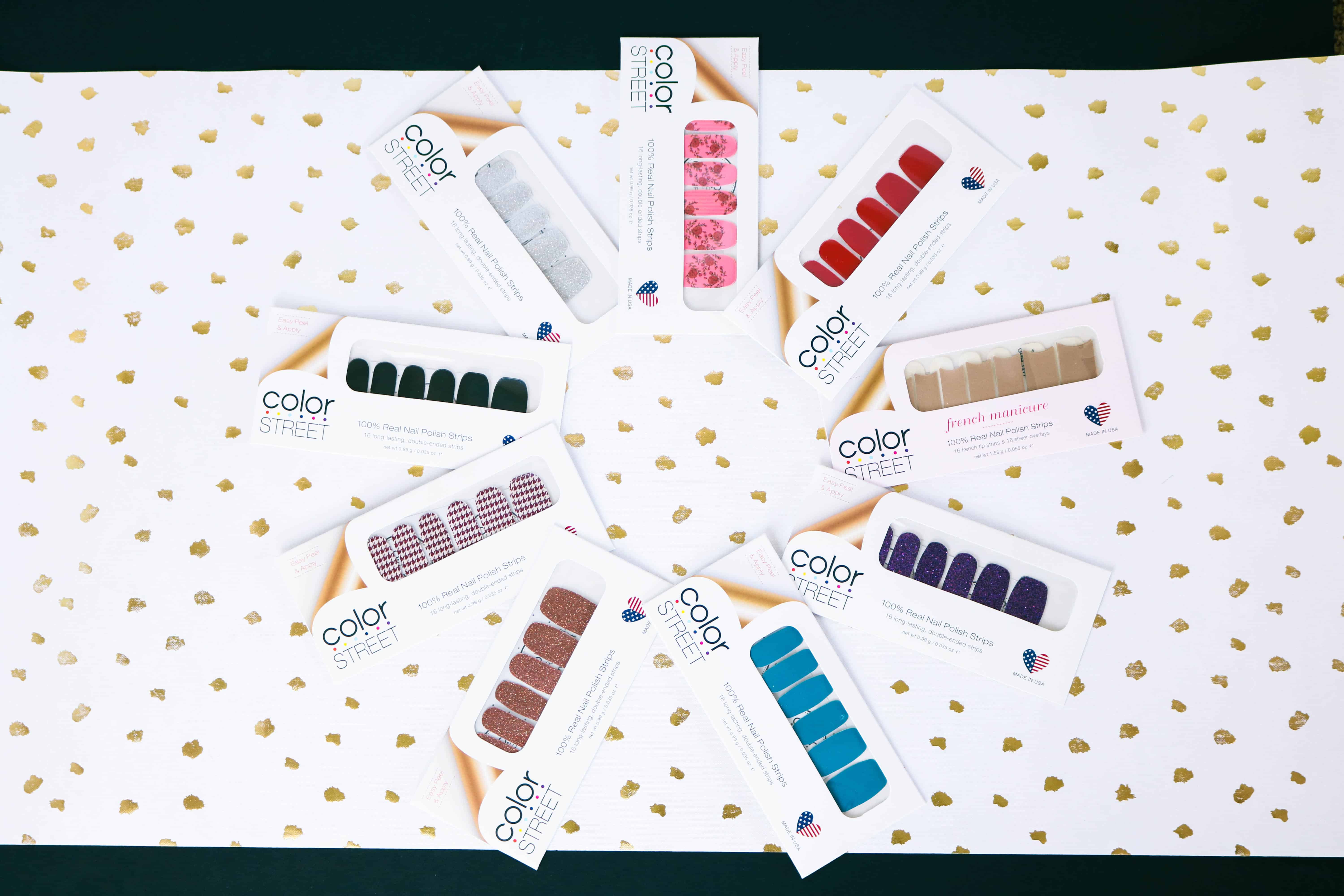 If you haven't ever tried Color Street nails yet, they are seriously game changers. They are made of 100% nail polish. They last 2+ weeks and they look incredible! They only cost $11-$14, so you can even buy yourself quite a few with your Christmas money. Once you try them, you will be hooked!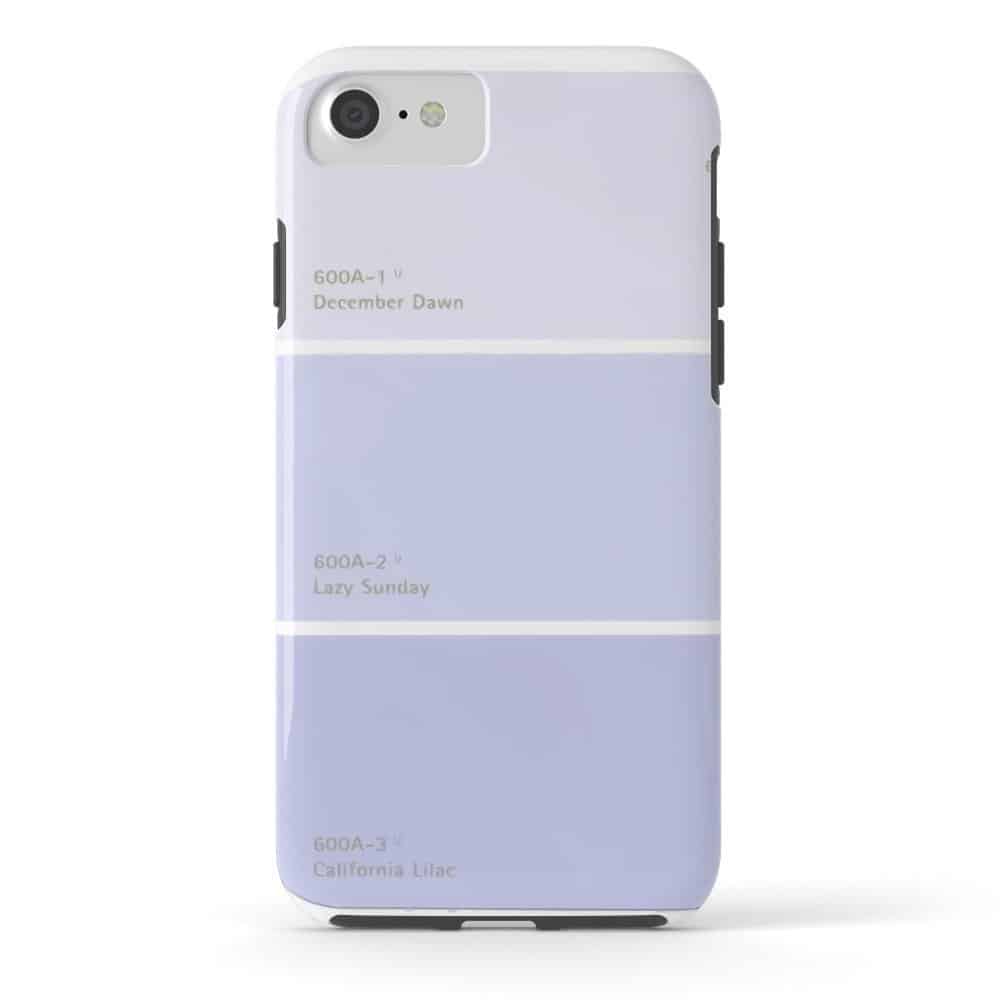 I love walking past paint samples at the store. They are so pretty and really fun to be inspired by. I always wish I could come up with some creative way of using the paint strips. I love this Pantone phone case! It reminds me of all of those pretty paint colors and it is super unique!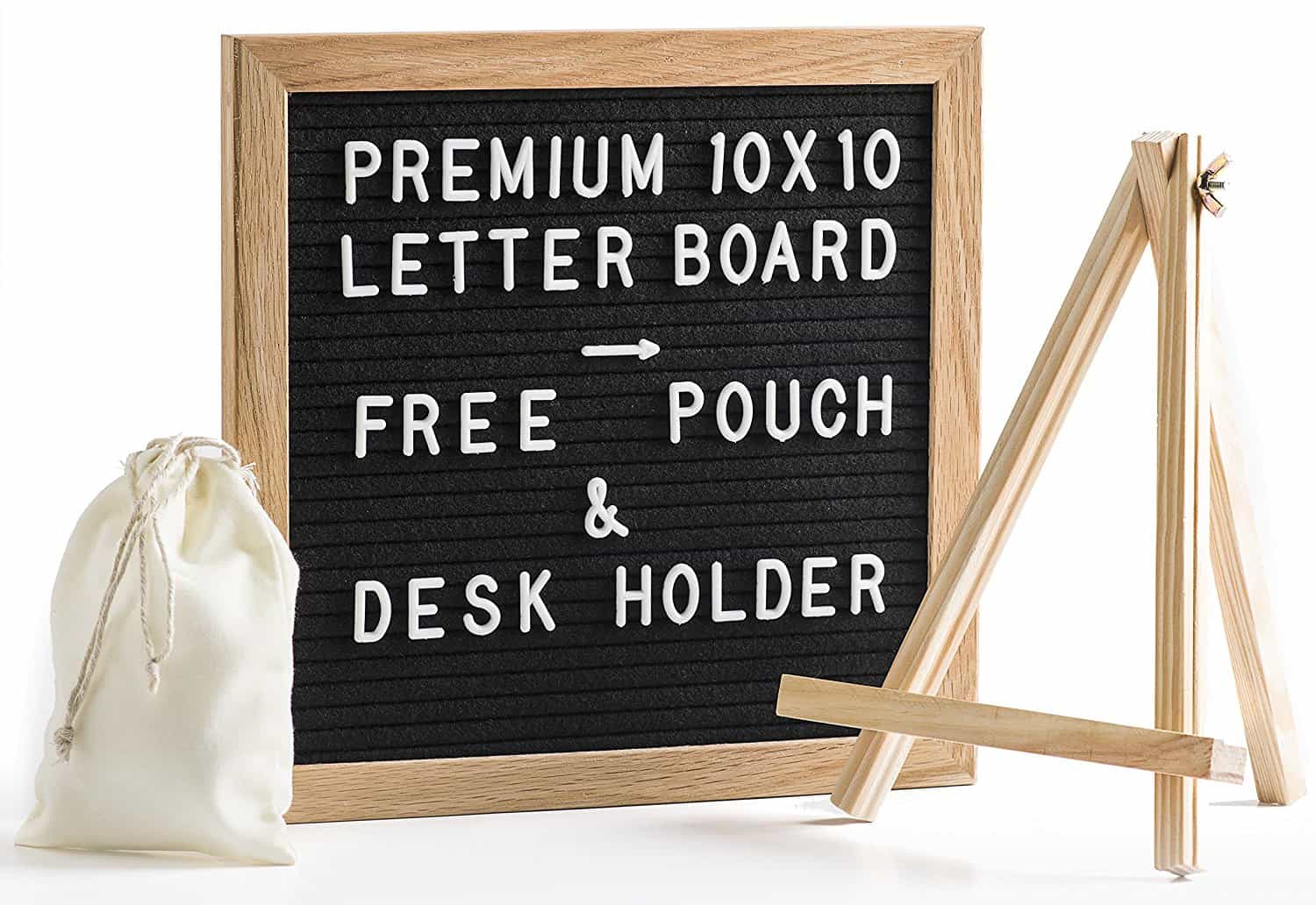 If you love the look of letterboards, but don't want to pay the premium price, look no further than Amazon! There are so many letterboard options available, including this darling one with an easel to display with. We own two letterboards and they have become a really fun way to decorate in our home.
I hope that these ideas will help you to find something perfect to use your Christmas money on! If you have other ideas, please comment below so that we can be inspired with other great things to treat ourselves with!