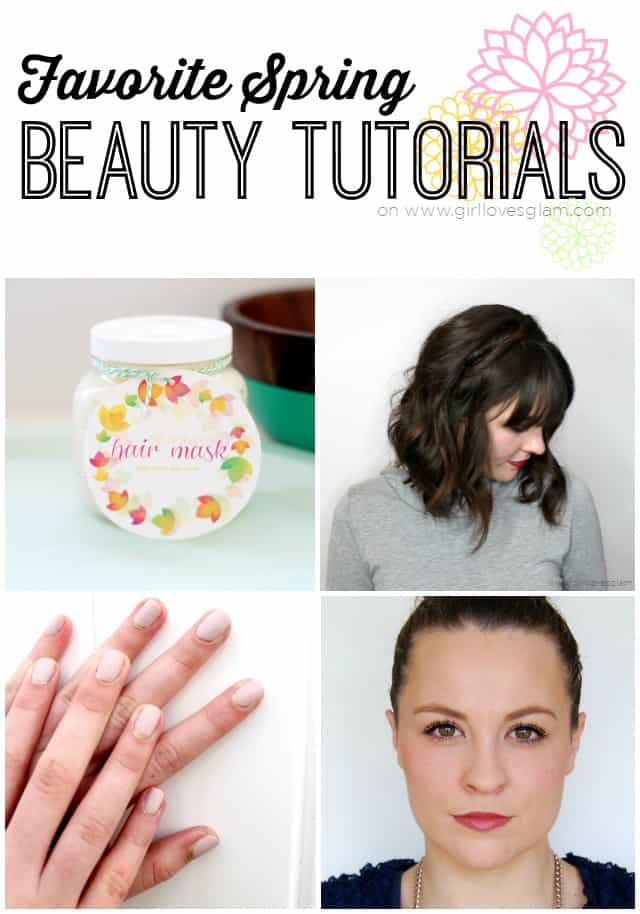 Spring is upon us! I love the cool, relaxed feeling that this season brings. I wanted to bring you a small collection of tutorials that embrace the easy going nature of Spring! I adore Spring beauty and these are tutorials that are fast and easy or soft and subtle… Just perfect for Spring!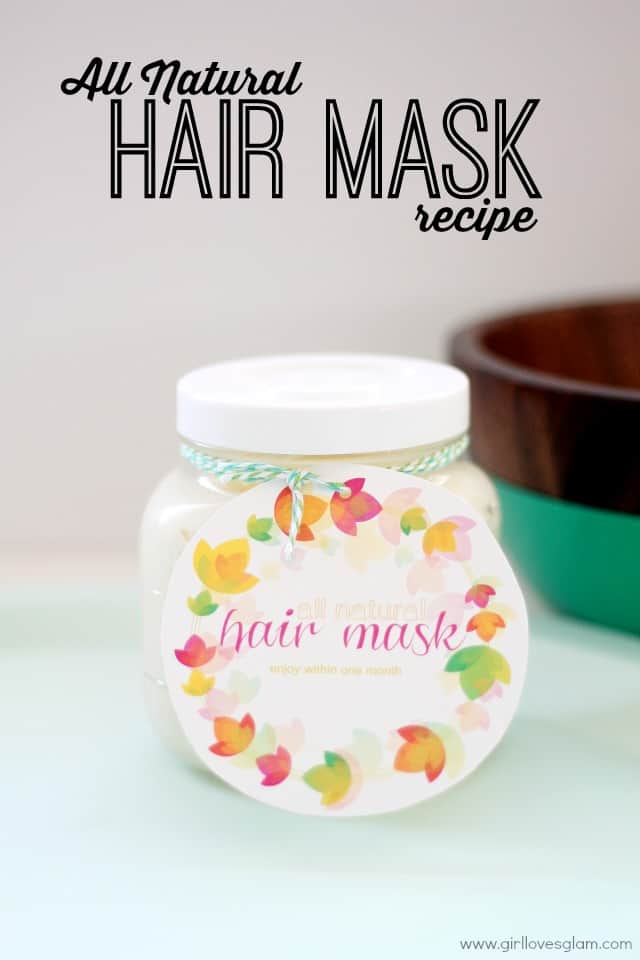 All Natural Hair Mask– After taking the beating of a cold, dry winter, this hair mask is the perfect way to give your hair the moisture it deserves!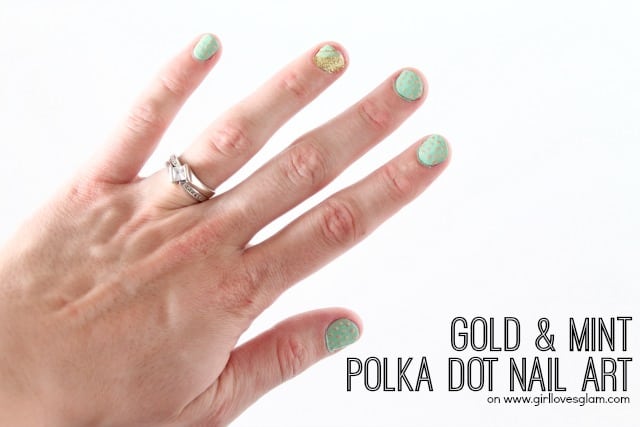 Gold and Mint Polka Dot Nail Art– Mint will always be one of my favorite colors for spring! Mixing that with gold AND polka dots?! That makes life even better!
Crossed Over Headband Twists– This hairstyle is just perfect for second day hair. I like to wear mine for a few days before washing it, especially during the spring. This hairstyle only takes about five minutes too!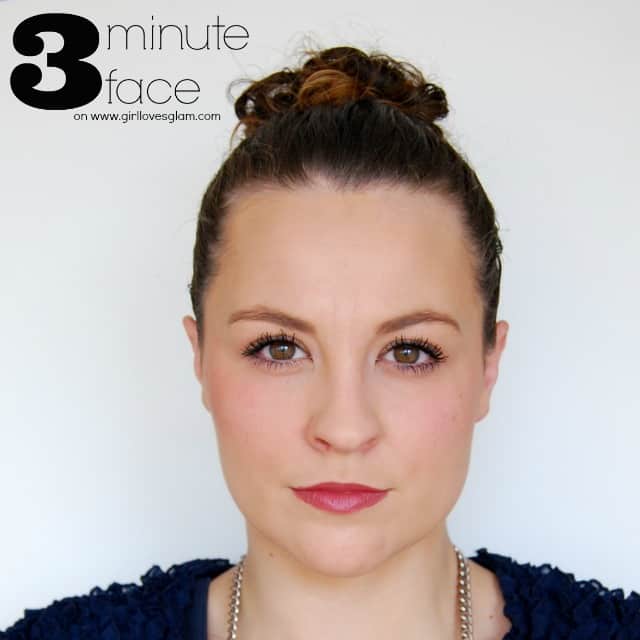 3 Minute Face– There are so many fun things to do outside once the weather gets warm, so why spend so much time doing your makeup? This simple tutorial gives the easy steps to putting a little makeup on your face, without taking so much time.
Pulled Back Twisted Maiden Braids– This is the epitome of easy, relaxed hairstyles for Spring!
All Natural Face Mask– This face mask brings back the moisture that the winter took away. It also makes a perfect little gift!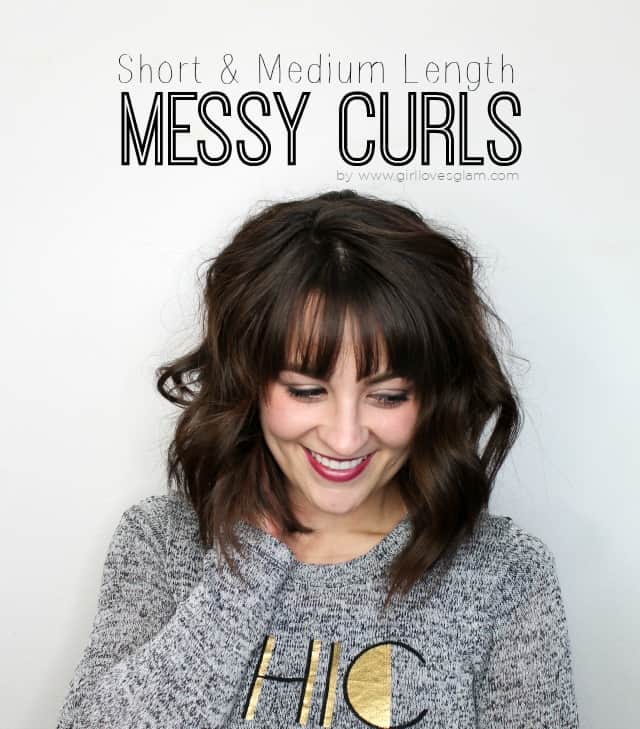 Short and Medium Length Messy Curls– When the hairstyle is supposed to be messy, it makes it easy to make sure your hair looks great all day long!
Easy Messy Bun– Having an easy go to hairstyle that you can pull back and get onto your spring schedule.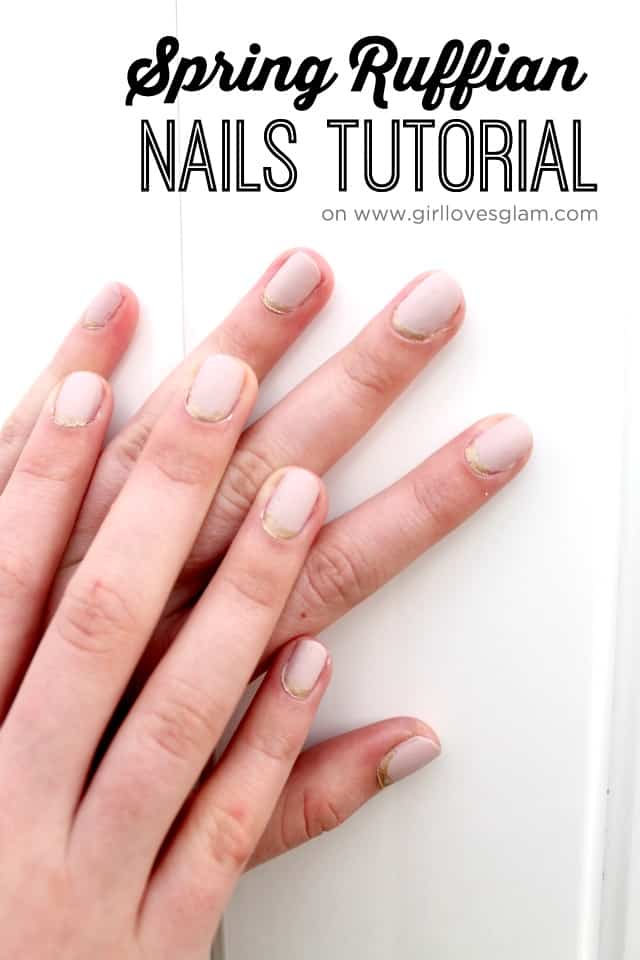 Spring Ruffian Nail Art– Pastel nail art goodness that is easy to do and looks gorgeous!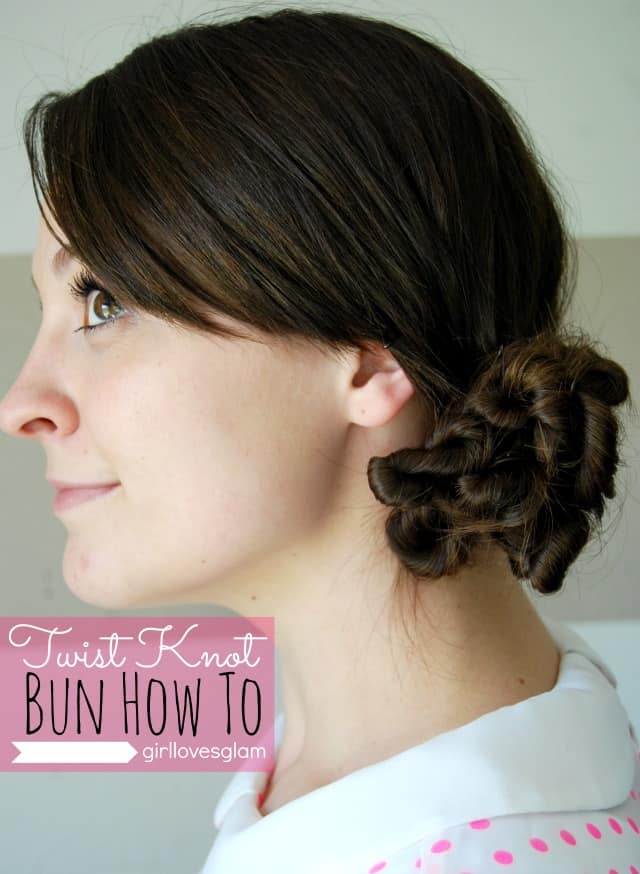 Twist Knot Bun Hairstyle– This is a unique hairstyle that is also an awesome one to do on mornings that you don't have time to dry your hair!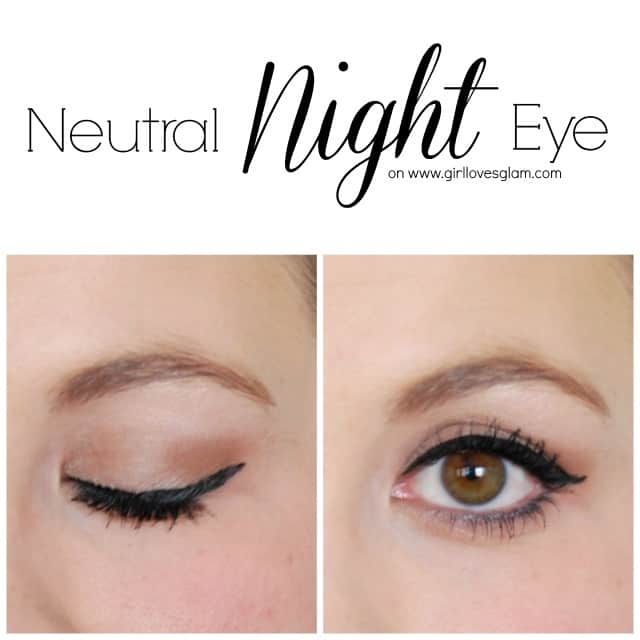 Neutral Night Eye– Super easy nighttime look that is perfect for those warm spring nights.
I hope these help you have a more beautiful Spring!