Now that January is starting to come to an end, the healthy recipes are starting to run low. You have tried all of the recipes you had looked forward to making when you made your healthy new year's resolutions, but now you struggle to come up with new food ideas. I was kind of getting to that point and I remembered all of these great recipes that I loved. I hope that they can help you get out of your healthy recipe rut too!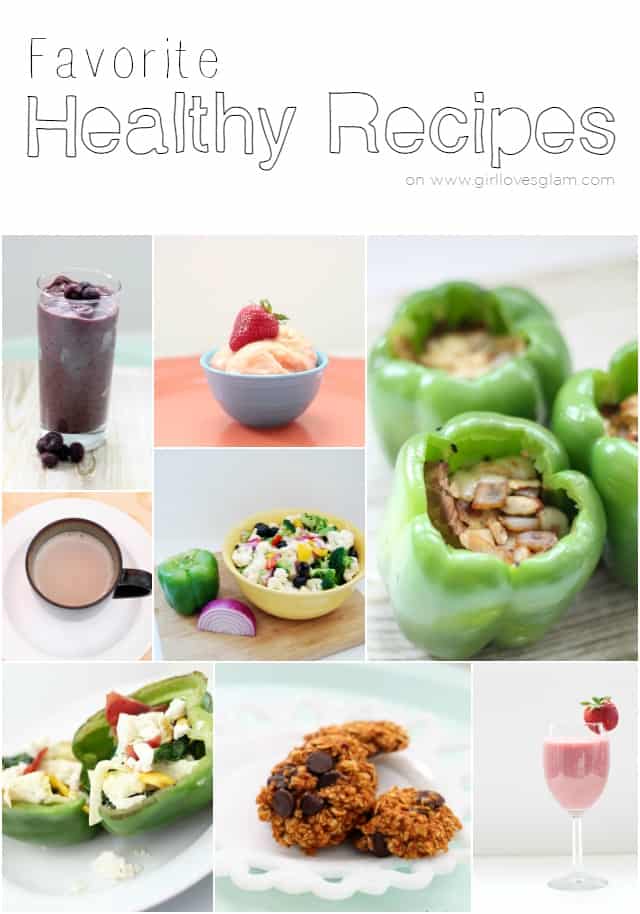 Steak Stuffed Bell Peppers– These are my husband's all time favorite! I make them a lot. I love that they can be made more healthy by taking out some of the cheese too. The are delicious and filling.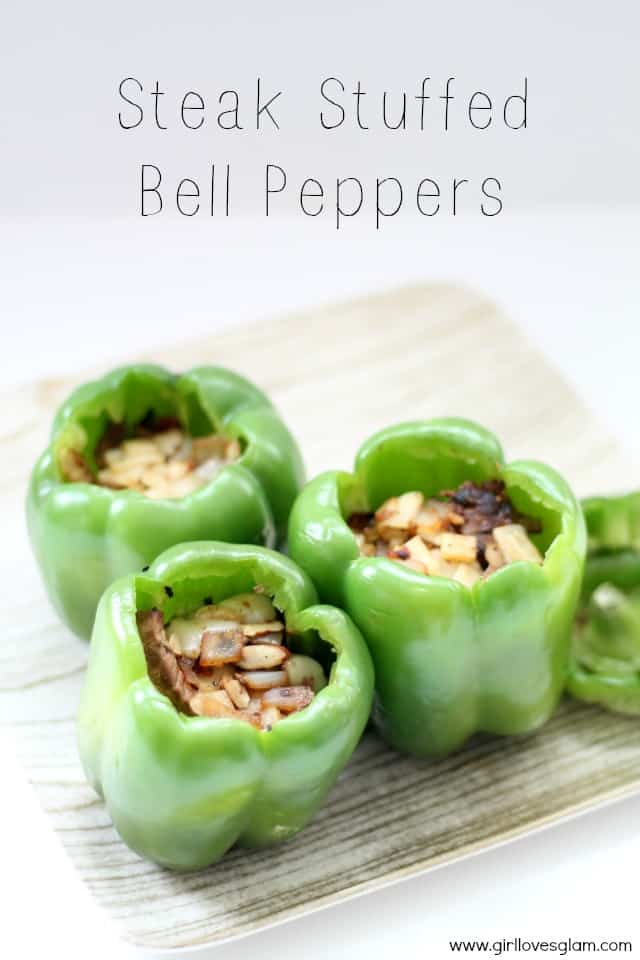 Berry Pineapple Smoothie– This is a great snack, breakfast, or even have some protein added to make it more of a meal. It tastes like heaven in a cup!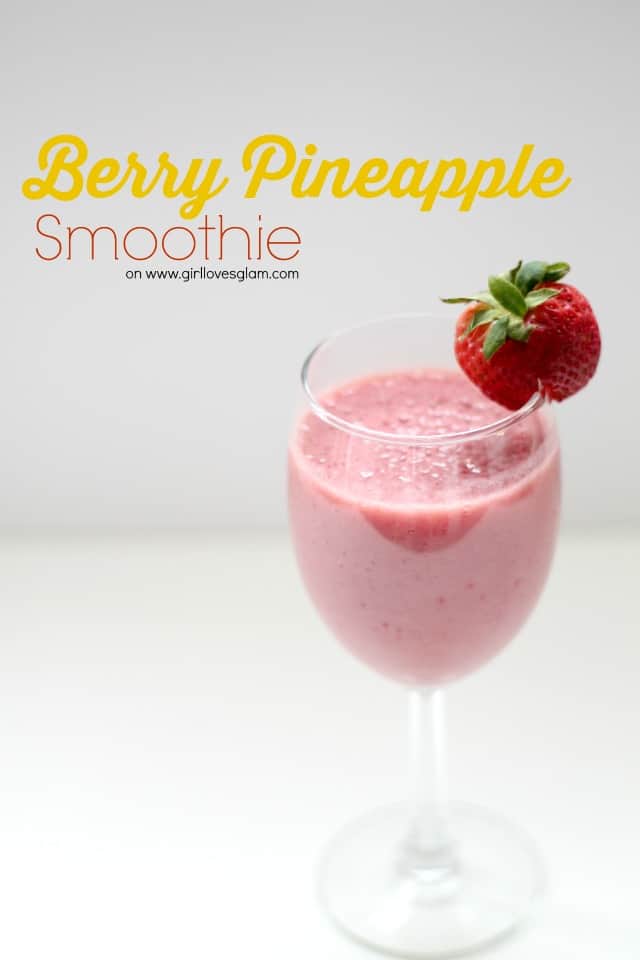 Spicy Marinated Summer Vegetables– This is my all time favorite way to eat vegetables. I make this as a side to take to barbecues all of the time and it is always a major hit. It adds a totally different flavor to normal, boring vegetables!
Skinny Tropical Fruit Sorbet– This is the perfect fruity dessert, without going overboard on sugar. It is delicious!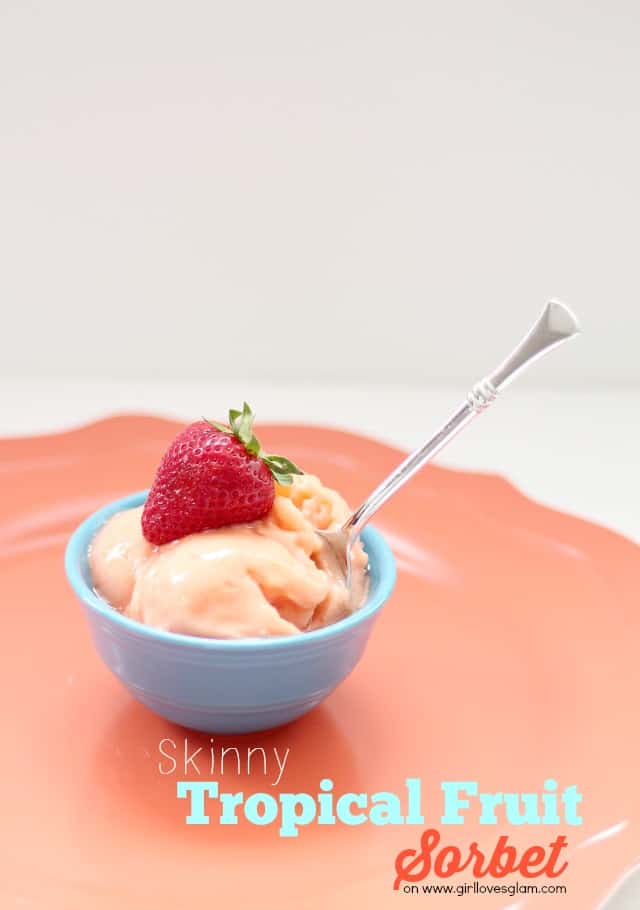 Pumpkin Spice Protein Hot Chocolate– This is the best way to start my day! It warms me up, fills me up, and tastes like candy.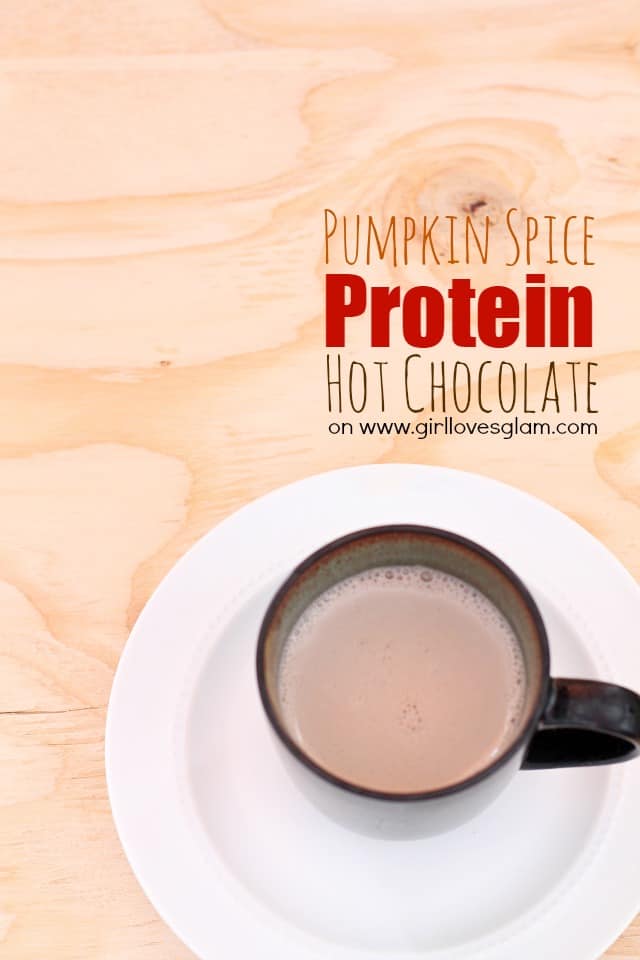 Chocolate Dipped Blueberry Green Protein Shake– Have you ever tried the dark chocolate dipped blueberries? This shake tastes just like them, only it gives you a serving of greens AND protein!
Healthy Pumpkin Chocolate Chip Protein Cookies– There are times that you just need a cookie. Thankfully there are recipes like this one for healthy pumpkin chocolate chip protein cookies. They take care of the craving for cookies, but you don't completely undo your healthy goals.
Healthy Breakfast Stuffed Peppers– I said it earlier, we love stuffed peppers at our house! These breakfast stuffed peppers are full of everything I love to eat for breakfast. They are a great way to start your day!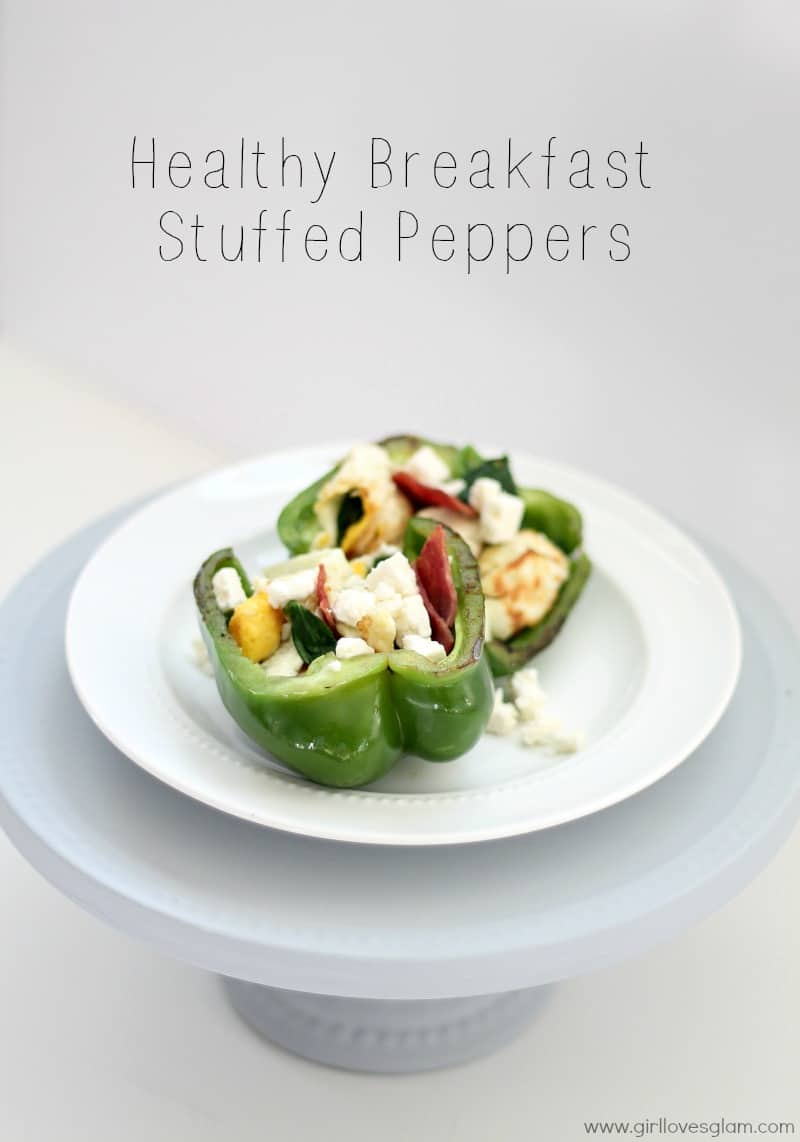 What are your favorite healthy recipes that you like to make to keep your diet on track?