We are huge advocates of educational apps and games. We have used them for years! Sometimes screen time can be a delicate balance, but if there is plenty of educational screen time happening, I don't mind more screen time. We have tried lots of different learning apps and websites, but I wanted to feature our top 3 favorites.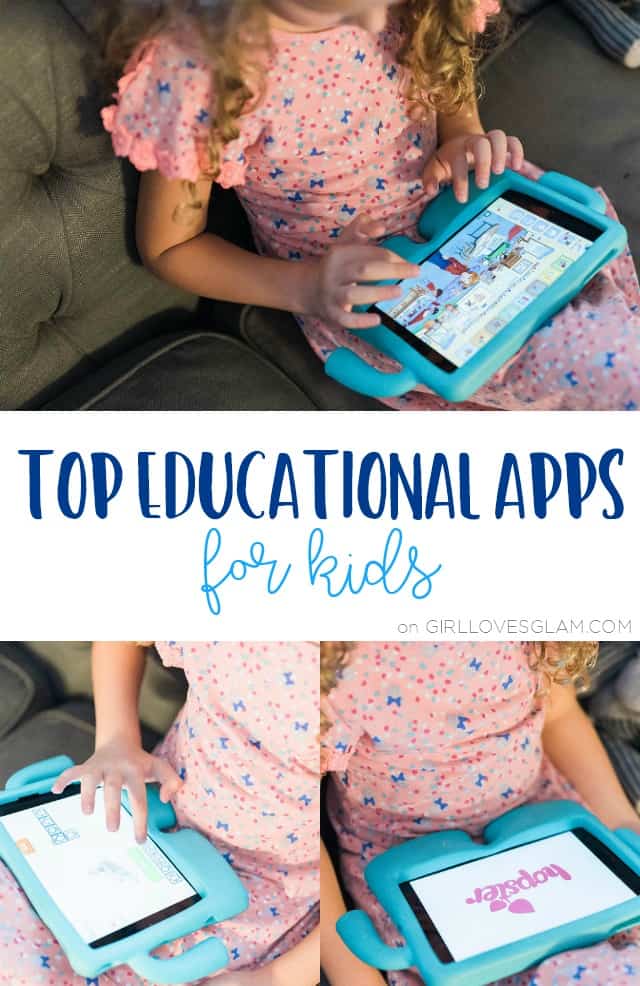 Top Educational Apps
ABCMouse: We have paid for ABCMouse for a few years now and it has always been on top of our list of favorite educational apps. We LOVE ABCMouse! It helps teach children, based on their level through games and activities. My daughter loves that she can earn prizes and tickets that she can use to buy virtual pets and things for her avatar on the game. She earns furniture and decor for her virtual room and loves earning them through the educational activities.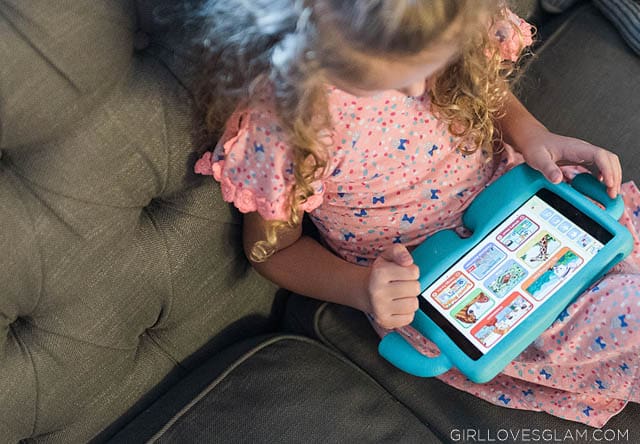 It is totally worth paying for. You can pay for a monthly membership or pay for a full year. I have loved to see how much she has learned from playing ABCMouse. If you haven't tried it out, I highly recommend it!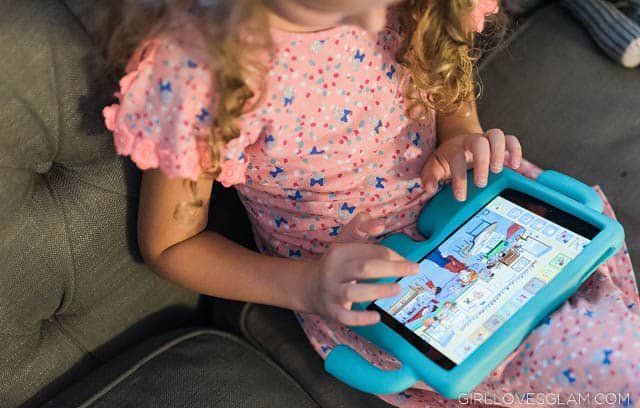 ABCMouse is offering the first month free to all of my readers. Just click on the affiliate link below and you will get your first month free!
Hopster: The HopsterTV app is one of our favorites for our family. My toddler and my 1st grader both love it! It is full of videos with their favorite characters, learning games, coloring activities, and music.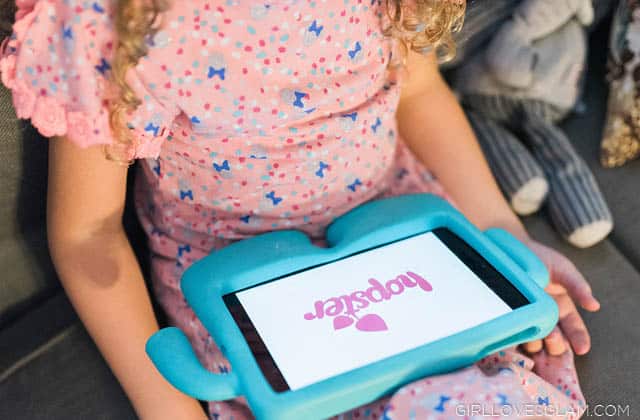 We have it on both the tablet and my phone because it is the perfect app to pull up when we are in a pinch and my kids are getting really antsy in a store. The app is free, but to unlock everything in the app, you need to pay a monthly membership.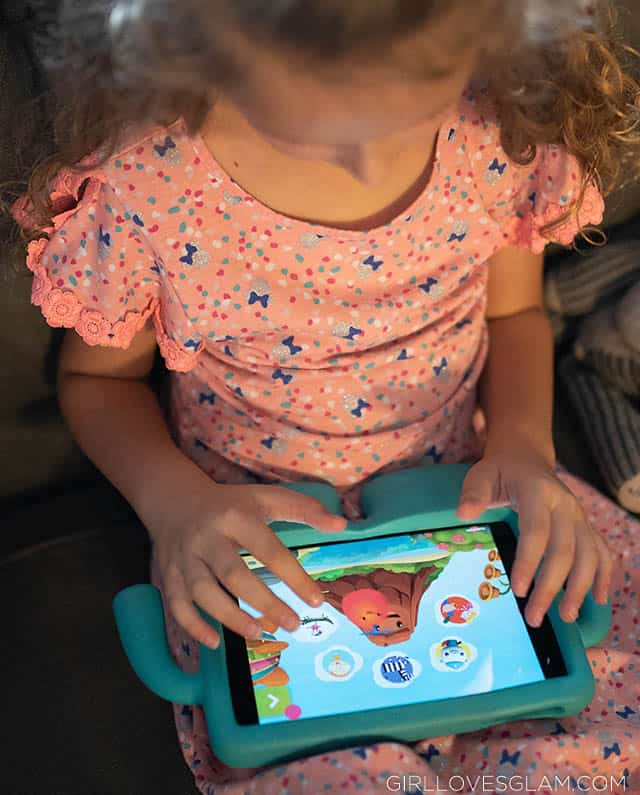 It is SO worth it! My kids absolutely love this app! It is a really highly rated app and it has our stamp of approval!
Lightbot Coding Game: This game teaches kids the basics of coding. It is awesome! There is a little robot that kids try to get from point A to point B by giving it step by step directions to do so. This helps introduce them to the basics of coding, in a fun and interactive way. My husband introduced our daughter to this app and she has been hooked ever since. I have been really impressed with how well she has been able to problem solve with this game. It has kept her entertained for a long time!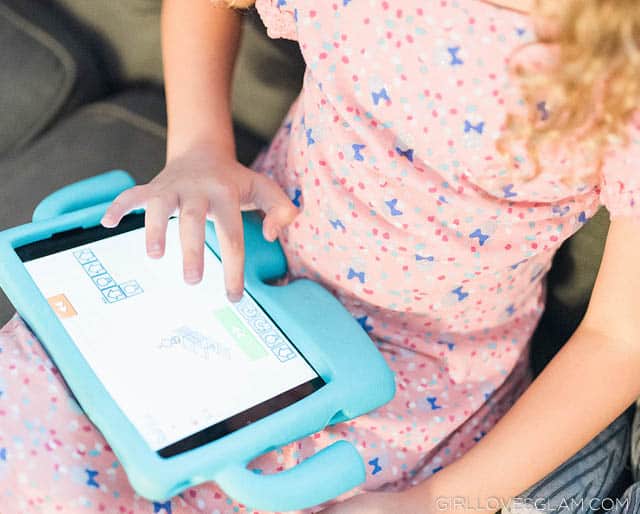 There are plenty of other apps that we have tried and enjoyed, but these would definitely be the top 3 choices for our family. If you have tried other education apps that you swear by, share them in the comments!