I love a good coupon, but especially when that coupon can be used on beauty products! I have been a fan of Wet N Wild for basically my entire life. I recently tried their Hello Halo Liquid Highlighters and it totally made me fall in love with them all over again. When I went to Walgreens this week, I picked up one of their Mega Last Liquid Catsuit Lipsticks to try out.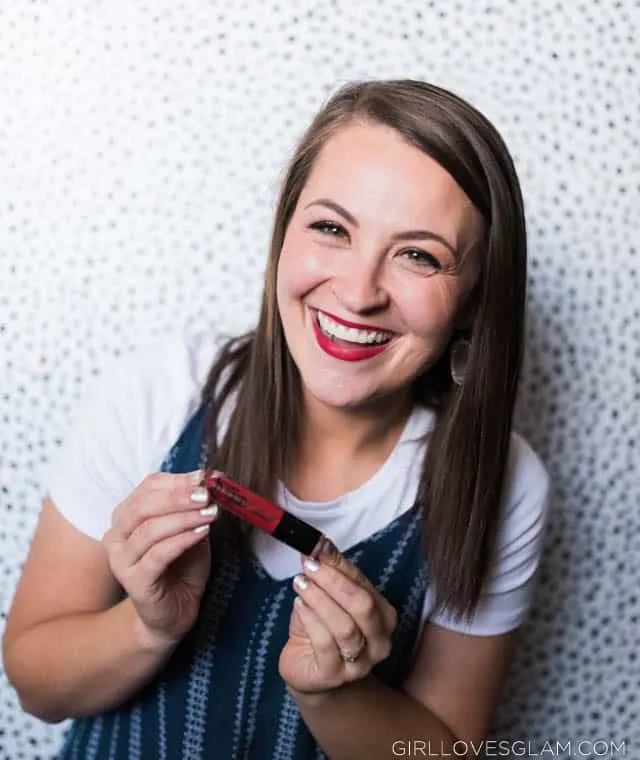 What would we do without long lasting lipstick? I knowing that my lipstick is going to last longer than 20 minutes! The color that I used is called Missy and Fierce. I was looking for the perfect cool toned red and I really love this color!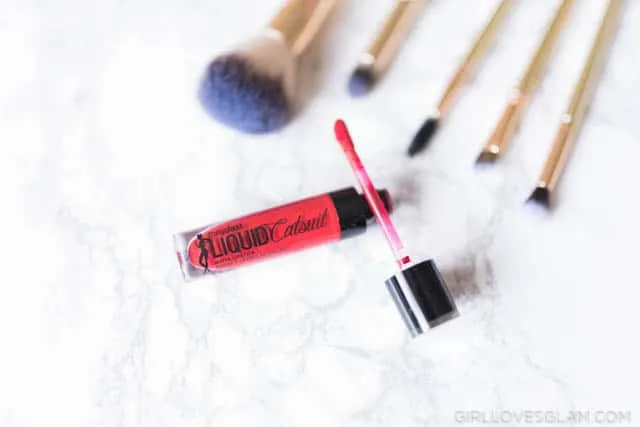 Right now, you can print this exclusive coupon for $2.00 off any Wet N Wild product at Walgreens, including Duane Reade locations. Also be sure to check your Valpak envelope to get an additional $2.00 off Wet N Wild coupon! That is so much savings you can do on Wet N Wild products at Walgreens right now!
Walgreens Coupon
I want to know what you are going to use your coupon on. If you haven't tried the Hello Halo Liquid Highlighter yet, I highly recommend it! It is my favorite highlighter right now. If you are looking for a long lasting lipstick to fit your budget, definitely try the Mega Last Liquid Catsuit Lipstick, with your coupon!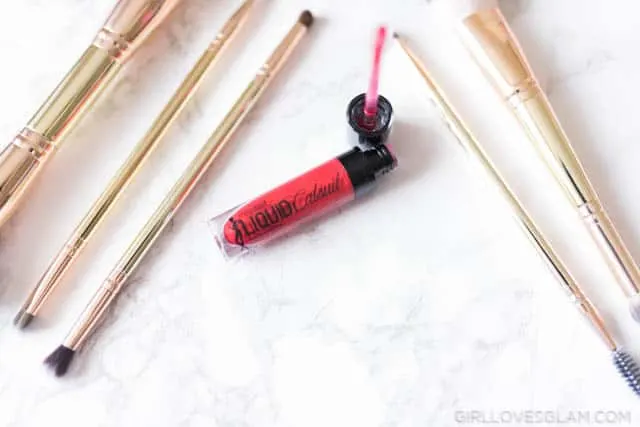 What Wet N Wild product will you try?