I get bored with things pretty easily. That is a problem when it comes to my phone covers. Let me just say that I have had my iphone for about 6 months now and I have done 4 different things to the phone cover now. Well, I have to say, my newest one is by far my favorite!
I am officially obsessed with arrows. I am not ashamed to admit it. That is why when Expressions Vinyl came out with their arrow printed vinyl, I knew I had to come up with a way to use it ASAP. Now to make things even better, I get to look at it pretty much all day long. Here's what you need to make your own…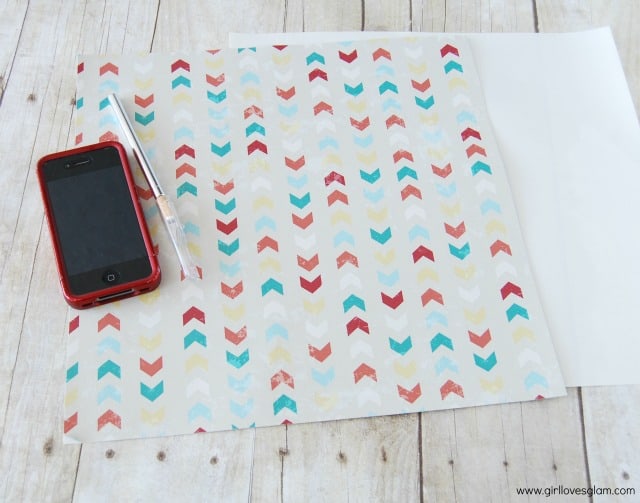 Xacto knife
Scissors
Outdoor vinyl to cut personalized saying
Vinyl cutter to cut out personalized saying
A phone with a phone cover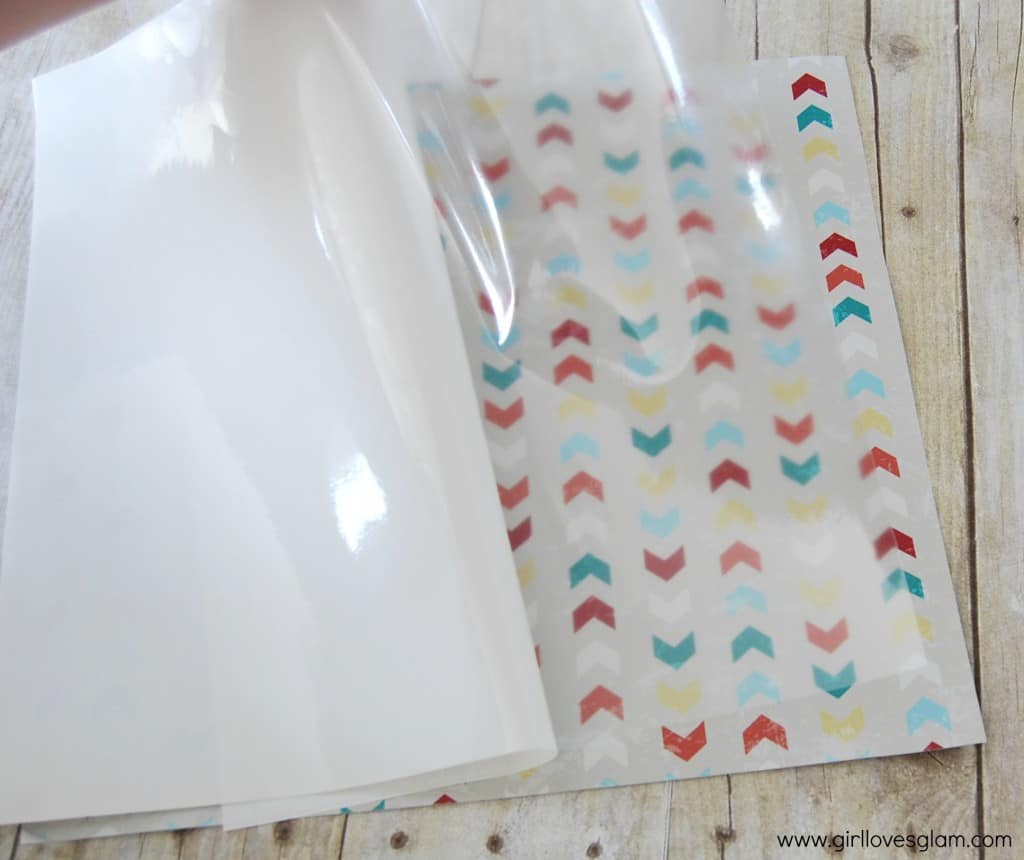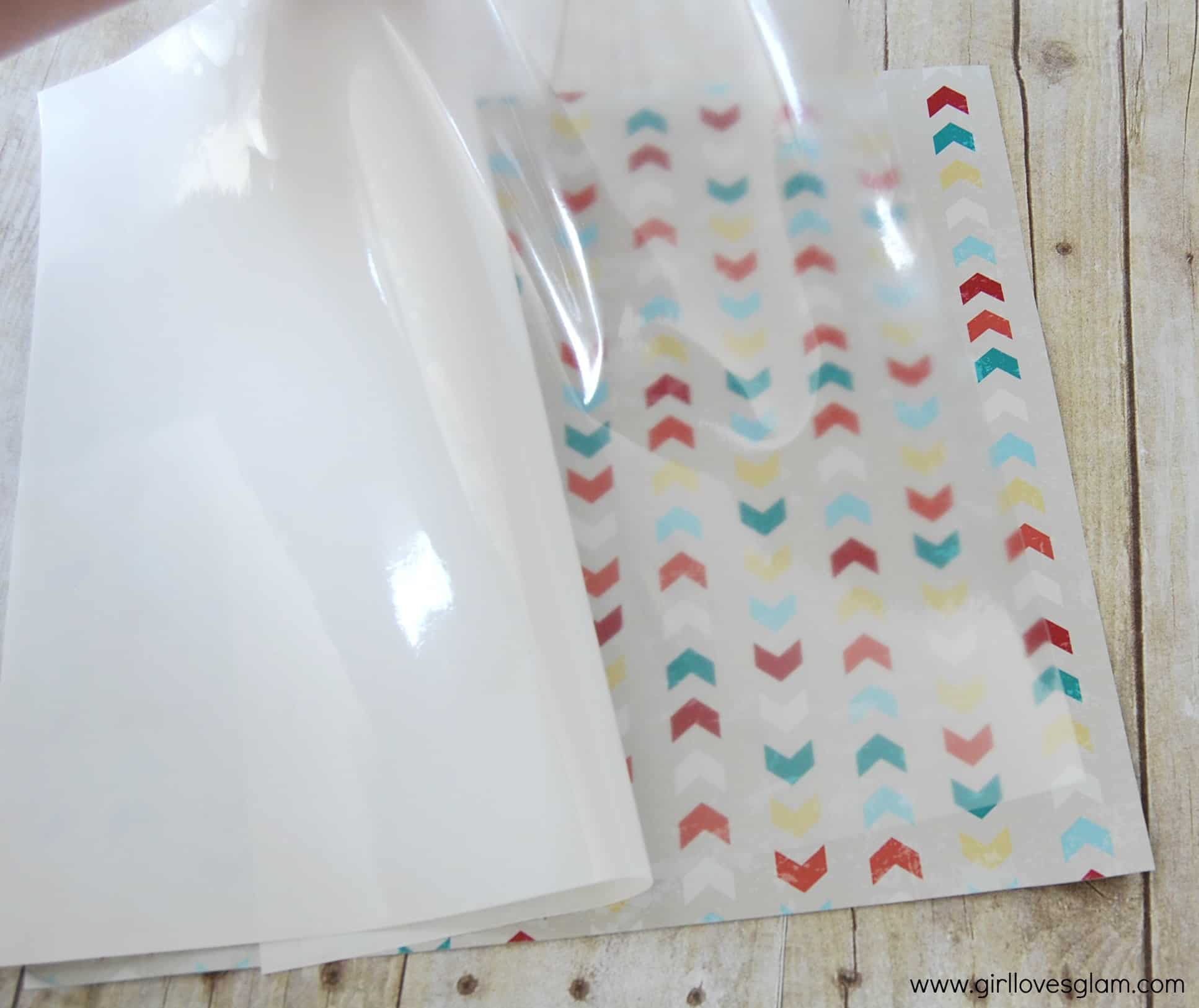 First, you want to put your laminate over the patterned vinyl. This will help protect the pattern to keep it from rubbing off.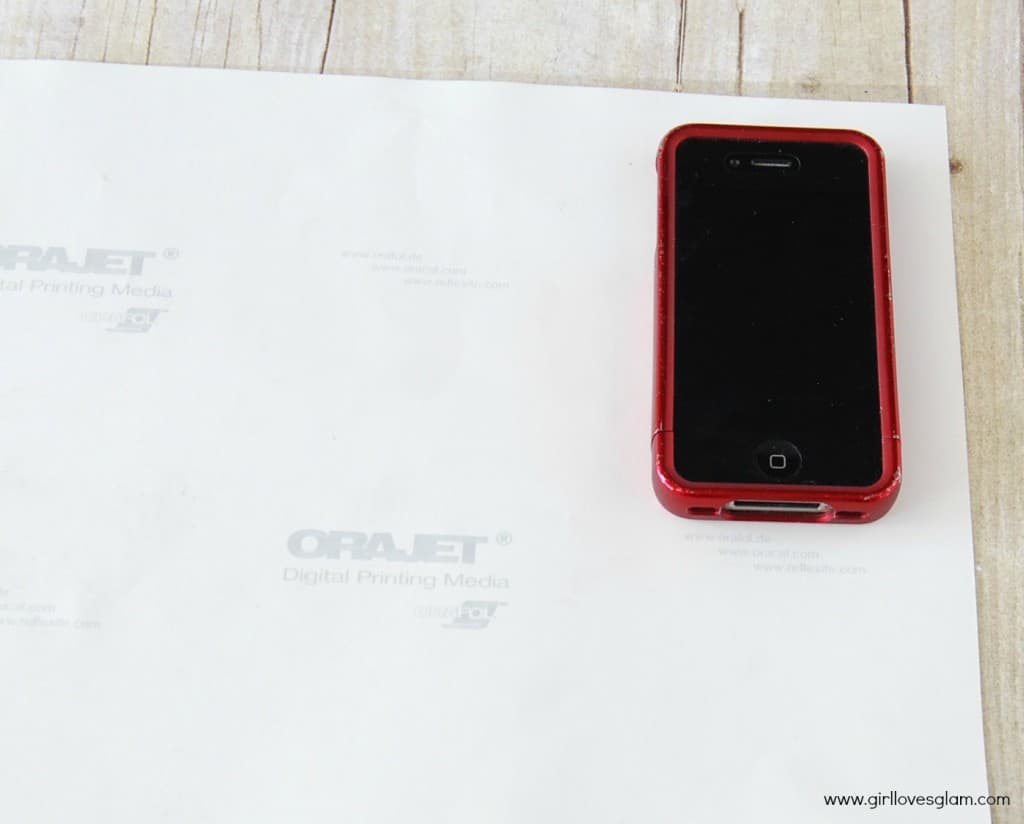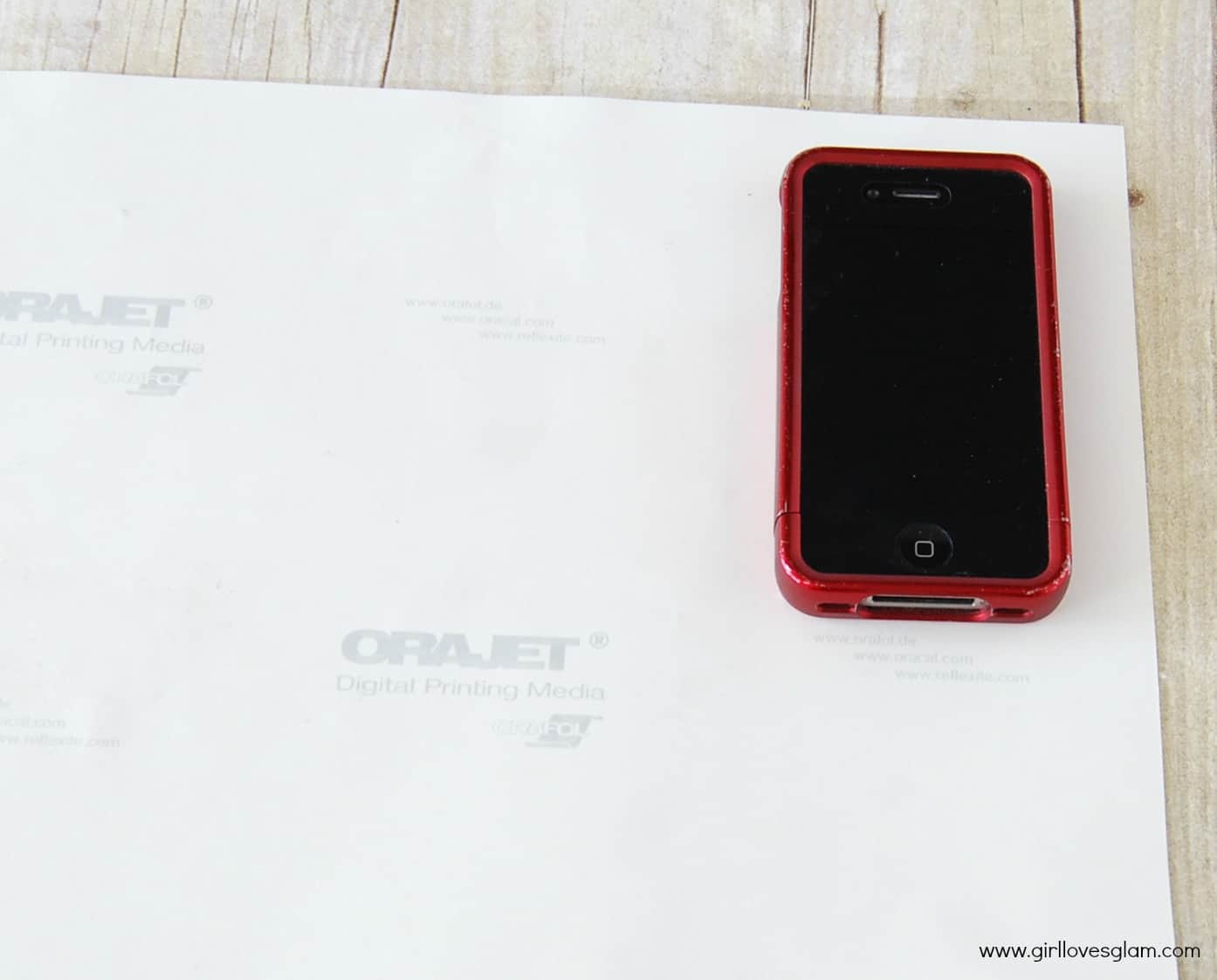 Lay your phone on the vinyl to measure how big of an area to cut out. Cut the vinyl around your phone with scissors.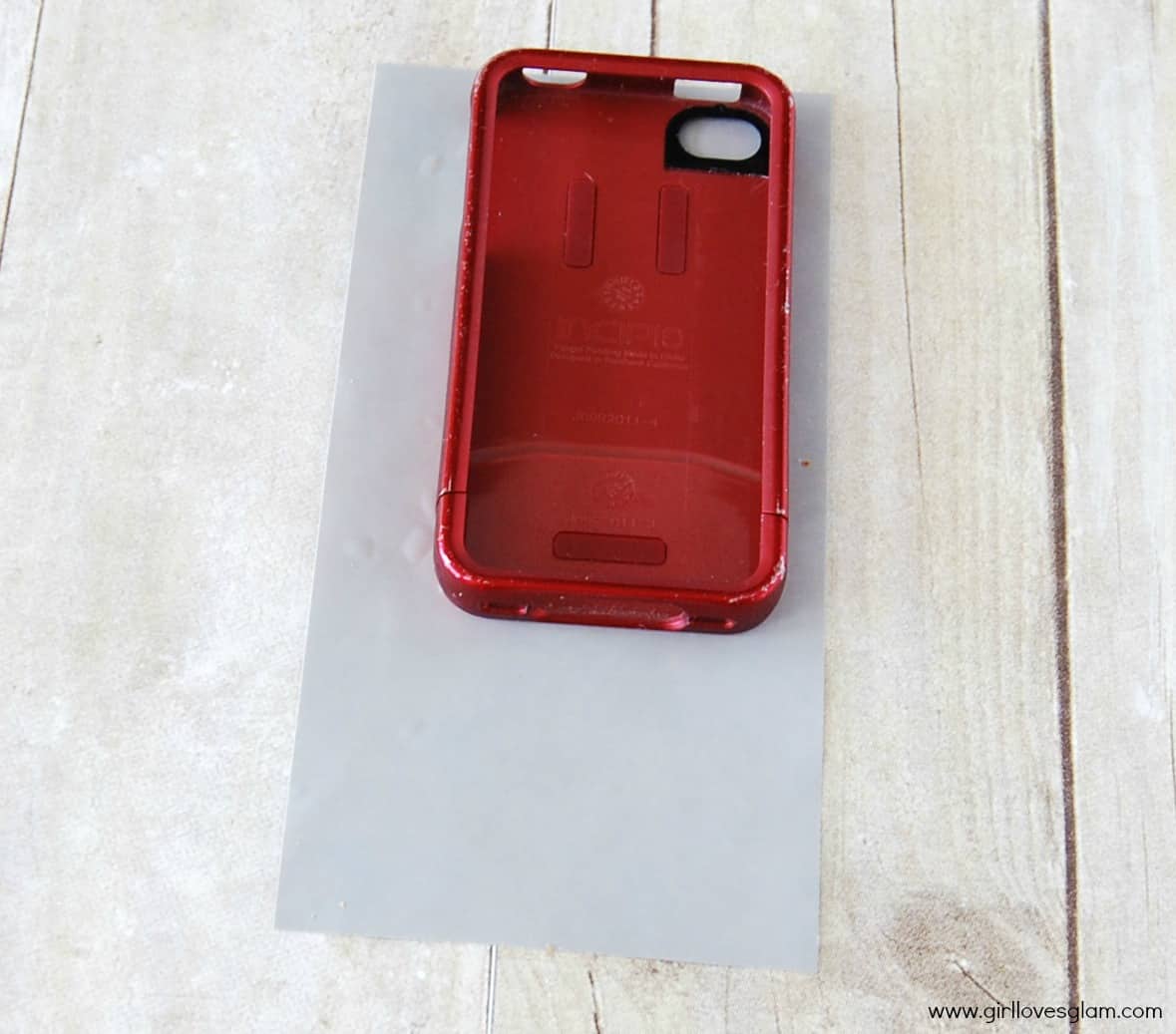 Take the phone out of the case and stick the phone onto the vinyl. Carefully use the knife to cut around the edges of the phone. Don't forget to cut out the camera hole too.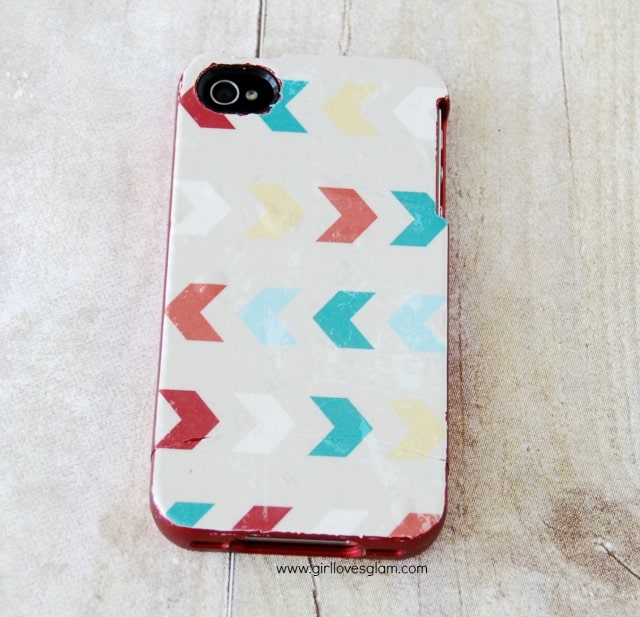 Flip your cover around and see how it looks. Mine had a little spot where the phone cover comes apart that I cut with the Xacto knife so that I can take the cover off. You can leave the phone just as is, but I wanted to add a little something more to it too…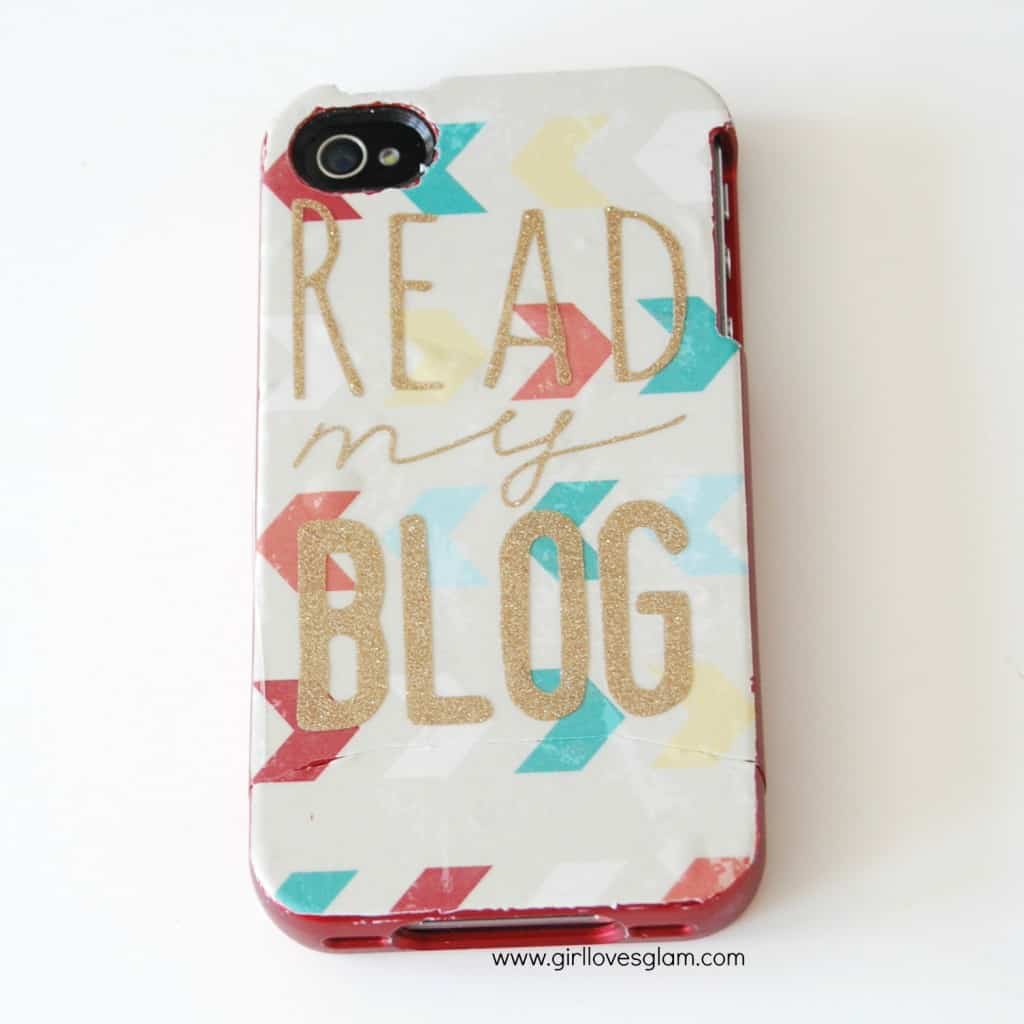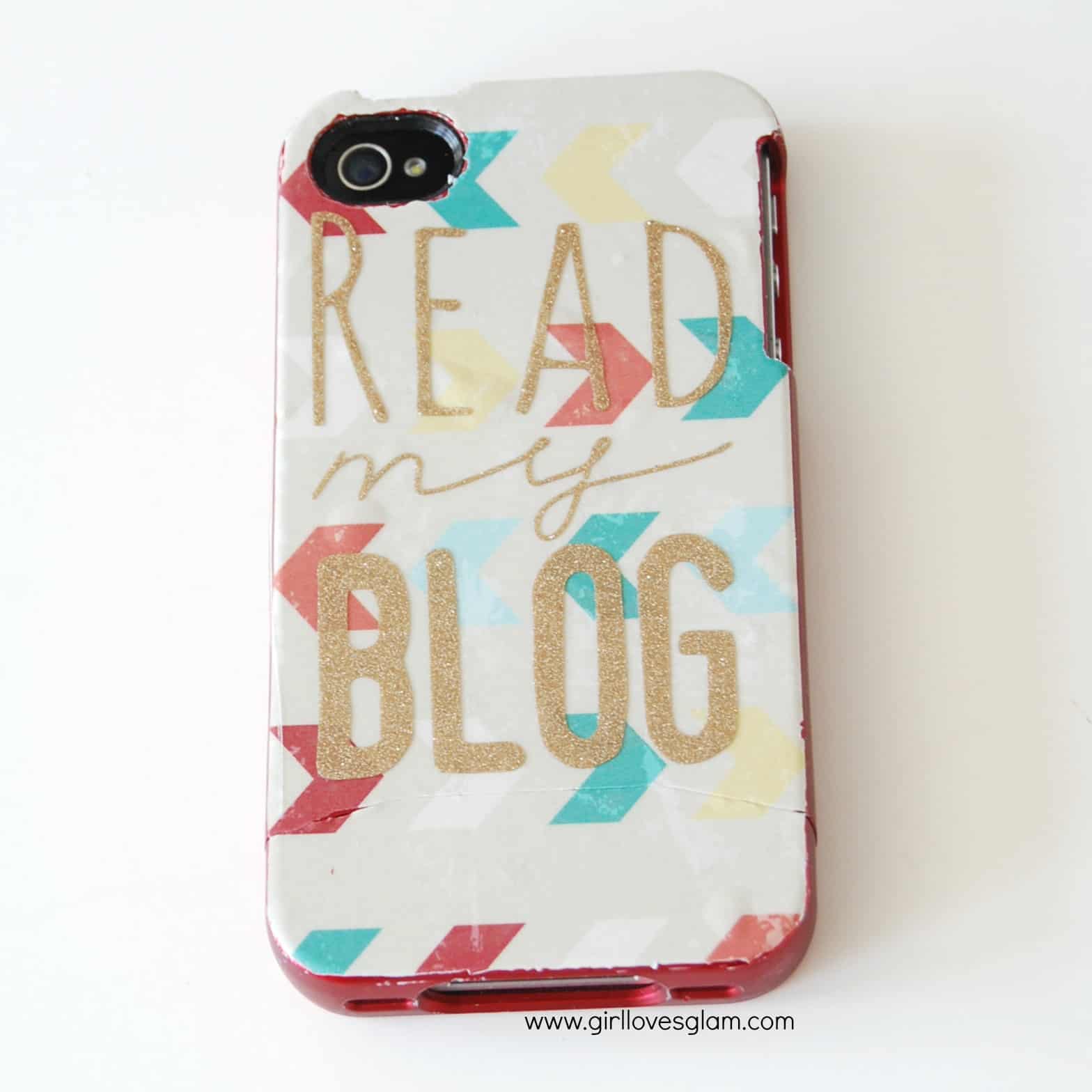 I had made this vinyl to go along with my business cards and I wanted to sport it on my phone. You can design your own quote or design with your vinyl cutting software and personalize your phone too! Using vinyl on your phone cover is a great way to update it as trends change and is much less expensive than buying a new phone case!